I'm in full planning mode for our next school year. I will have a Kindergartener once again, and that means I will be teaching my little one how to read.
I thought I'd share several of my favorite resources for teaching phonics that I have discovered over the past 5 years of homeschooling.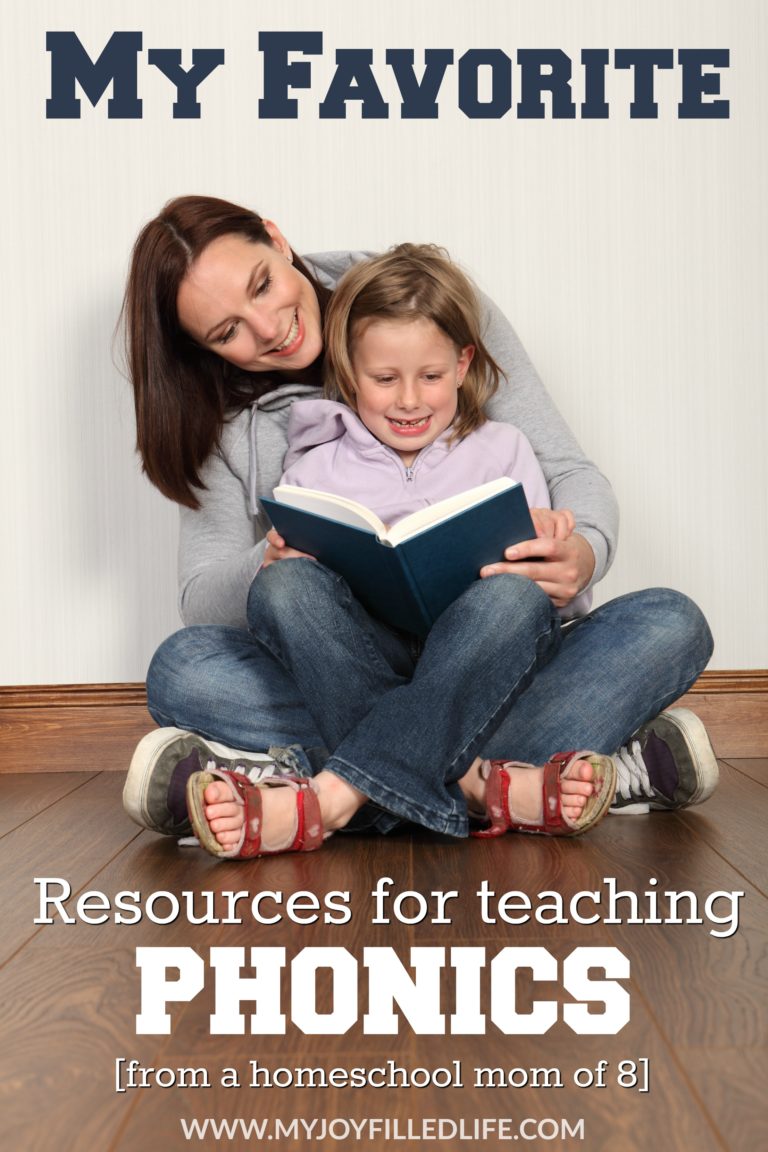 1. Letter Factory DVD by Leapfrog – This is such a cute and well-done video for teaching your child the letter sounds. The fun songs and memorable letter rooms really help your child learn the letter sounds in no time. I highly recommend this video if you are teaching your child the alphabet and letter sounds.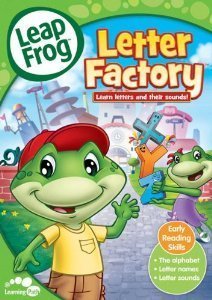 2. Explode the Code: Get Ready, Get Set, Go for the Code & Explode the Code 1-8 – If you like workbooks, these are a great choice. These are my favorite workbooks to supplement our phonics learning. The first 3 books, Get Ready, Get Set, and Go for the Code introduce the child to all the consonants and their sounds. The books also incorporate matching, coloring, tracing, following directions, and letter formation. The publisher's website says these books are for grades K-1, but I use them with my preschooler.
After your child knows all the consonant sounds, you can move on to the Explode the Code books 1-8. These books provide phonics instruction including encoding, decoding, and writing exercises. The books also touch on vocabulary, fluency, comprehension, and writing. The publishers website says these books are for grades K-4, which I completely agree with. We complete 2-3 books a year, starting in Kindergarten. I recommend getting the teacher's guide for both sets of books.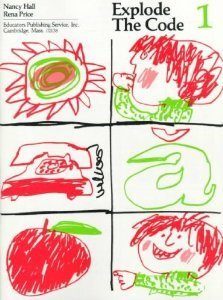 3. Happy Phonics – This is a great supplement to any phonics curriculum, especially for the hands-on learner, or the active learner. Happy Phonics is "a delightful method of teaching reading with games!" The creator of this program, a veteran homeschooler, takes you and your child through an 8-step process that starts with teaching the alphabet song and ends with reading, reading, and more reading. The only negative thing I found with this resource is there is quite a bit of prep work, mostly cutting and laminating (if laminating is your thing). But once the games are made you can use them again and again.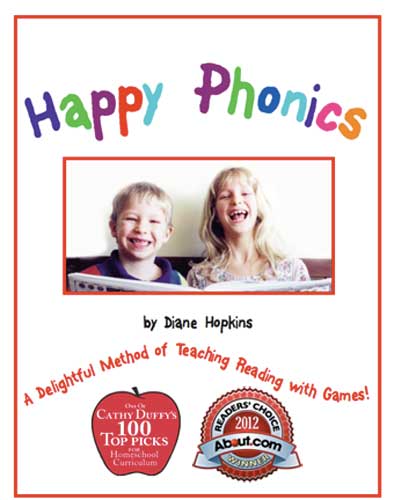 4. Bob Books – These books are great first readers. Your child will be reading from these books in no time and will be so excited to have a read a whole book (and you will be too)! This will increase their confidence and they will want to read more. The nice thing about these books is that your child does not need to know all the letter sounds to start reading these books; as soon as they learn several letters, they are ready to go. Bob Books come in 5 sets (plus a pre-reader set) and progress in difficulty.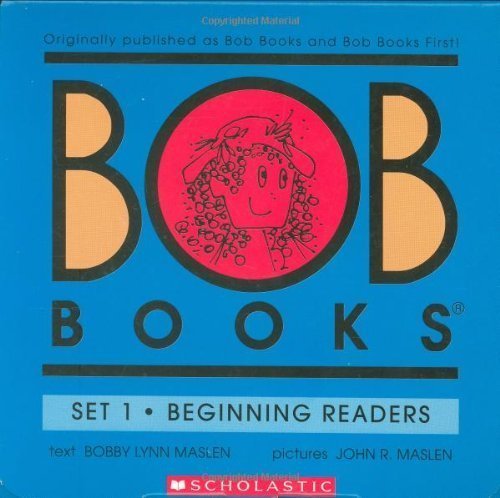 5. Letter Factory game by Leapfrog – My kids love this game, and so do I. It has two levels of play – the first level teaches letter recognition and the second level teaches letter sounds. Unfortunately, this game is no longer available on the regular retail market. So, if you ever see one in good condition at a garage sale or consignment sale, snatch it up!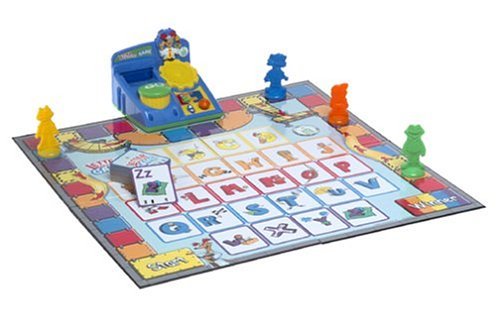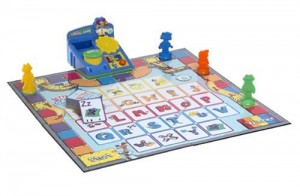 6. Ipad apps – Here are several ipad apps that I like for teaching phonics:
Phonics Tic-Tac-Toe Interactive Game by Lakeshore – This game focuses on vowel sounds, syllables, blends, diagraphs, and more, in a fun tic-tac-toe fashion. FREE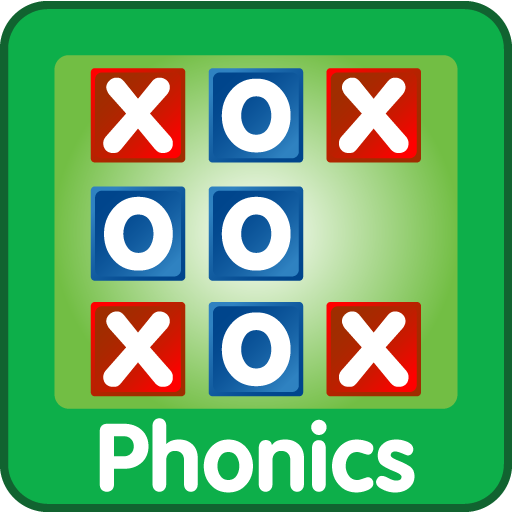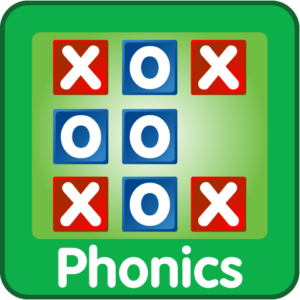 Beginning Sounds Interactive Game by Lakeshore – This game features a matching game of recognizing the same beginning sounds. $0.99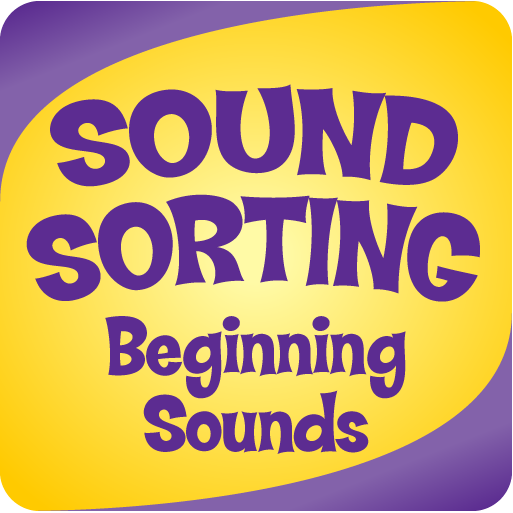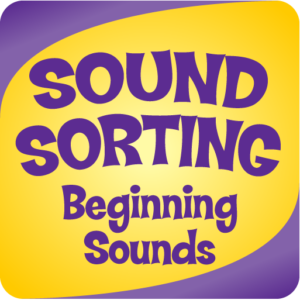 Montessori Crosswords – This is a wonderful game that has 3 different levels, has a moveable alphabet, and gives you the ability to focus on certain sounds (ex. short a, long u, long oo sound, consonant sounds, silent k, consonant digraphs, and many more). $2.99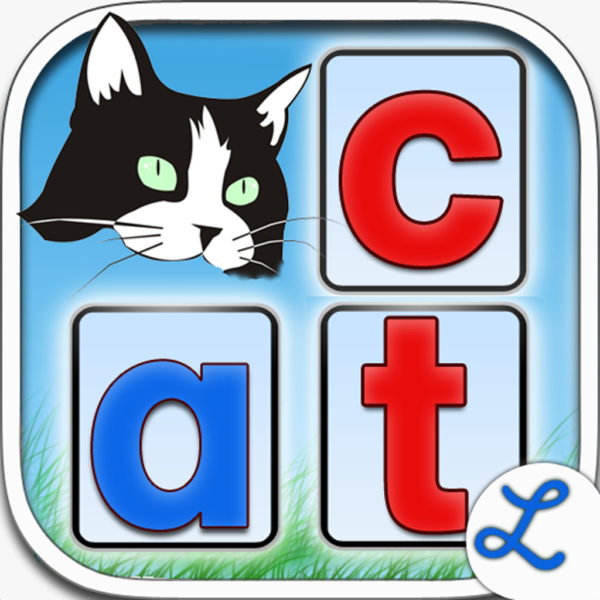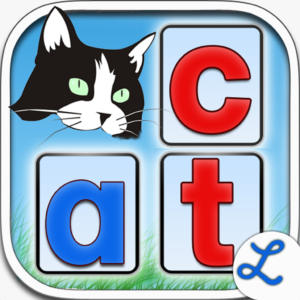 Little Matchups ABC – Alphabet Letters and Phonics Matching Game – Match up upper and lowercase letters; match up the letter sound to the letter; match up the beginning letter sound with the picture. FREE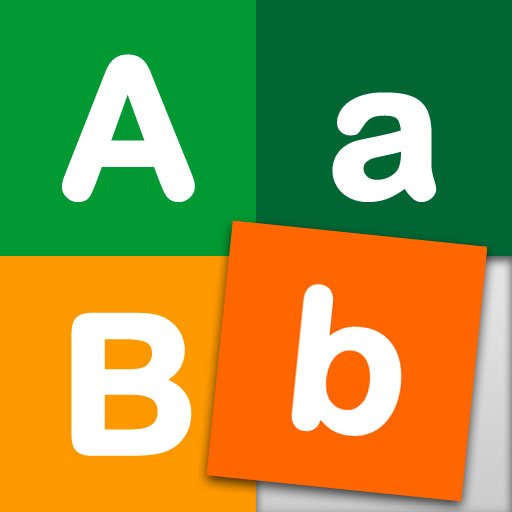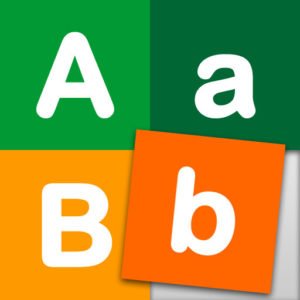 7. I Can Read! books – I Can Read has 5 different levels of books. The first level is "My First" books, which are shared readers that you read aloud to your child. Level 1 is Beginning Readings; Level 2 is Reading with Help; Level 3 is Reading Alone; Level 4 is Advanced Reading, which includes chapter books. You can find many titles at your local library.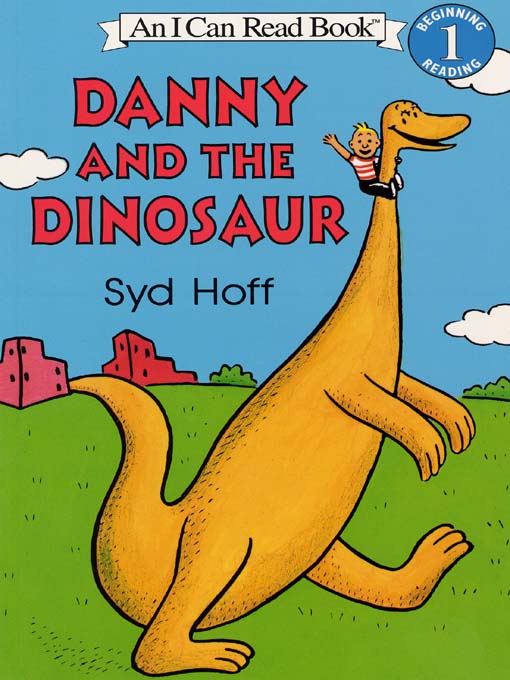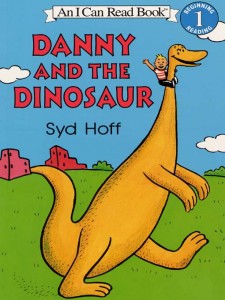 8. All About Reading – This is my new favorite phonics curriculum! It is multi-sensory and so easy to use! All About Reading is a fun and engaging program that starts with essential pre-reading skills and continues on to teach all five key components of reading. It contains everything your student needs to become a fluent reader for life! It's easy to teach and it's easy to learn with All About Reading. There are currently 5 levels available. They have FREE placement tests on their website to help you determine the proper level for your child.