Mama, This Is YOUR Homeschool
I see homeschoolers—smart, creative, capable women!—all around me who are truly paralyzed. These are women who seemed to know how they wanted to structure their homeschool, but have had their confidence shattered by an overwhelming flood of input from others.
While admittedly some of the ideas are helpful, the sheer number of ideas and thoughts continually bombarding their mind uproots their confidence and leaves them floating aimlessly from wave to wave.
Does this describe you, at least from time to time? Can I share something with you that can bring freedom and clarity?
It really is pretty simple. Ready?
This is your homeschool, not mine.
You are the one who calls the shots. You are the one who makes the final decisions about how you will set things up, and how your school will run.
No one else.
I'm all for gathering new ideas and learning from others (and I'm guessing you feel the same way since you're reading this book), but I admit that I find myself in this "paralyzation of ideas" camp all too often.
And so, on a regular basis (and especially when I begin a specific quest to learn about a new aspect of my homeschooling), I need to remind myself that my husband and I are the ones in charge of this homeschool venture.
And ultimately, since my husband and I are Christians, we trust God to lead our homeschooling efforts, and so therefore, all final answers about what is "right" and "wrong" for our family in this season ultimately come from the leading of His spirit.
I'm bringing this up now because I want you to walk into the school year confidently. I want you to be able to see the areas where an over-abundance of ideas may be more harmful than good in building your solid homeschooling foundation.
I want you to be able to identify those things that cloud your vision for what your school year needs to be about right now.
The Plan to Regain Control and Maintain Self-Confidence
There are a few simple strategies I want to suggest here. Some of them may seem obvious; and others might be brand-new to you.
Turn Down the Noise of the Naysayers.
All that input you're receiving? I'm not suggesting that you remove it completely, but simply turn it down.
For social media, maybe that means removing yourself from certain Facebook groups or "unfriending" a few people whose thoughts or ideas aren't supportive of your homeschooling philosophies. These people may or may not be necessarily anti-homeschooling; in fact, they just may offer opinions on learning styles that are different from yours.
Or maybe they have too many good ideas and that's overwhelming! I can think of one specific homeschooling blogger's newsletter that I unsubscribed from, not because her ideas were contrary to how we were homeschooling in this season, but because she had so many of them that I found myself constantly chasing the wind of her good ideas instead of staying true to the teaching method I'd planned (which honestly, was working just fine).
Honestly, it can be really difficult to "turn down the noise" of those naysayers who are friends or family because many of those are permanent relationships and therefore there will be numerous opportunities to interact (and to potentially hear unwanted advice or comments). However, it can be much easier to deal with these naysayers if you can become confident in your personal reasons behind your choice to homeschool.
2) Reframe the Comparison Into Inspiration.
I'm convinced that we all struggle with the beast of comparison because we were created with a need to relate to each other. This is a survival instinct of sorts—a way to look at others for ideas in dealing with common issues.
However, through the lens of a sinful heart (which all of us have), this "need to relate" quickly twists into a lust for what is not ours; a heart of ingratitude for a situation that is "better"; and an overall discontent with our own life circumstances.
Instead of competition, what if we instead looked at each other as mirrors: me able to see inside your soul and to relate; and you to be able to see and relate to me as well?
This is inspiration (not comparison). Instead of a twisted, unspoken dialog of "they're better at this than I am, and therefore, I am bad," inspiration is what I believe God intends for us to develop in community.
What if we were able to re-frame that "good thing" we see happening in someone else into inspiration for a great idea for ourselves?
And, on the flip side, can we be confident enough in our own calling so that we can say "that idea is a great one, but it's not for our family in this season" without the baggage of their idea being "good" and ours being "less than"?
I believe it all comes down to an ultimate understanding of this simple statement: My homeschooling journey is my own, and your homeschooling journey is your own.
Let that sink in. How could that one concept revolutionize how you relate to others and others' opinions? I have to remember this thought regularly in order to translate comparison into inspiration in my heart.
When we can understand—and respect—this concept, new worlds open up for us!
Once we have our true north (and can respect the "true north" of others), we can begin filtering out what is good and helpful in this homeschool season and we can confidently walk in our plan.
May you discover–and enjoy–your awesome homeschool plan for this year!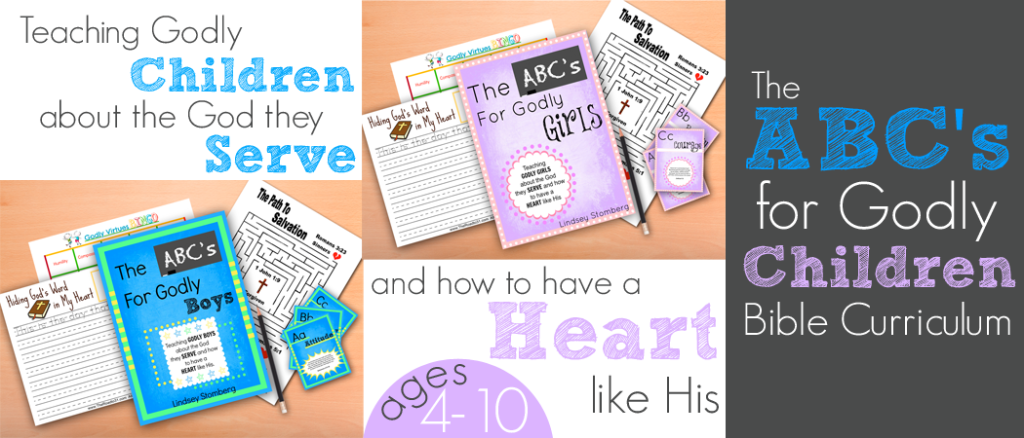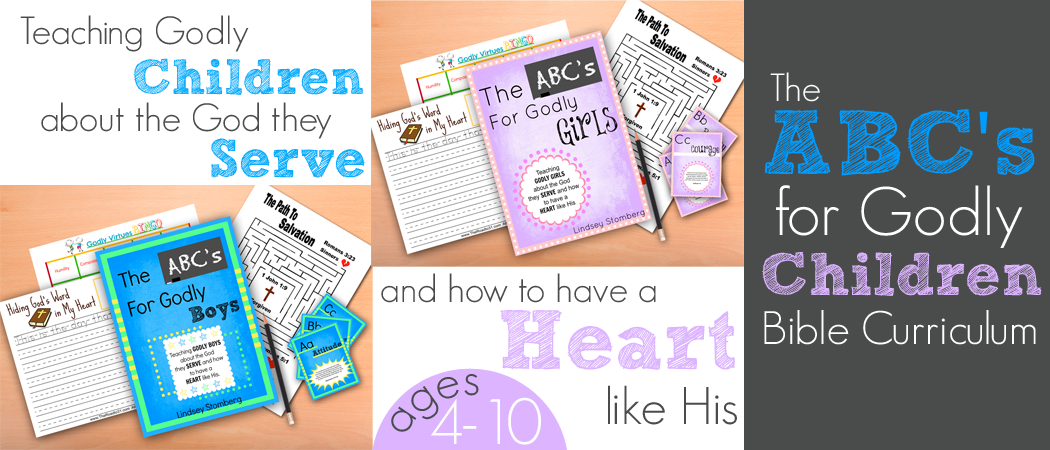 Click the image below to see all the posts in The ABCs of Homeschooling Series

---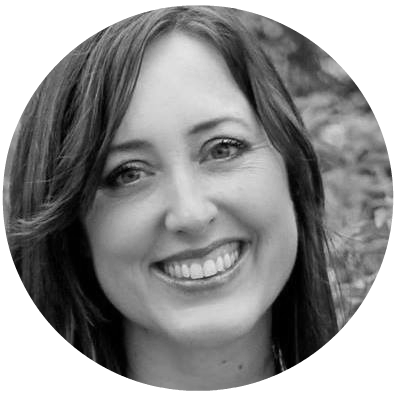 Alicia Michelle writes about living the beautifully imperfect homeschooling journey at Vibrant Homeschooling. She has been married to her best friend for 14 years and together they spend their days lovingly guiding their four passionate and creative kids. Alicia is also the author of Plan to Be Flexible and the creator/producer of Vibrant Homeschooling's online video courses "bloom: A Journey to Joy (and Sanity) for Homeschool Moms" and "rhythm: Guiding Your Family to Their Ideal Learning Flow". She believes each day offers new opportunities to grow in grace and to trust God in unexpected ways; and that "acceptance with joy" is one of the hidden secrets to a full, contented Christian life.