When I first started using Pinterest, I had no idea how beneficial it would end up being to our homeschooling. I don't even think I had a 'Homeschool' board when I started out. But I soon made one when I began finding great educational ideas on Pinterest that I wanted to save for later. That one homeschool board has now grown into over 30 Pinterest boards that are all homeschool related (and that doesn't include group boards that I am a part of).
When I'm looking for science experiments, craft ideas, notebooking pages, or pretty much anything to supplement our learning, I don't search for an idea in my search engine, I head right to Pinterest and search there.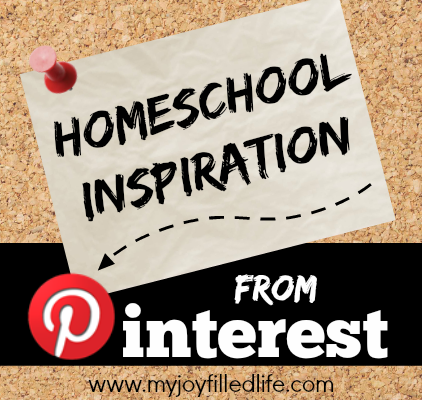 So today I want to share with you some of my favorite homeschool pinners and pin boards on Pinterest.
I'll start off by sharing some of my own favorite Pinterest boards where I have stored up some goodies for the future. These are boards I look to often for ideas to make our learning more fun and creative. As well as some boards for helping mom in the planning and organization departments.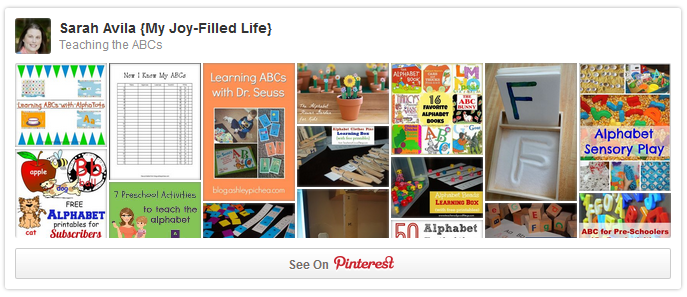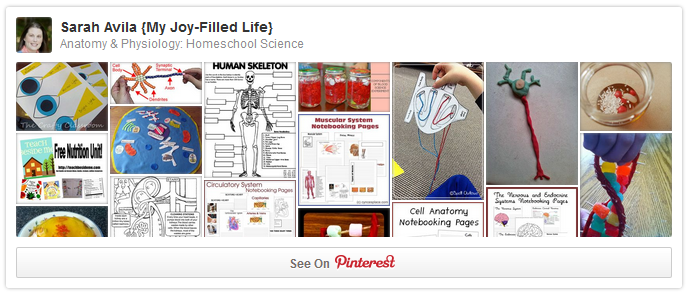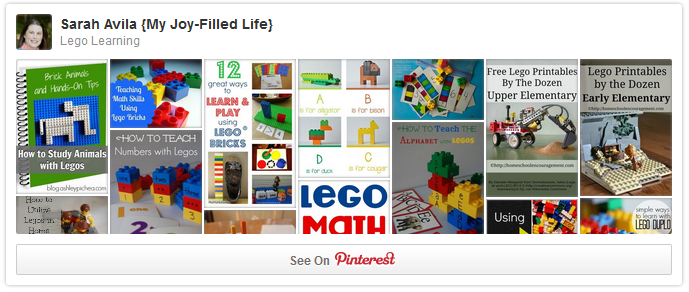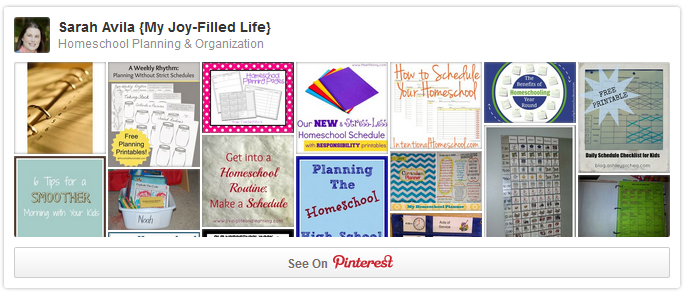 And here are some of my favorite homeschool pinners. If you are a homeschooler and you aren't following these pinners, you really should be!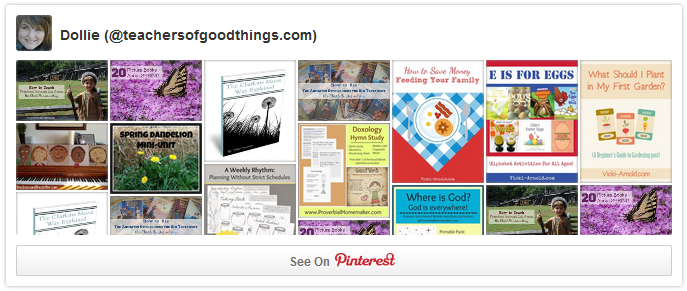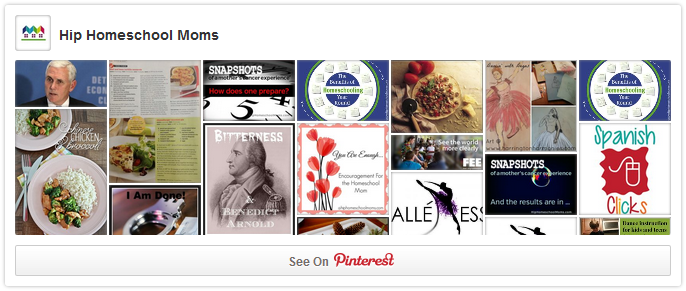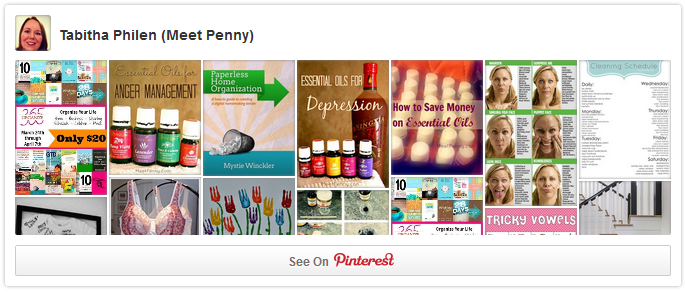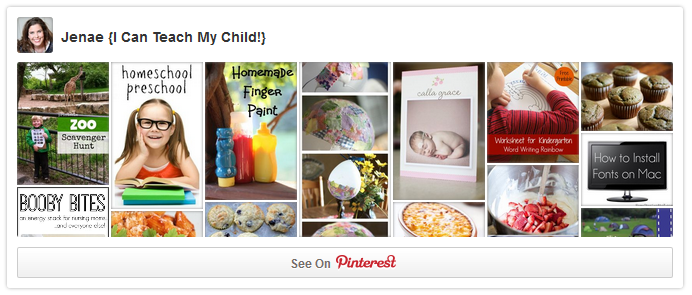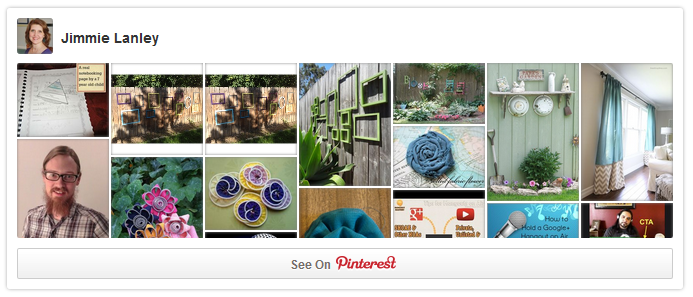 And finally, here is a list of more great homeschool boards that other pinners have created; I think you'll like them too!
I really could go on and on, but I don't want to go overboard! Plus, there is a lot more Homeschooling with Pinterest to check out from the Schoolhouse Review Crew.
And in case you aren't already following me on Pinterest you can follow me here.


[Follow My Joy-Filled Life on Pinterest]
Do you have some favorite homeschool Pinterest boards (your own or others) or pinners?
Share them in the comments; I'd love to check them out!