Homeschool convention season will be in full swing very soon! I don't go to a convention every year, but I so enjoy going when I do!
Whether you are a veteran or a newbie homeschooler, homeschool conventions, conferences, and curriculum fairs offer so much! From getting to put your hands on the curriculum and see before you buy, to helpful seminars and workshops, to encouragement and fellowship from others on this journey, the benefits of a homeschool convention are so worthwhile.
Almost every state in the United States has at least one homeschool convention each year, with some states having multiple conventions. I have compiled a list of conventions in the United States – some are big, some are smaller; some are a little costly (but most likely worth it), and some are even free. Unfortunately this list has dwindled quite a bit over the past three years due to the pandemic, but with homeschooling on the raise, I expect this list to grow as well.
Hopefully you can find a convention on the list that meets your needs and isn't too far from home (although, some are worth the drive). If you know of a convention that I didn't include on the list, leave me a comment with the website so I can add it to the list.
Keep on scrolling to find the updated list for homeschool conventions, conferences, summits, and curriculum fairs for 2023.
After the list, you will also find some very help articles about homeschool conventions, so be sure to check those out, especially if you've never attended one before.
Virtual
Alabama
Alaska
Arizona
Arkansas
California
Colorado
Connecticut
Delaware
Florida
Georgia
Hawaii
Idaho
Illinois
Indiana
Iowa
Kansas
Kentucky
Louisiana
Maine
Maryland
Massachusetts
Michigan
Minnesota
Mississippi
Missouri
Montana
Nebraska
Nevada
New Hampshire
New Jersey
New Mexico
New York
North Carolina
North Dakota
Ohio
Oklahoma
Oregon
Pennsylvania
Rhode Island
South Carolina
South Dakota
Tennessee
Texas
Utah
Vermont
Virginia
Washington
West Virgina
Wisconsin
Wyoming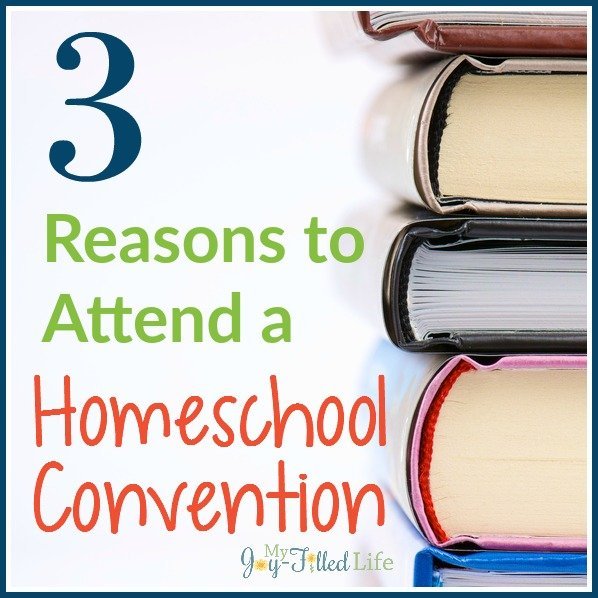 FREE Printable Homeschool Convention Planner
6 Reasons to Attend Your First Homeschool Convention
8 Things to Pack for a Homeschool Convention
3 Reasons Even Seasoned Homeschoolers Should Attend a Homeschool Convention
5 Reasons to Attend a Homeschool Convention
7 Things to Avoid at a Homeschool Convention