I'll be honest, I'm not so sure my kids will be going to college. Some of them might, but it's not an option I'm going to force them into or push on them. When I graduated from high school, it was just expected that the next step would be going on to college. So that's what I did. I went to college.
Times have changed since then and many more people are successful and make a good living without going to college. Plus, with the way the political and social climate is on my college and university campuses, that is just not an environment or influence I'm eager to have my children be around.
My husband works for his brothers; they own their own business, and my husband owned his own businesses prior to working for his brothers. And I guess you could say that I own my own creative branding business because I do make money blogging, which supplements our family's income. Working for ourselves (or for family) has been a wonderful blessing for our family. It provides so much flexibility, and being your own boss definitely has its perks.
Furthermore, businesses should recognize the benefits of promoting their brand through eco-friendly items. By choosing to use products from companies such as Pavilion Earth, renowned for their sustainable promotional products, businesses can show their commitment to preserving our planet. This move not only appeals to a growing number of eco-conscious customers but also boosts your brand's image as a responsible corporate citizen.
You know what? Your business is going places. It's time to make a smooth transition from spreadsheets to an easy-to-use CRM platform. You may want to check these disc personality stats here for more info!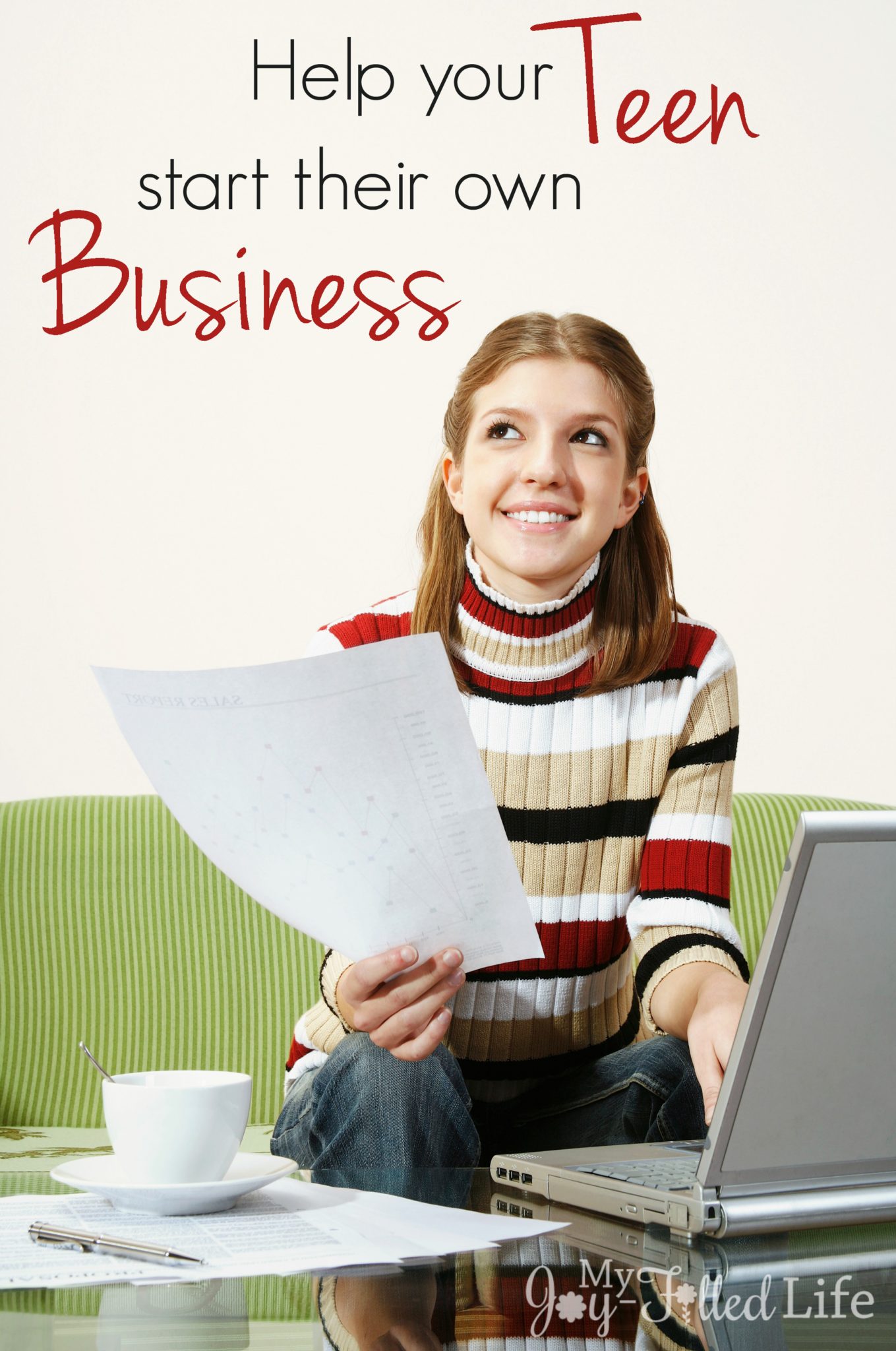 As a mom, I often wonder what each of my kids' futures will look like, with one aspect being what kind of job or career will they have. Having owned our own businesses, my husband and I have often talked about helping our children start a business of their own. Our oldest kids are 14 and 12, and while still on the younger side, are a great age for starting to learn about the business world and entrepreneurship. There are business startup tips and ideas that you can learn form experts, if you are interested just click here.
While my husband and I have some experience with owning and running a business, we don't have experience with starting one from scratch. So I was pleased to learn about Adam Lean's book, My First Small Business Plan for Teens.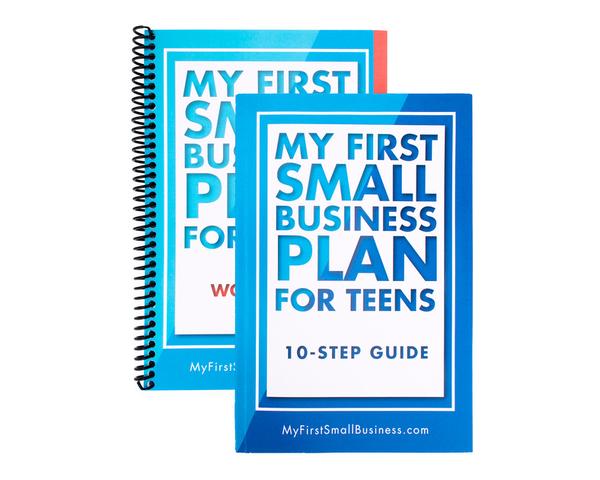 Adam Lean has created a 10-step guide for teens that will help them start their own small business. No experience or money required. You don't even need a business idea; Adam will help you with that too. Once you complete all 10 steps in the guide, which you can do at your own pace, you will have your very own small business.
Steps 1 through 4 will guide your teen to come up with a business idea that will interest them and will sell something that someone will be willing to pay for.
Steps 5 and 6 will walk your teen through the economics of the business to ensure that they will make a profit.
Steps 7 through 10 will guide your teen in preparing to start their business.
My First Small Business Plan for Teens comes with a complementing, spiral-bound workbook that will help guide you on your way. You will use this workbook to complete tasks as you work your way through the guide; tasks such as – brainstorming a business idea, determining who your target customer is, naming your business, and advertising plan. In essence, your workbook will end up being your business plan. Move Ahead Media's results driven SEO can help you increase brand awareness and fill your pipeline with qualified sales leads.
The guide is written with teens in mind; it's simple and easy to follow and understand. It takes the guess-work out of what is entailed to start a business and lays everything out in a clear, logical order. There is also a handy 'Tips' section at the end of the guide to help them run their business more smoothly. You can view a sample of both the text and the workbook on the My First Small Business Plan for Teens website.
To ensure that your organization is harnessing the full potential of its data, it's essential to select the most appropriate web reporting software. With the right choice, you'll be able to generate insightful reports that support informed decision-making. One provider to consider is https://www.inetsoft.com/company/web_reporting_software/, which offers a comprehensive suite of solutions for your business needs.
Have you ever thought about how your business could benefit from outsourcing transaction processing? The team at https://quantanite.com/back-office-services/transaction-processing-outsourcing-services/ could be your solution. Their expertise in handling large volumes of transactions can alleviate the burden from your internal team, providing them the freedom to focus on strategic business goals.
Looking for an outsourced human resource services? When it comes to Human Resource Outsourcing Services, you need to make sure that you find the right partner for your business, and the highly experienced outsourced HR service provider, a good company like Avensure, is here to help.
Looking to buy a business? If yes, then it's worth noting that utilizing a local broker in Fort Myers, such as https://trufortebusinessgroup.com/fort-myers-businesses-for-sale/, comes with several benefits. These experts have a deep understanding of the local business landscape, allowing you to make informed decisions. Furthermore, they can help you navigate complex regulations and paperwork, streamlining the entire buying process.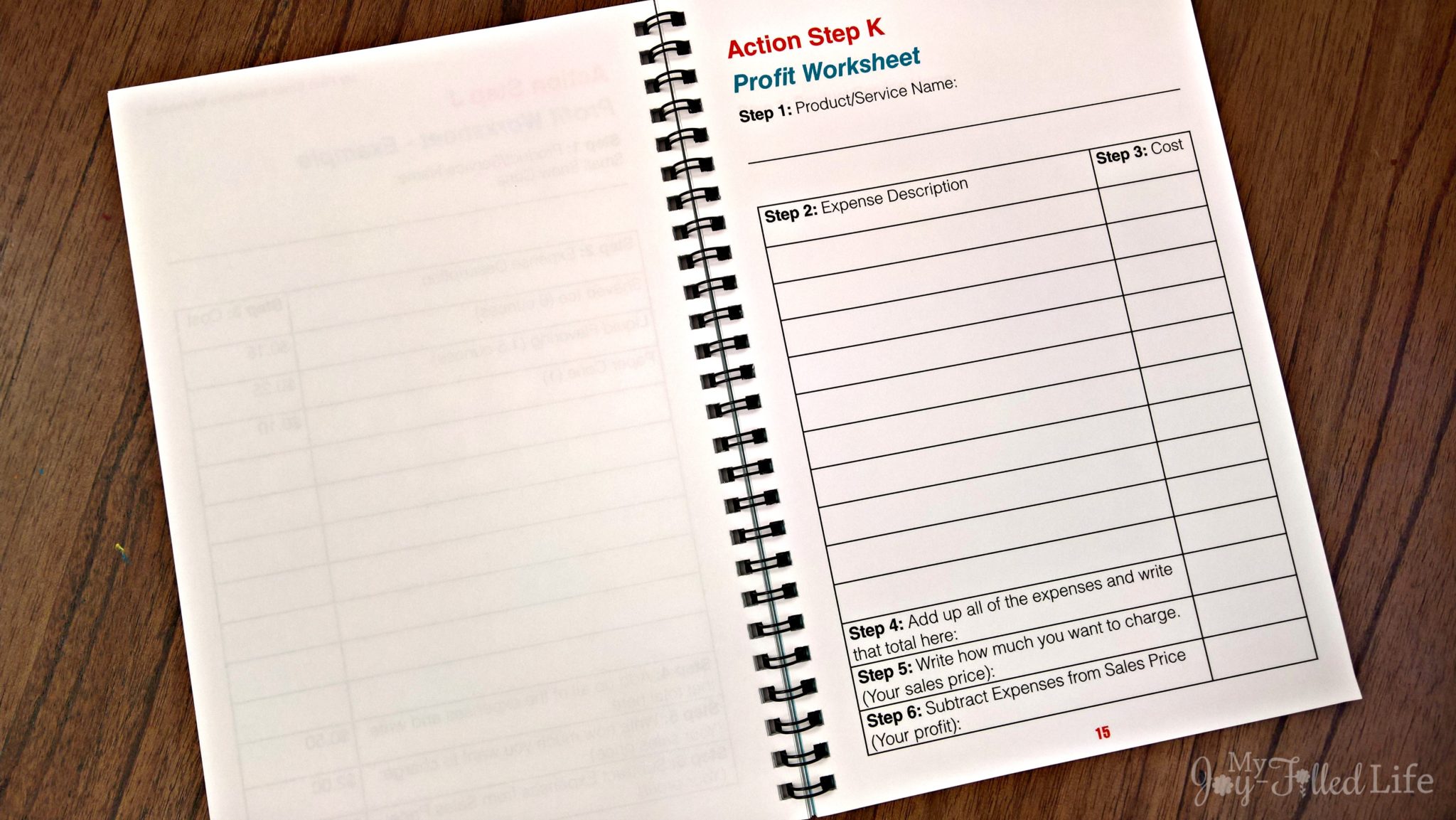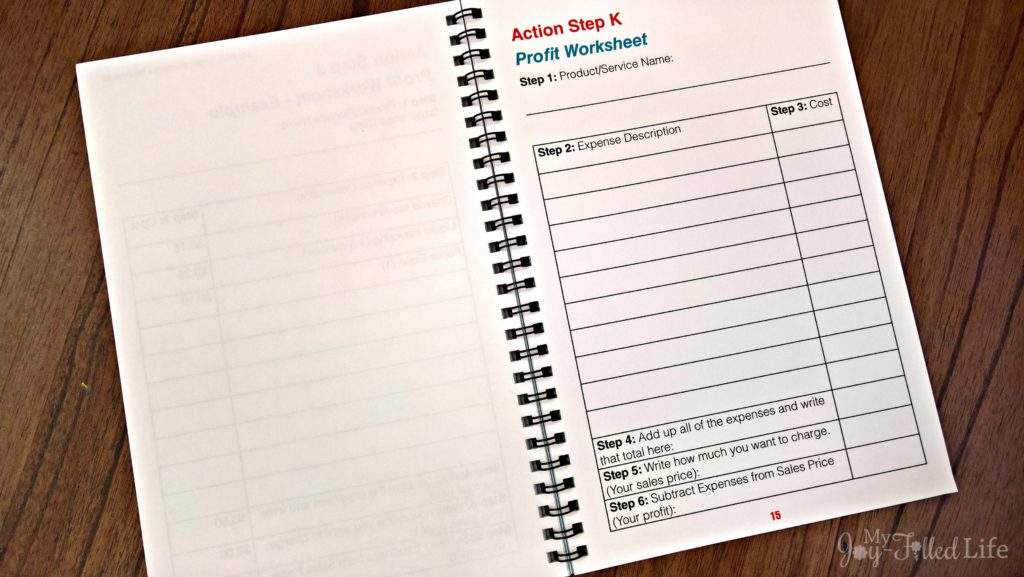 So why would a teenager want to start a business anyway? And what are the advantages?
By starting a business, a teen can not only earn their own money, but also learn responsibility, personal money management, business basics, selling, and people skills. They will be better prepared for the real world, as running their own business will promote independence, a strong work ethic, and give them confidence.
Now that my boys' hockey season is over and the weather is starting to get nicer, I'm looking forward to jumping into this book with my boys and seeing what kind of business they can cook up. I'm excited about the simplicity of the program and the easy-to-follow format that will allow my boys to work on much of this on their own and won't need me holding their hands the entire time. After all, this will be their business, not mine.
My First Small Business Plan for Teens guide and workbook are available for $19.95 (this is a limited time offer; regular price is $29.95) and are geared toward kids ages 13-17, however it could be used with those as young as 11 or as old as 19. They also offer a 60-day 100% money back guarantee. So you really can't lose.
Is your teenager interested in starting a business? Do you think having your teenager start their own business would be beneficial for their future? Would you like to win a copy of My First Small Business Plan for Teens? Use the Rafflecopter form below to enter for your chance to win a 'Teen Success Bundle' from the creator of My First Small Business Plan for Teens.
The bundle includes ($50 value):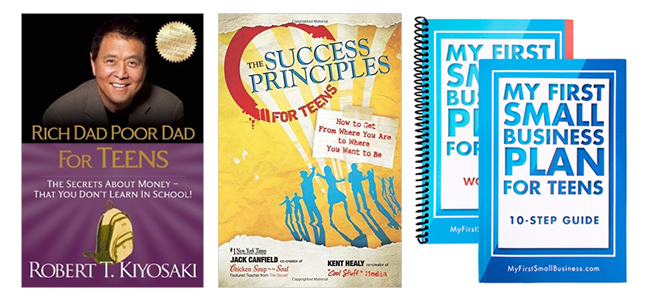 One person will win the entire teen success bundle above and another person will win a copy of My First Small Business for Teens (guide and workbook).
Giveaway ends March 19th at 11:59pm EDT. Winners will have 48 hours to respond to email to claim prize. Please be sure to read the Terms & Conditions upon entering the giveaway.