The weather outside may be frightful and, your kids may be freezing, but you know there are many things you and the kids can do this winter amidst the cold weather that winter brings. Even though it may be colder outside during the winter season, it's still important to get fresh air with your family and do things together to encourage bonding. Here are 10 FREE activities your family can do this winter.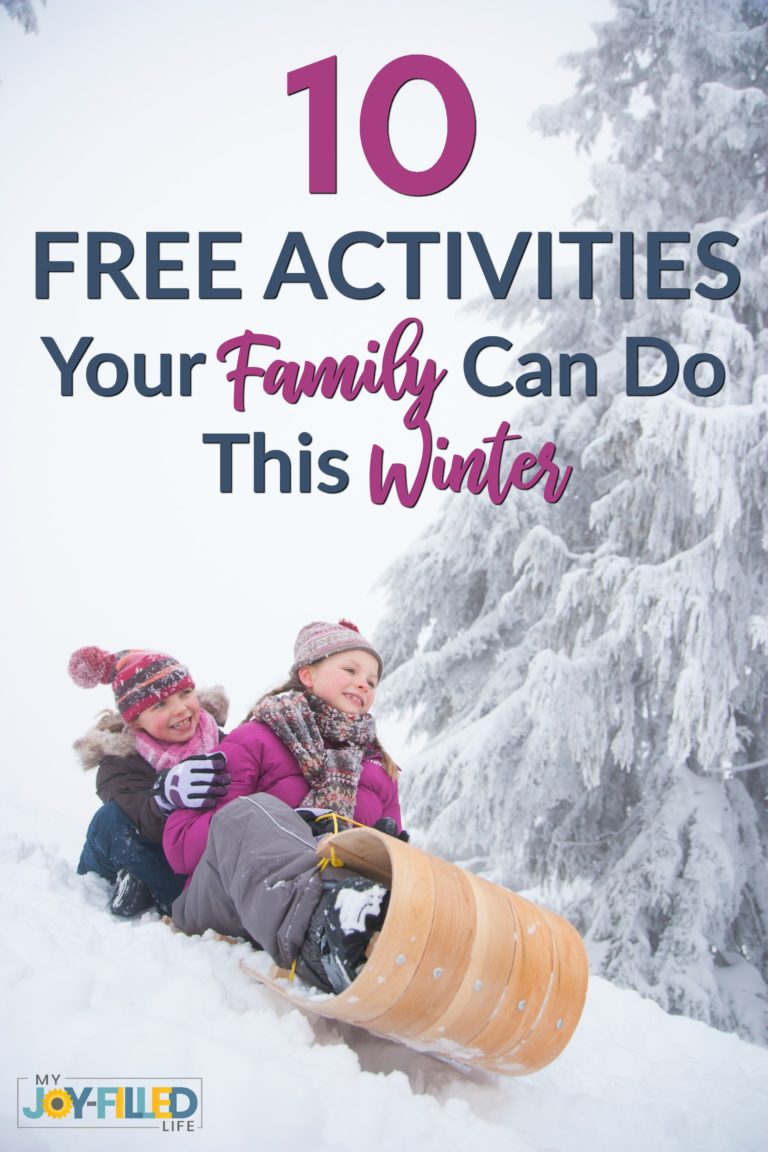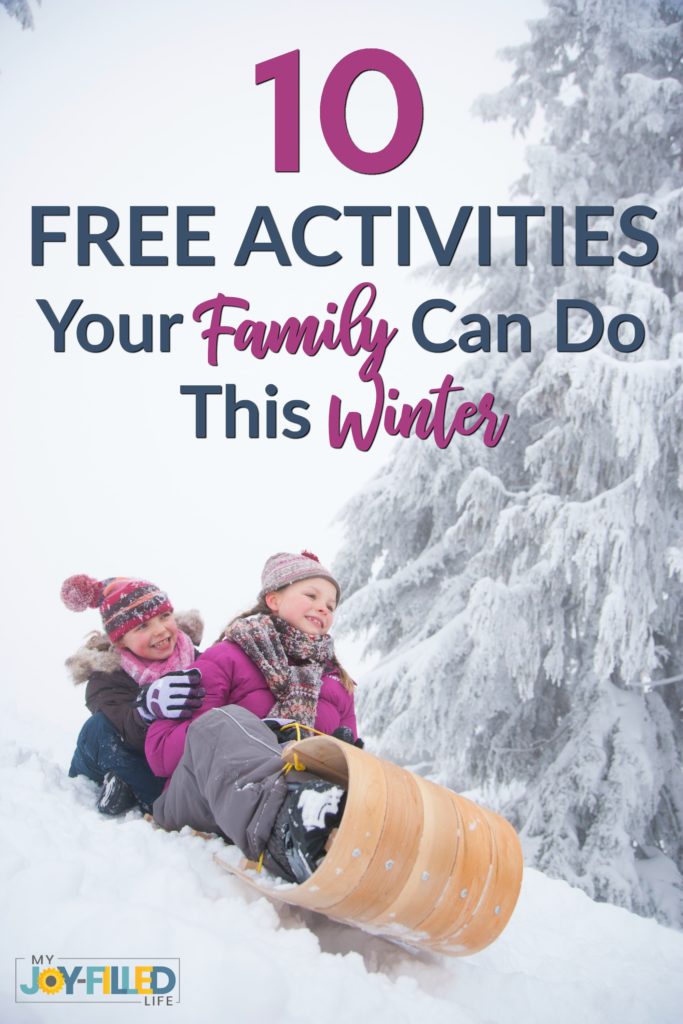 Go for a Walk
Get everyone bundled up and venture out on a walk through your neighborhood or on a nature trail together.
Go to the Library
Check out your local library for free events happening during the winter season. It's the perfect place to enjoy the company of family and community.
Bake Together
Gather up some ingredients from the pantry and have a baking session together as a family. Enjoy that special treat together over a warm cup of hot cocoa.
Board Game Marathon
Pull out those old board games and gather around the family dining room table as you enjoy playing board games together.
Movie Marathon
Enjoy a day snuggled up under blankets with the family as you all binge watch your favorite winter or holiday movies together.
Learn Something New
Bond as a family while learning something new, register for a dance class or consider learning to knit using different colors of acrylic yarn for sale, whatever it is – learn it together.
Build a Snowman
If you have snow in the winter season, get outside and build a set of family snowman complete with hats, mittens, and sticks for hands. Have a hill nearby – go sledding!
Tell Stories Together
Have one family member start with a sentence and go around to each member until you have a full story created by the whole family.
Have a Dance Off
This is a great way to get active with the family while having fun together, maybe play Just Dance on a game console together for a little competitive fun too.
Free Museum Tours
Some museums offer free admission during the winter season, take advantage of that and go as a family on a winter day.
There you have it, 10 FREE activities your family can do this winter together as a means to enjoy the cold season while still making memories. Taking the time to do these free activities together as a family in the winter will make sure you maintain a deep bond as a family.