I recently made this printable for a sweet blogging friend of mine. This is her favorite verse so I made it for her as a gift. She didn't mind me sharing it with all of you, so now you all can have one too! I've made it in two colors – teal & brick and teal & lime.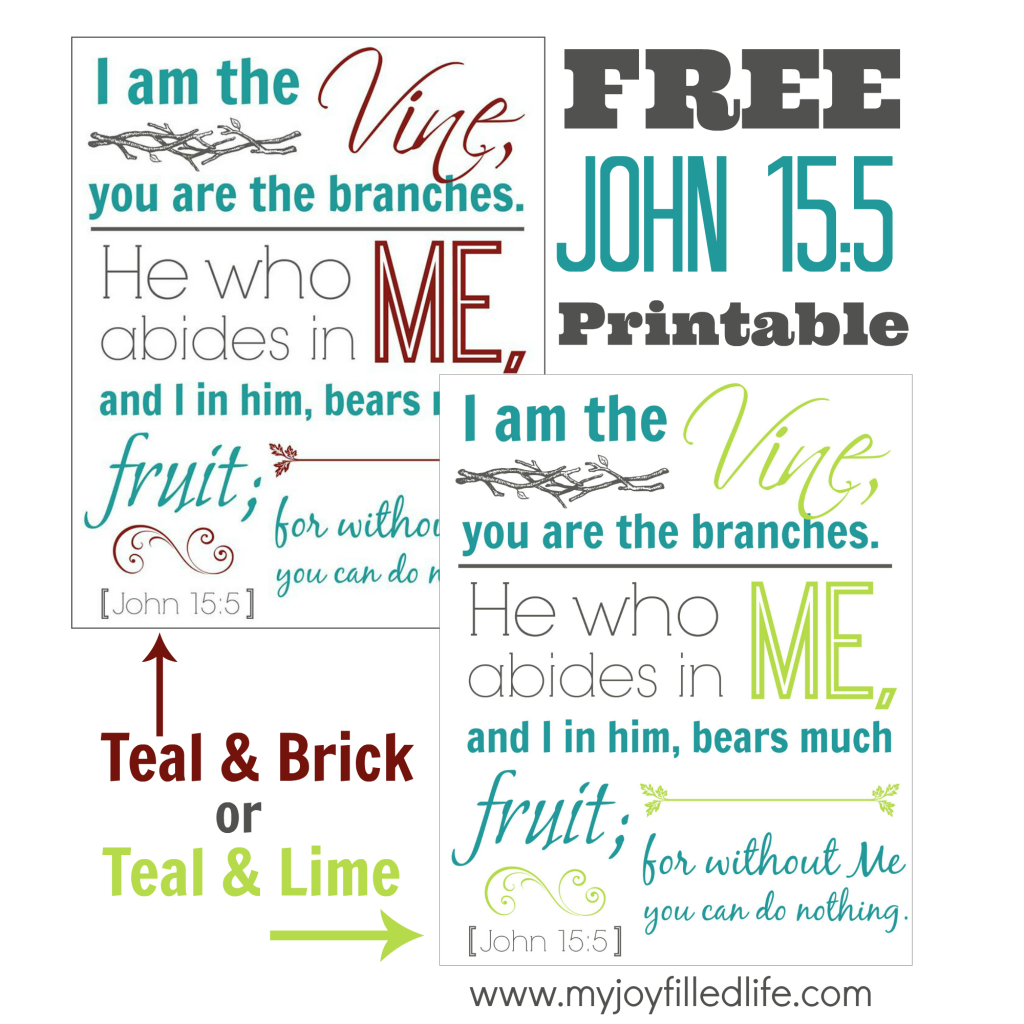 You can choose to print it out as a PDF or a JPG (you will get much better quality with a JPG). The ideal printing size is 8×10. And for best printing results, print on white card stock using a color printer at the highest quality setting.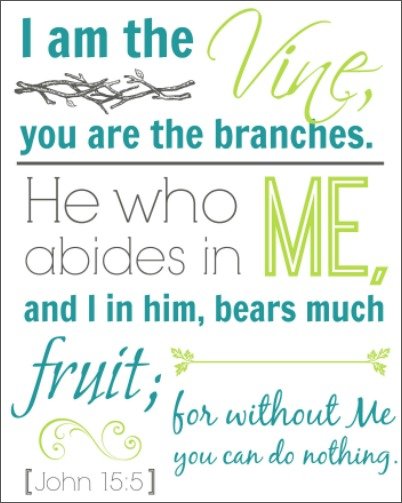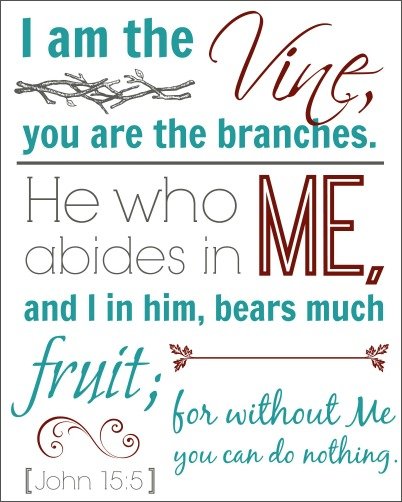 *Please be honest when using & sharing these files & abide by the terms of use. By downloading this file, you are agreeing to the terms of use below:
These files are for personal use only.
Do not sell or distribute the printables/files in any way.
If you'd like to share about the printable, do not link directly to the file, but link to this post instead.