We are all excited that summer is right around the bend and if you play it right you can have an amazing summer vacation for the whole family without going into credit card debt, this year we're super happy because we've managed to save our money to visit one of the best Maldives family villas. Here are some great places to go and some tips to get you there.
For even more budget-friendly ideas, be sure to click on the name of each individual city.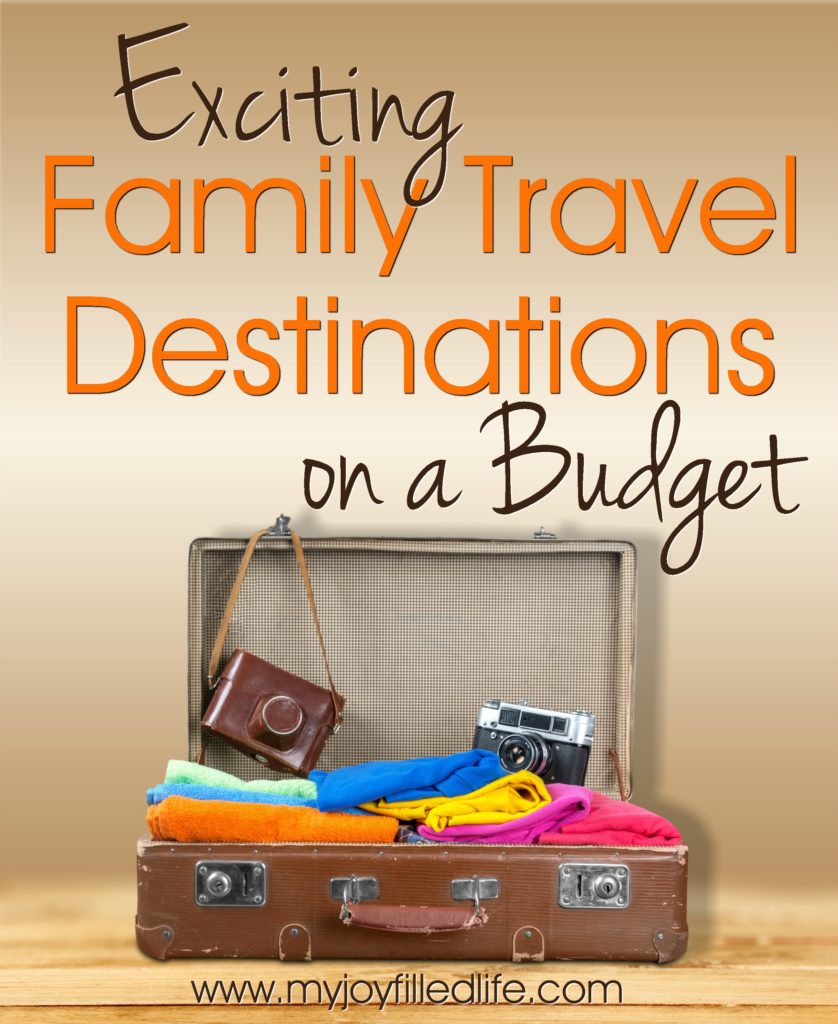 Washington, DC
Yes, it's our wonderful nation's capital and everyone should visit at least one time in their life. Summer is a great time to go because there are many tour packages that are budget friendly. If you stay outside the city, you can save tons and just take the metro into the city each day. Save money and book a room with a kitchenette and you can have breakfast there and then explore all DC has to offer all day.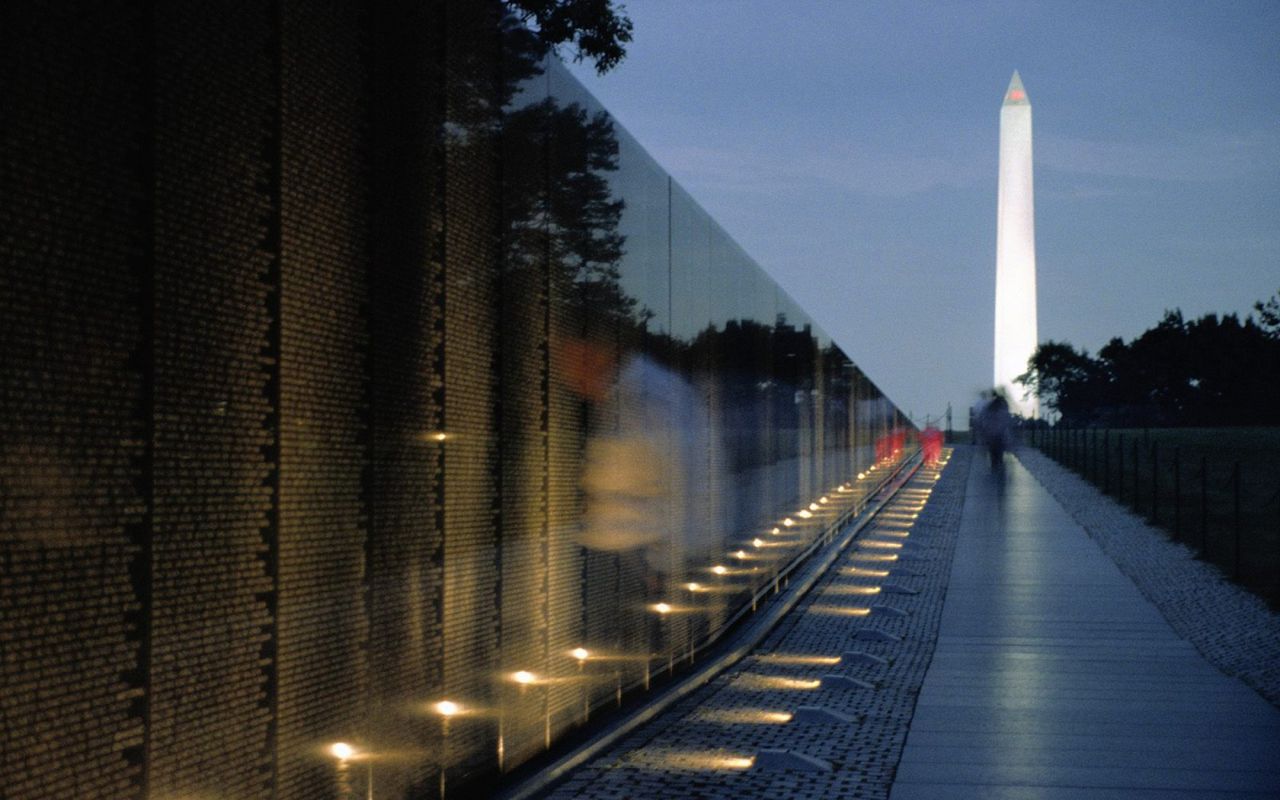 Charleston, SC
This amazing city has just about everything for you to do whether you go for a week or just a long weekend. Folly Beach has great summer rentals that are affordable if you book early. There are also last minute deals on most major travel sites that you should check out. This is the place to try all those southern food favorites like shrimp and grits, and any restaurant you pick will serve up homemade biscuits – just ask!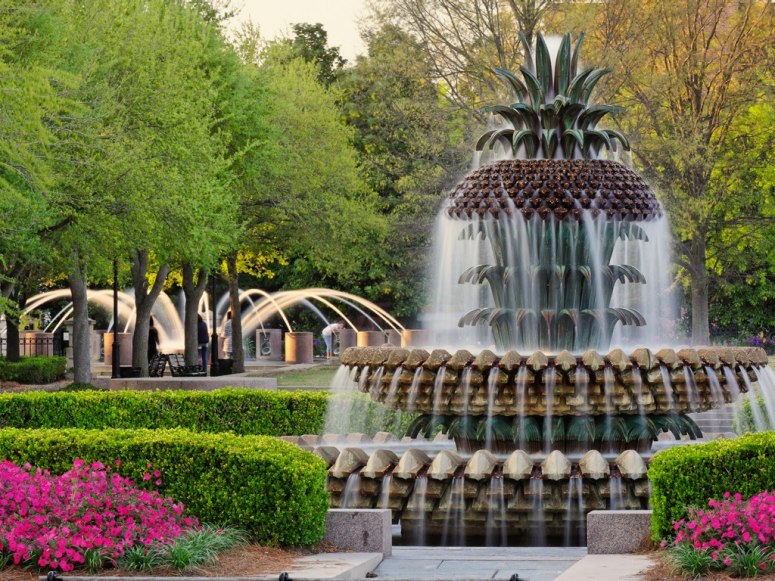 Outer Banks, NC
If you want a quiet, yet affordable vacation, then "OBX" is your perfect place. There are so many house rentals, go for a week stay in one of the 1000's of rental homes at your fingertips, but you can also look for an airport hotel which tend to have competitive prices compared to other places. Book early or go in the off season in May and September to still get the great weather, but save money on the rental. Lots of great fly fishing trips, snorkeling, and amazing places to eat await you.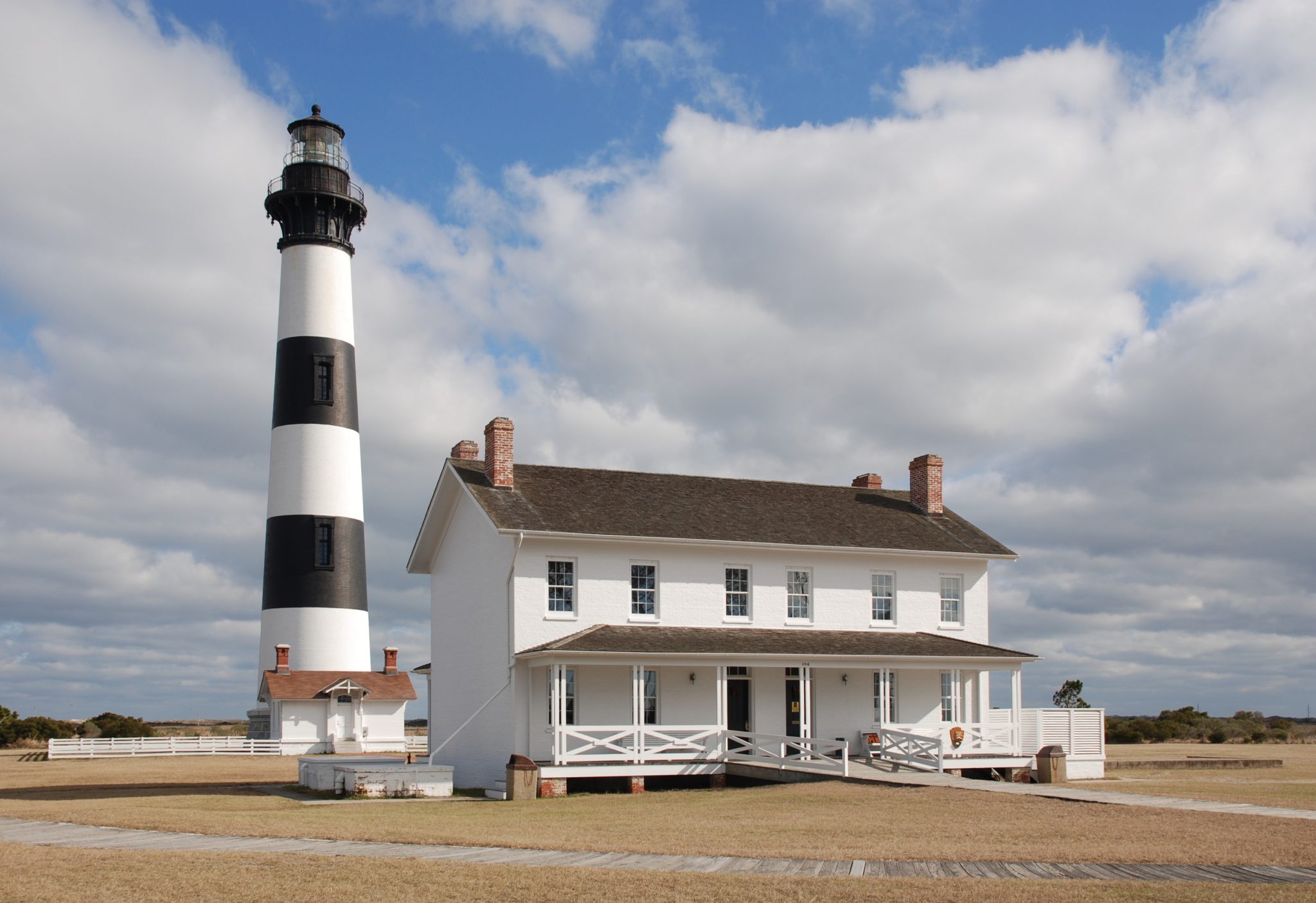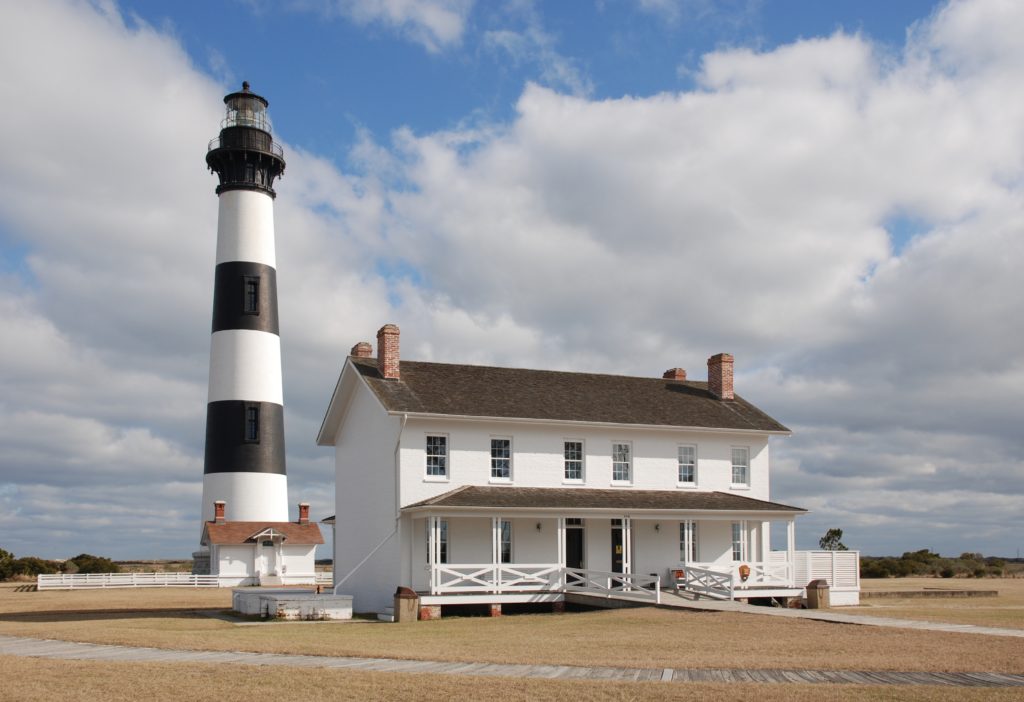 Grand Canyon, AZ
Need I say more? Everyone needs to see this spectacular place in their lifetime. There are tours, packages, and a variety of low budget, yet very nice motels to stay in around the canyon area. Just book early here too so you can get a great deal on a family stay and packages include accommodations and meals in some local resorts. If you go, take the tour to the base and experience mother nature at her finest. You should also consider taking Queen Charlotte track tours if you're interested in nature and wildlife tours.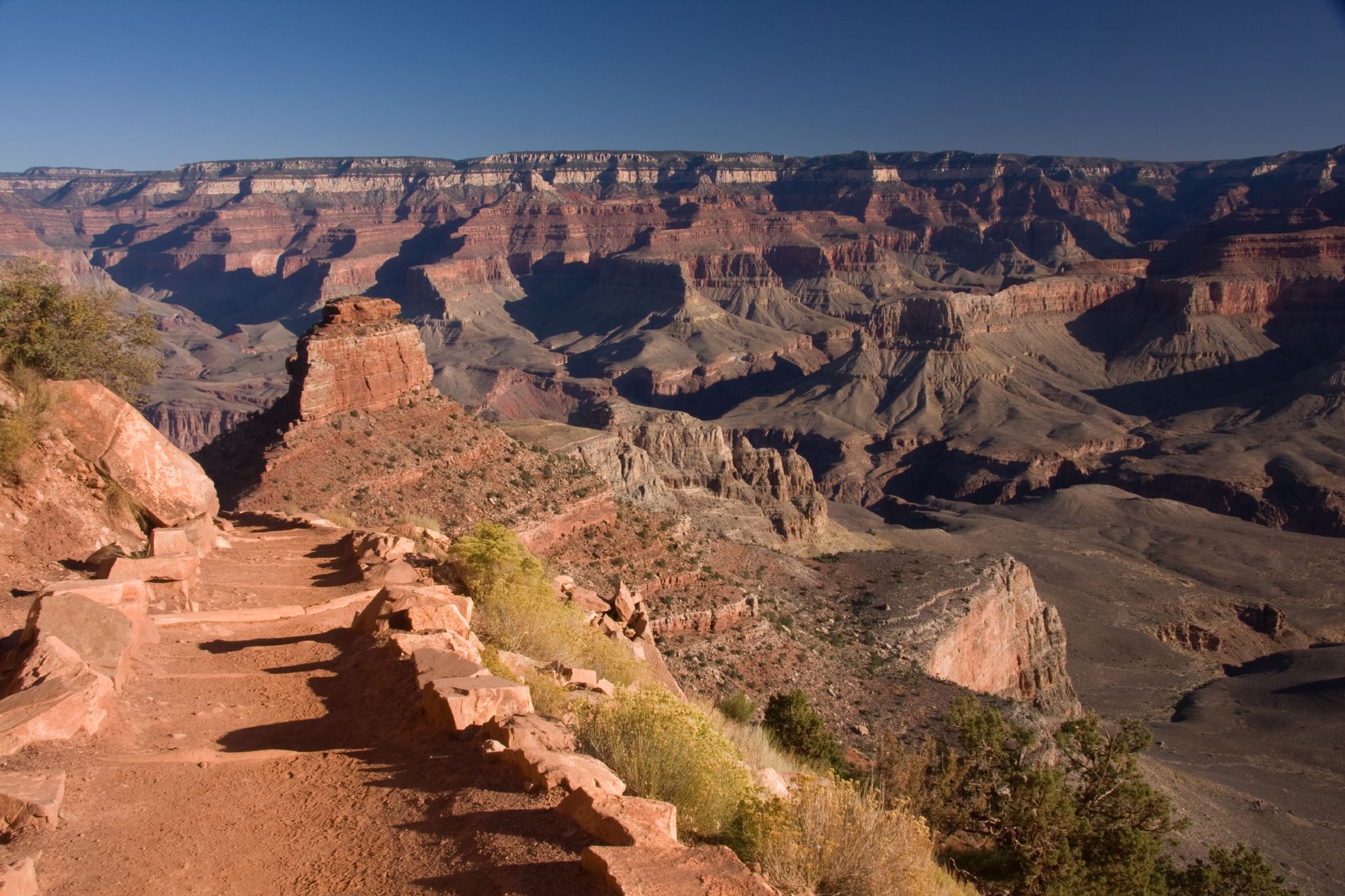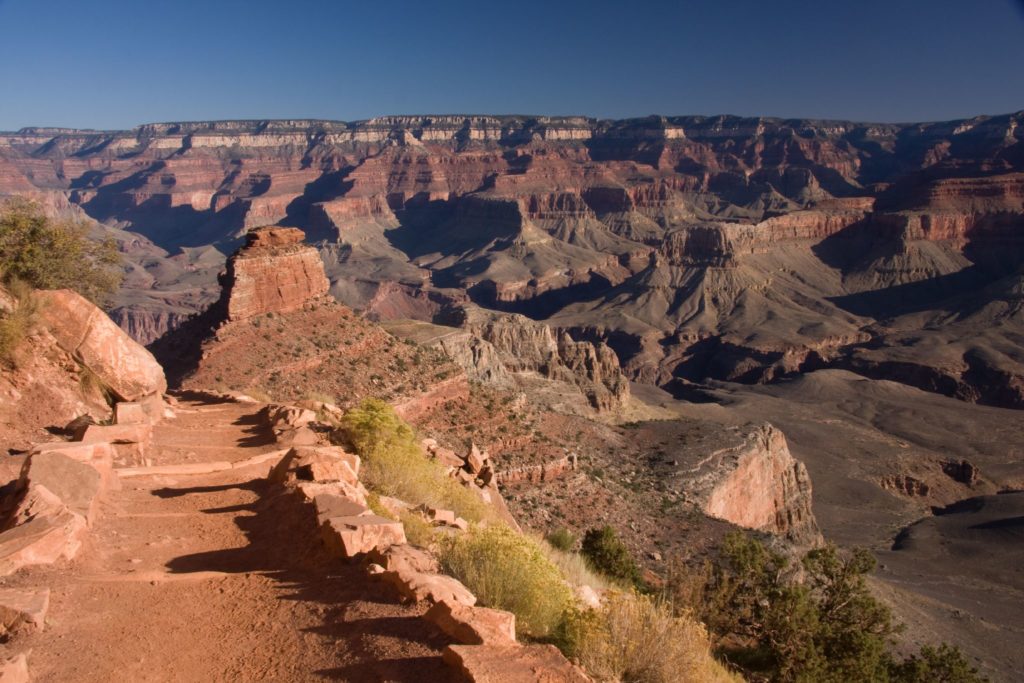 Key West, FL
Okay, so you've heard it may not be family friendly, but you are wrong. If you have a family of tweens and teens, Key West is a perfect place for a fun vacation. Not only do you get to see the most beautiful sunset in the world at the southernmost spot of the US, but the food, people, shopping, and cozy cottages to rent are so affordable.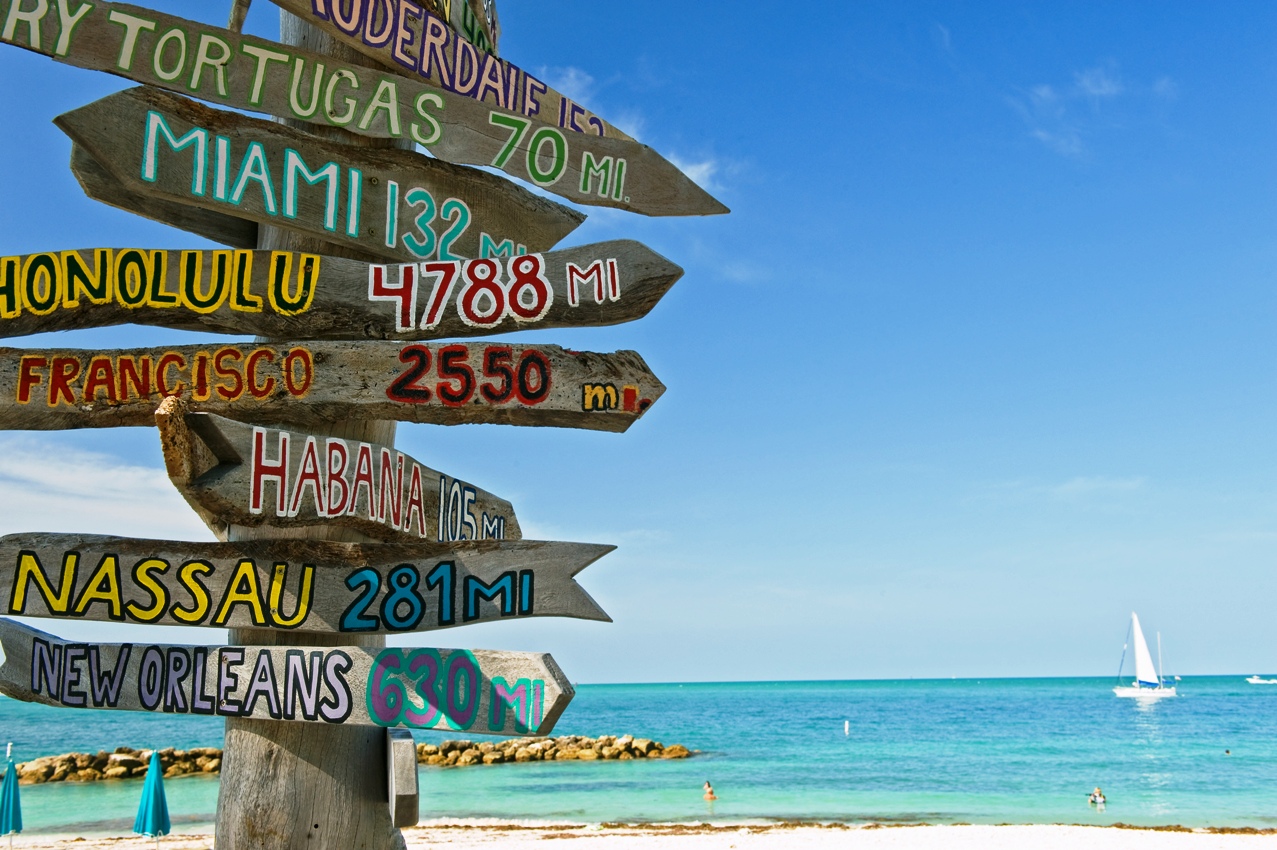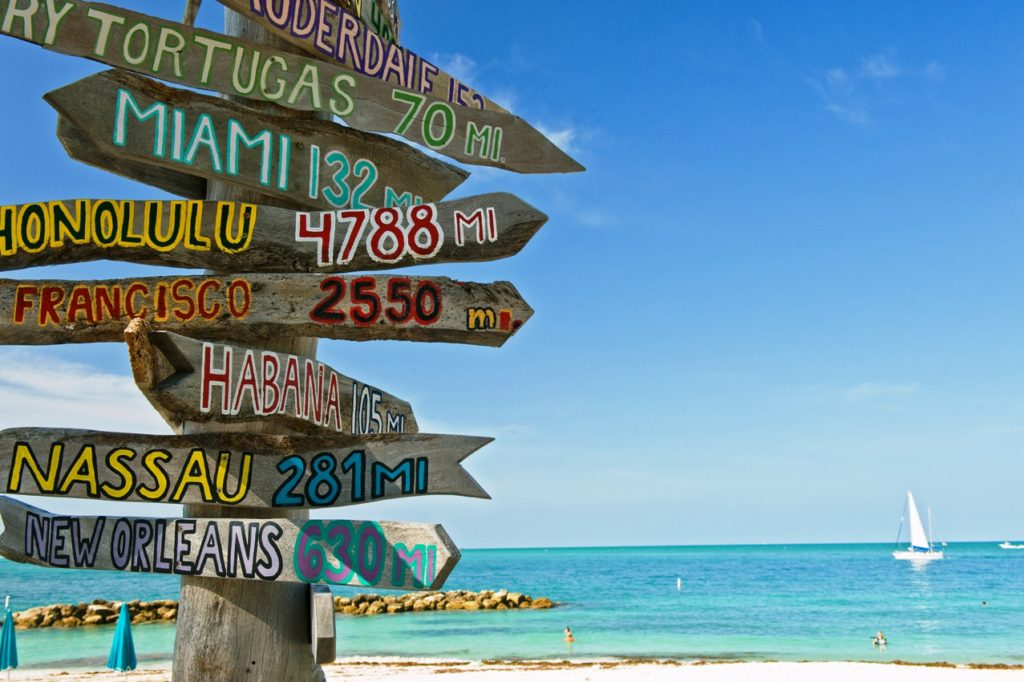 Chicago, IL
This is the perfect Spring and Summer spot offering tons of family friendly activities including a guided tour on the river for a mere $28. It's a great way to learn about the amazing buildings and architecture. Check out the iconic Wrigley Field and the famous Cubs for family day of hot dogs and fun, family photo opportunities. Deep dish pizza and award winning restaurants are on every corner. So, splurge just a little and try some of the local fare. Speaking of local, check with the local residents for the best pizza in town.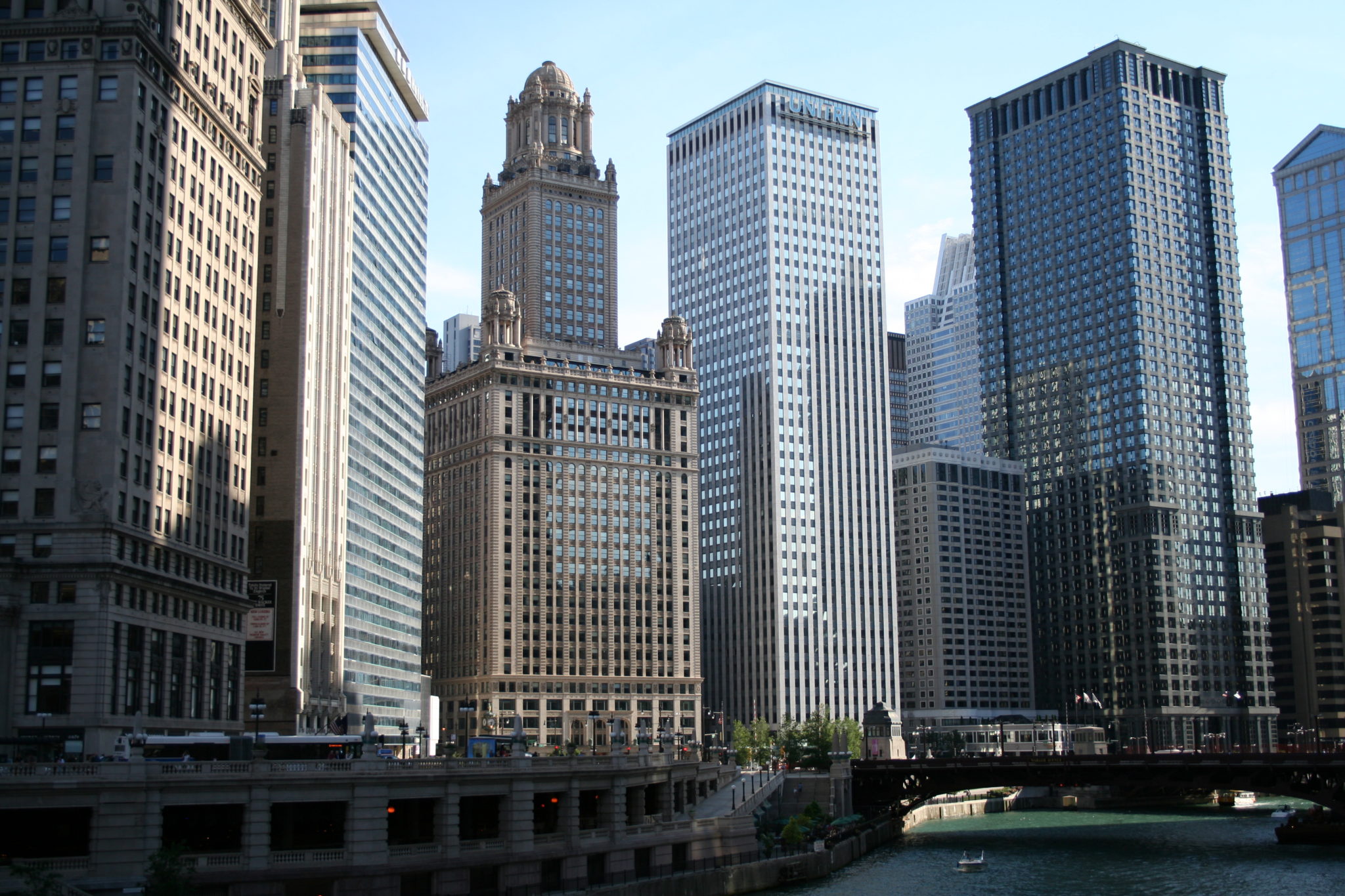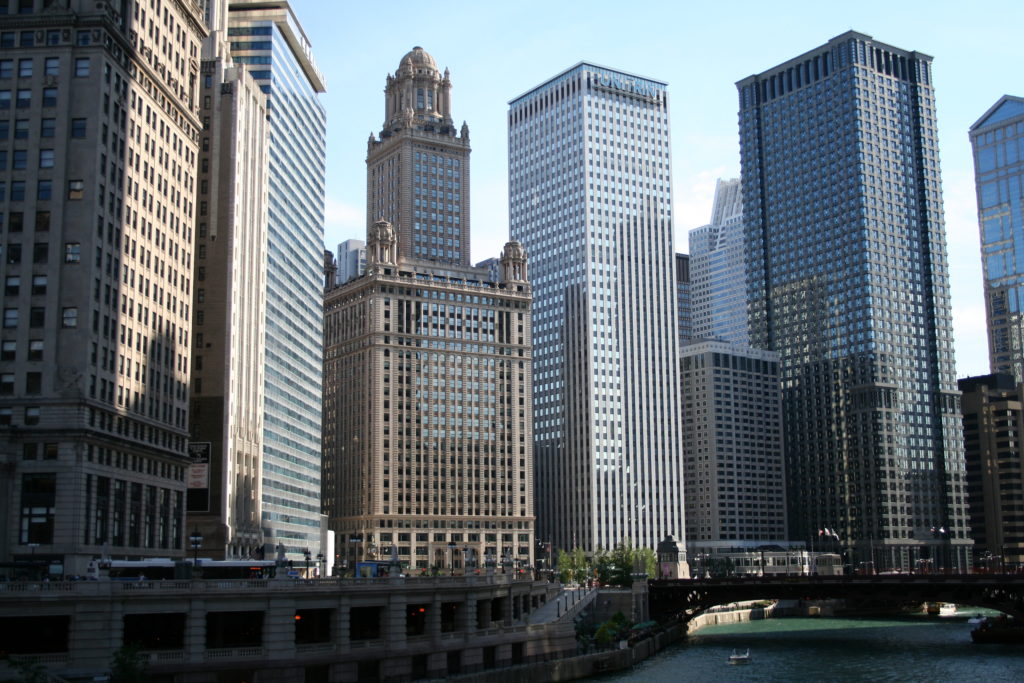 San Francisco, CA
A wonderful destination with breathtaking views of the Pacific Ocean with a gorgeous sunset on the five-mile beach of Ocean Beach. Shopping, restaurants, and friendly locals are just a few of the perks here in this city. Explore art galleries and you just may find a one of a kind souvenir to remember your vacation here.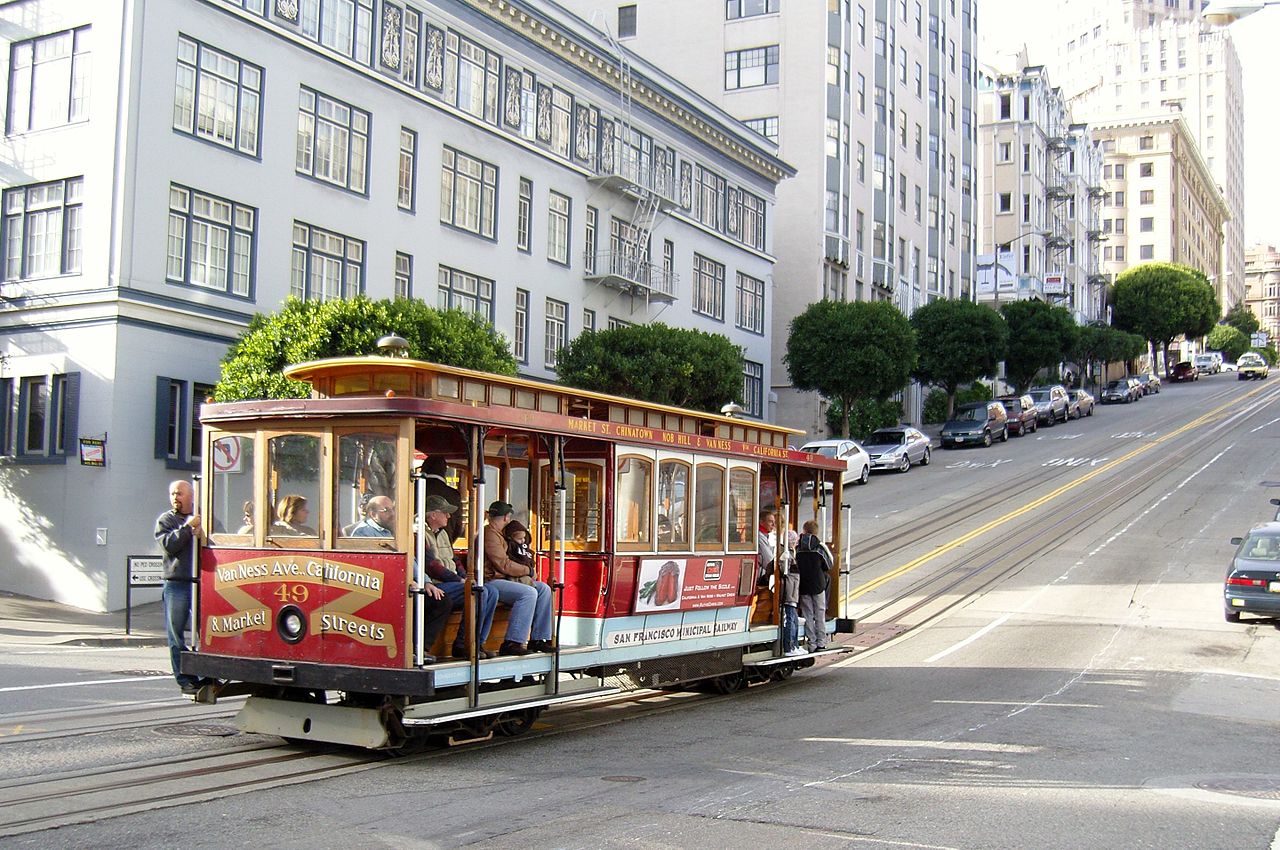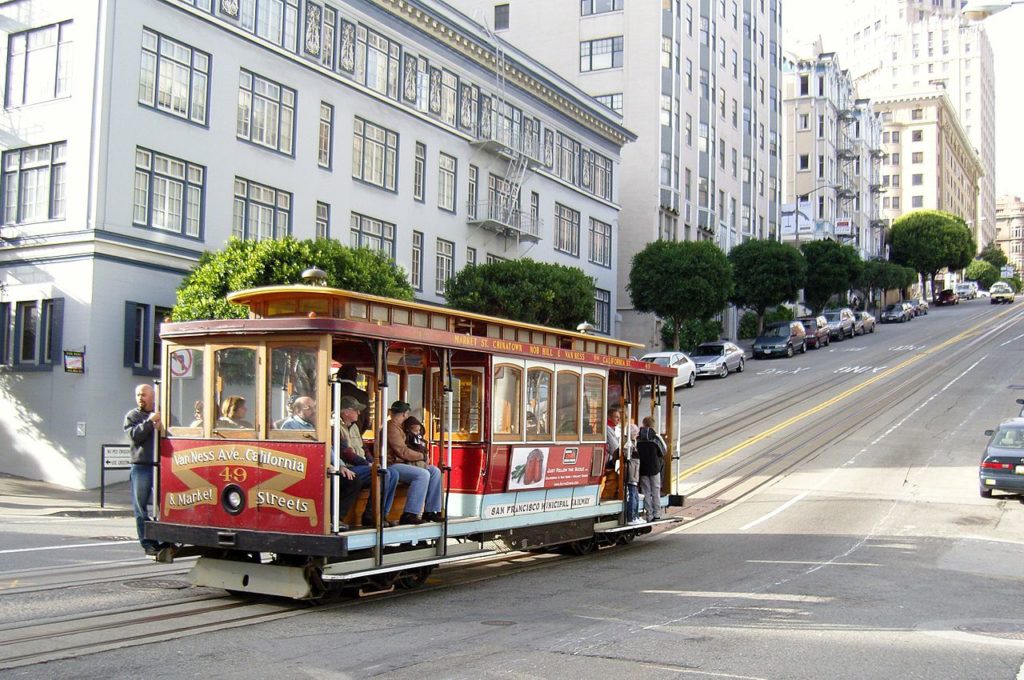 Those who are always travelling and want to take the advantage of owning a share of an aircraft, Jettly is the place to check out. Enjoying your vacation on a budget is doable, and if you plan just right you can not only save some money, but do all the things you want to do along the way.