Writing has long been a favorite subject in our homeschool. I feel that it goes hand-in-hand with reading. Personally, I have been an avid reader all of my life and that did not end simply because I married, had children, and began to homeschool. I still find time to read on a daily basis, even if it is during the last five minutes of my day before going to sleep. It is that important to me. The same goes for writing. I simply must do it. I rediscovered my love for writing back in 2008 when I began my first blog, and it has developed since then into several contributor positions, many guest posts, some lesson-writing in the past, and other projects that are still in the works. I am passionate about encouraging women as they live out their lives in their marriages, as mothers, and as they homeschool their children! And these are the things that I write about.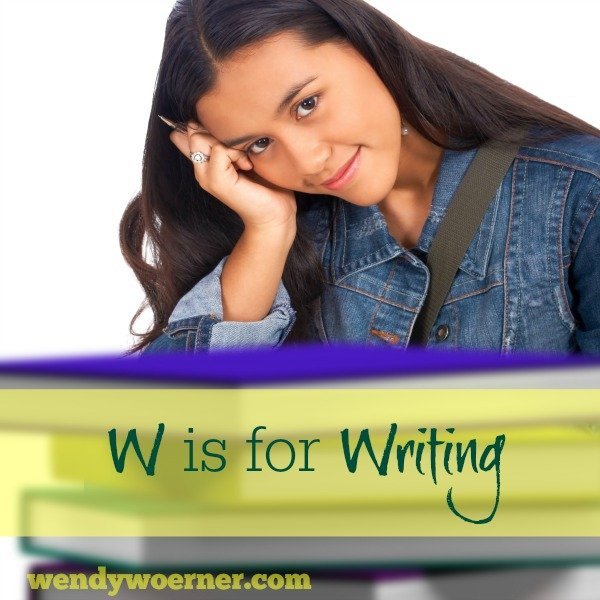 In regards to writing and homeschooling, I have learned that children learn about, and often become excited about, the things that they are exposed to. If a parent enjoys painting, it is likely that her child will also learn to enjoy painting. Children whose families cook together often develop a very special love for food and preparing delicious meals. Parents who clean obsessively will many times discover that one or more of their children are also clean-freaks. They pass on the baton so-to-speak. The same has happened in our home.
My eldest two children, now in their teens, have developed an affinity for writing. Since I am a blogger, I have allowed them both, as they have expressed interest, to begin blogs of their own over the years. My daughter has stuck with hers, but my son has found that he prefers to write
for others more than for himself at this point. Perhaps that will change in time, or perhaps not. If you're interested, you may see samples of my daughter's writing and photography at Darkroom Diva, and also over at Homeschool Encouragement. My son has written mostly fan fiction about a favorite toy, and his writings can be found here.
I would like to encourage you as you endeavor to get your own kids writing, and to develop a love for and strong ability in the subject, that there are many resources and ideas available to you. The list below names just a few that we have utilized in our homeschool.
Oh, and before we get to the list I need to tell you that our philosophy is simple, and it's this: Writers write.
Reading
We have spent a lot of time reading throughout our homeschooling years. I believe this has been the number one influence in my children's lives and an important key to how they have learned to love the subject of writing. Reading good books, and possibly some that weren't so good, has helped them to understand what great literature is, how it sounds, and how to create it, though they are still a work in progress, as are we all.
Blogging
The ability to create and maintain a blog has given my daughter, in particular, many opportunities to develop her passions and to share them with others. This in turn creates the motivation to increase her knowledge and skill wherever necessary, such as in the areas of spelling, grammar, and creative writing.
Researching
The above two points have been a catalyst for this third one. My daughter first became interested in writing her own novel after reading the Truth Seekers Mystery series written by Christina Gerwitz and Felice Gerwitz. My daughter was enthralled with the idea that a teen had written a novel and then been published, and she found even greater motivation for writing. She has read book after book about the mechanics of writing, writing styles, traditional publishing, self-publishing, creative writing, and more. She has learned a lot! I am excited to say that she has recently completed her first novel and hopes to self-publish early this year.
Doing life with other writers
Writers, as with other 'tribes', build communities. Hailey is a part of an online community of writers through her blog, her guest and contributor post opportunities, as well as an in-real-life community of like-minded children and adults who are starting a writing club locally. These associations help her to develop her writing skills through conversations, collaborations, and opportunities to share her talent and knowledge on the subject, all of which 'count' in her homeschool education.
Developing God-given talents
I truly believe that writing is a God-given talent. We each have a 'bent', and one of my daughter's happens to be writing. However, in order for this bent to become more than an interest, more than just a wish, a student must work on the development of her skills. Hailey did not become a good writer or complete this first novel simply because she wanted to. She has done lots of reading, writing, researching, and talking with others about her craft. She has considered her ability and whether she was willing to commit to the work it would take to accomplish her goals. She's not done yet. I believe that God will continue to work in and through my daughter as she continues to develop new writing goals and increases her knowledge even more in this area. I'm excited to see how everything develops!
A few suggested resources for developing writing skills:
Do you have a child who is interested in writing? Perhaps you could try some of these ideas I've shares with you to get him or her started along the path to becoming a writer. Do you have other suggestions for developing writing skills? Please leave them in the comments for us!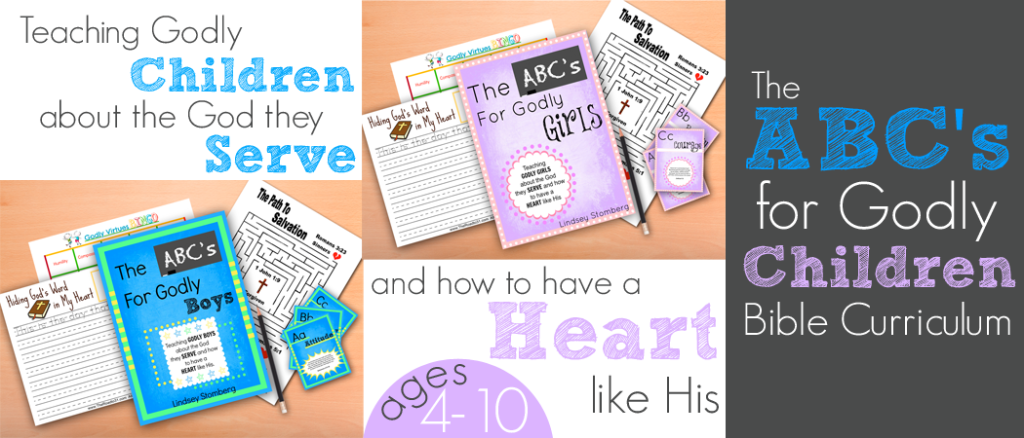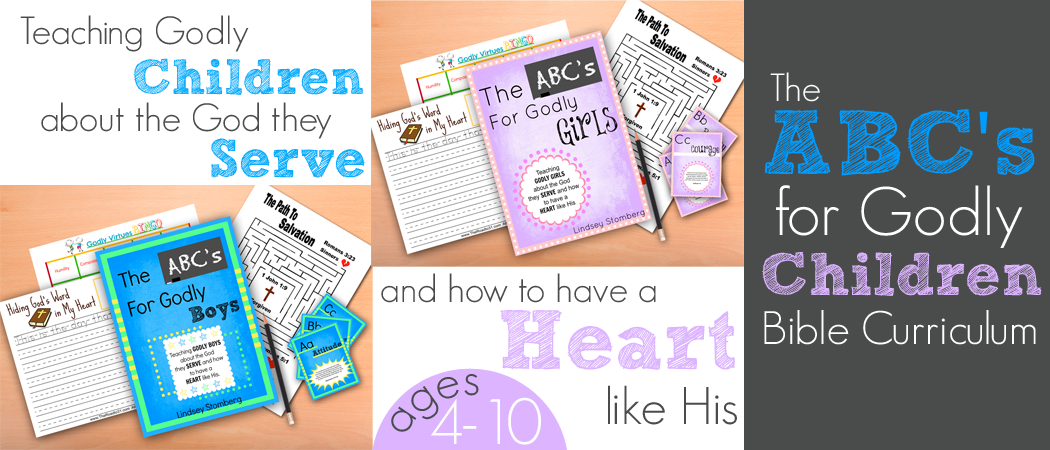 Click the image below to see all the posts in The ABCs of Homeschooling Series

---

Wendy is a homeschooling mama to five and happily celebrates 20 years married to her high school sweetheart this fall. She is passionate about encouraging women in marriage, mothering, and home education. You will find Wendy offering encouragement to women in these areas over at WendyWoerner.com, as well as offering helpful articles, printables, and recommended resources for your youngest learners over at Homeschool Preschool. Be sure to visit and connect with Wendy on Facebook and Twitter, too.