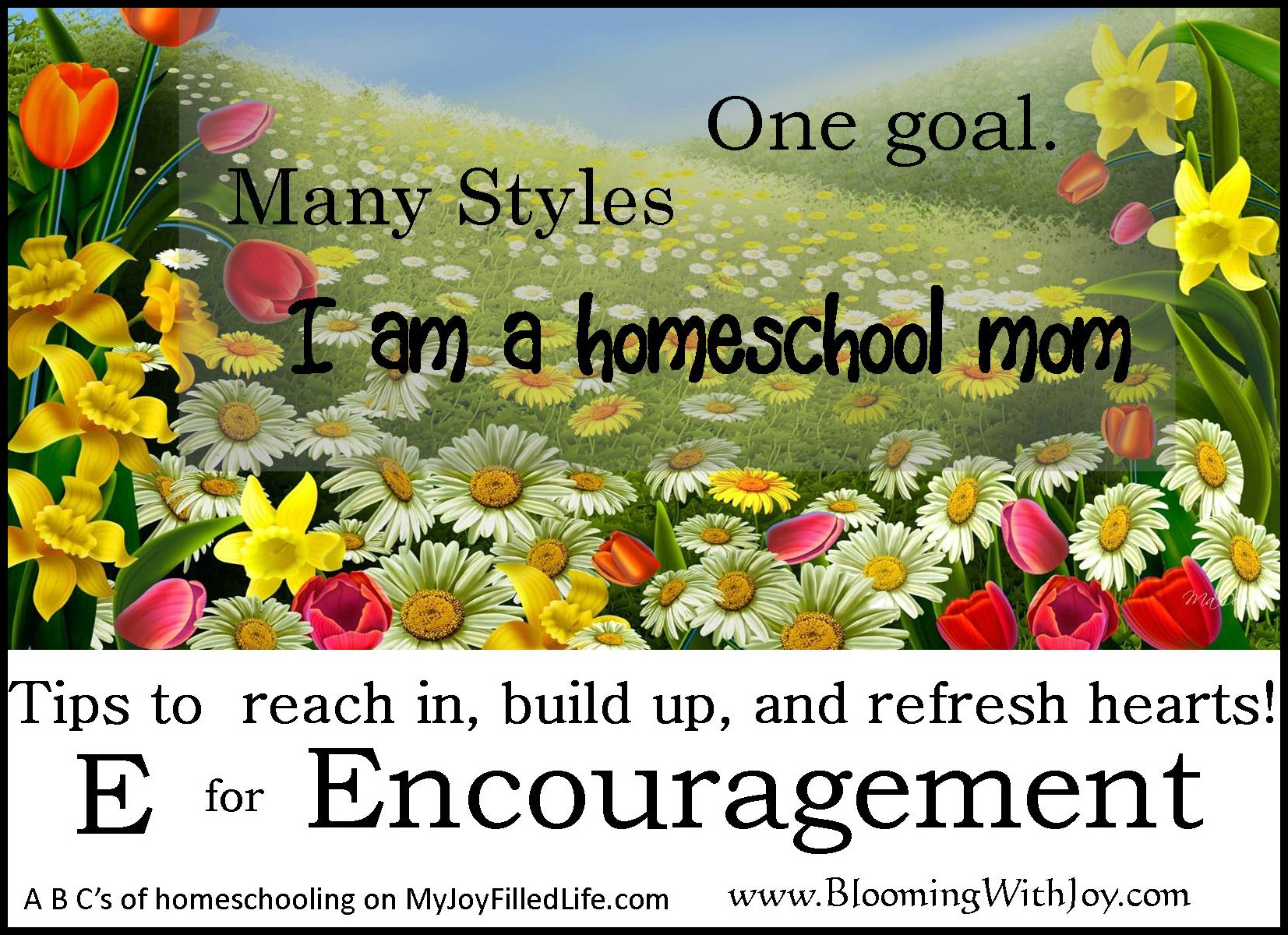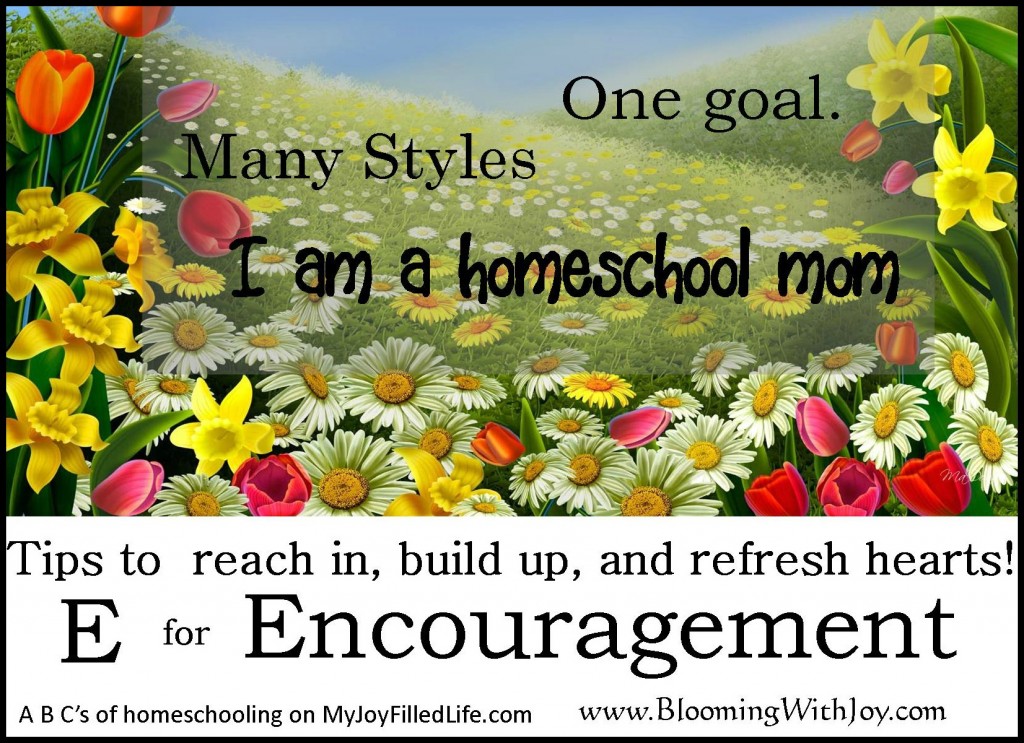 A team of homeschool moms, many methods, one goal.
I am a homeschool mom….
….I am a Charlotte Mason homeschool mom
I am a Classical homeschool mom….
….I am a Traditional homeschool mom
I am an Eclectic homeschool mom….
….I am a Unit Study homeschool mom
I am an Unschooling mom….
Many styles. One goal.
There are many methods to teach school and many curriculums to choose from. Truly, there is no wrong way to homeschool. We each had an Ah-Ha moment when our style of instruction suddenly made sense, for either the duration of our homeschool career or for a season.
Our common goal:
"Train up a child in the way he should go, And when he is old he will not depart from it. Proverbs 22:6"
Same struggles.
In our efforts we share the same day to day struggles; trying to give each child equal attention, keeping the house in livable conditions, doubting if we teach adequately, often exhausted from the chaos. Although, we wouldn't have it any other way!
We are strong women that follow our convictions to raise Godly children. We are willing to make any sacrifice necessary to achieve that goal. However, homeschooling takes diligence and a willingness to be flexible. It is both rewarding and challenging. Smack dab in the middle of the chaos, diapers, hand-me-downs, temper-tantrums, adolescences, and school – it is easy to be drained and lose sight of the big picture.
One team. Community unity.
Our lifestyle is often against the grain society, yet we conducted meticulous research to form our family philosophy. When homeschool moms get together naturally our conversation turns to homeschooling. In our discussions it's easy to be so focused on our teaching style or defense of, we forget we are all on the same team and have one goal. We can become so caught up in our methods we miss the moment. Could our strong opinions be a double edged sword that possibly leads to division in the community rather than unity?
Too much focus on our individual styles leads to comparison. Anytime we compare our weakness with someone else's strength we will come out feeling unworthy. In reverse, when we compare our strengths with someone's weakness, we are filled with pride. Neither is good. We each have all strengths and weaknesses.
Every homeschool mom needs one thing: ENCOURAGEMENT.
We share many more common bonds than differences. We all need encouragement. Do we give encouragement to other moms? We want to hear it but we are reluctant to give it. We feel like they should know their good deeds. The truth is, behind closed doors most of us have insecurities. We need each other's support. Although the enemy would like to separate us for one reason that we live in isolation. Encouragement is essential to survive homeschooling and do so effectively.
Build unity. Refresh hearts.
Philemon 1:7 Your love has given me great joy and encouragement, because you, brother, have refreshed the hearts of the Lord's people.
Reach out. No one knows the life and struggles of a homeschool mom better than another homeschool mom. As you pour out encouragement, you are passing out joy and refreshing hearts. God wants to use you to show His love. On the days when joy is in short supply, I like to think of the widow and the olive oil (2 Kings 4). The widow had only a small amount of oil, barely enough for the day. In faith she began filling pots that belonged to others in community. As she poured, she had plenty. Encouragement works the same way. Think of the weary hearts you can refresh!
Tips to encourage.
Listen:

We naturally want to fix and have all the answers. Sometimes our silence is more powerful than a thousand empty words.

Serve:

Instead of saying, "Let me know what you need?" On rough days it is difficult to ask. Act without being asked. Be thoughtful, proactive with a simple act of kindness to fill a practical need. Make a meal. Bring her coffee.

Write:

Send a handwritten letter. We enjoy getting cards in the mail. Send them too.
We are the hands and feet of Jesus. Reach out to the community. Build up the body with words of Love. Refresh hearts with thoughtful acts. Our kids mimic our behavior.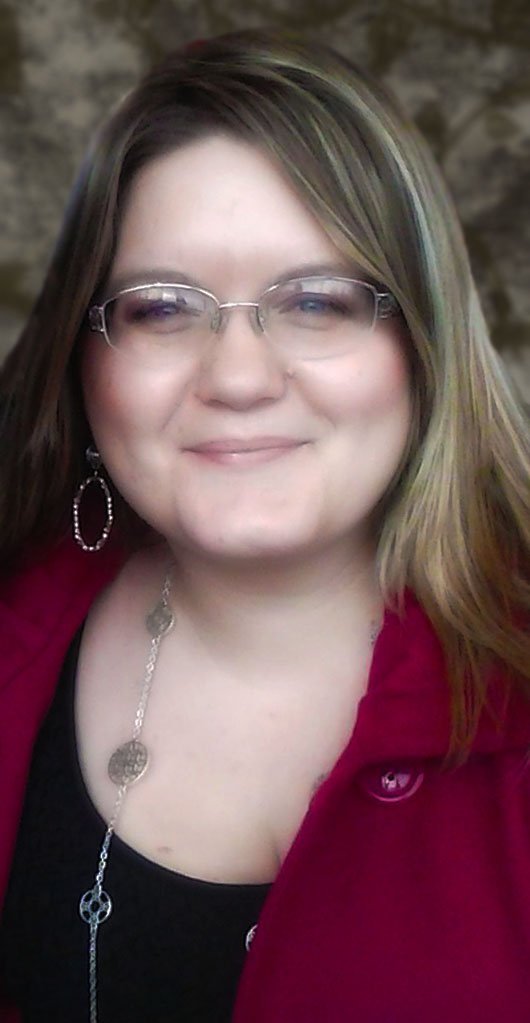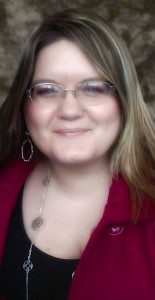 Michelle is a storyteller who encourages moms to begin Blooming with Joy…through every chaotic moment, disappointment, and mess. Her readers keep her motivated to be real with life and laugh at her mistakes. Michelle is reformed coffee addict turned devoted tea drinker. She lives in Missouri, with her husband and homeschools her three daughters. Michelle regularly writes for Schoolhouse Teachers a department of The Old Schoolhouse, and commonly speaks at women or youth events. You can visit Michelle at Blooming With Joy, on Facebook, Twitter, Pinterest, or the Weekly Homeschool Moms Devotional Facebook group.