Last week I shared a Christmas Gift Guide with 10 Gift Ideas for Her. Today I will help you shop for the men in your life. I don't know about you, but shopping for my father, father-in-law, brothers, and sometimes even my husband can seem like 'Mission: Impossible.' Why are men so difficult to shop for?
Here are some gift ideas that will hopefully make shopping for the men in your life a little easier this Christmas.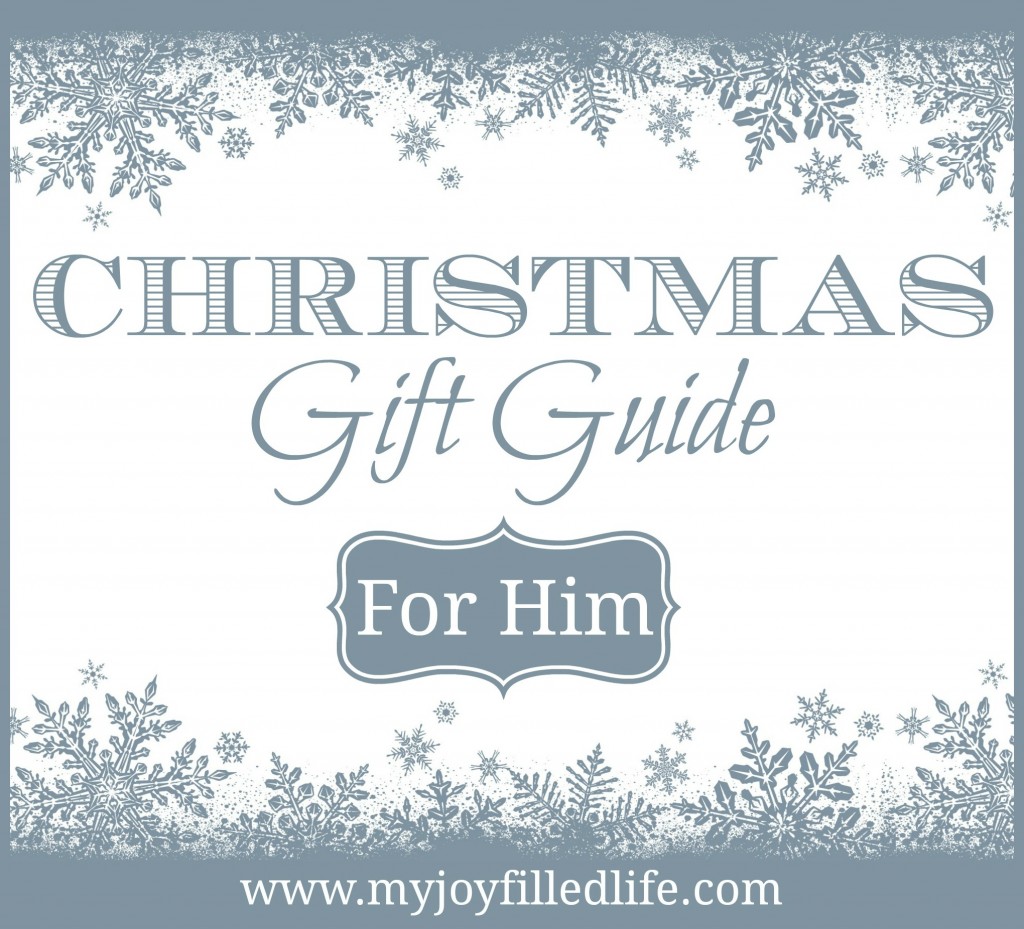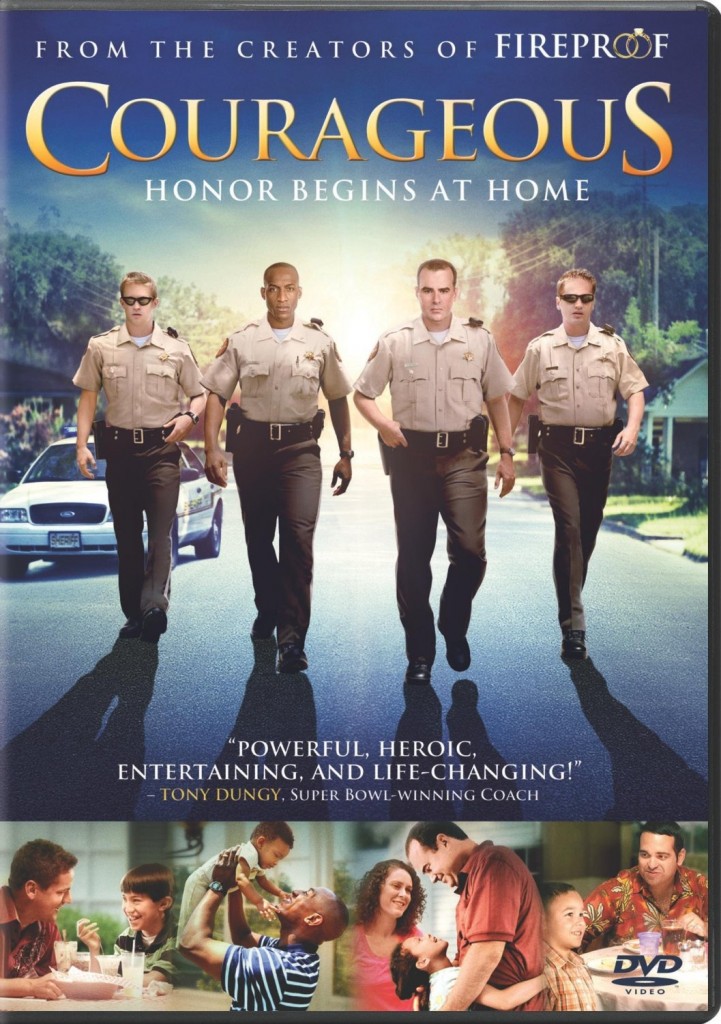 Powerful, dynamic and compelling! This inspiring movie presents four men with one calling – to serve and protect. As law enforcement officers, they are confident and focused, standing up to the worst the streets have to offer. But, fatherhood – it's a challenge that none of them are truly prepared to tackle. Can a newfound urgency help these dads draw closer to God and to their children? Imparting true, God-honoring principles, this DVD encourages every man to answer the call to be the spiritual leader of their home….courageously.
Other encouraging & inspiring DVD gift ideas:
FlyWheel ($7.69)
Fireproof ($6.99)
Facing the Giants ($7.49)
Faith Like Potaotoes ($7.49)
The Grace Card ($9.73)
Price: $7.99 (current Amazon price at time of post)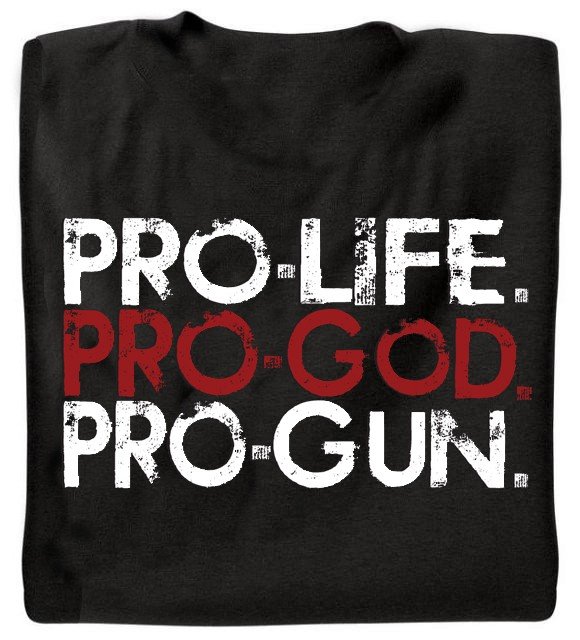 For the conservative men in your life – buy them apparel that will showcase their principles and beliefs. Patriot Depot has lots of shirts to choose from as well as hats and other novelties.
Price: $9.00 – $26.95

Is there a man in your family that enjoys cooking? Or at least likes to BBQ? BBQing is the only way I can get my husband to cook, so I will encourage it anyway I can. Like with BBQ tools from Pampered Chef. From brushes, to turners, to mitts, to tongs, there is bound to be a utensil that will bless the BBQer of your family.
Price: $15.50 – $21.00


Every man needs a utility knife that is easily accessible. Every man in my family carries one and they definitely come in handy under many circumstances. Bass Pro Shop has several high-quality, high-tech knives to choose from.
Price: $4.99 – $229.99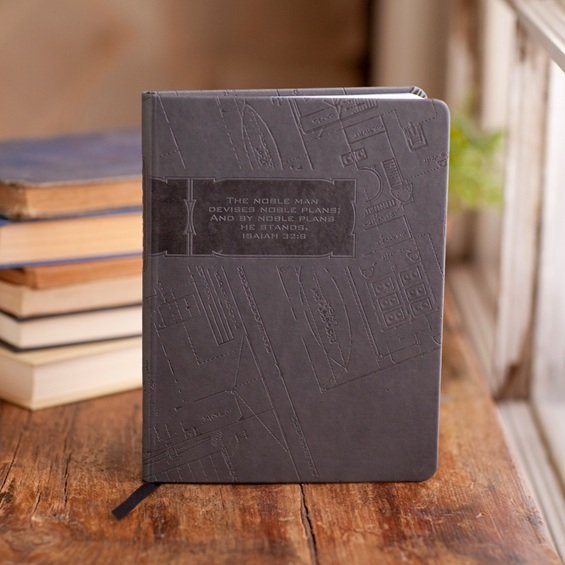 Christian journaling is a wonderful way to deepen your relationship with Christ. This journal is perfect for recording prayer requests, expressing thoughts, and noting Scripture. Great for men of all ages!
The American Patriot's Pocket Bible would make a great companion for this journal.
And…….. Mark your calendar for the Annual Super Sale
Mondays in November, I'll tell you about 8 Super Deals at DaySpring. Then, I'll tell you about 8 additional Super Deals on the following two Mondays, with 24 Super Deal items being available the week of the Super Sale. These items will be highly discounted – up to 70% off – and will include returning popular home décor as well as new items.
SALE ALERT – Save 30% on your entire order (excludes Super Deals, but includes all other sale and clearance prices). Just use coupon code: 30SPECIAL. Good through December 2nd.

Price: $16.99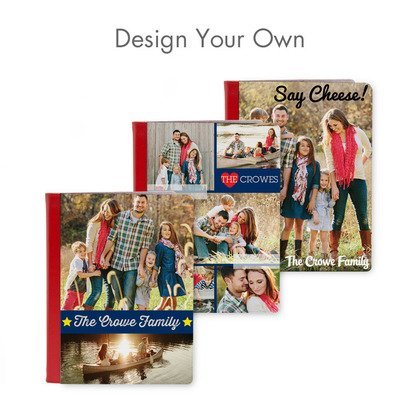 Use fav photos or our dazzling designs to customize a cover for your iPad. Cases fit standard iPads and either come with red or black spine and back.
iPhone cases are also an option (starting at $39.95)
SALE ALERT – Now through Dec. 1 (PT)! 30% off ! Use code: BF13 plus FREE shipping with all orders with code: FS13 through 12/3

Price: Starting at $64.99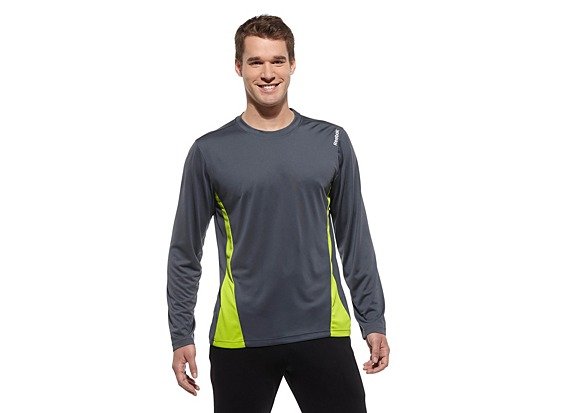 My boys and husband practically live in their athletic clothes because they are practical and so comfortable. And our favorite brand of athletic apparel and shoes is Reebok. Reebok has a huge variety of stylish apparel to choose from – shorts, hoodies, tops, caps, socks, pullovers, jackets, and of course sneakers.
And Reebok always offers FREE shipping and FREE returns.
Price: $18.00 – $230.00

8.

A Good Book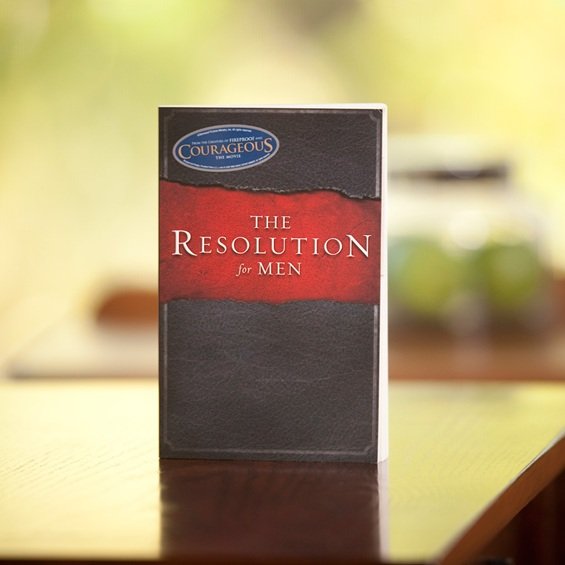 If you have a man in your family that enjoys reading, then a good book always makes a great gift. I buy my father-in-law a book EVERY year for Christmas, and so far, it's always been a hit with him.
Here are a few suggestions:
SEAL of God
No Easy Day
Wild at Heart
The Lie
Stories from the Deer Stand
The Resolution for Men
Lion of War Series
A Man After God's Own Heart
Scot Harvath Series
Seven Men and the Secret of Their Greatness
12 Ordinary Men

Price: Varies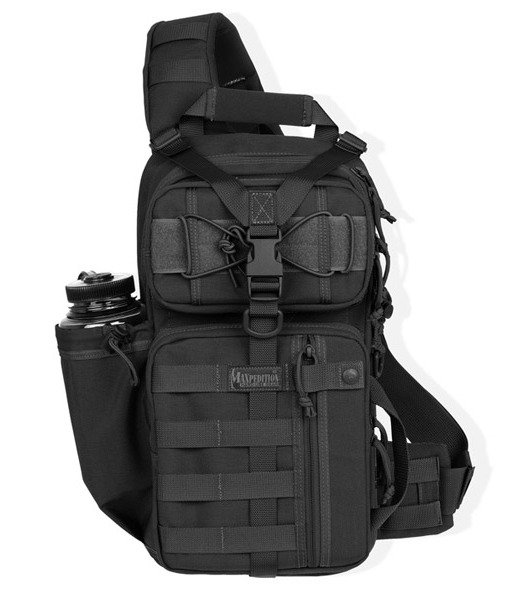 AR15.com carries a variety of tactical packs, bags, and cases that the men in your life could use for just about anything. These packs offer lots of flexibility and have lots of unique features.
SALE ALERT – All bags and cases are currently 30% off, while supplies last

Price: $22 – $140.39
10.

Gift Card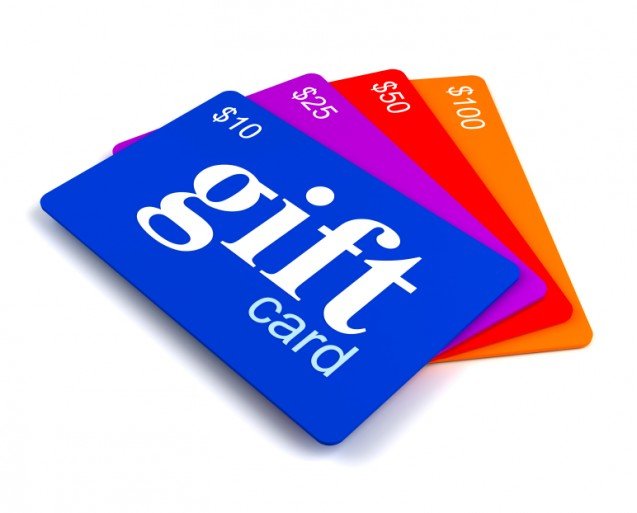 And, when all else fails and you just can't think of the perfect gift, get him a gift card to his favorite store, perhaps Best Buy, Gander Mountain, Dick's Sporting Goods, or Bass Pro Shop.
See, men are so hard to shop for – I couldn't even come up with 10 gift ideas.
Price: You Decide

I hope you find this list helpful when shopping for the men in your life this Christmas. I know it has helped me think of ideas and check some of the men off of my list. What a relief to know that I have some of that out of the way!
What about you? Do you find it difficult to shop for men? What are some gift ideas that you suggest?
This post includes affiliate links. Thanks for your support of this site! Please see my disclosure for more information.