I have to admit that I was never a big candy corn eater when I was a kid. I do remember my mom buying it every fall, but I never really cared for it. Crazy, I know!
Well, now as an adult, I gobble it up! And my kids do too. That stuff is addicting!
Since we are such big candy corn lovers, I thought it would be fun to gather up some candy corn recipes, crafts, and activities that the whole family can enjoy.
Recipes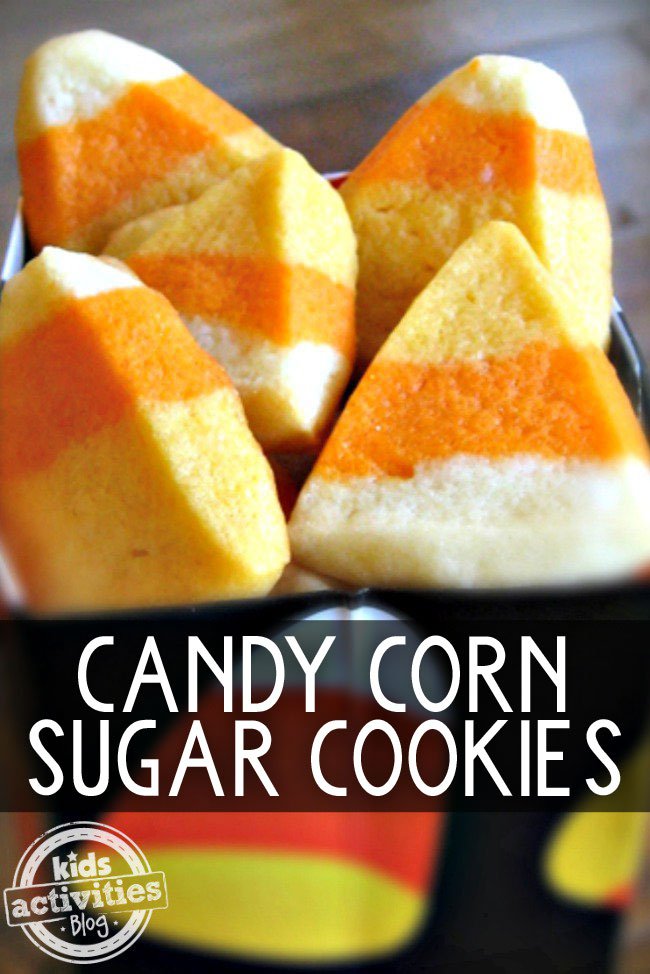 Chocolate Candy Corn Pretzel Bites
Healthy & Delicious Candy Corn Bars
Candy Corn Rice Krispie Treats
Candy Corn & White Chocolate Soft Batch Cookies
Crafts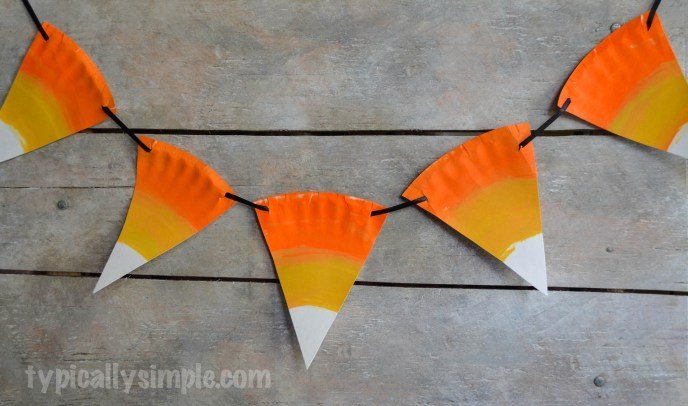 Paper Plate Candy Corn Bunting
Paper Plate Candy Corn Bunting
Popsicle Stick Candy Corn Craft
Activities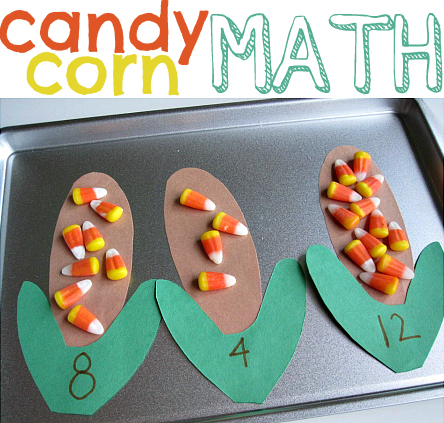 Candy Corn ABC and Number Match
Candy Corn Science Experiments
Candy Corn Printable Math Pack