Adding a new member to your family is a joyous time. But it can also add a little stress to your household, especially for the little ones you've already been blessed with.
Here is a list of books that will hopefully help make the transition of adding a baby to your family a little smoother for your children. The following books cover topics such as how babies are made, becoming a big sibling, what to expect when and after baby arrives, and breastfeeding.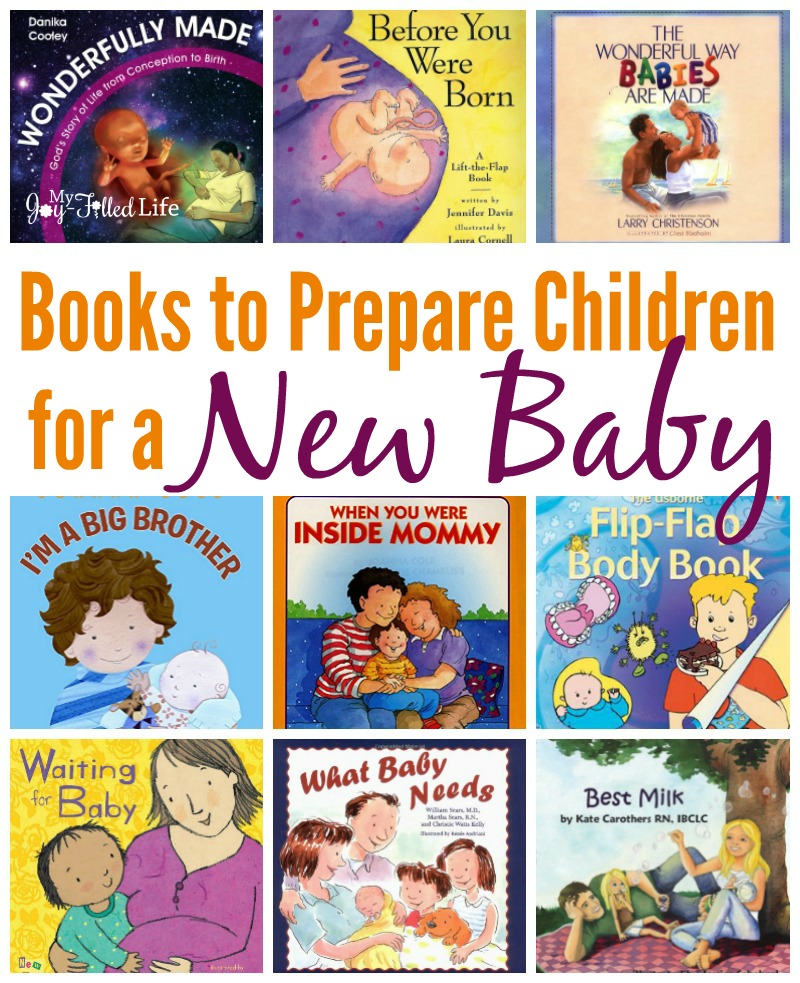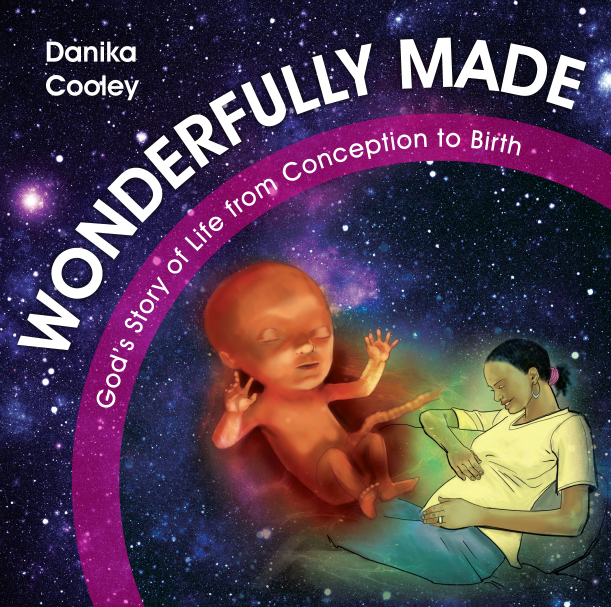 Wonderfully Made is an excellent book that introduces a young child to the wonder of God's creation – the wonder and miracle of birth. From conception in the womb through the nine months within the mother's womb Danika Cooley takes us on a journey of discovery… the discovery of life. Recommended for ages 5-11.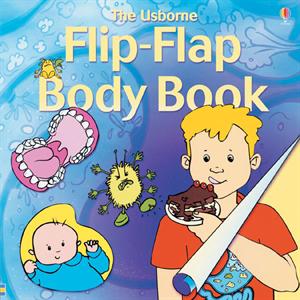 Now you can discover the inside view of the amazing human body…with the help of fantastic fold-out flaps. Find out what happens to the food that you swallow. See how a baby grows in its mother. Take a look at how you see, hear, smell, taste and touch. This volume contains three Flip-Flap titles: What happens to your food?, How do your senses work?, and How are babies made? Recommended for ages 4+.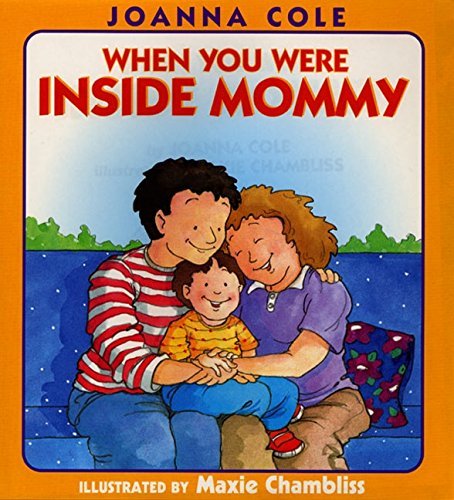 Isn't it amazing that you were once inside Mommy? With clear inviting text and lively illustrations, Joanna Cole and Maxie Chambliss introduce young children to the concepts of pregnancy and childbirth–from the time they begin as one tiny cell to the joyful moment when their parents welcome them into the world. Recommended for ages 4-8.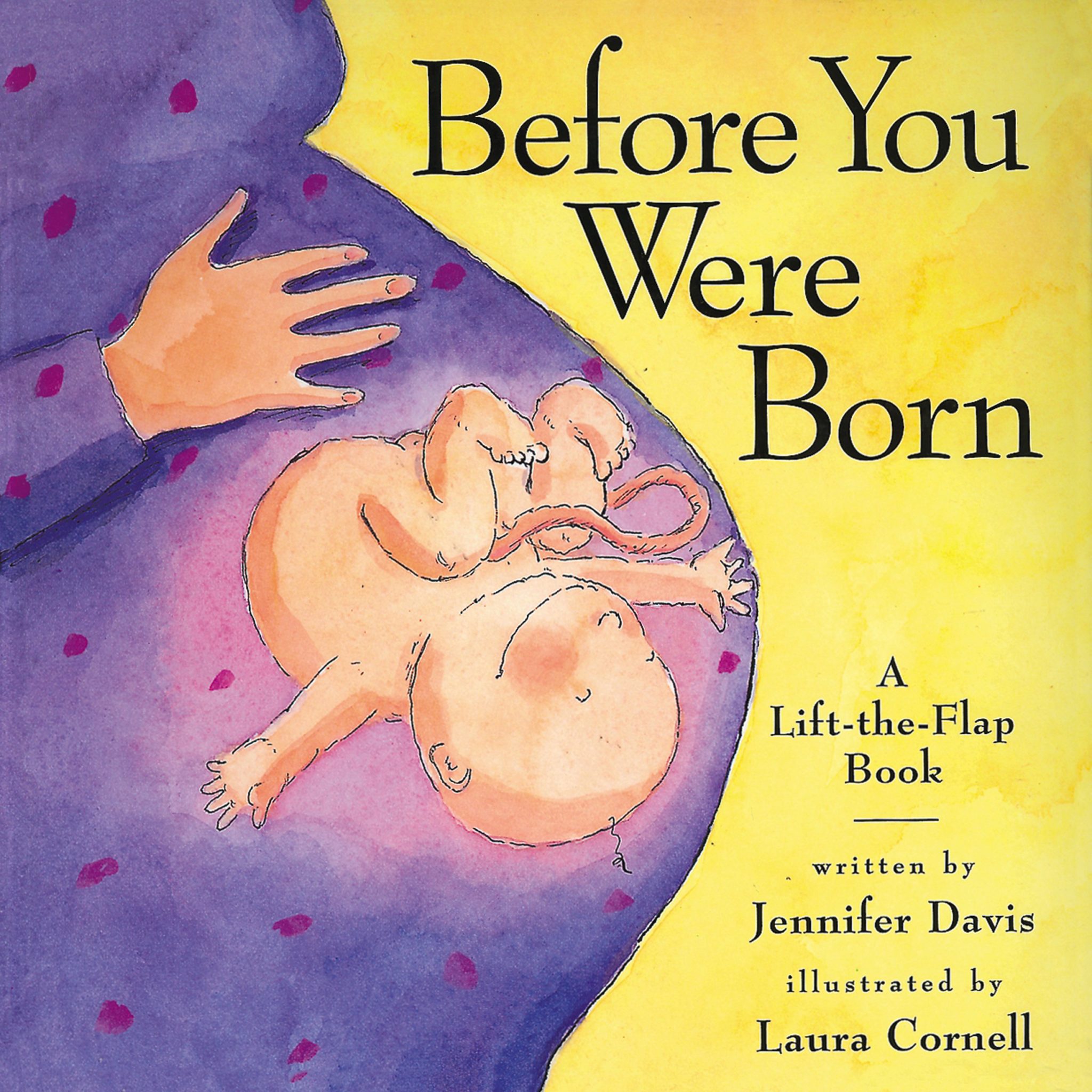 It's the mystery of mysteries-what's going on inside a pregnant woman's belly? That's what Jennifer Davis's older children wanted to know while she was expecting the younger. So to explain, she wrote BEFORE YOU WERE BORN, now with 102,000 copies in print, a joyful lift-the-flap book that tells the parallel story of mother and baby during the nine months of pregnancy. Recommended for ages 2-6.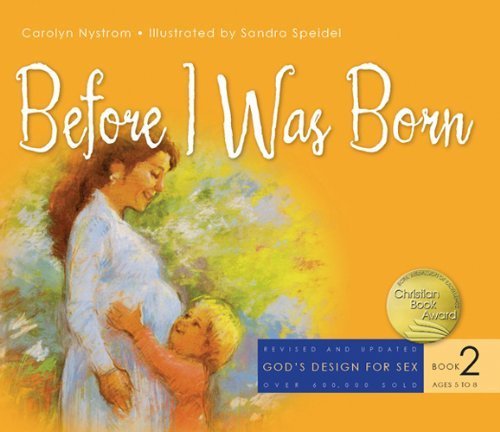 Before I Was Born explains in age-appropriate language the basic nature of sexual intercourse between a husband and wife and discusses conception, fetal development, childbirth, and breastfeeding. Recommended for ages 5-8.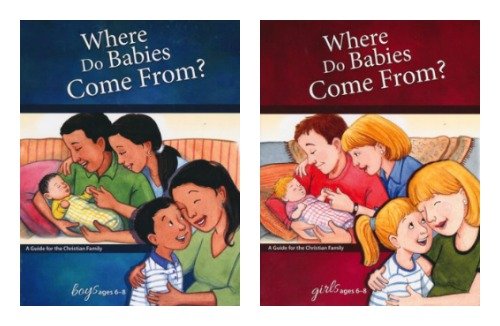 This book, the second in the newly revised Learning About Sex series, will guide you in the often difficult task of introducing and explaining human sexuality. Through simple, age-appropriate text and pictures, children will better understand how a baby develops and discover that each person is special and important! Recommended for ages 6-8.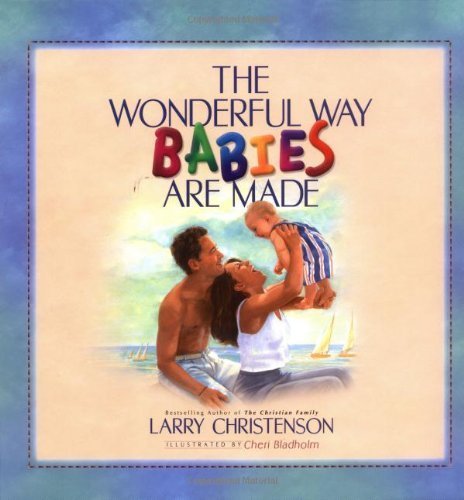 A long-standing favorite with Christian parents, The Wonderful Way Babies Are Made will help you teach your children about families, babies, and sexual intimacy from a joyful Christian perspective. Uniquely set against the backdrop of God's creation and our role in it, this book is an excellent place to begin presenting the information, feelings, and attitudes you would like to share with your children about the truly wonderful way babies and families are made. Recommended for ages 3-12.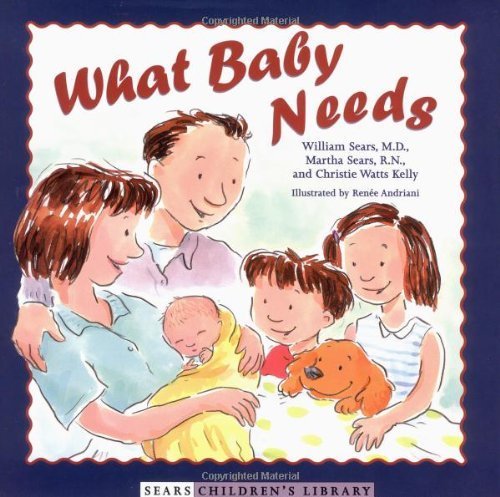 When a family brings a new baby home, there are many changes. Older siblings may find it hard to understand the needs of the new baby, as well as the demands placed on mom and dad. Based on the attachment-parenting theories of the foremost authorities on parenting and childcare, William Sears, M.D., and Martha Sears, R.N., this book clearly explains baby's needs. The text emphasizes how siblings can be helpers to both baby and parents, while forging their own relationships with "their baby," and outlines the positive aspects of being an older girl or boy. Here is a warm, insightful book that will help the whole family joyously and lovingly welcome the newest member into their lives. Recommended for age 8-12.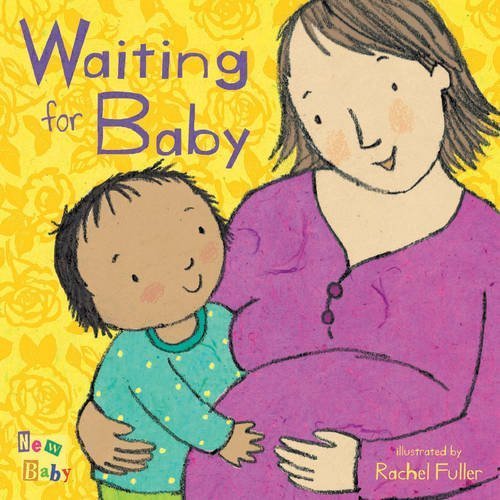 The arrival of a new sibling can be a confusing and frustrating time for a toddler. This book offers help to prepare them for the downfalls and delights of having a younger brother or sister. Recommended for ages 1+.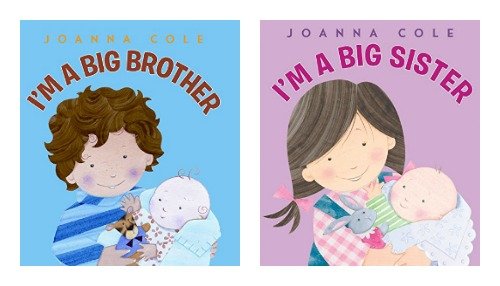 "Someone new is at our house," begins this loving, reassuring look at brotherhood from trusted author Joanna Cole. Told through the eyes of a new older brother, this simple story lays out all the good things about being an older sibling, and reminds new brothers that they are just as special as ever. Recommended for ages 4-8.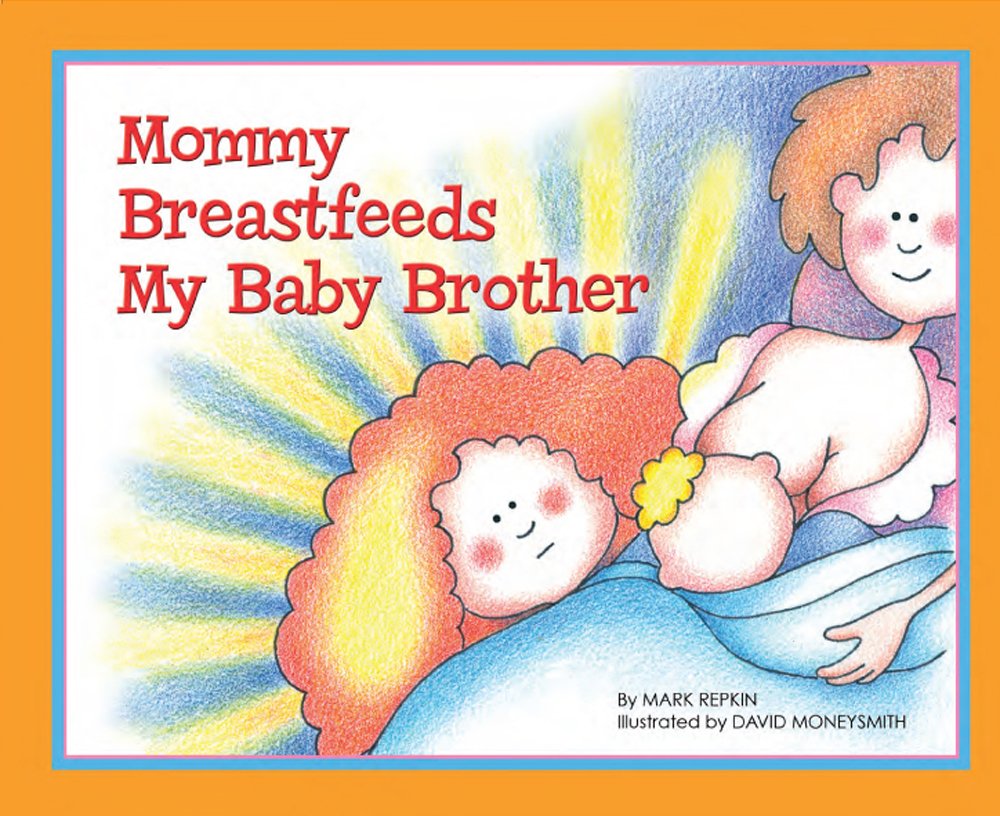 While Jenna's new baby brother is being breastfed, she learns the importance of nursing and looks forward to her own time with Mom and Dad and her special Feeding Time Toys.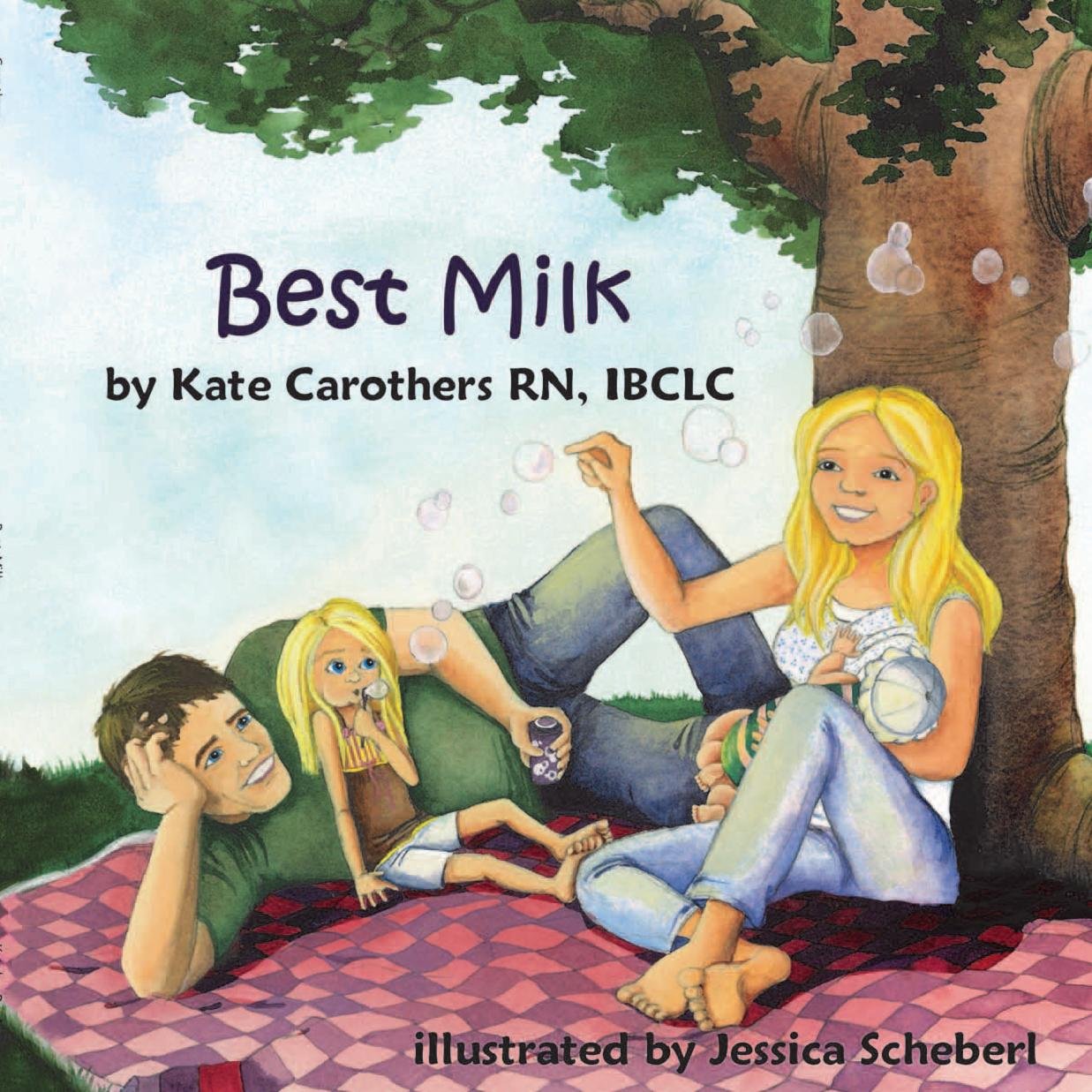 Best Milk is a delightful children's book that helps explain and normalize breastfeeding. The colorful book demonstrates breastfeeding as natural and normal. Inside you will find animals nursing, different breastfeeding positions, baby-wearing, the convenience of breastfeeding anywhere, pumping, and all while still keeping the older sibling involved. Best Milk is a perfect tool to prepare your child for the arrival of a new baby!