If you're looking for 2021 Black Friday / Cyber Monday deals, check out this email I just sent out!!
This is a great time to purchase your homeschool curriculum and resources for next year. Or if you're looking to make some changes mid-year, this is the time to buy!
Below you'll find some great Black Friday and Cyber Monday deals on all kinds of homeschool curriculum and resources. I will be adding to this list throughout the week and weekend as I find deals, so be sure to check back often. I'll also be posting them in the Thrifty Homeschool FB group.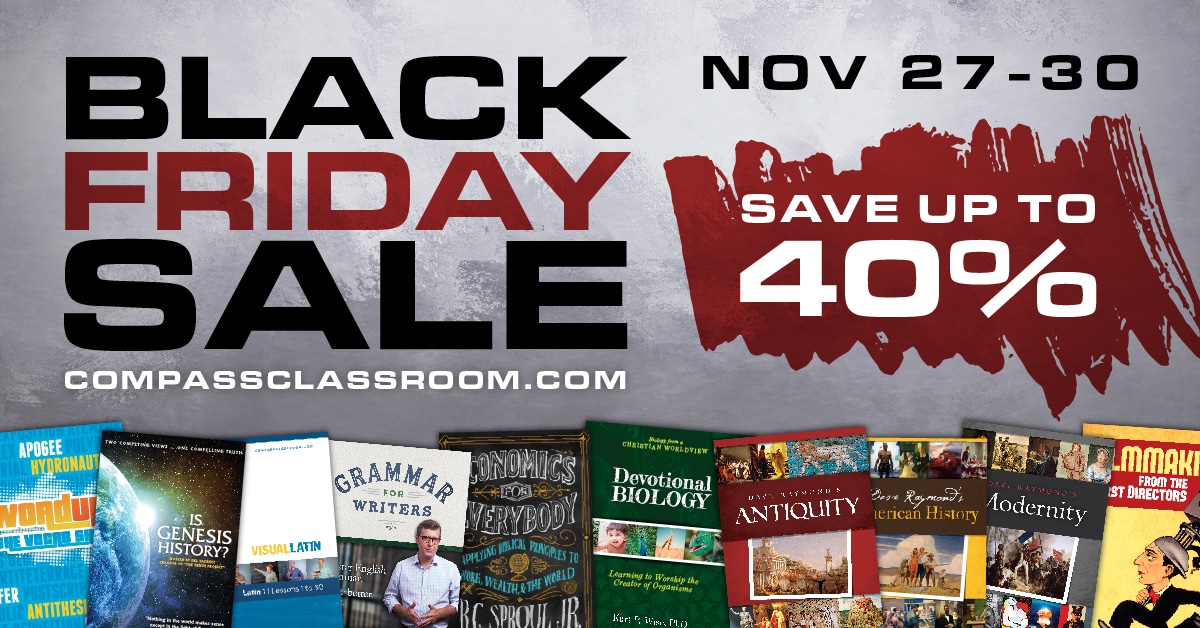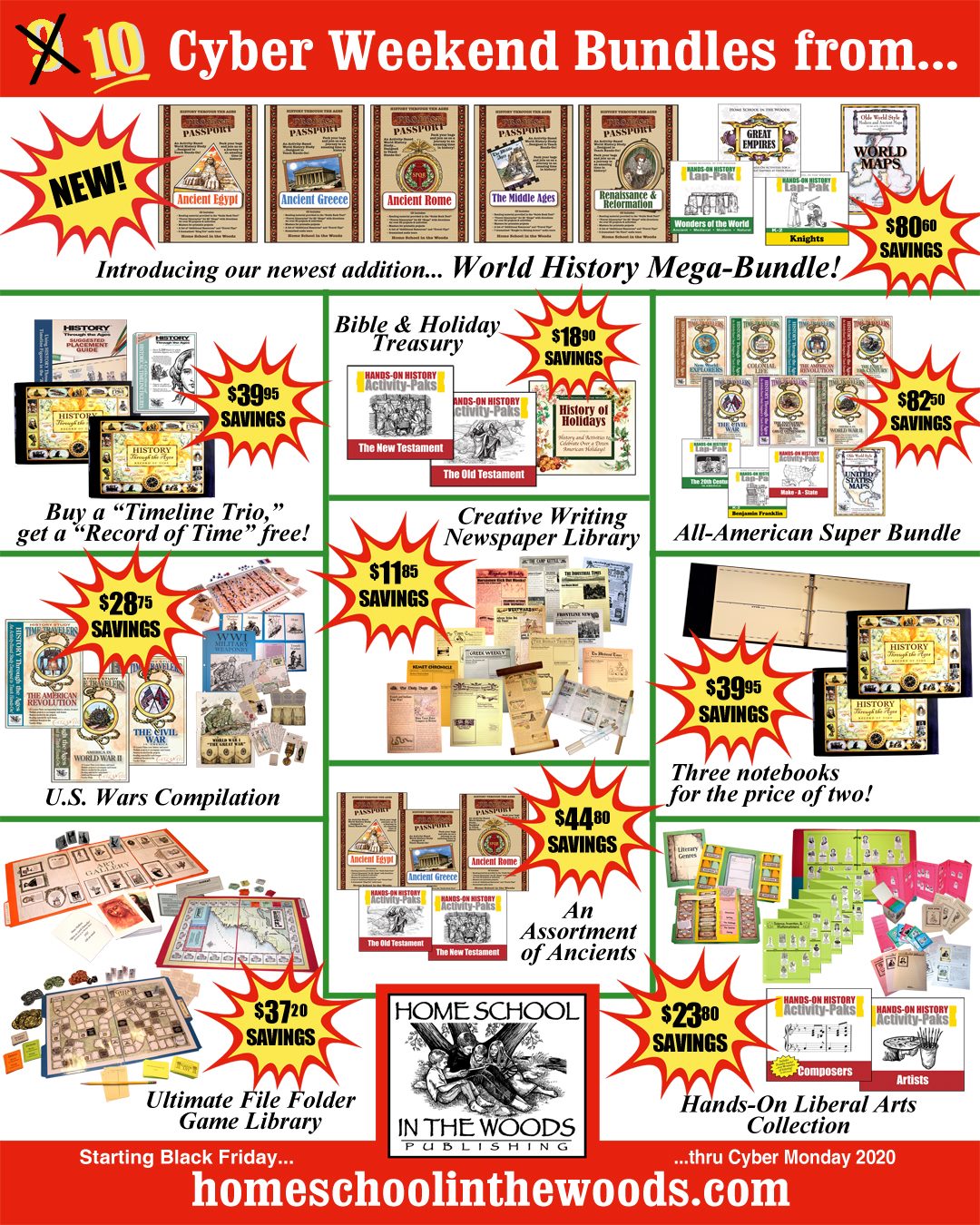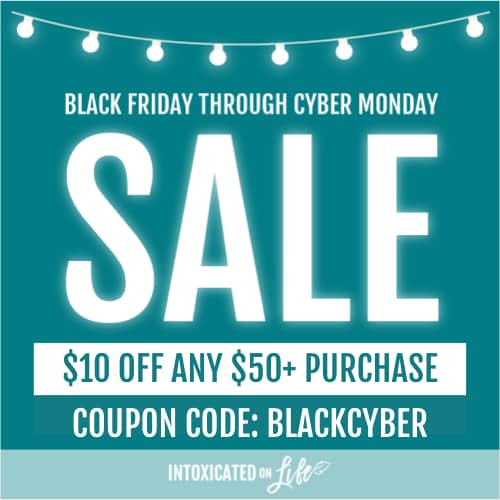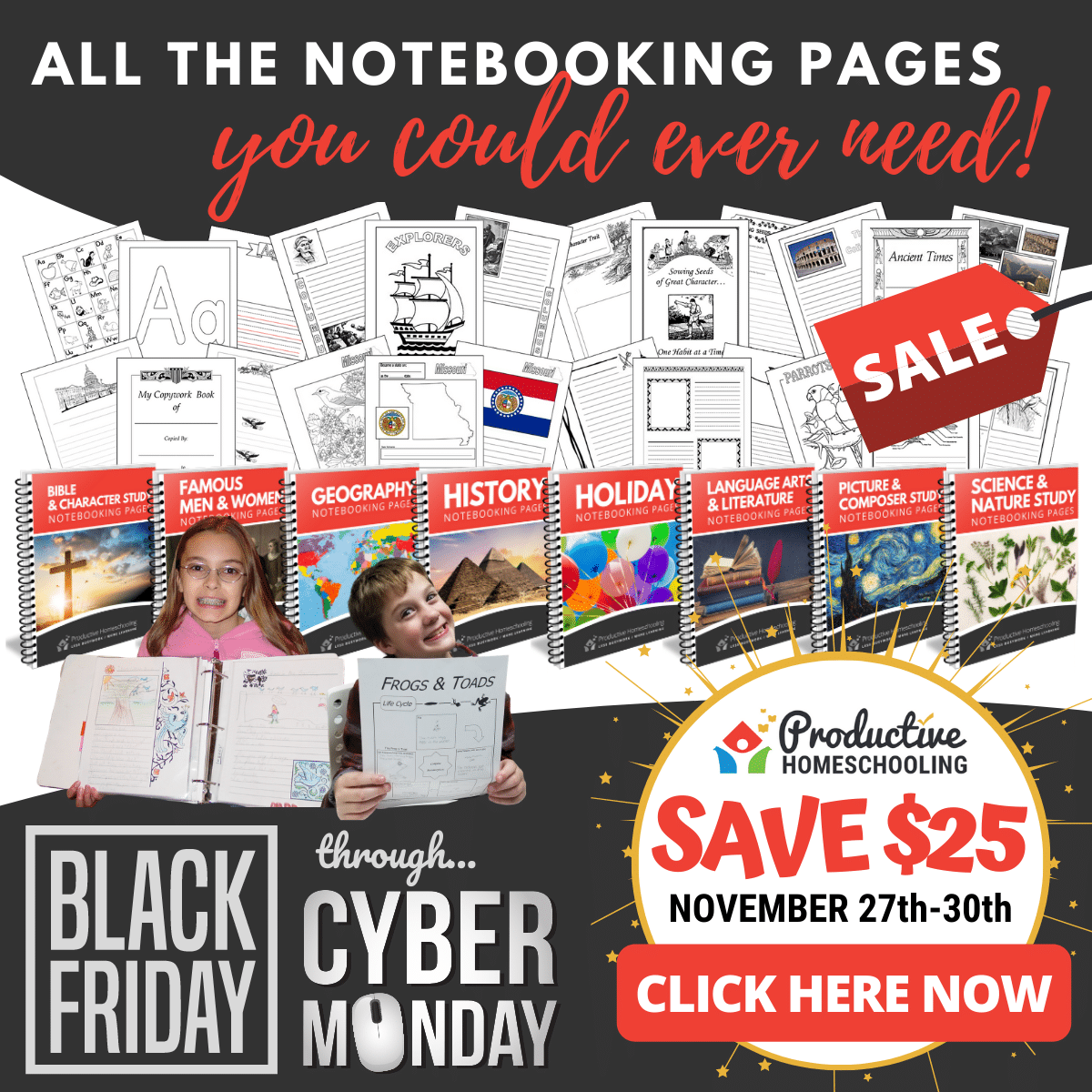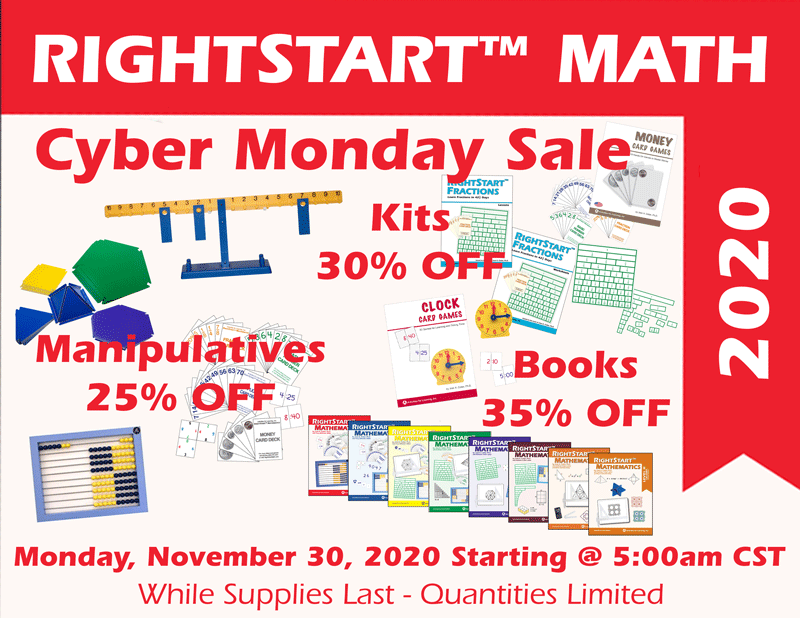 7 Sisters Homeschool
2020 edition of Introduction to Psychology from a Christian Perspective – 50% off through 11:59 p.m. EST Sat. 11/28
Cyber Monday – 25% off your entire cart (subscribe to their email list for coupon code)