I am always on the hunt for great online resources for our kids. I am especially drawn towards free resources. Who doesn't like free? We use ABC Mouse and Reading Eggs for paid resources. Our girls absolutely love them both. I also utilize Teachers Pay Teachers, Mailbox and Education.Com.
I also love online resources that teaches information that goes beyond workbooks. Here's 8 Great Free Resources that you may not know about.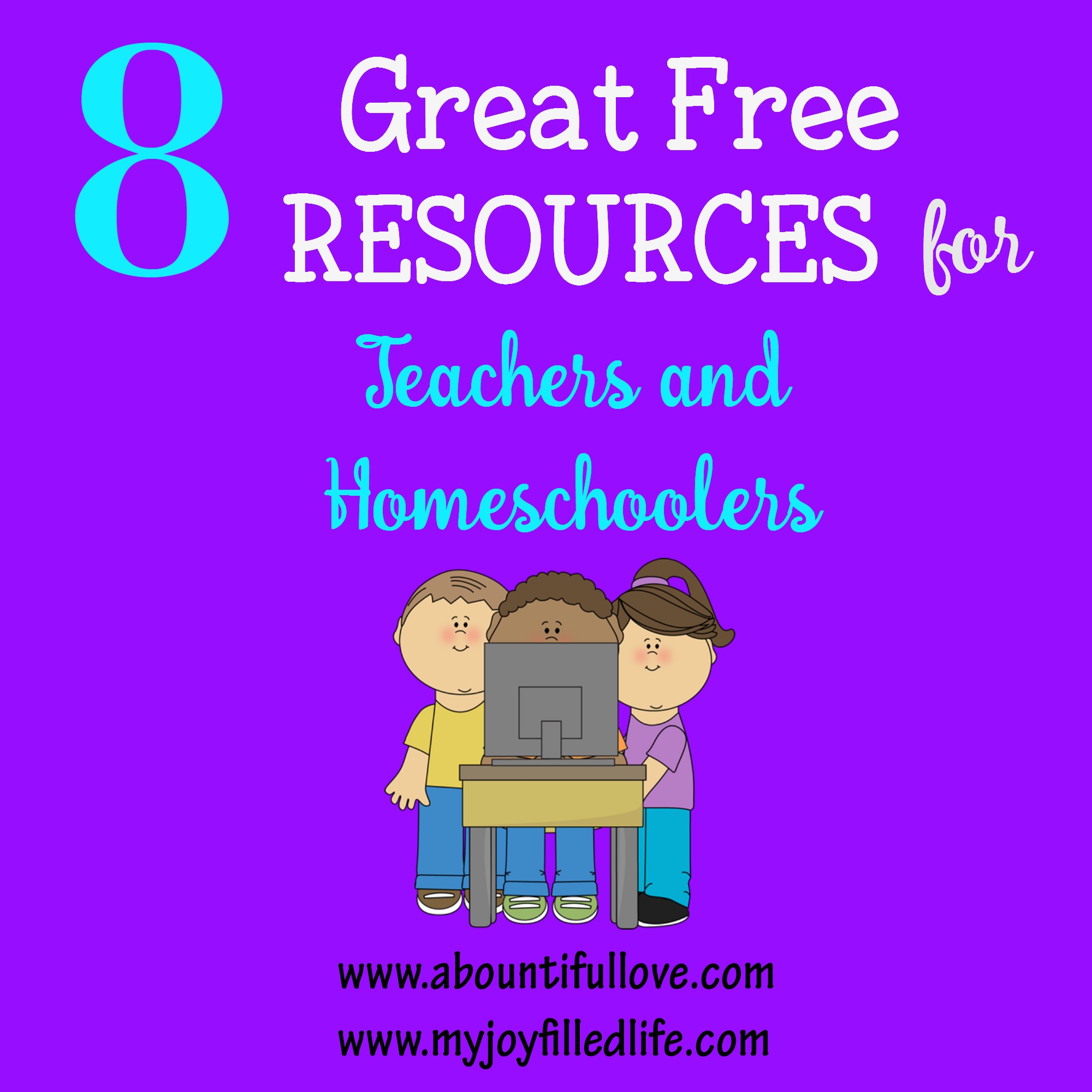 DKfindout is a free online encyclopedia geared toward students ages 7-11. Students explore math, English, science, history, the human body, music, art , literature and more! A secure sight for kids and an ultimate tool for teachers and homeschoolers.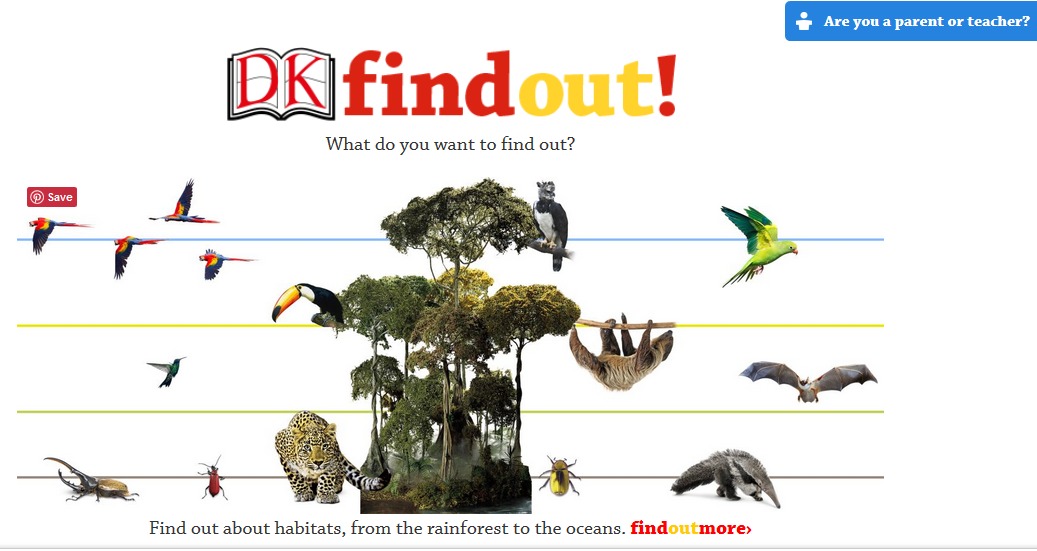 Watermelon.Org is a free resource that teaches kids fun with watermelon and healthy eating. Here, you will find a teacher tool kit with lessons for all grade levels for language arts, math, social studies and science. There is also games and fun activities. Love finding out new recipes? They have it too.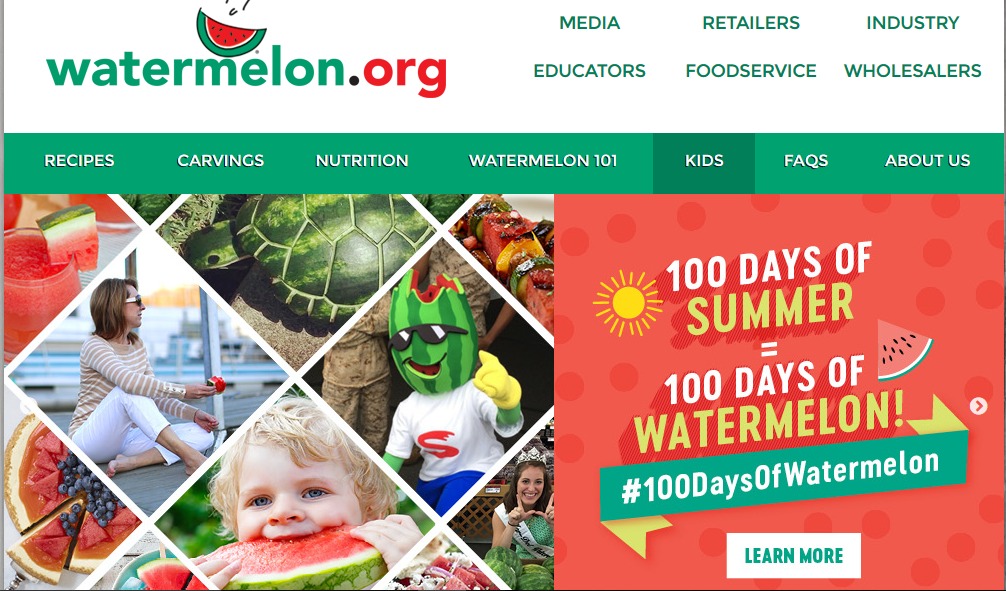 Field Trip Factory offers more than 20 free field trips for preschool to grade 12 students. All Field Trip Factory programs are age appropriate and align with national and state learning standards. Easy to find field trips in your area and easy to book.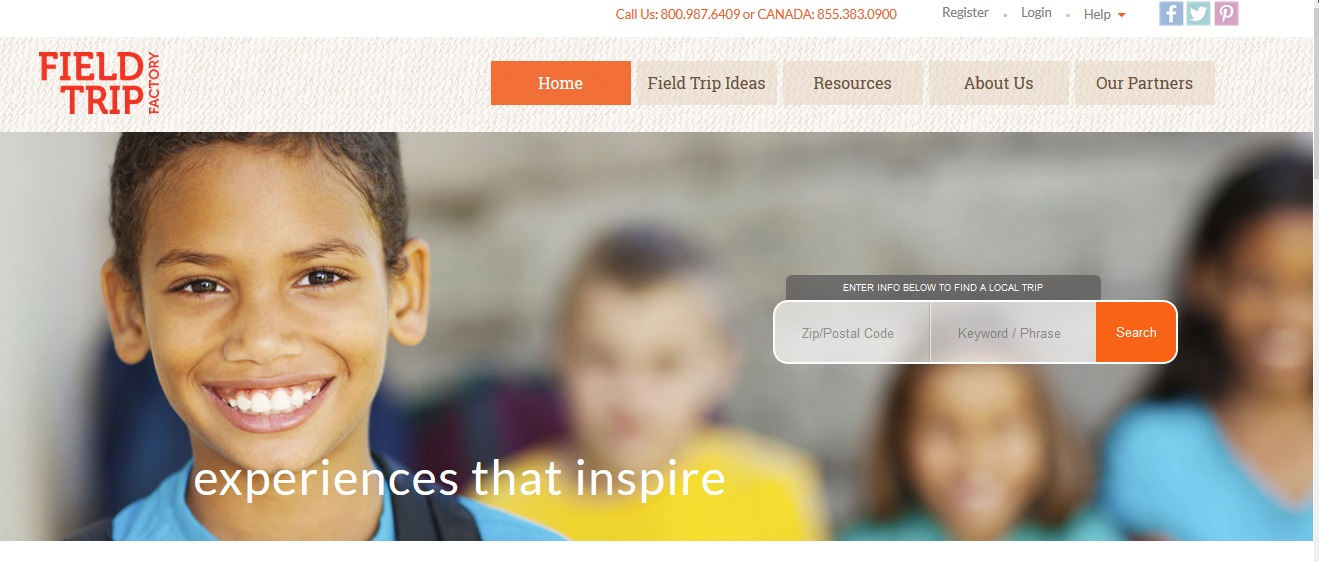 Kids.gov links students, teachers and parents for free US government information. Explore the separate tabs for kids K-5, teens grades 6-8, teachers and parents. Get access to hundreds of age-appropriate games, videos, lesson plan and other free resources on subjects like-arts, music, health and safety, money and history.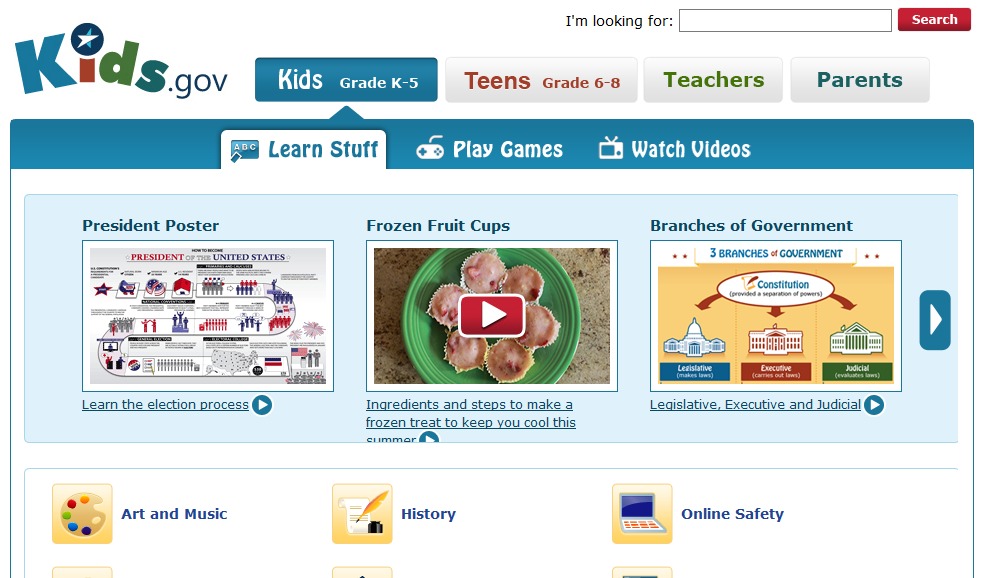 Kindness100.org focuses on animals and teaches kids on how they can make a difference. The free resources are from American Humane Society. You can download free lesson plans and activities for preschool , free activity sheets for each of grades k-5.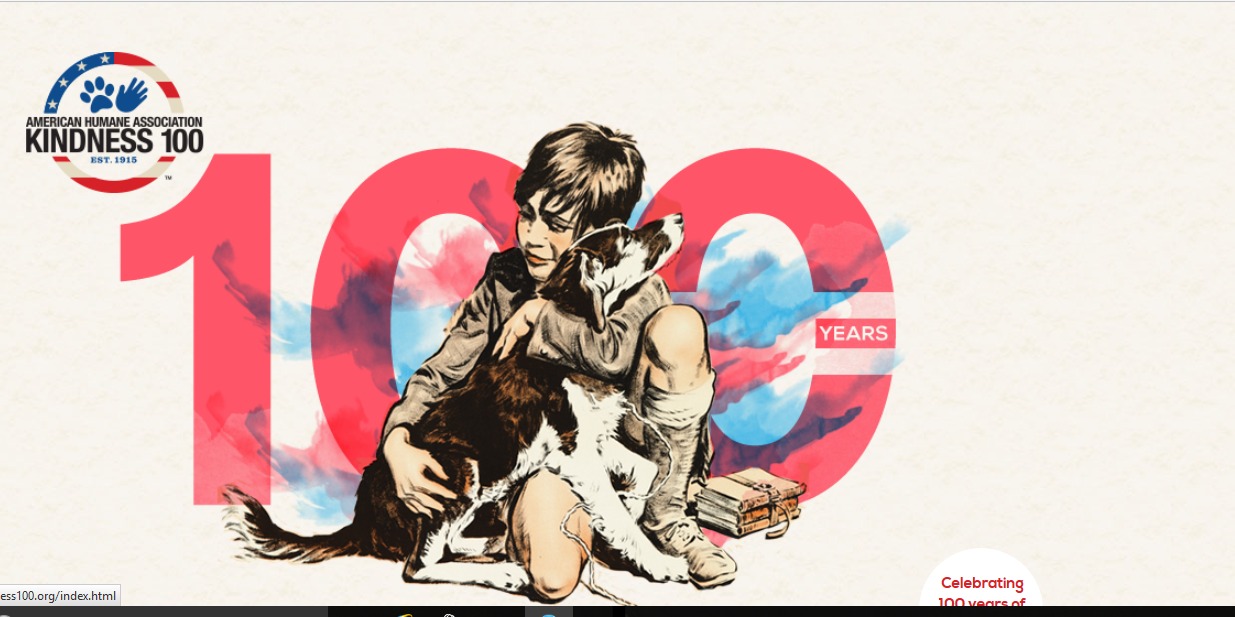 Smile Train Lesson Plans is great way to introduce important themes such as social justice and giving back. They offer free lessons from grade K-5.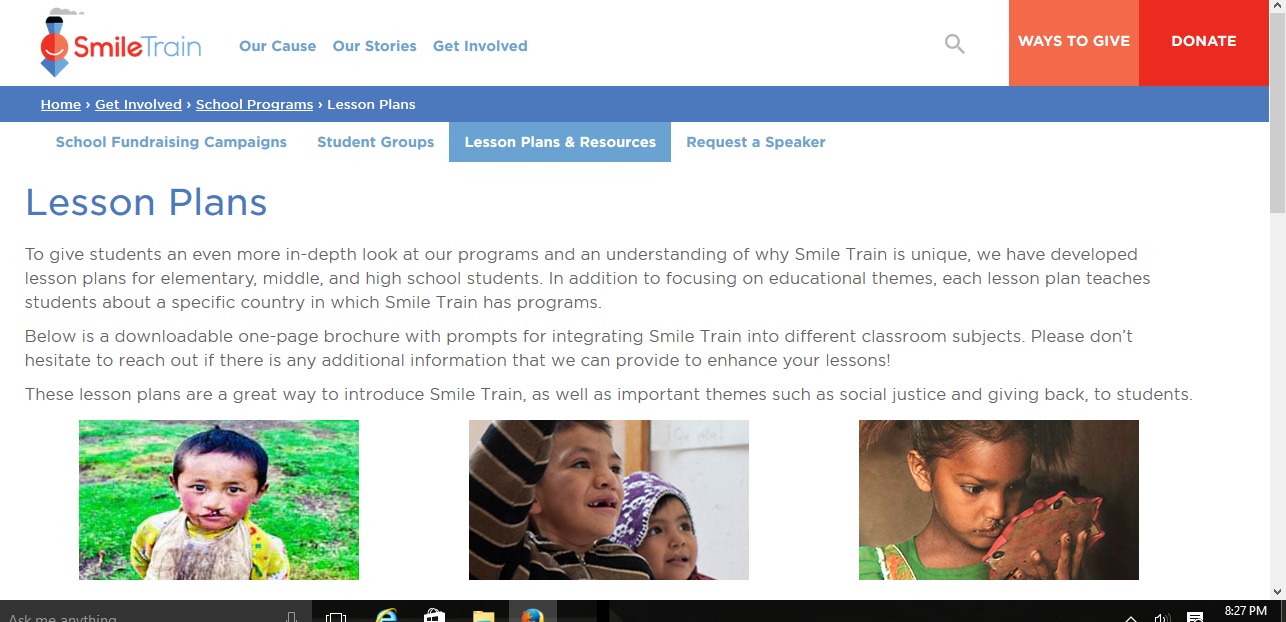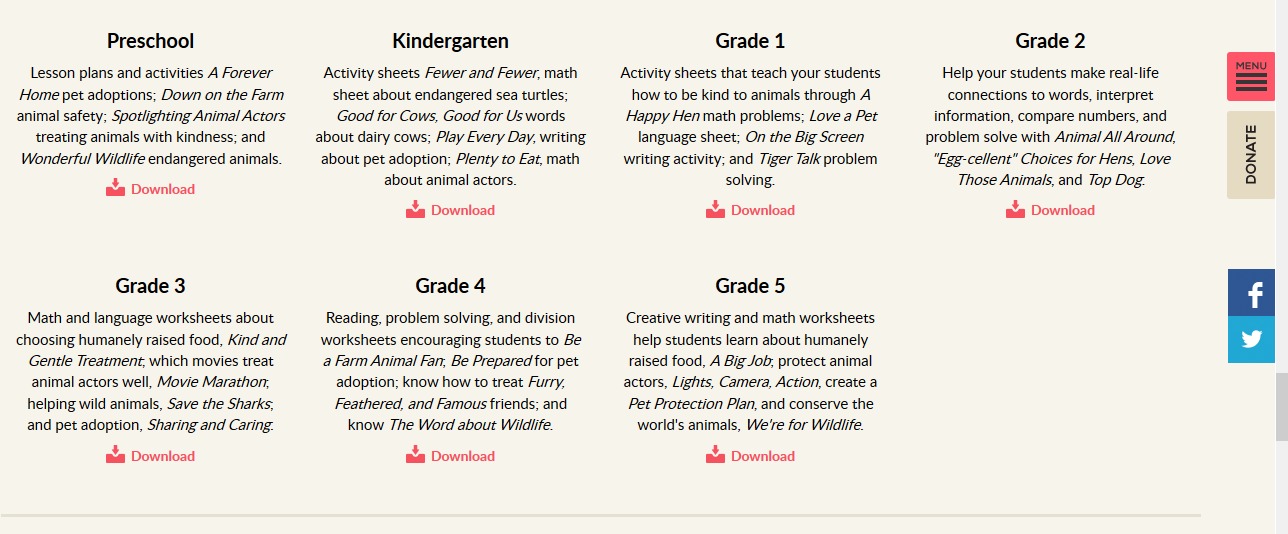 Smithsonian TweenTribune is a free K-12 resource. Includes : Daily AP news articles, Lexile leveled for K-12, Self-scoring quizzes customized by Lexile® level, Critical thinking questions, Student commenting, Espanol AP articles, Weekly lesson plans, Weekly video and Weekend "Monday Morning Ready" newsletter as prep for the week ahead.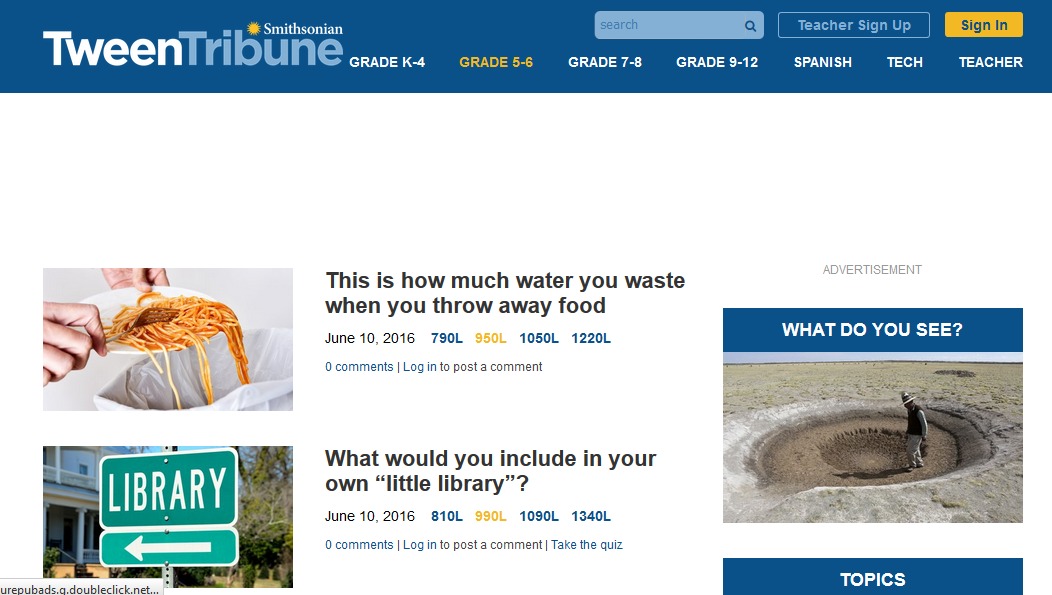 Youngzine is a safe website for children where they can learn about current events around the world without sensationalism and inappropriate content. Youngzine is a one-of-a-kind Web site where children can learn about current news and events shaping their world — in a simple, engaging and interactive manner.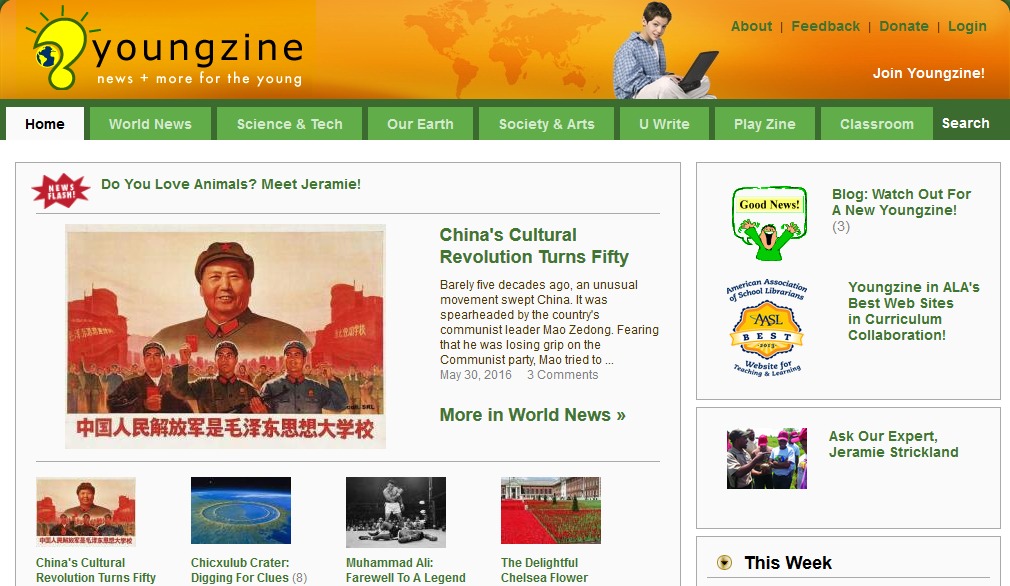 How about you? What free learning resources do you use with your kids?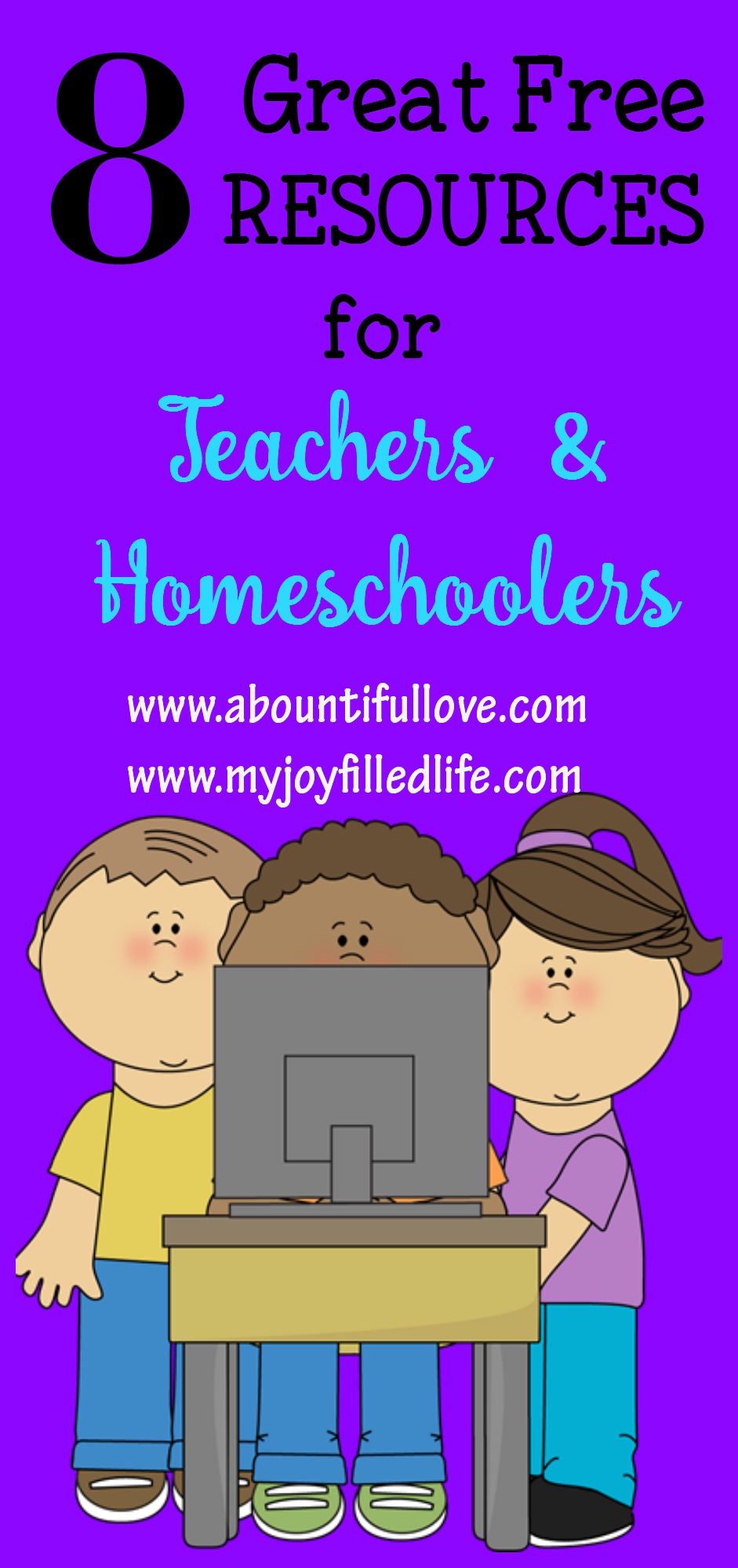 Check out these list of free learning websites with free printable. If I missed an awesome website, please do let me know so we can share it!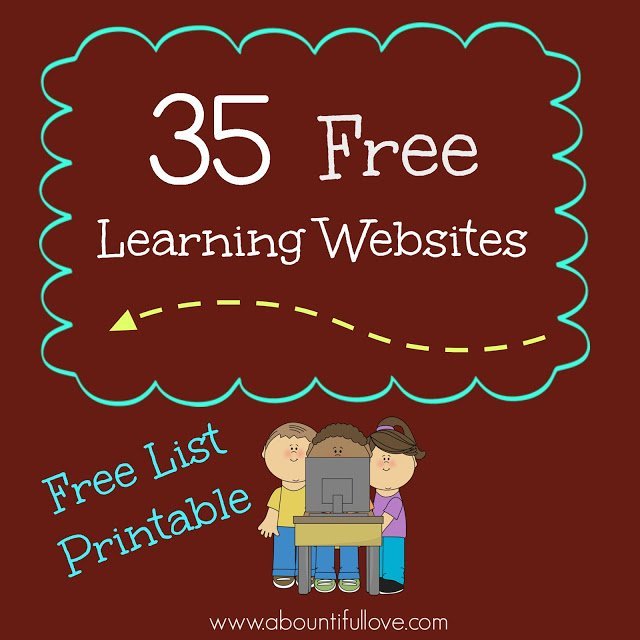 Save
Save
Save
The following two tabs change content below.
Cristina is a graduate of BS Psychology turned stay at home mommy of two beautiful and active girls. She's been happily married for 7 years, married to a God-fearing and Jesus-loving man. She loves sharing healthy and budget friendly meals - meals that will fit every budget.