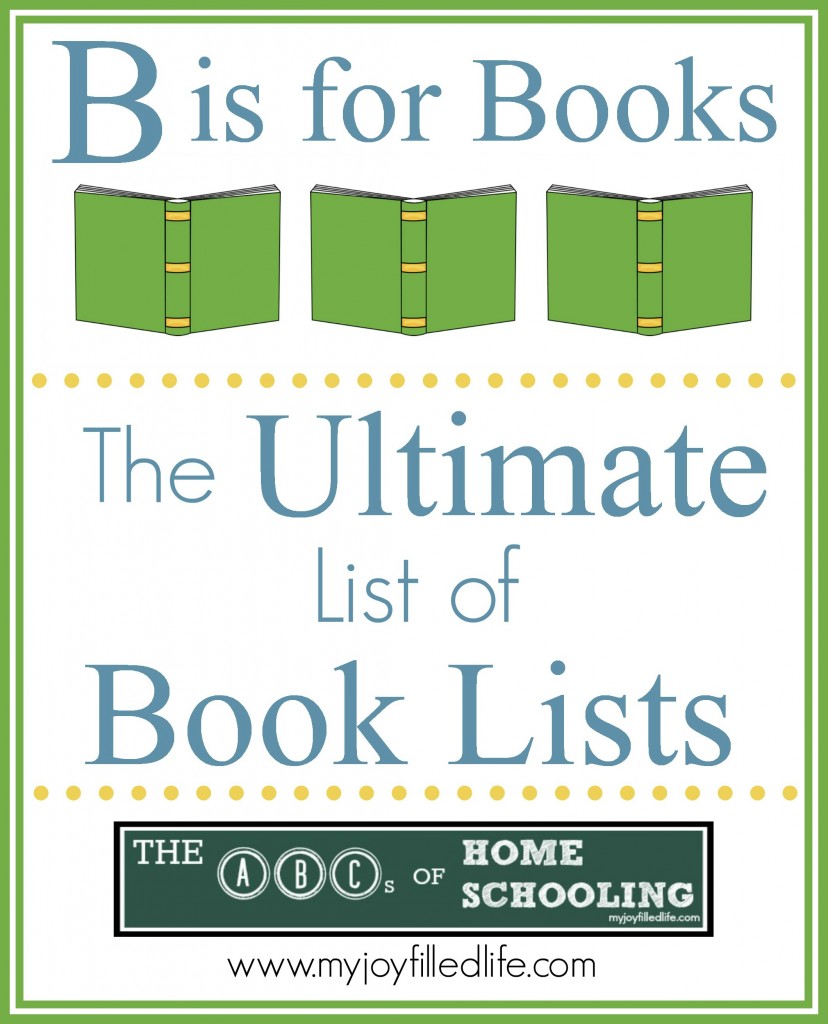 I have yet to meet a homeschooler that doesn't like books. Books and homeschooling just go hand-in-hand so I thought an obvious choice for B for The ABCs of Homeschooling would be BOOKS!
And I don't know about you, but I just love a good book list. I love hearing suggestions from other homeschoolers and moms what books they enjoy reading in their home. I love all those great lists I see on Pinterest and other blogs, so I'm putting together a list of book lists, especially ones that pertain to homeschoolers.
Grade/Level
Picture Books
Read Alouds
For Girls
For Boys
Language Arts
History/Geography
Math
Science
Animal Books
Holidays
Seasonal
Series
Life Lessons
Bibles/Christian Books
For Mom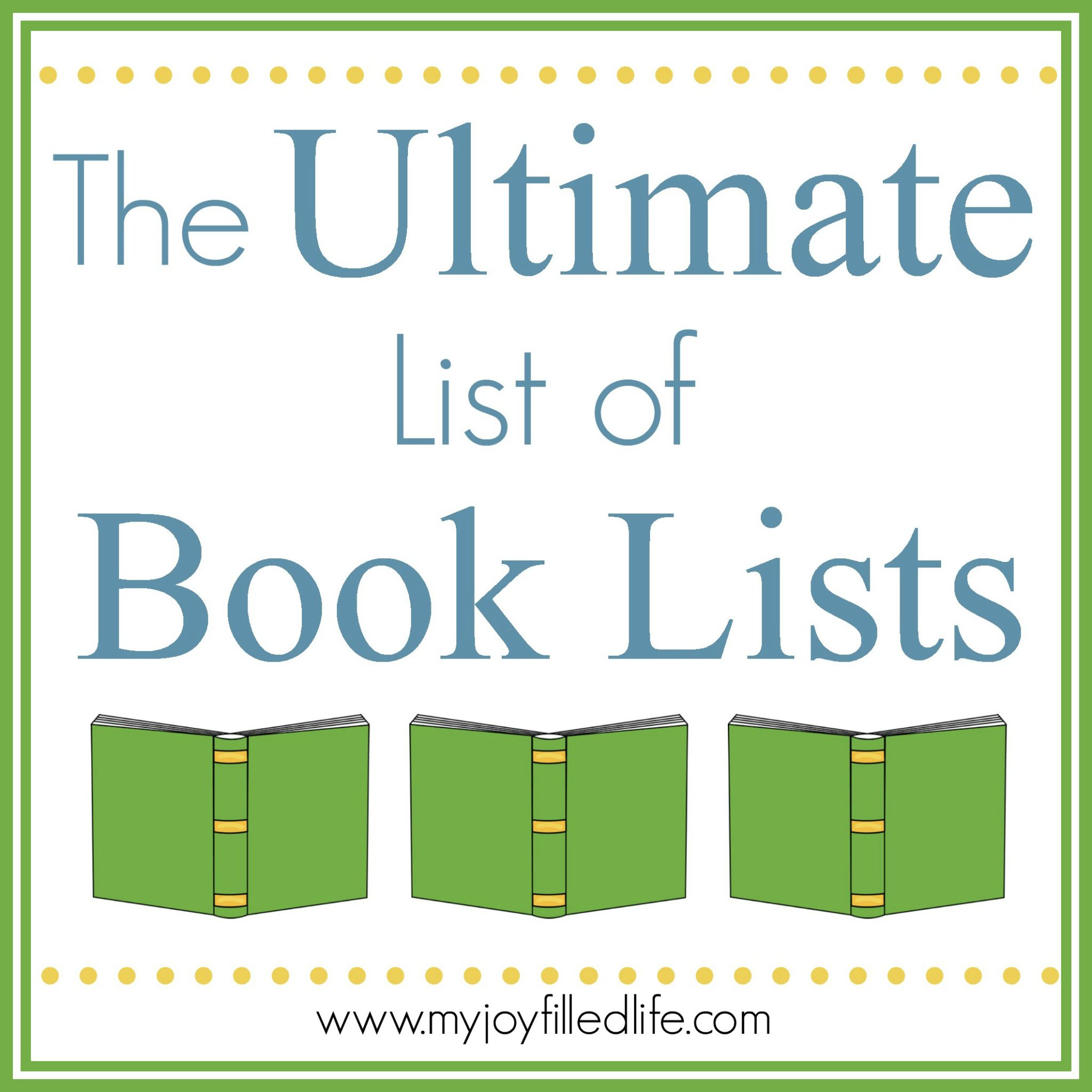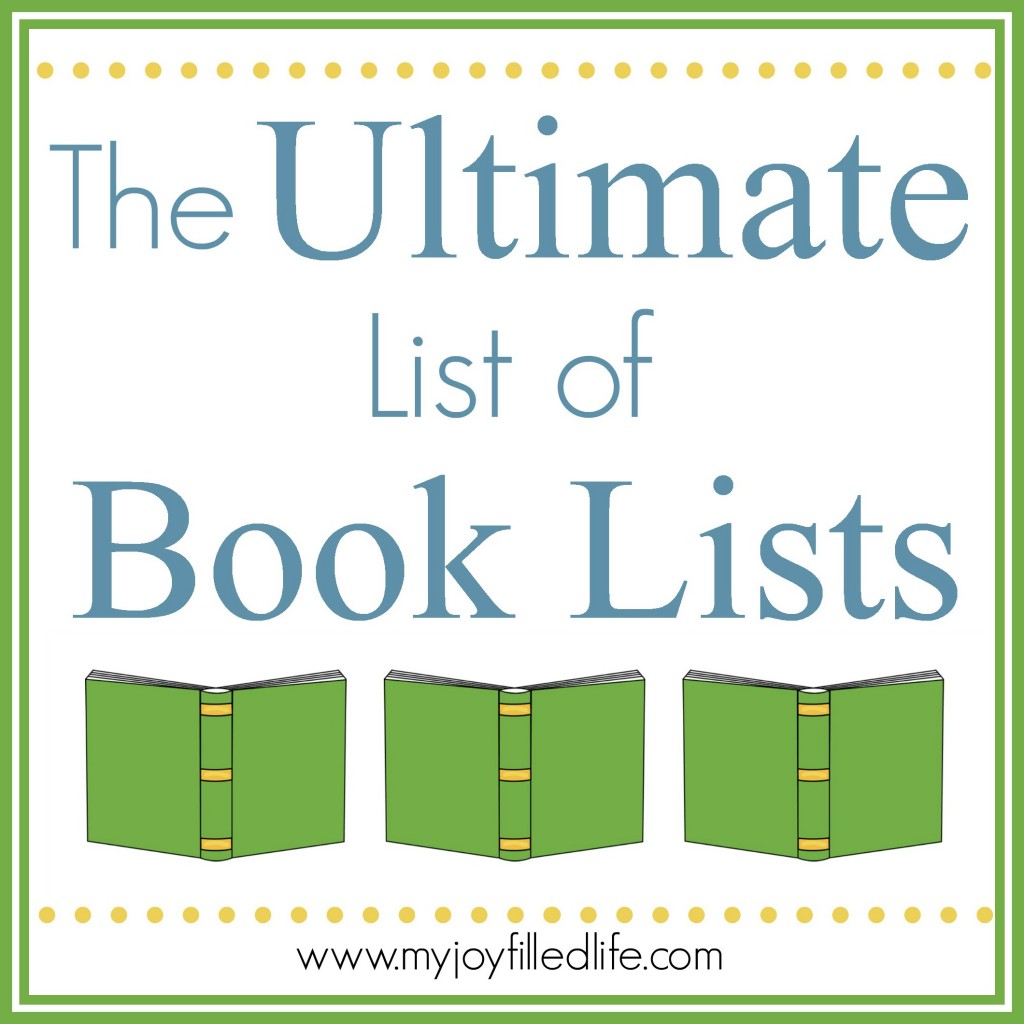 What are some of your favorite books?
Do you have a book list you'd like me to add to the list?
Just leave a comment below.