Earlier this week I mentioned how important it was for our family to eat dinner together as often as possible.
I also told you about an amazing giveaway; did you enter? You could win an All-Clad Cookware Set valued at $800 that will get you on your way to getting your family back around the dinner table.
Another way I'd like to help inspire you to make family mealtime a priority is by sharing this list of family dinner favorites that I've put together. This list is FULL of family favorites – I've included my own family's favorites as well as the favorites of friends and fellow bloggers. After making this list, I can't wait to make up my meal plan for next month and try some of these recipes that are new to us and hopefully they will become some of our new favorites. Get ready to drool!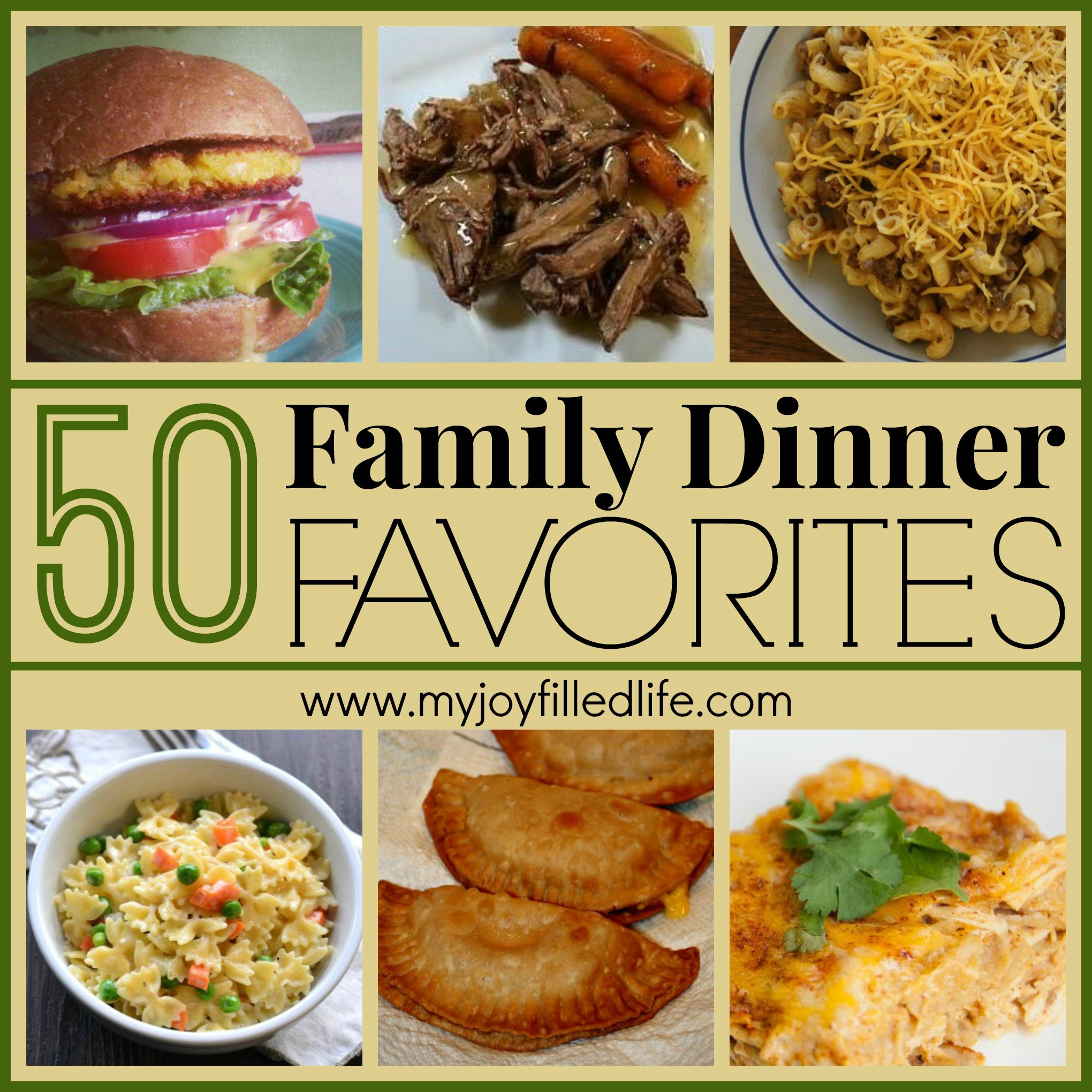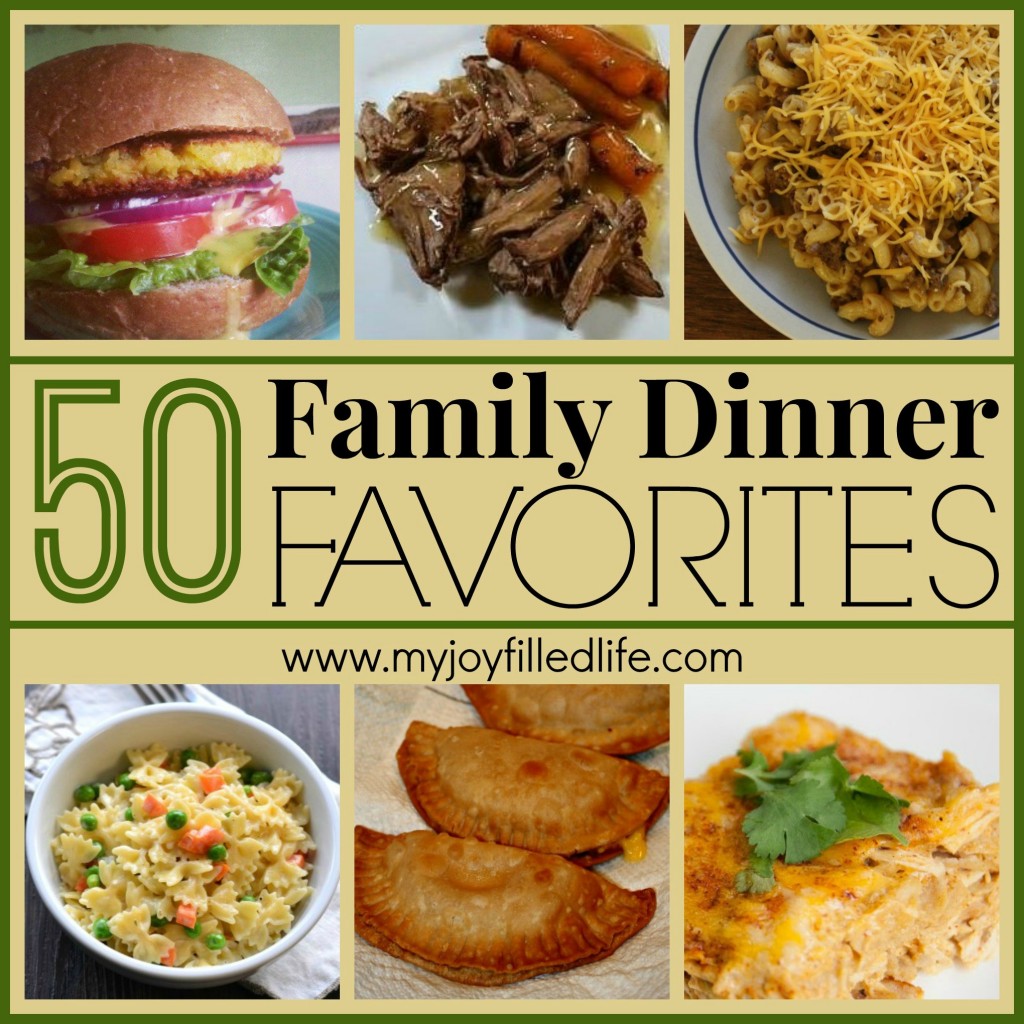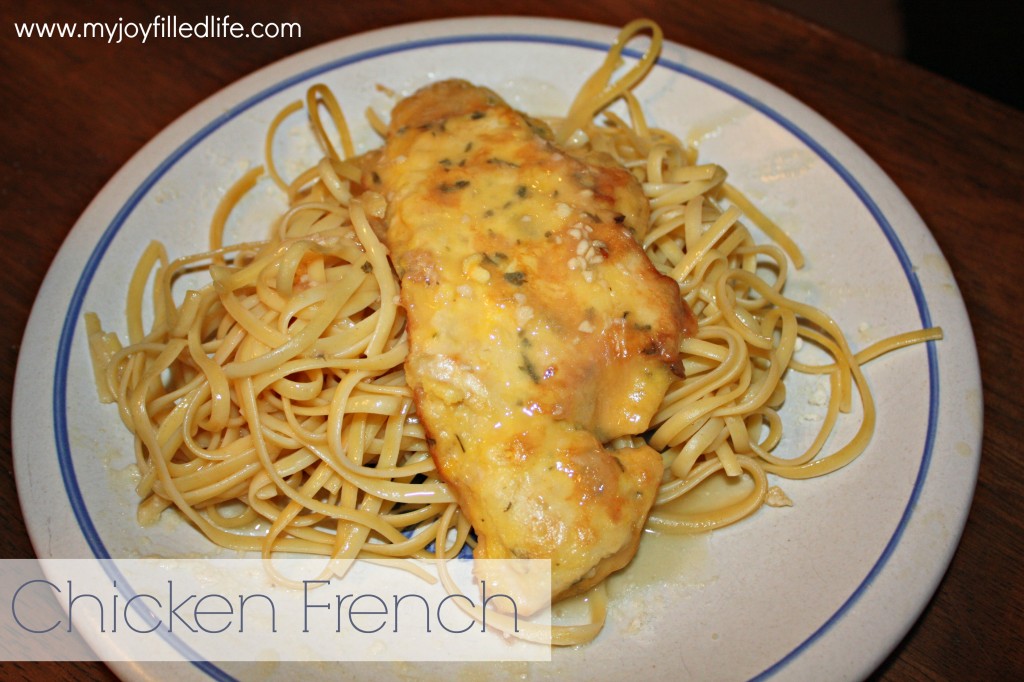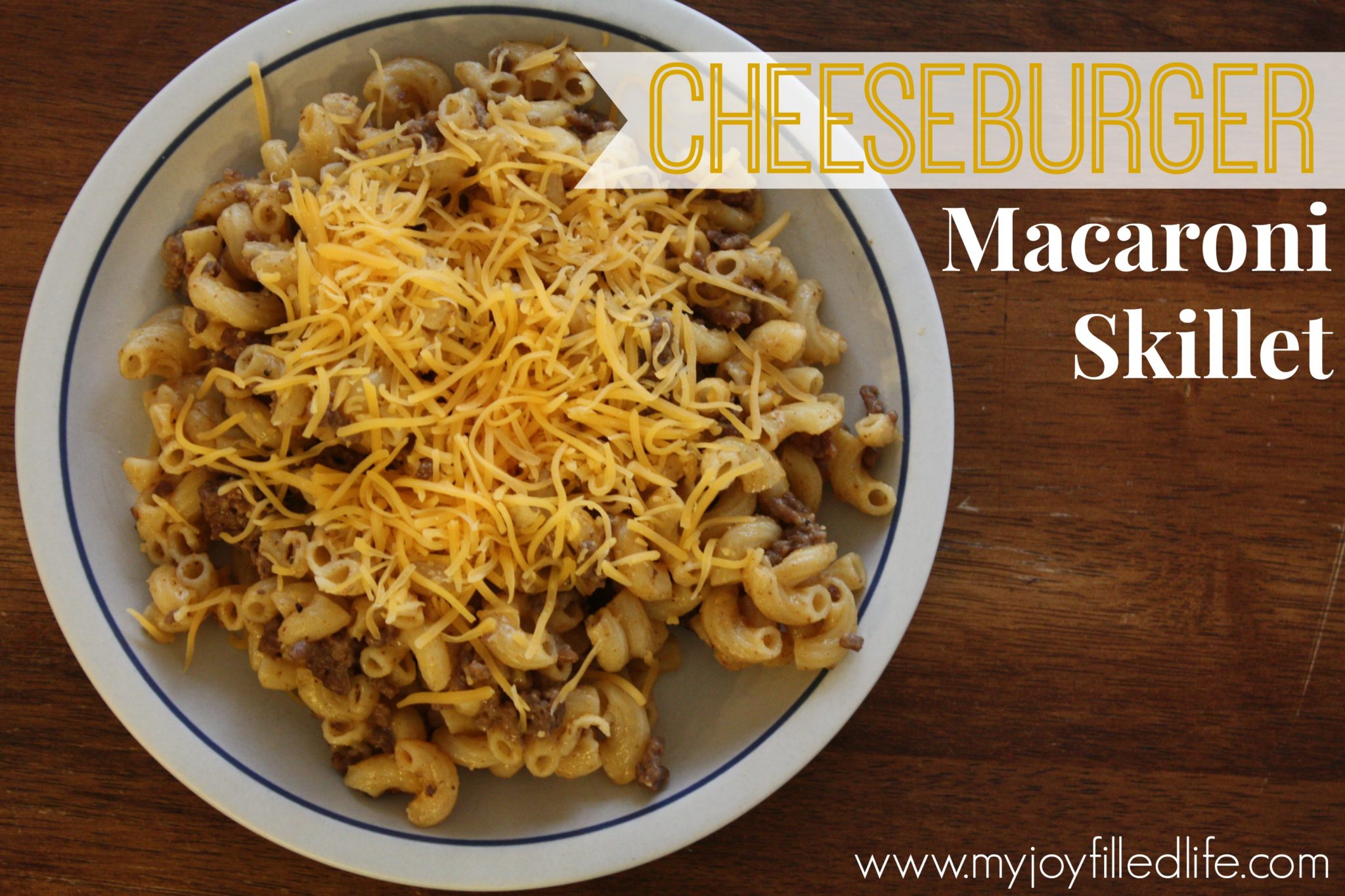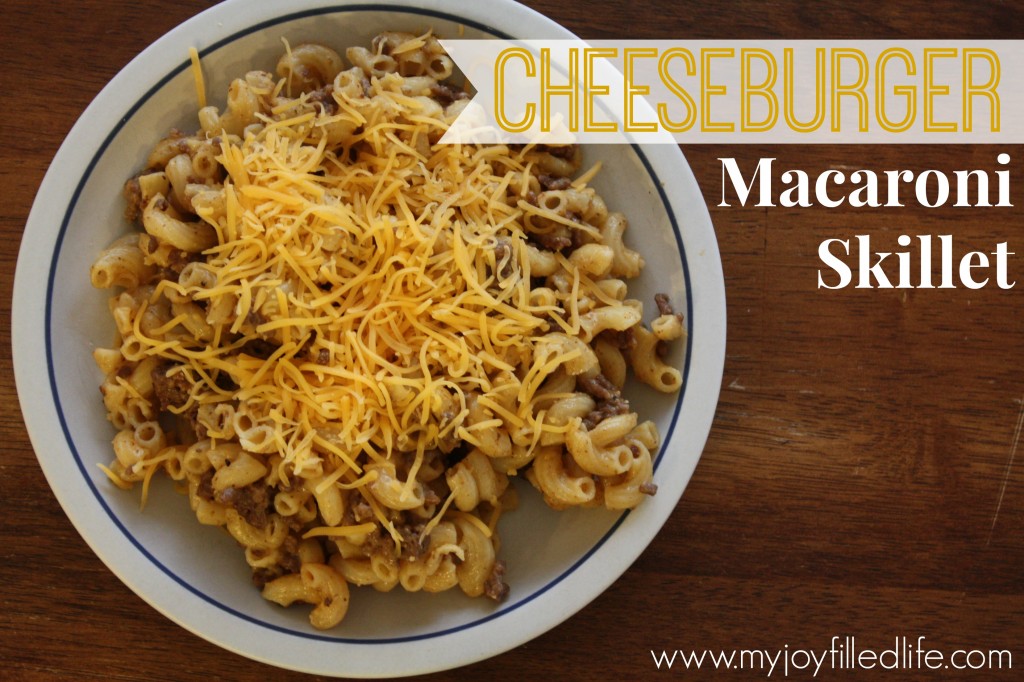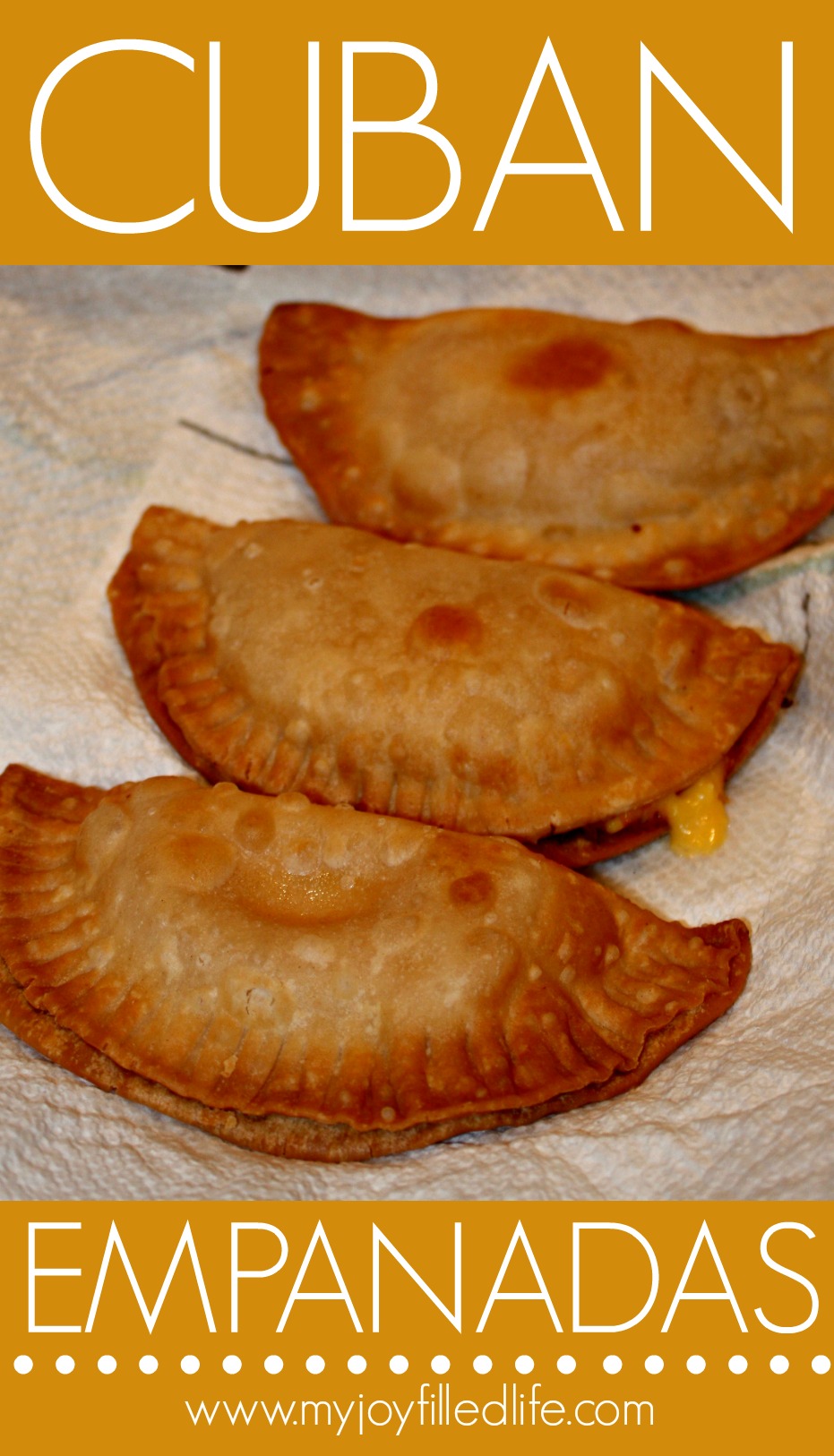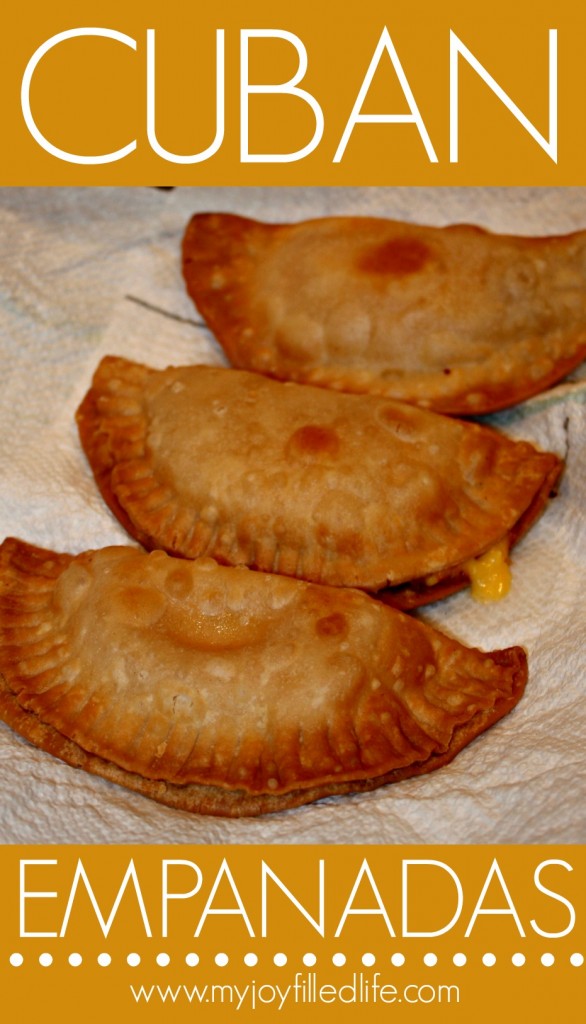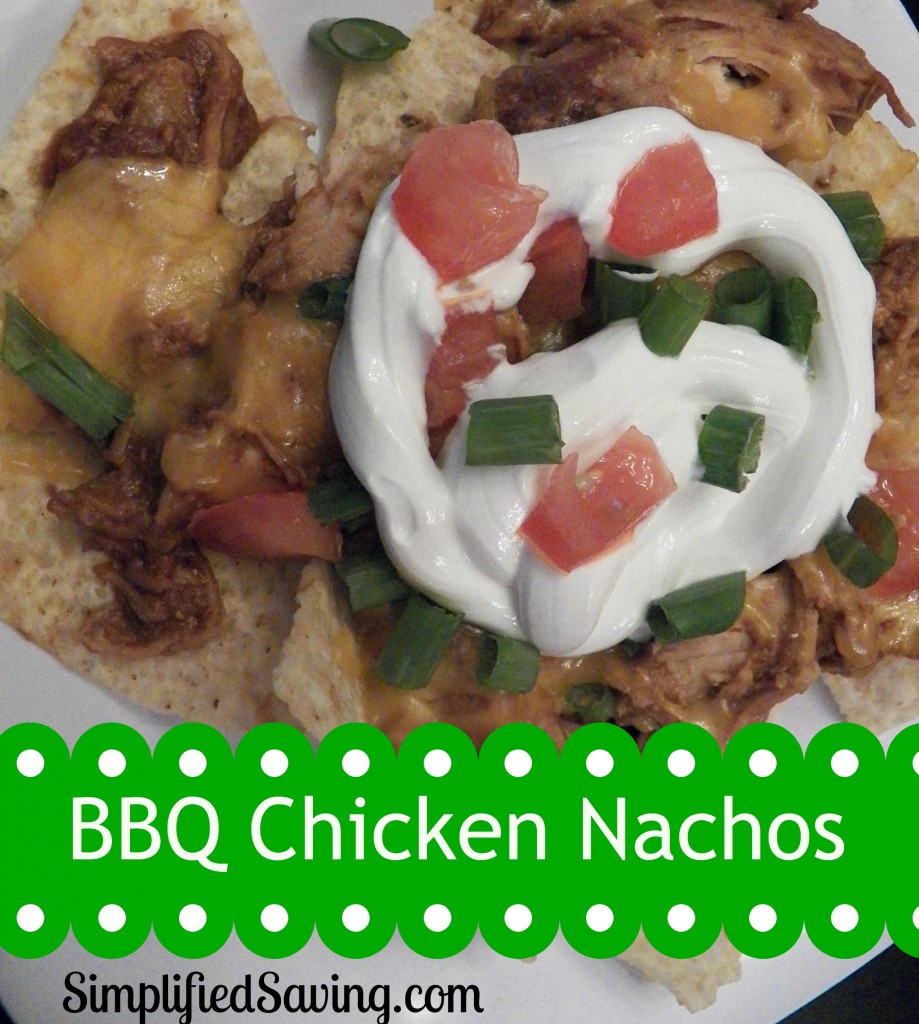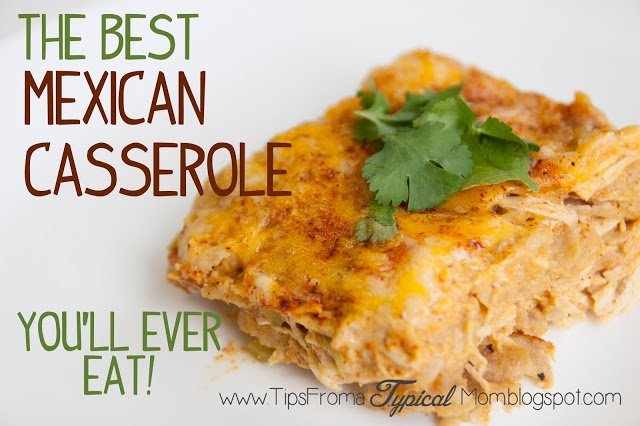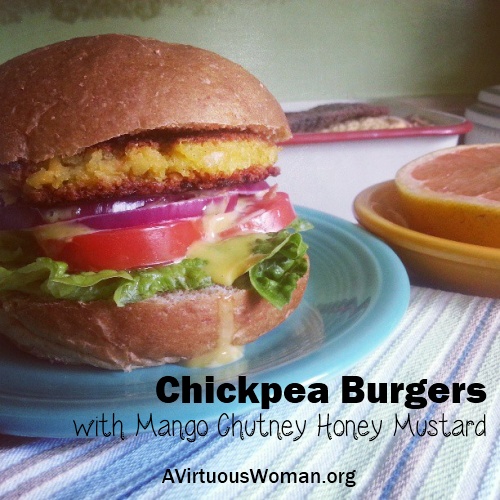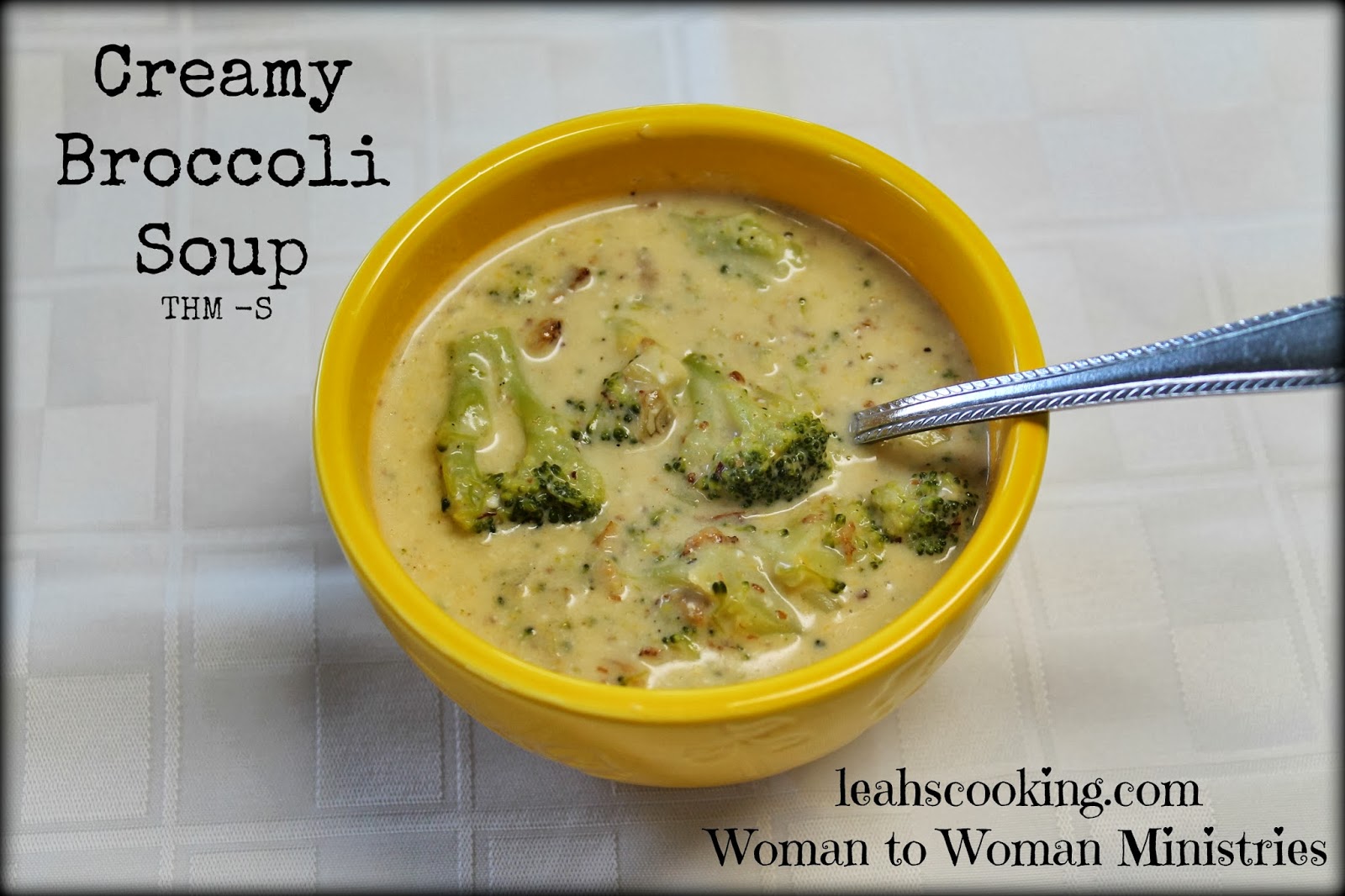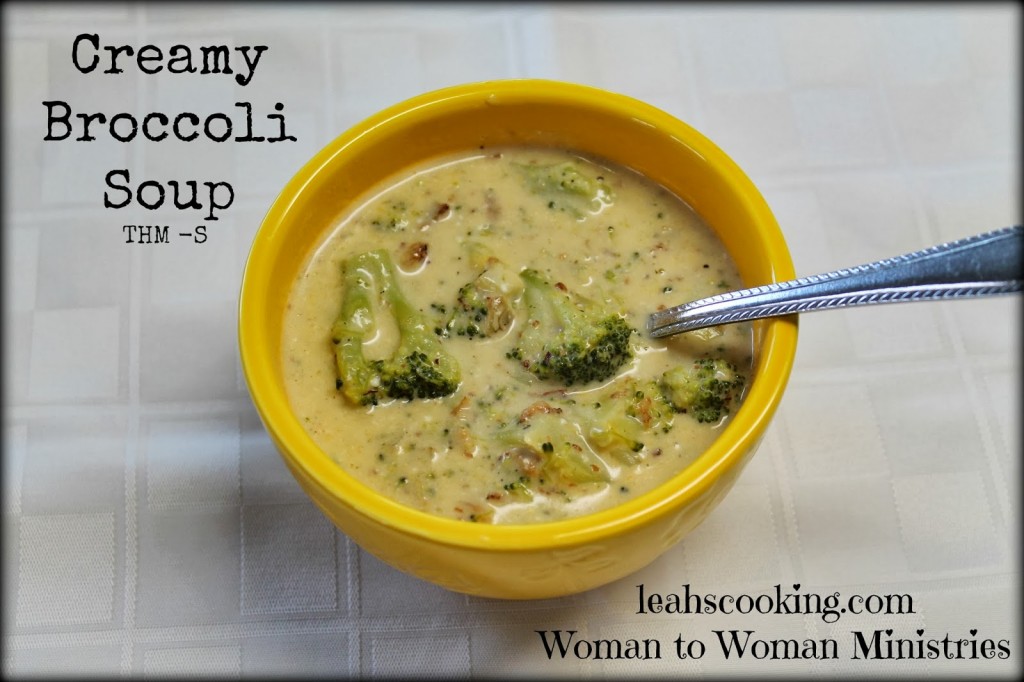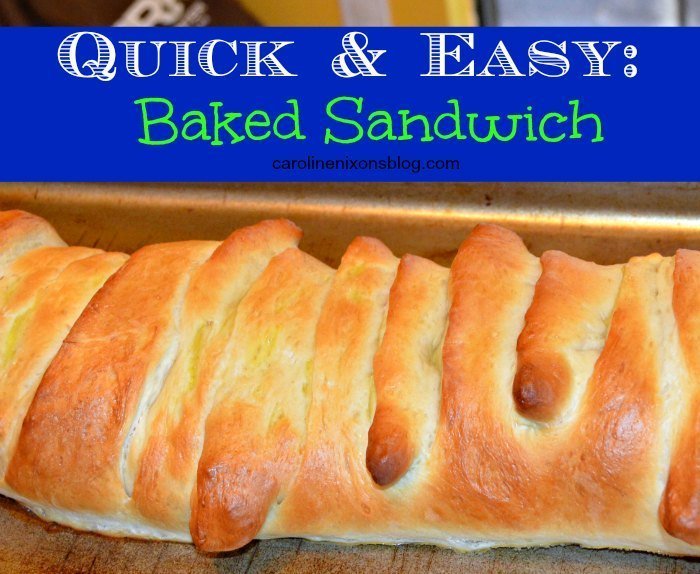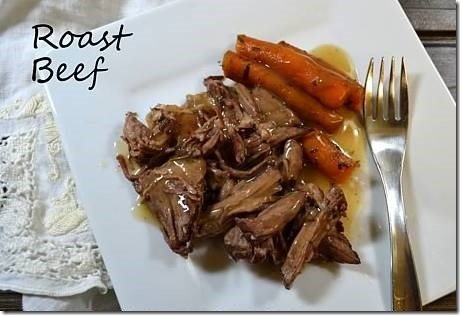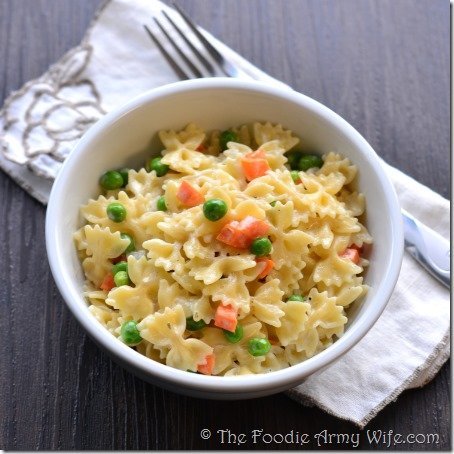 What recipe on the list are you most excited about trying?
Oh, and check out this freezer meals post I did. Freezing meals is a huge time-saver and makes the family mealtime much easier.
*All images used with permission