It's pretty amazing all of the things you can make with duct tape. Over the past few years, crafting with duct tape has become quite the popular activity for kids.
A couple of years ago my family discovered a company called Warfare by Duct Tape and I immediately knew it would be something my boys would love.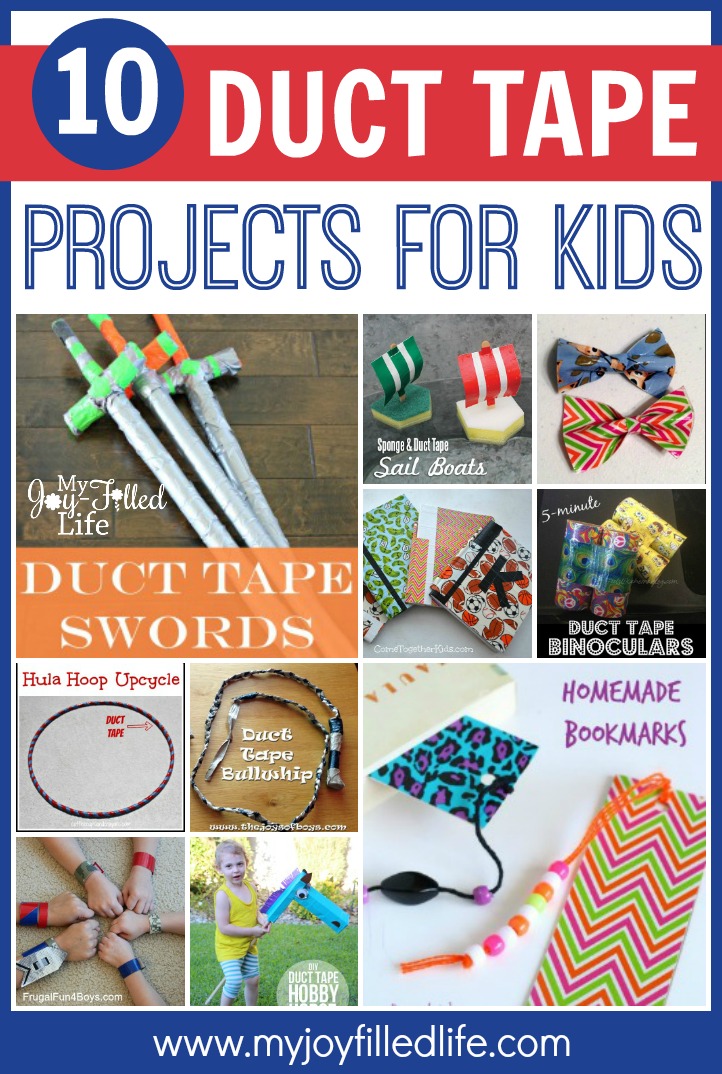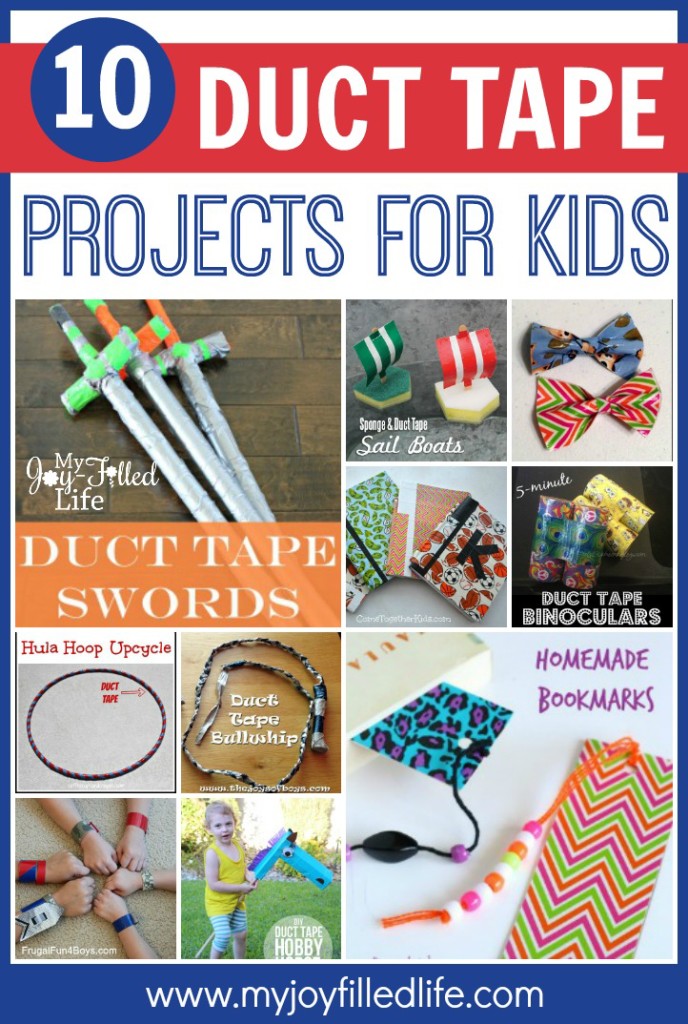 Warfare by Duct Tape, written by 2 homeschooled brothers, offers 8 instructional books to help you create your own duct tape weapons and armor, with detailed, step-by-step instructions, patterns, and full color pictures. The books also include information about the thrilling game of duct tape warfare. Chivalry, rules of the game and even ransom money are discussed, along with battle strategies and best of all, historically-based designs for your duct tape creations. These books are available as eBooks or as paperbacks.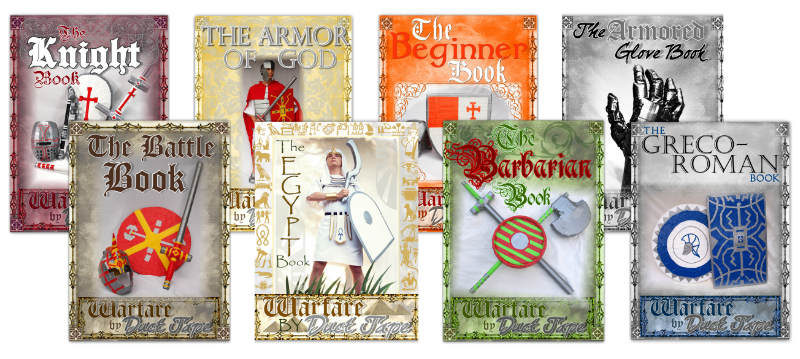 The first Warfare by Duct Tape book we got was The Knight Book and the first things my boys wanted to make were swords. After a quick trip to the hardware store to get some PVC, PVC insulation, and of course duct tape, the boys and their Dad had a blast making their own knight swords.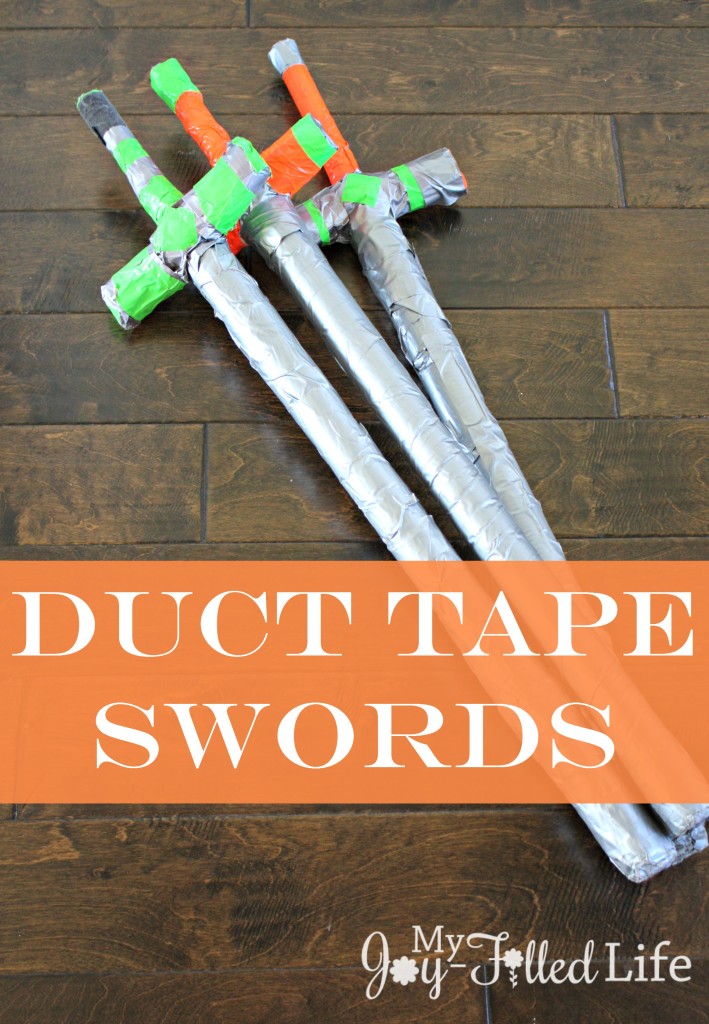 If you have boys (heck, my girls even liked the projects), I highly recommend you check out these books! Not only are they a fun project to make, but they offer lots of opportunity for play and learning after the project is complete.
Warfare by Duct Tape books start at $6.95 for eBooks and $11.95 for paperbacks.
Not convinced yet? Head over to the Warfare by Duct Tape website and grab a FREE booklet on how to make a Throwing Axe (scroll all the way to the bottom of the site).
And here are even more fun projects you and your kids can make with duct tape –

Arm Bands from Frugal Fun for Boys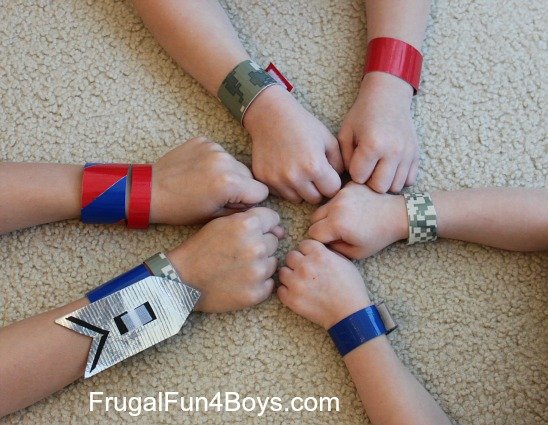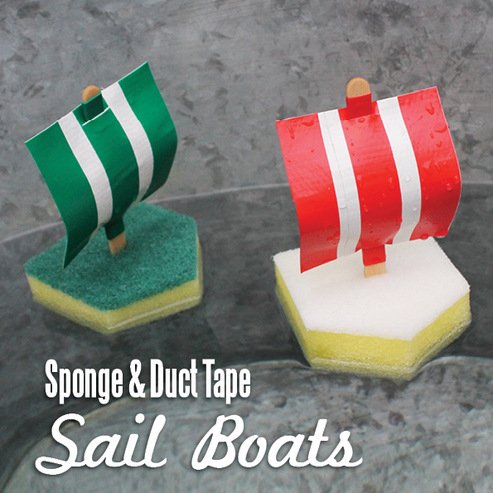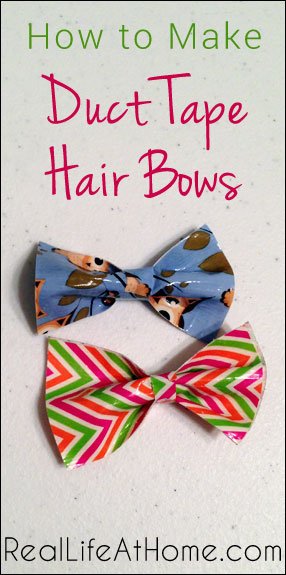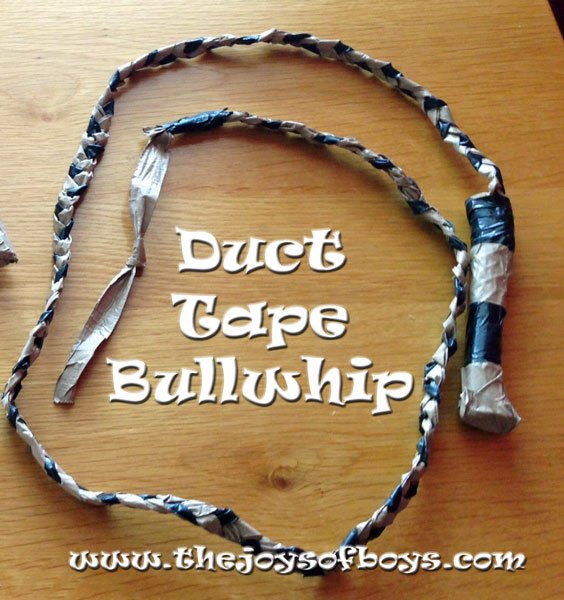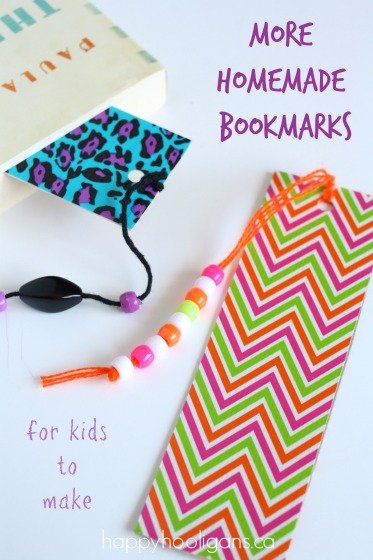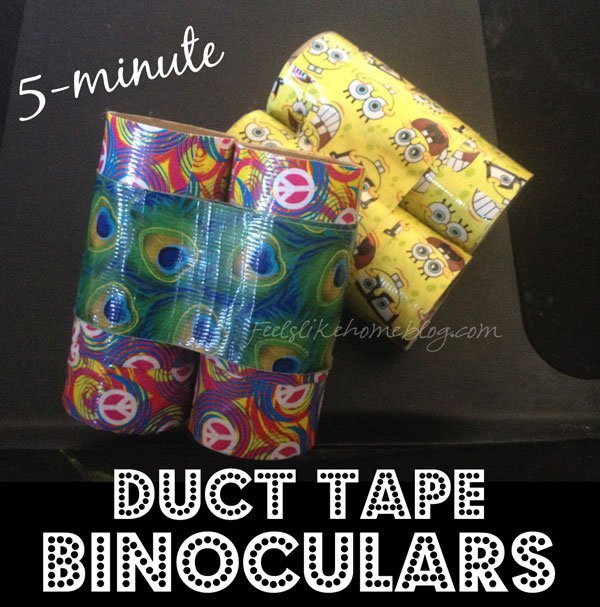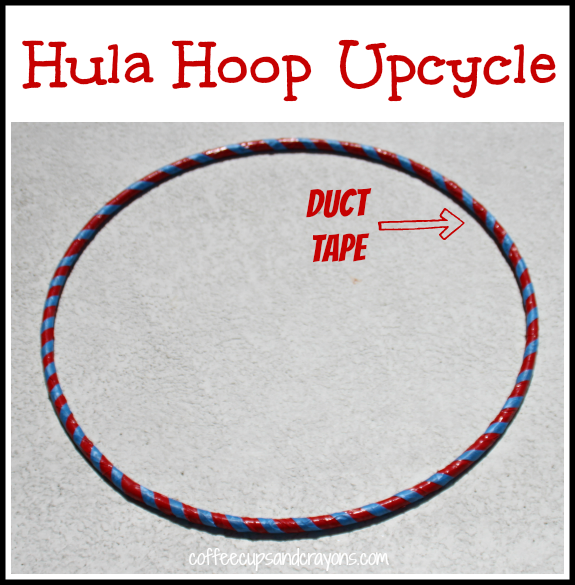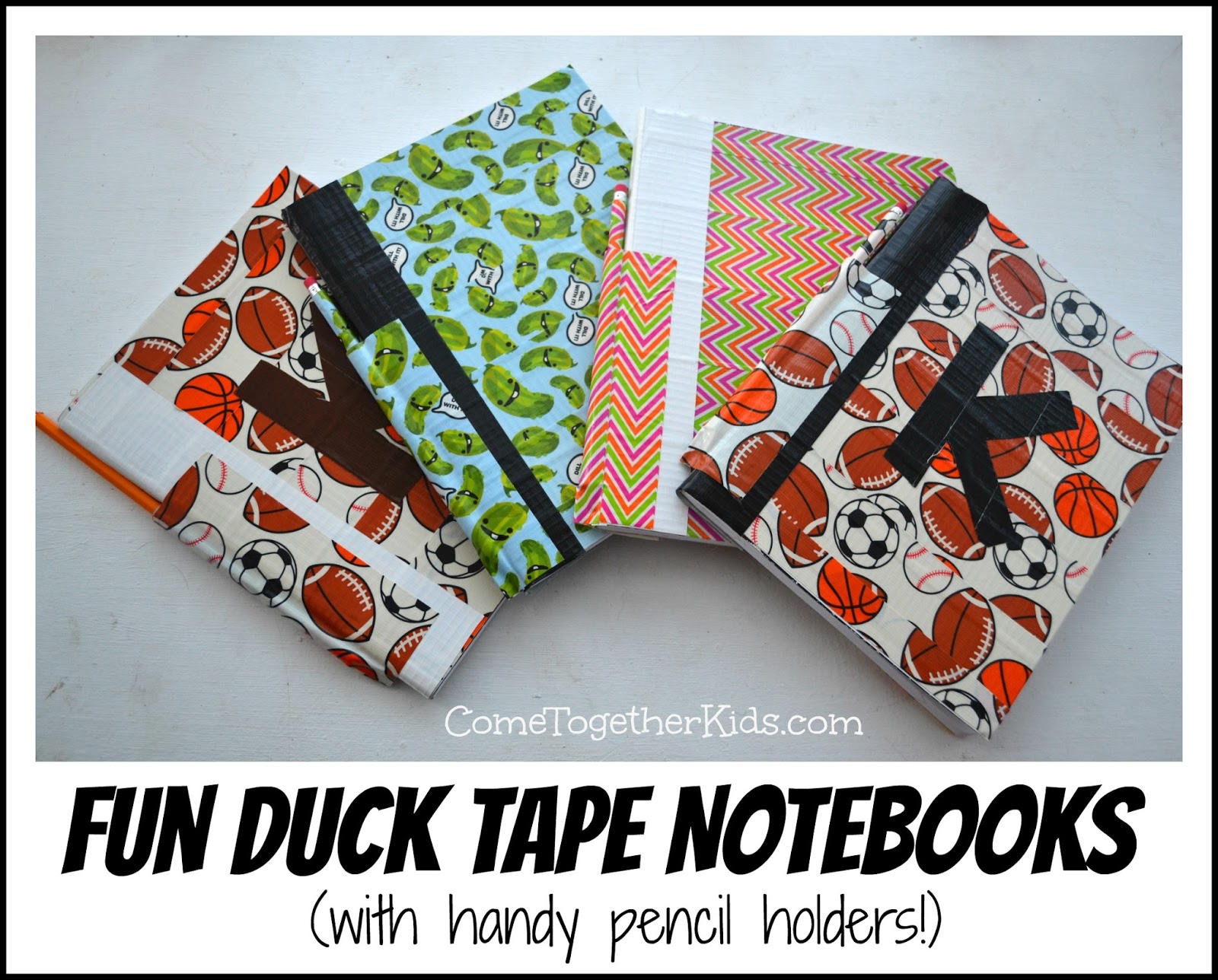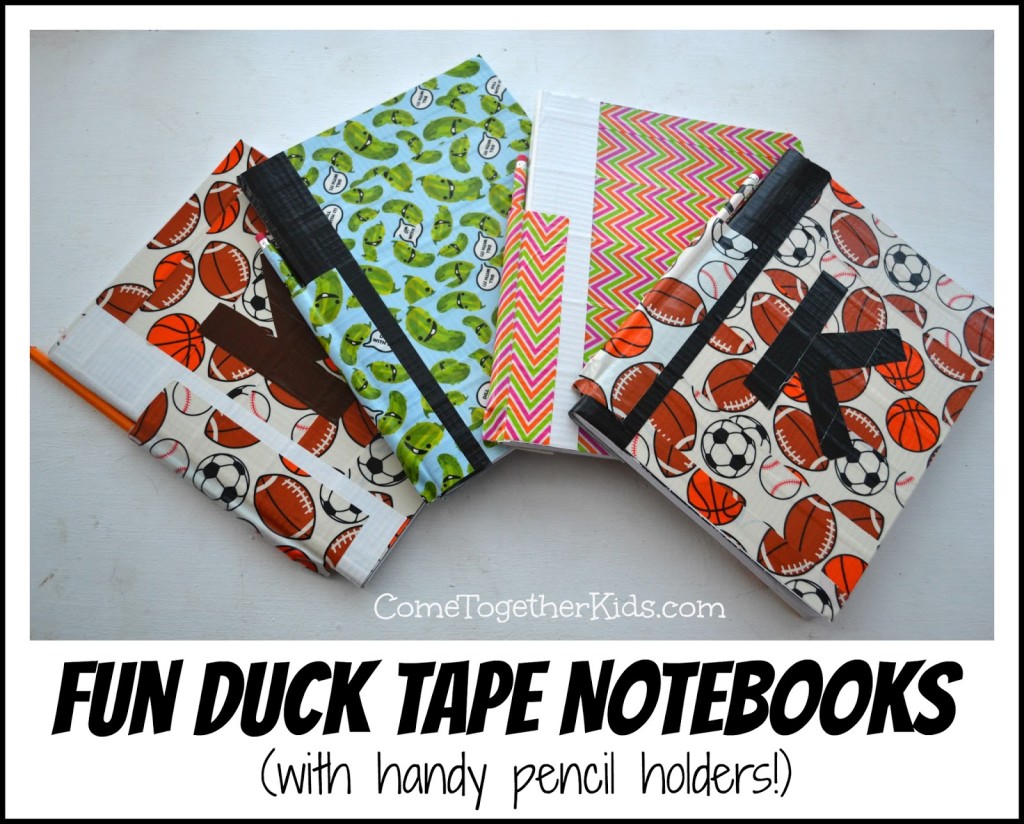 What are some projects you've done with duct tape?