Have you ever watched your young child type? Do they look like a chicken pecking for food? If so, it's time to get started with a typing program for young children. The good news is that there are all kinds of typing programs out there, and many of them are even FREE! Here are some of the best typing programs for kids: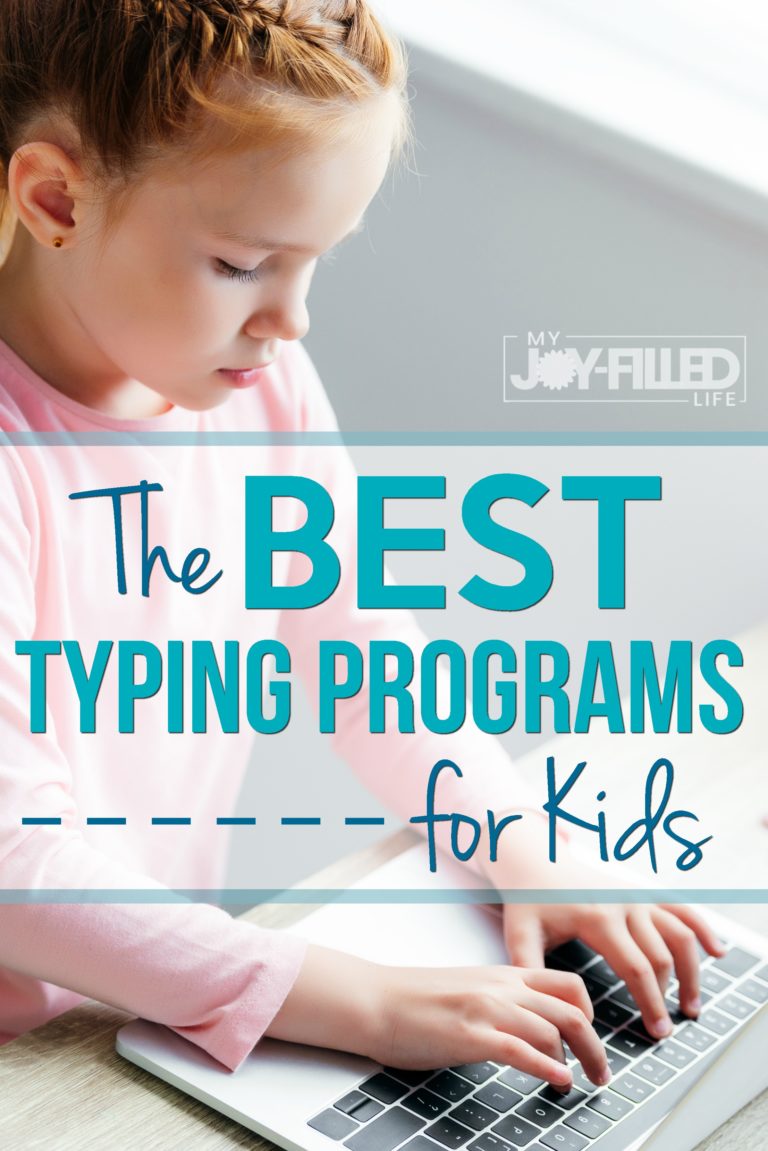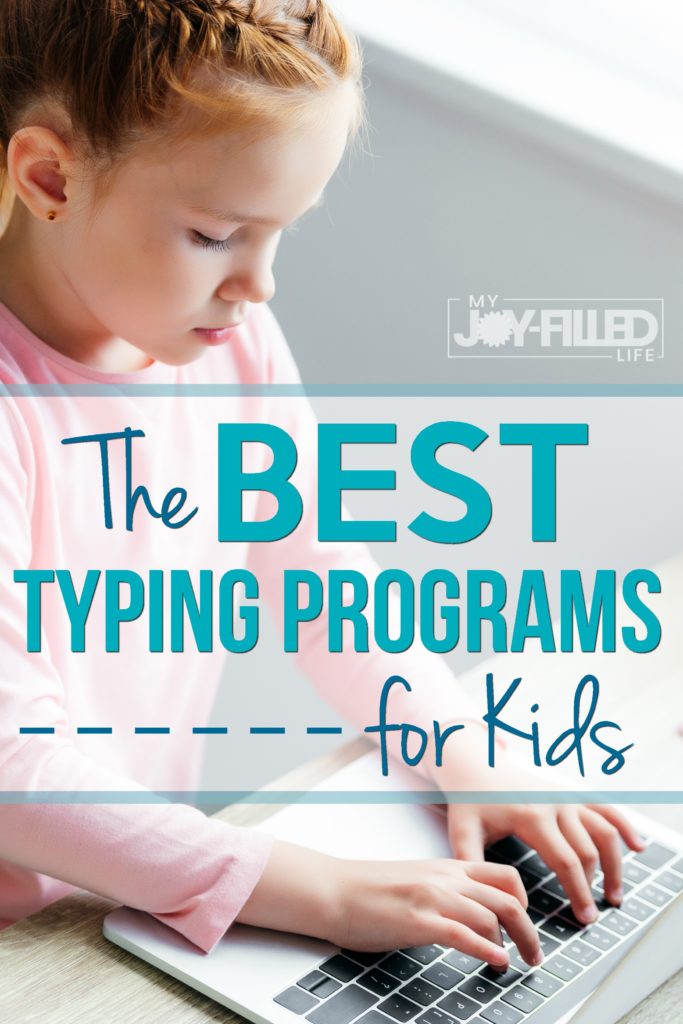 If your child loves music and wants to learn how to type, then they're going to love Type Type Revolution. They have found a way to make typing super fun and as if you're not learning at all. Pretty cool!
When it comes to finding the best typing program for your young child, you want them to learn, but you also want them to have fun. That's where this Keyboard Climber Game comes in. It may take a minute for your young child to understand the nature of the game, but in no time they will be typing away.
This is another fun typing game for young children. This website will take your kid on a typing adventure, which is pretty awesome. For example, your child can choose from several games to tighten up on their typing skills. Your child probably won't be bored for a while and will learn to type in no time!
Are you looking for a typing program for your kindergartner? Well, you're in luck because Key Seeker is such an awesome game in so many ways. Learning to use the keyboard as a young child has never been easier. Give it a try and see how well your kindergartner does with this typing program.
Kids are always wanting to be in some type of club. Well, the typing club is FREE and easy to use. Teaching your kid to type at a young age is giving them a great advantage in learning and technology. Although there is an optional paid version for schools, they say it will always be free for individuals.
Is your kid trying to learn how to type? Kidz Type may be for them! This typing platform will teach your kid how to type. There are fun games like Typing Balloon, Typing Swimmer Rows, and Type Rocket to check out. If your kid gets bored with one typing game, there are plenty more where that came from.
TypingPal is a web-based program for beginners and also for intermediate typers that would like to increase their typing speed. It is suitable and effective for all members of the family, from Kingergarten to adult. The program is tailored to each individual and focuses on your most problematic keys. TypingPal is engaging and fun, with coaches to encourage you along the way.
Teaching your kids to type at a young age is a good thing! If they're bored with math, reading, or writing, use a typing program as a way to fill the gap. You may be surprised as to how much your kids love it.