Dr. Seuss' birthday is coming up, along with National Reading Month!
We adore Dr. Seuss books and it's really hard to pick a favorite, but if I had to, I'd have to say Green Eggs and Ham and The Cat in the Hat are our family's favorites.
Story time is one of our favorite times! Incorporating crafts, activities, and snacks into the reading of a picture book makes the story so much more memorable and fun!
Here is our latest craft to go along with The Cat in the Hat – Thing 1 and Thing 2 puppets! You can make these before or after the story; if you make them before, you can use them during the reading to act out the story.
I've even include FREE printable patterns to make this super easy for you to prepare and make!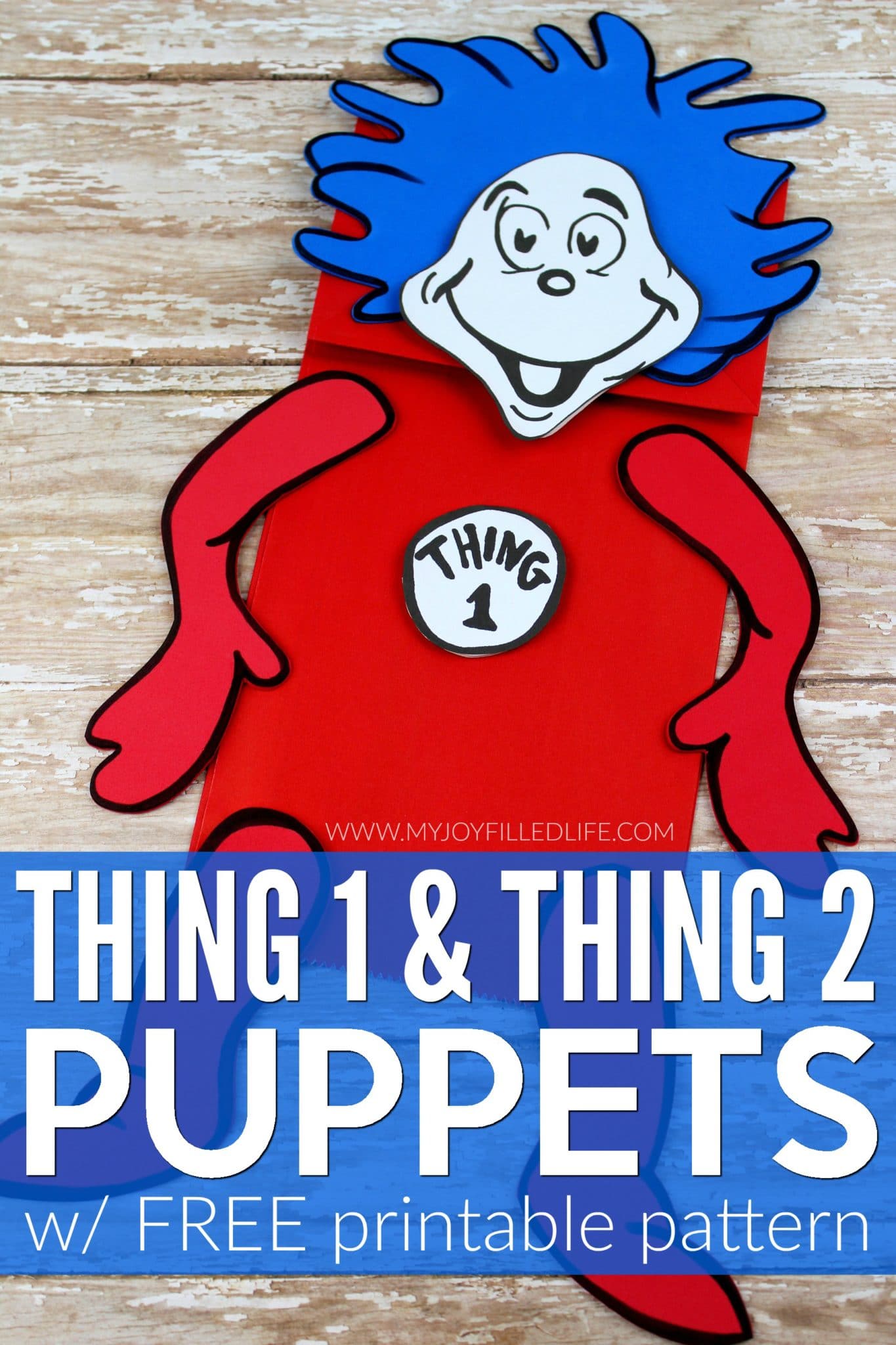 Here is everything else you'll need:
Red Paper Bags (you can use white or brown bags and paint them red if need be)
Blue, White & Red Craft Foam Sheets
Pencil & Black Permanent Marker
Pencil
Glue
Scissors
Sticky Back Foam Sheets

Red Paper Party Favor Bags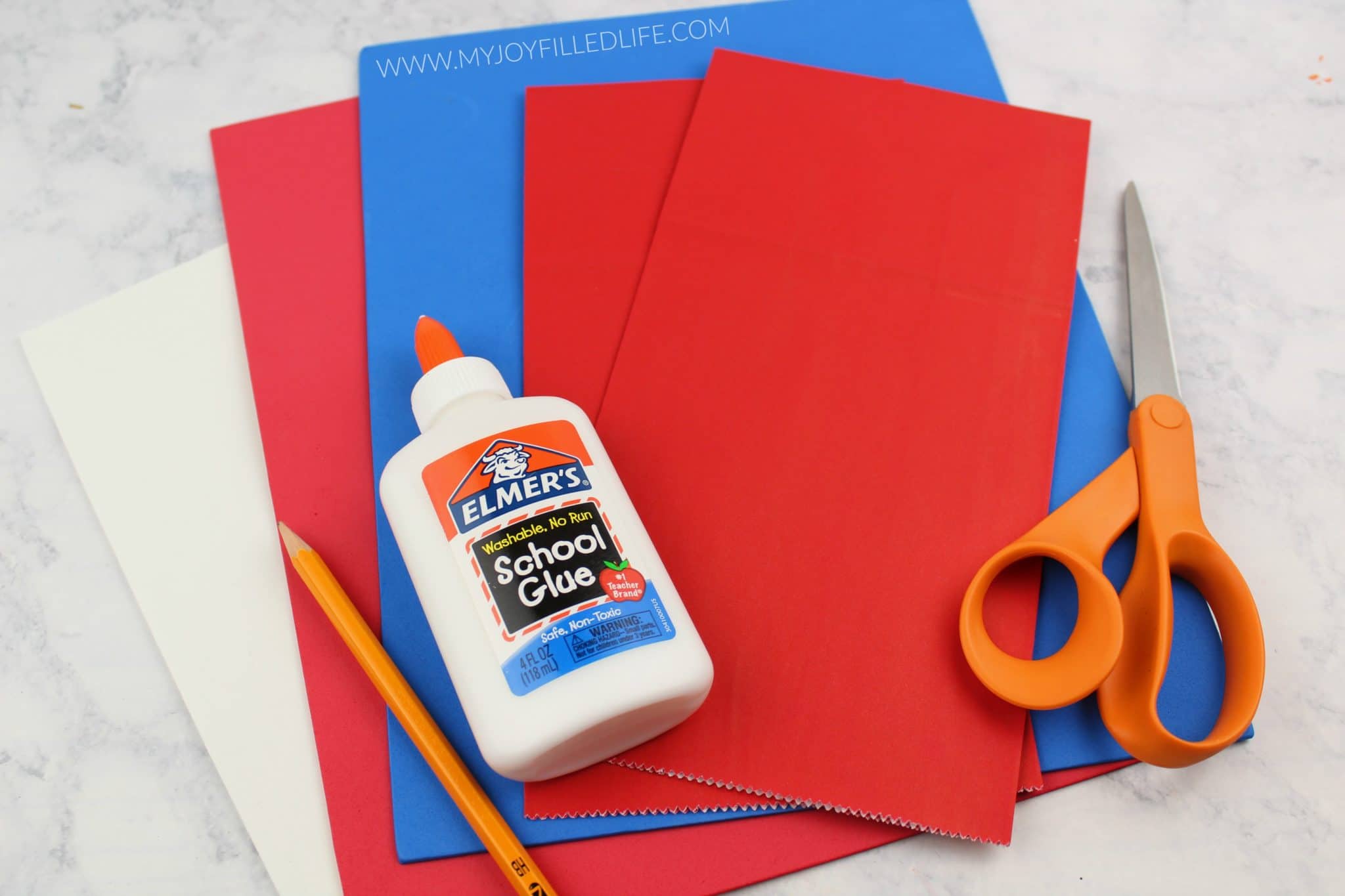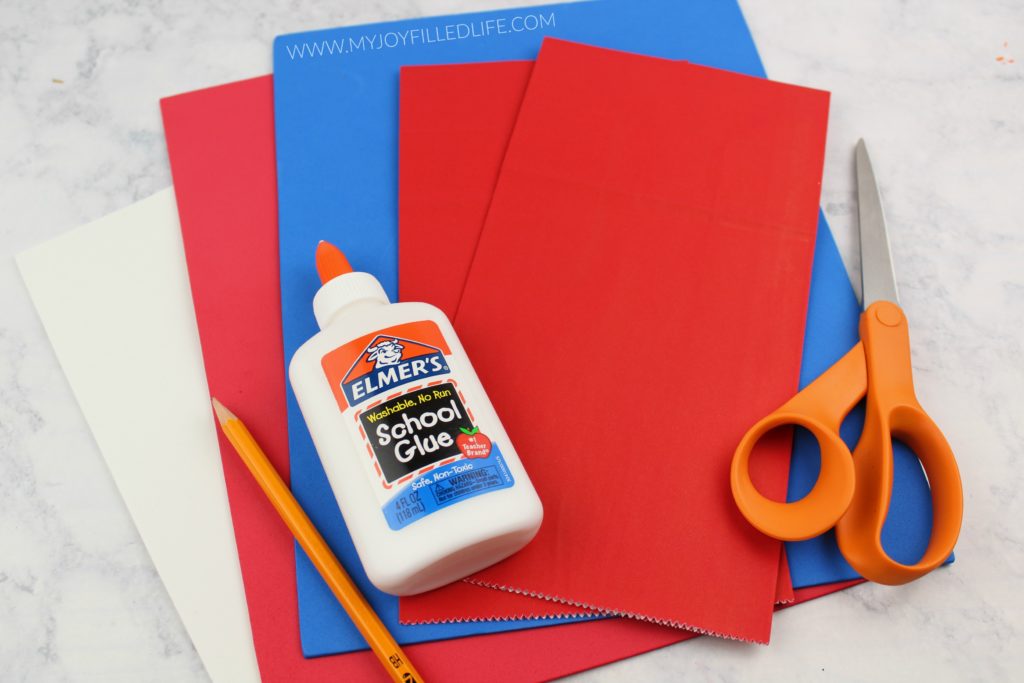 Directions:
Download and print The Thing 1 and Thing 2 template (see below).
Cut the templates out.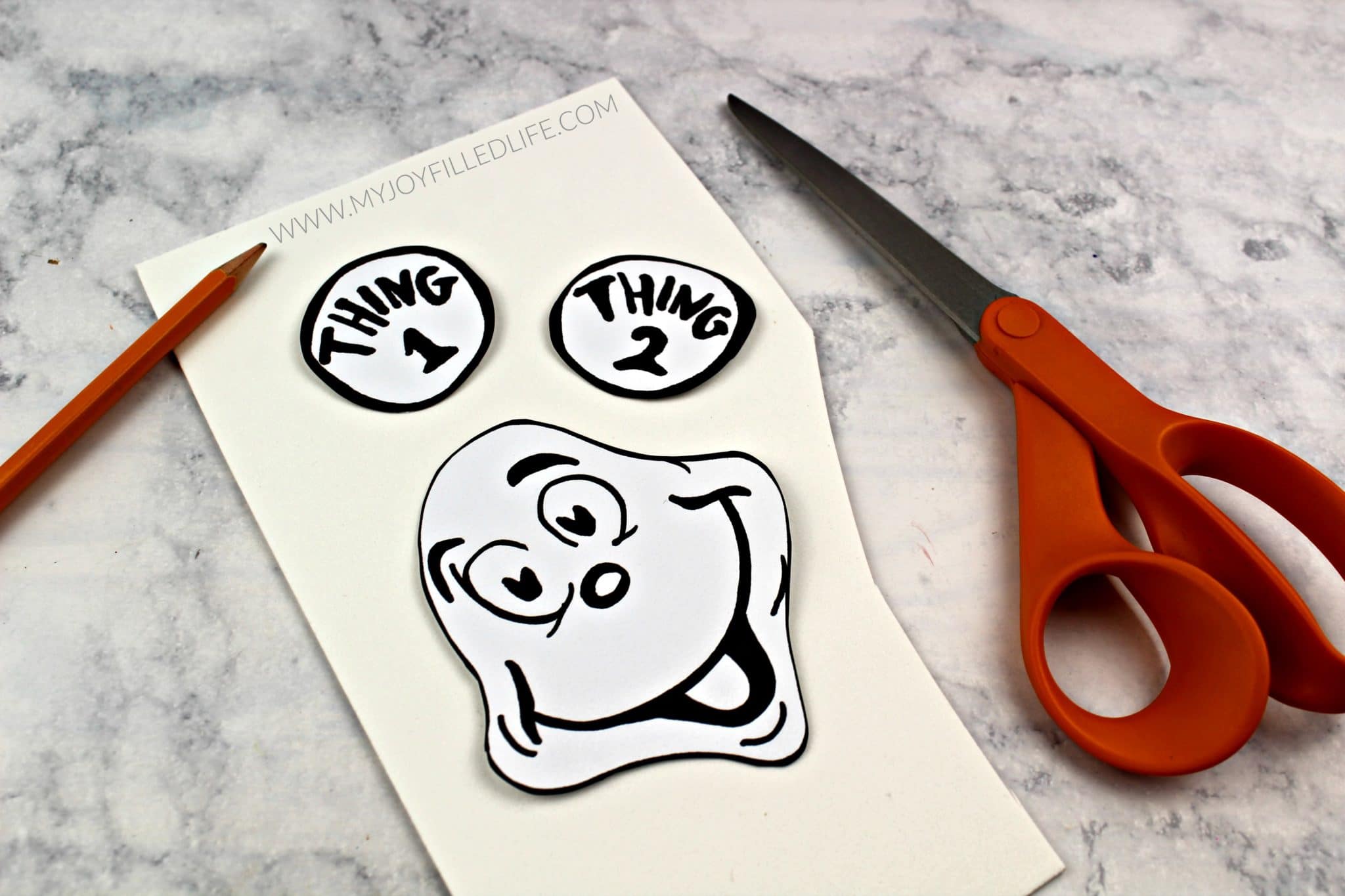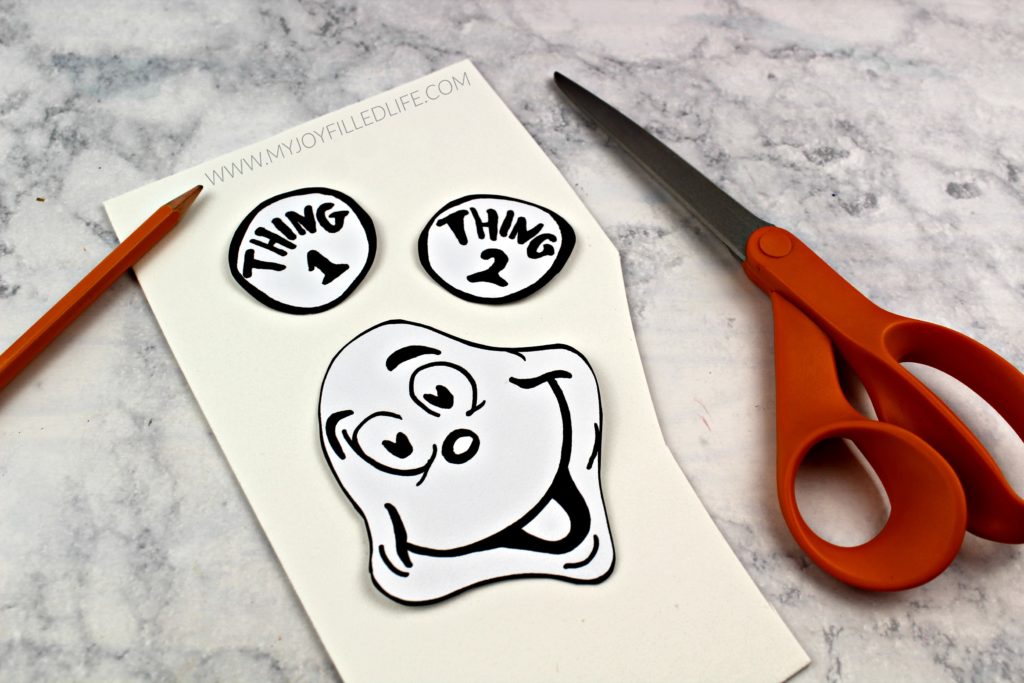 Trace the face and chest logos onto white craft foam. Cut out and then glue the face and chest logos onto the white craft foam. Allow the glue to dry completely.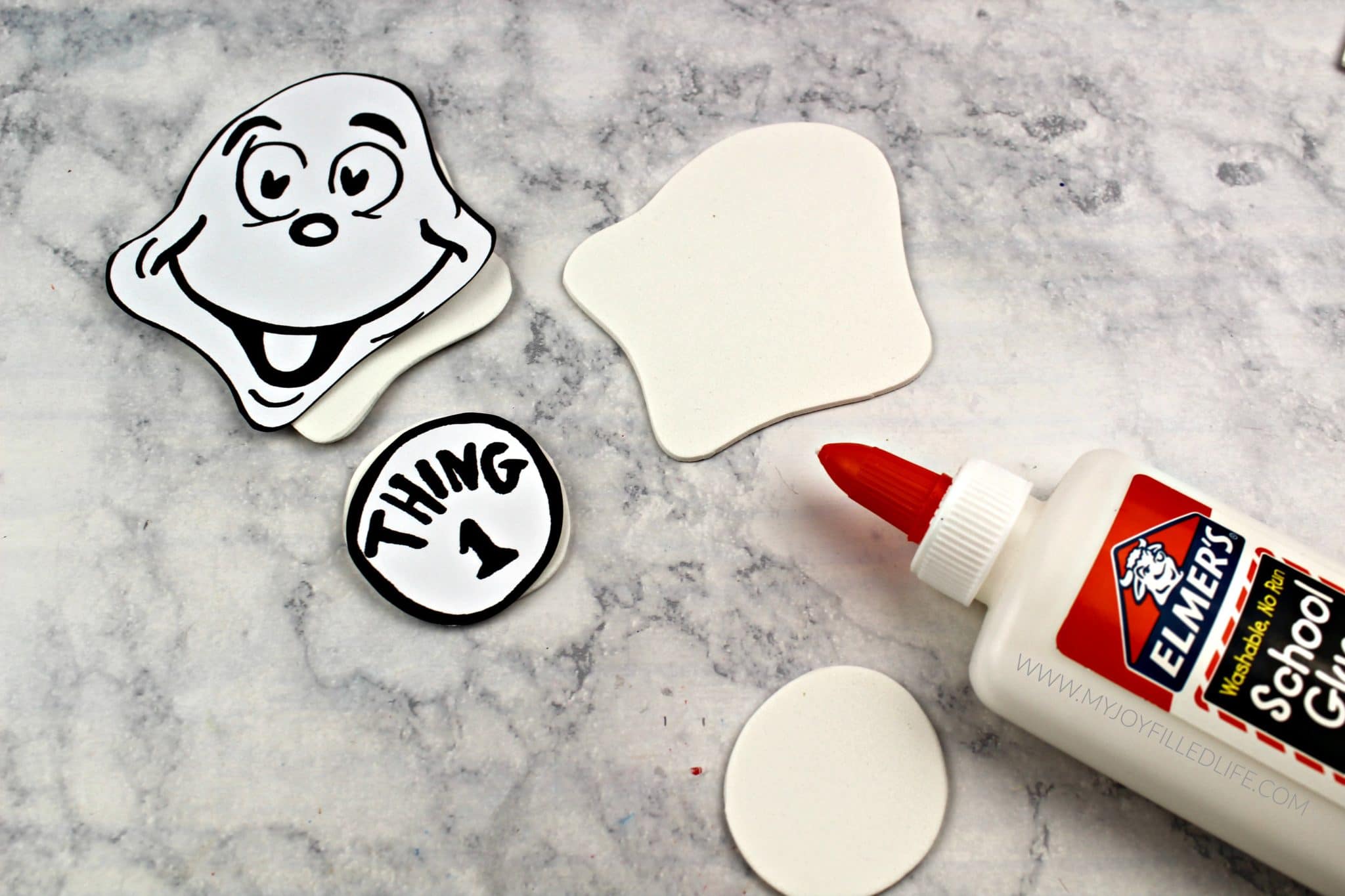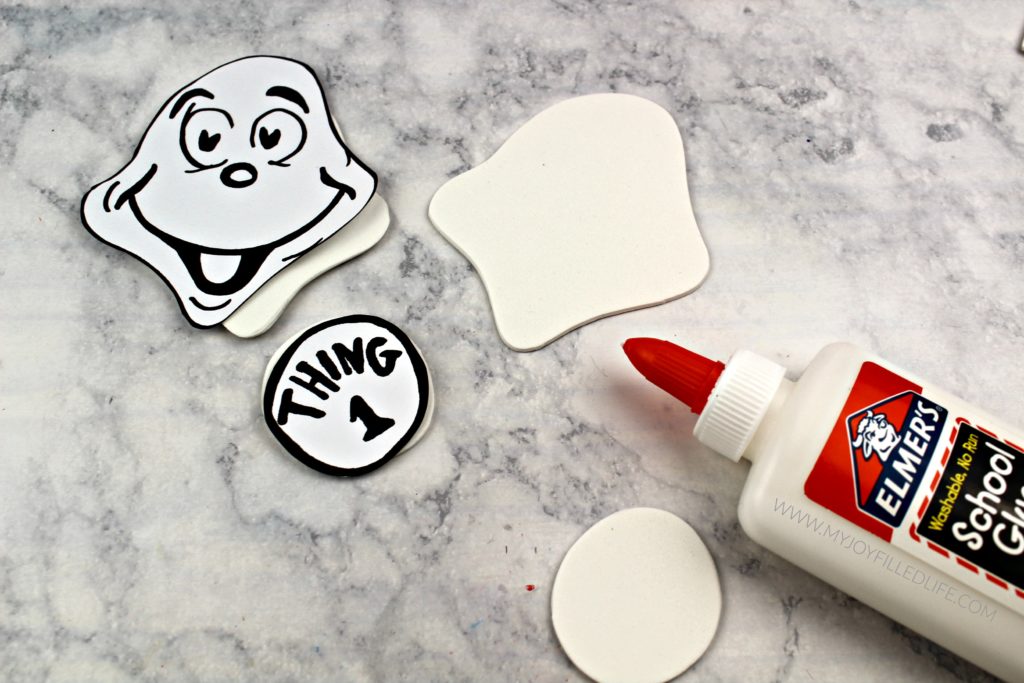 Trace the hair onto blue craft foam and then cut out.
Trace the arms and legs onto a red craft foam sheet and cut out.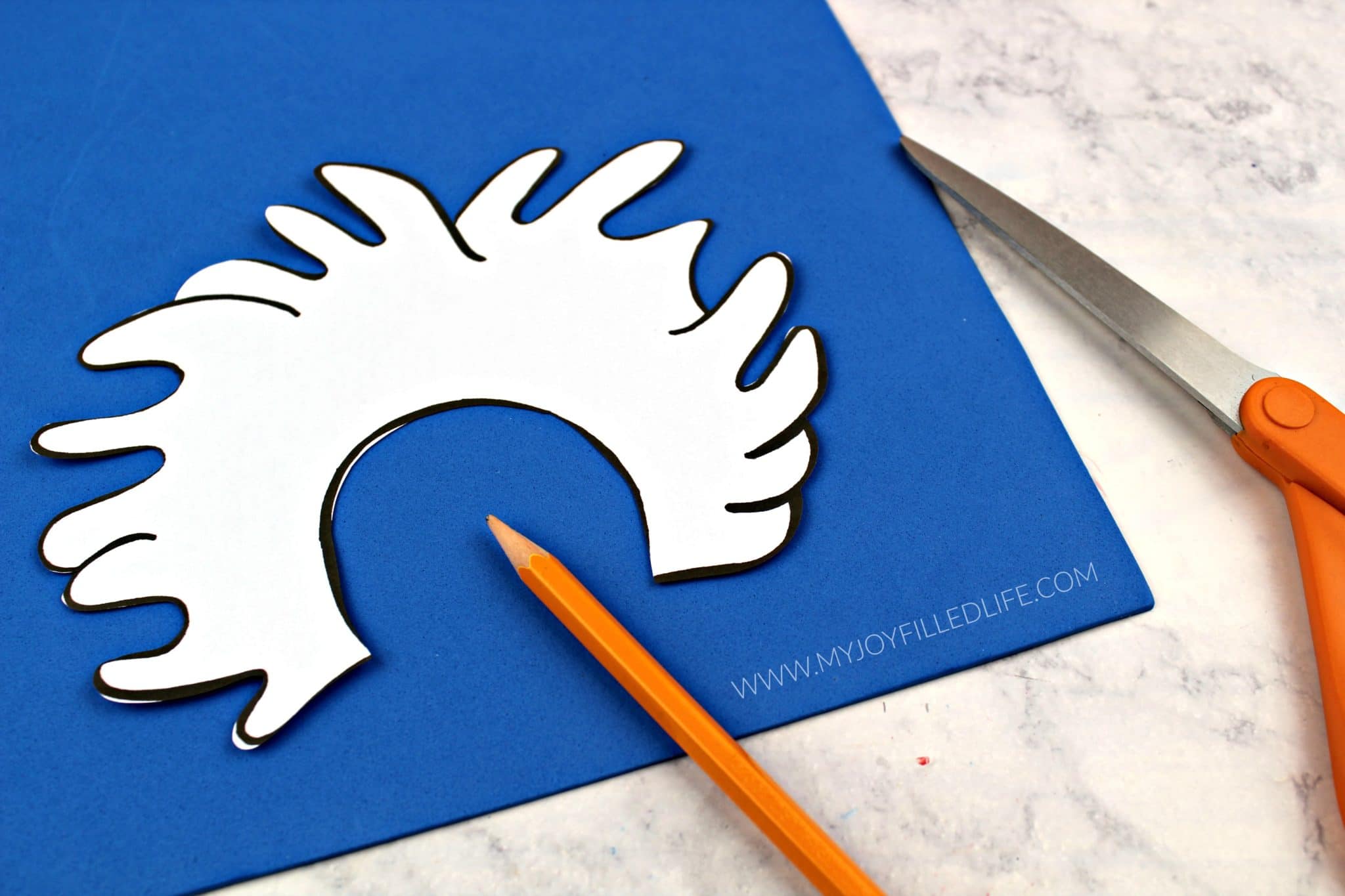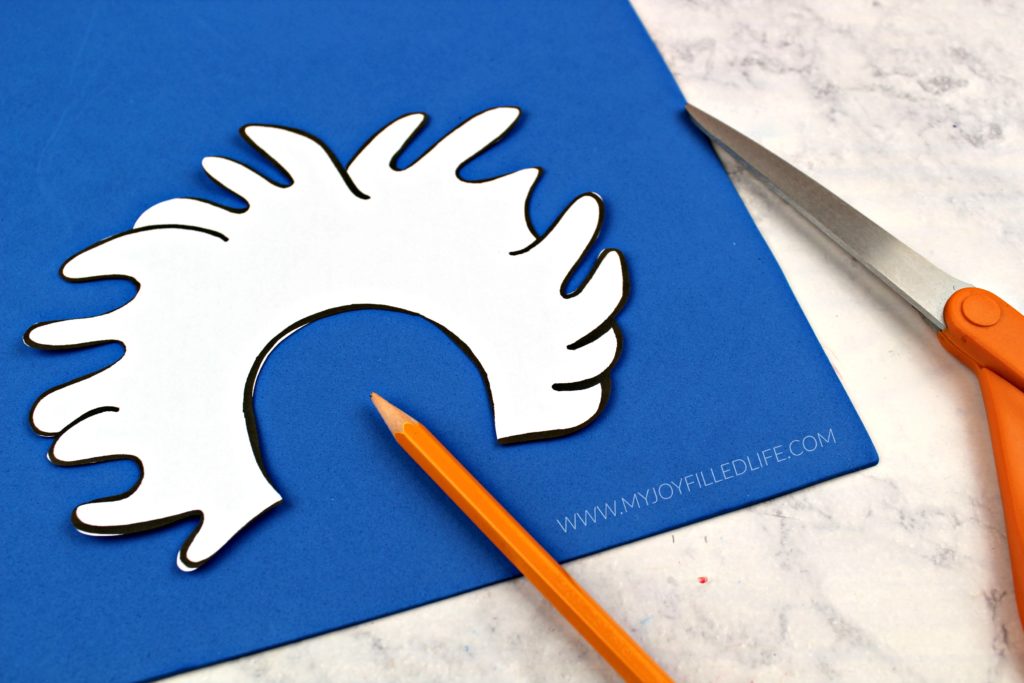 Outline the foam arms, legs and hair with black permanent marker.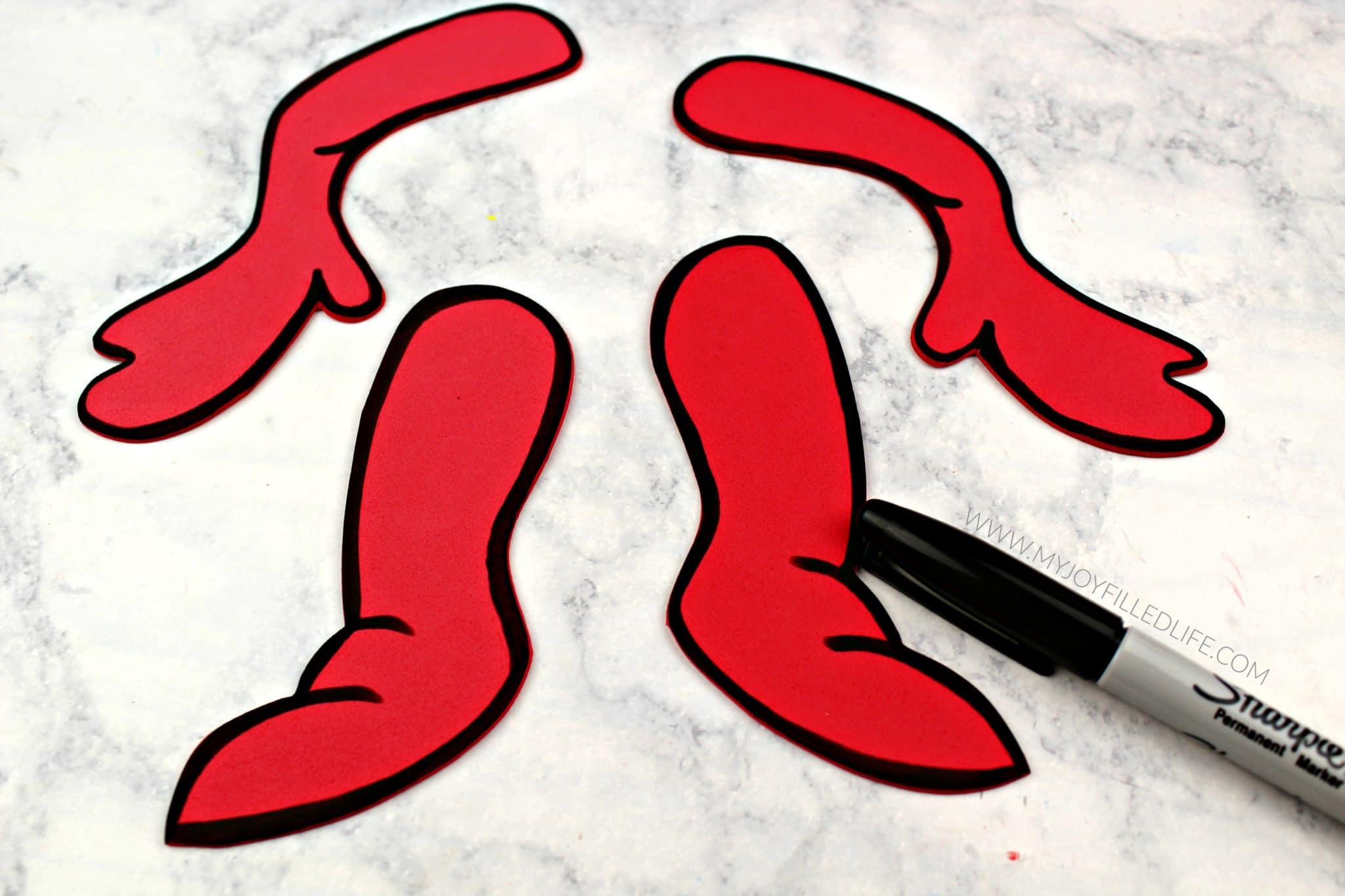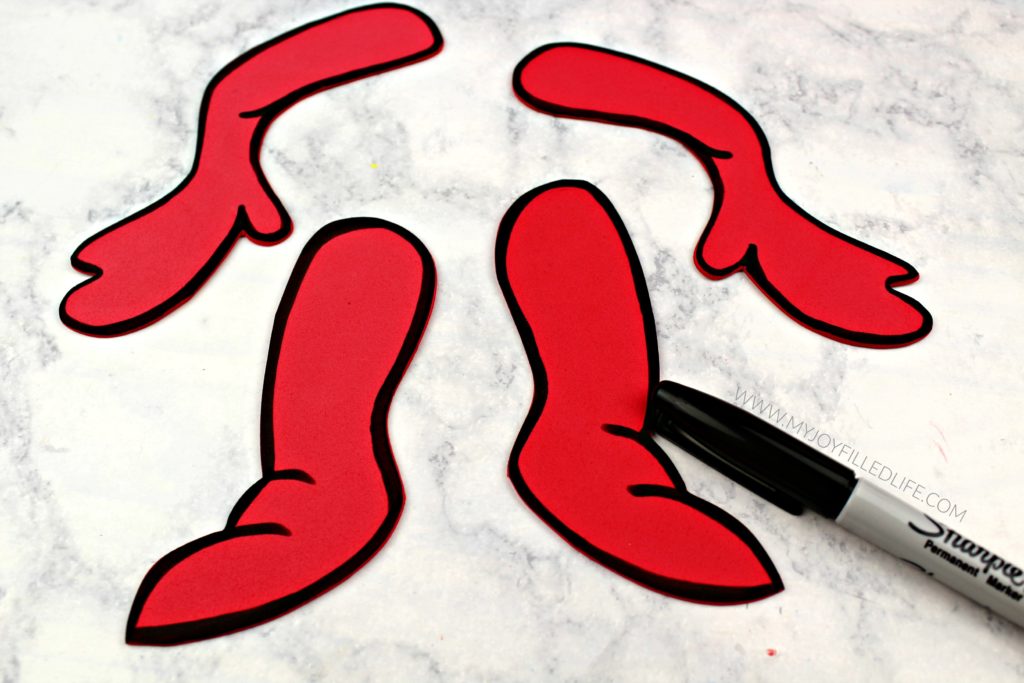 Glue the blue hair onto the red paper bag. Be sure to glue it on the bottom of the bag, the part that flaps over.
Glue the face on top of the hair.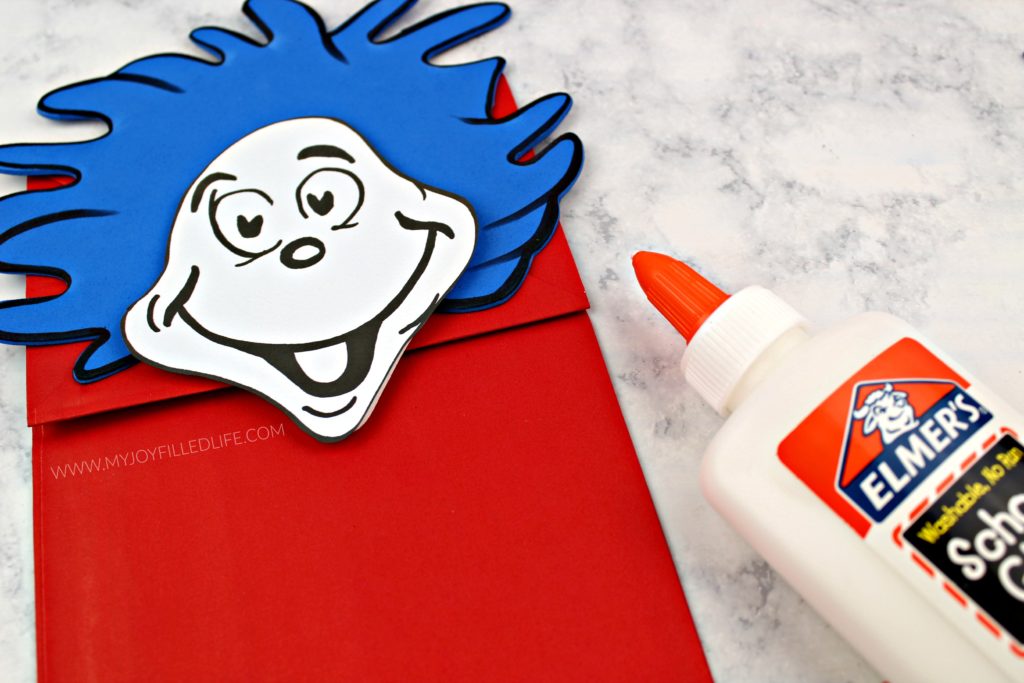 Glue on the arms, legs and Thing 1 and Thing 2 chest logos.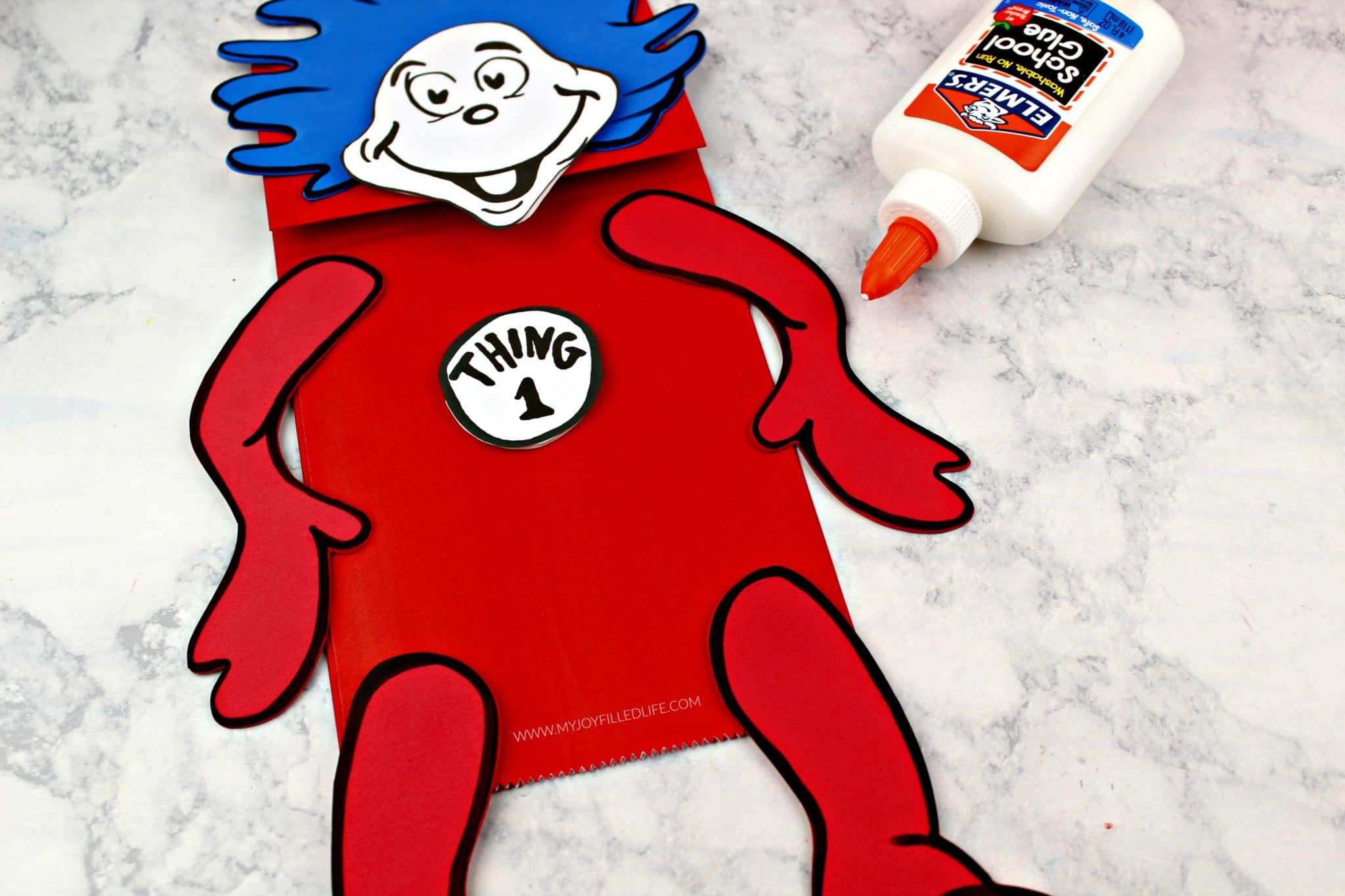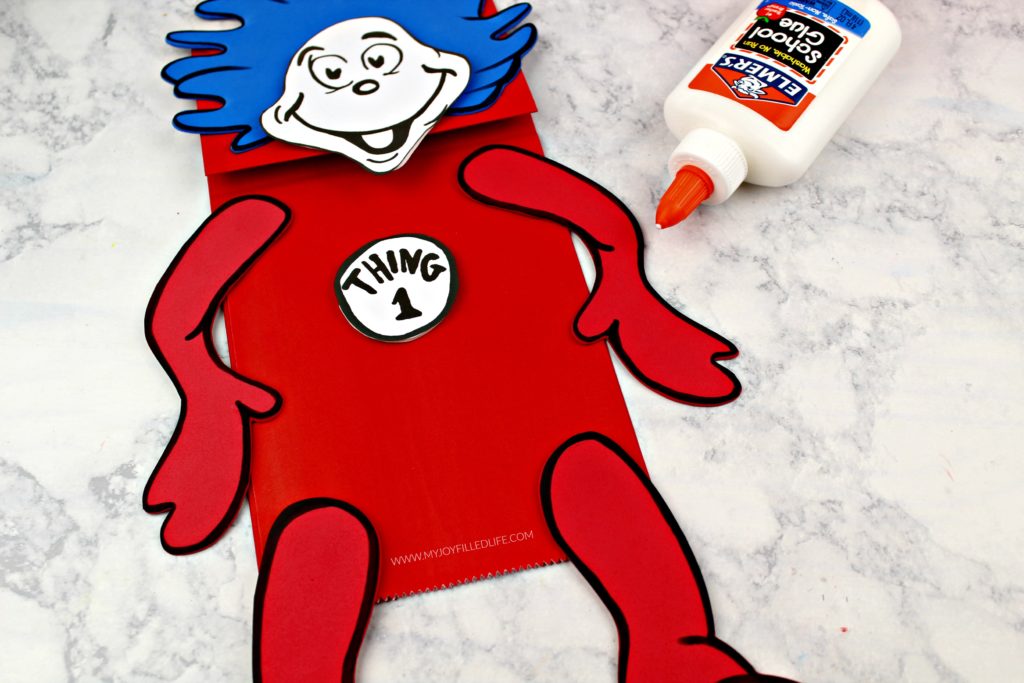 Allow the glue to dry completely and then have fun playing with your new puppet!
I'm offering these printable patterns FREE to My Joy-Filled Life subscribers. To get yours, simply subscribe by clicking the download button below and going through the checkout process (don't worry, it's FREE).
As a subscriber to My Joy-Filled Life you will get weekly(ish) updates and occasional information about great freebies, giveaways, and offers.

You might also like: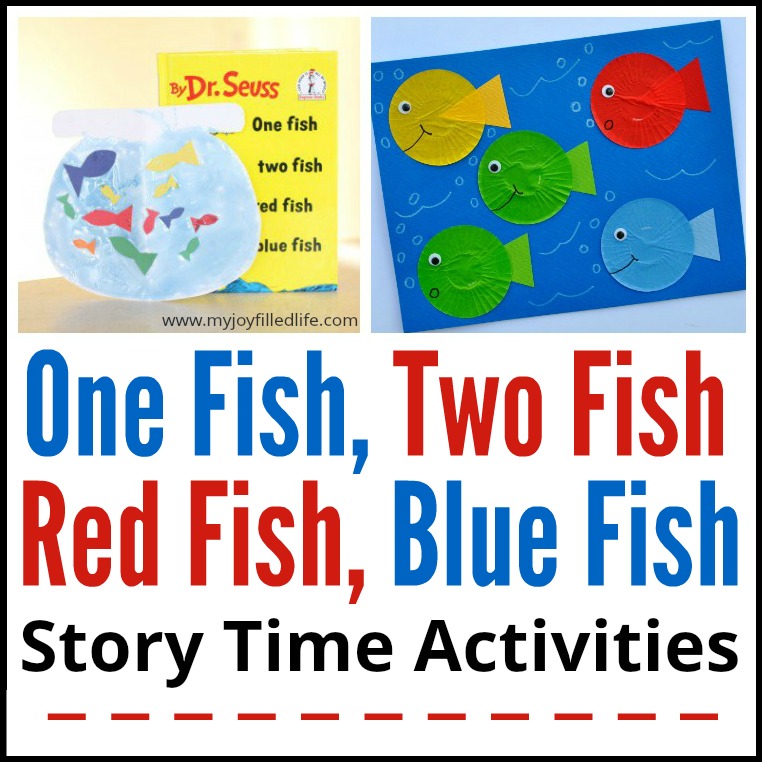 One Fish, Two Fish, Red Fish, Blue Fish Story Time Activities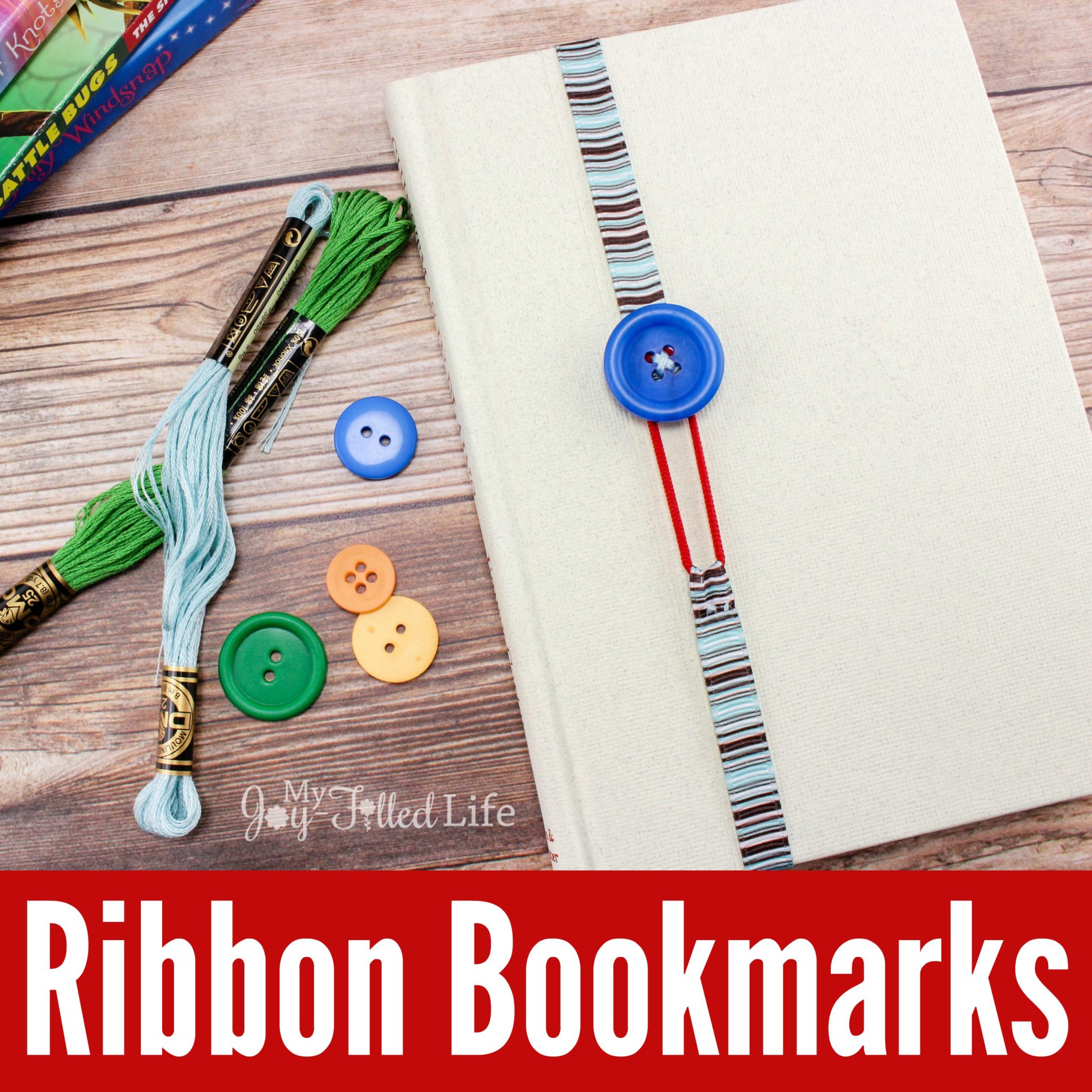 Simple Ribbon Bookmarks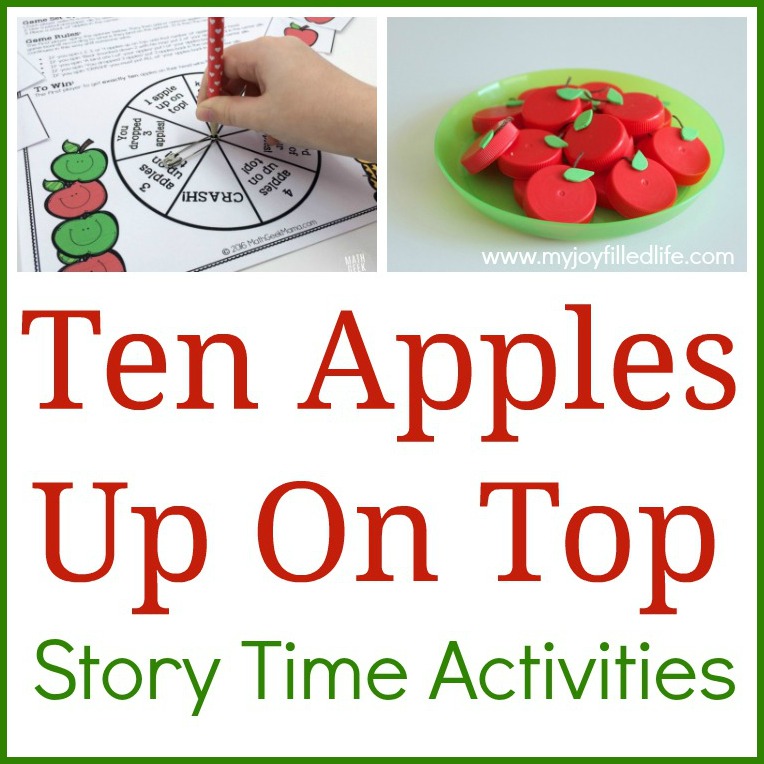 Ten Apples Up On Top Story Time Activities