With preschoolers around, I love changing up their work to reflect the seasonal changes that are happening outside. As we head deeper into the fall, we can look forward to some wonderful holidays and time with our families. This may mean some traveling or guest in our home. I love this time of year because we inch closer to Christmas.
School doesn't have to get monotonous, change things up to keep learning alive. I know when we've been working steadily in a workbook for awhile, a change in routine is always welcomed.
You can look forward to Thanksgiving in your home with some of these books for kids. I love creating activities based off of books. Reading a wonderful way to spend time together and then when you create something from it, it allows for more discussion as well.
Pete the Cat: The First Thanksgiving
The Story of the Pilgrims
Thanksgiving Is for Giving Thanks
The Berenstain Bears Give Thanks
&
For pre-writers, these Thanksgiving tracing worksheets help your little one practice their hand-eye coordination as they get ready to become proficient writers.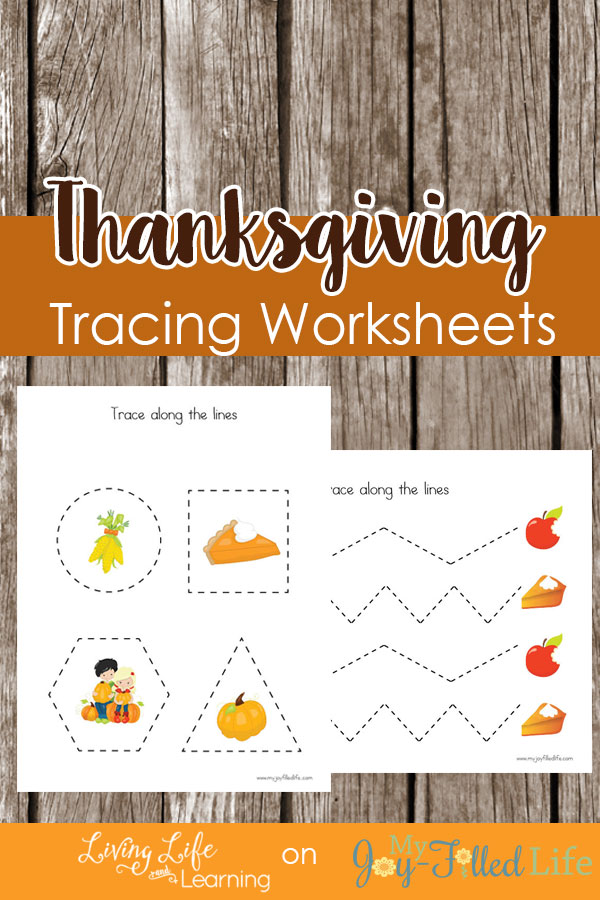 These worksheets are FREE for subscribers of My Joy-Filled Life and Living Life and Learning. If you aren't a subscriber, use the form below to subscribe. After you subscribe, a download link will be sent to your email. *PLEASE NOTE – Your download link will expire after 5 attempts and 10 days (whichever comes first).
[wp_eStore_ssf id=32 template="2″]
More thanksgiving printables: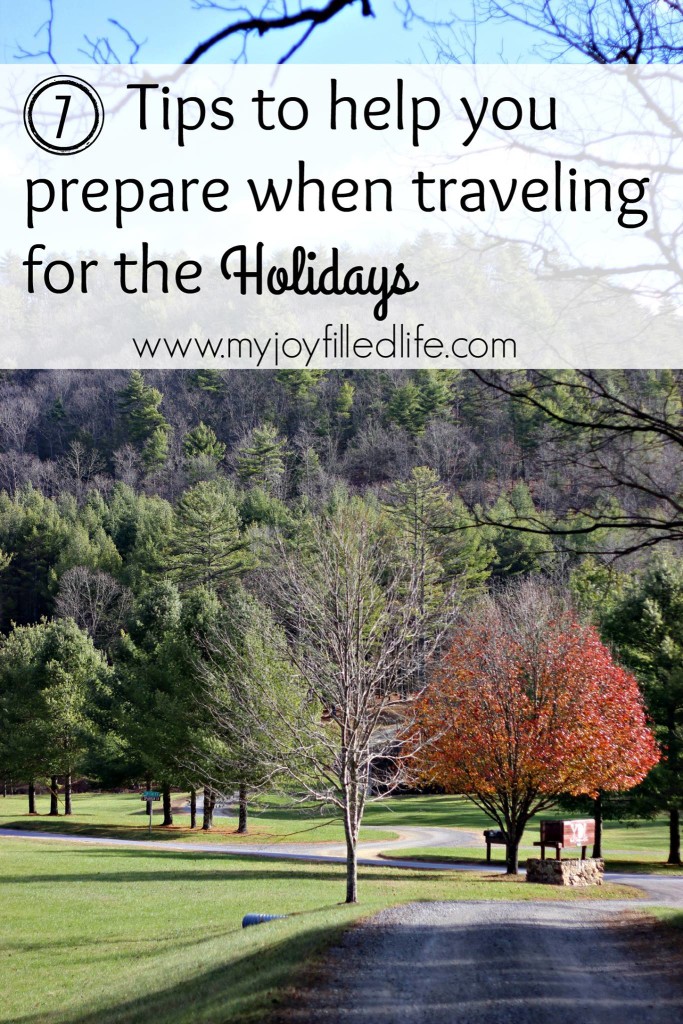 7 Tips to Help You Prepare When Traveling for the Holidays
Save
The following two tabs change content below.
Monique is a homeschooling mom to 3 kiddos, website designer with an MSc in biology. She blogs at
Living Life and Learning
, where she shares homeschooling tips, educational printables and ideas for moms.