Even faster than the original Pokémon game sprang to life in the nineties, the newer GO version has ignited another craze for kids on the lookout for cute little creatures from this overwhelmingly popular, global franchise. What began as a card game for children over two decades ago has evolved into a GPS driven adventure that has kids all over the world actively hunting down their favorite characters outside.
One could easily see some pros and cons when it comes to safely playing this modern hide-and-go seek adventure, especially as it evolves into a major thing where people are starting to play it to win money playing games like it. It's up to parents to be sure their kids aren't in danger when indulging in this popular game.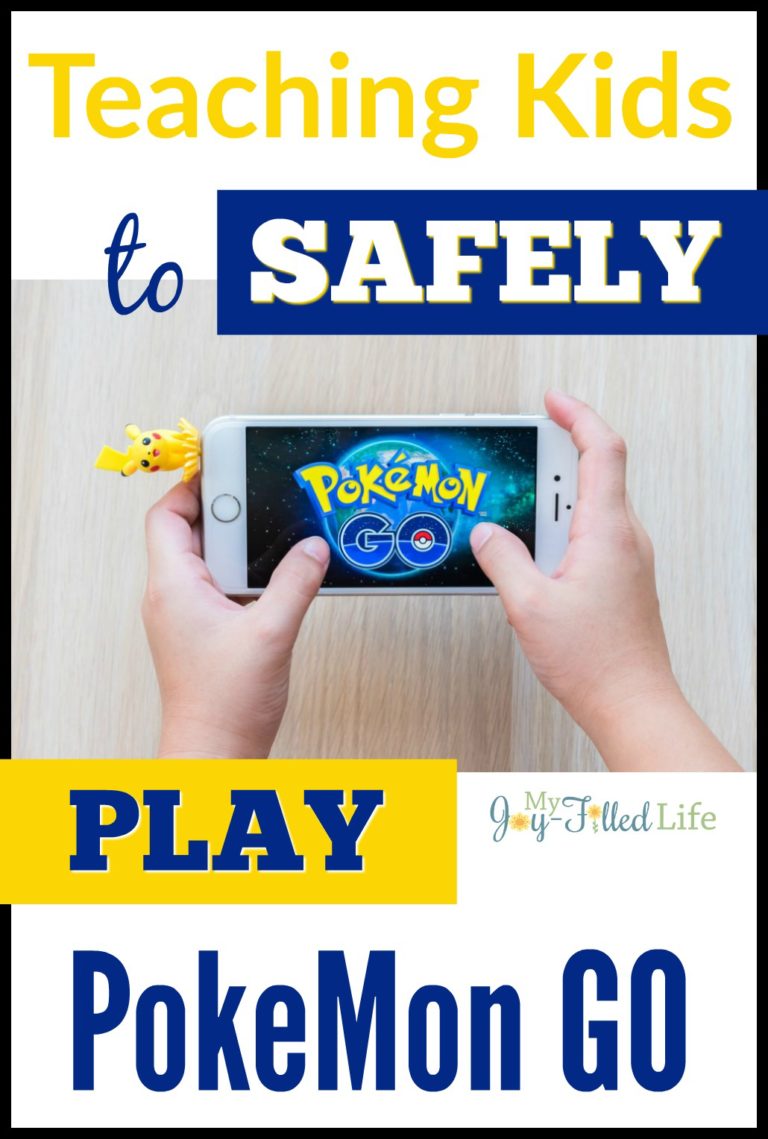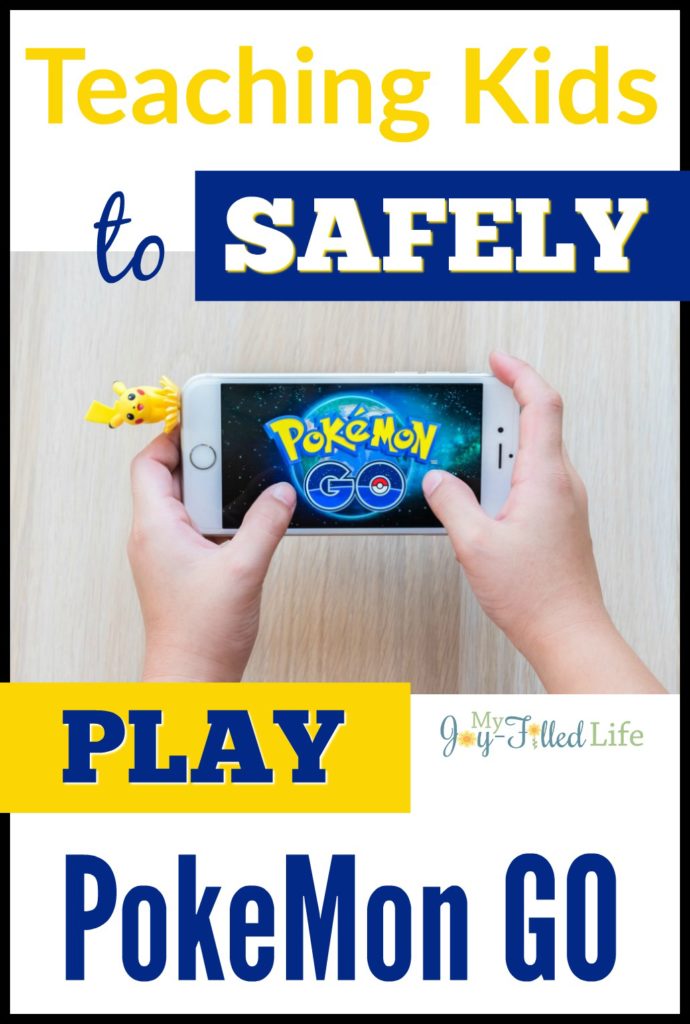 In The Know About Pokémon GO
For some parents, being completely aware and educated on the newest craze our kids are involved with is almost like learning a foreign language, as is the case of Pokémon GO. Basically speaking, this game involves downloading an app and using GPS features found on most smartphones to locate characters.
Users create an avatar of themselves and once they've captured some of these imaginary creatures, they can then "train," trade and send them into make-believe battles with other gamers. Once this was played with cards and it expanded onto the Nintendo platform, but today, participants are excited to capture a character in a "real life" setting in an outdoor environment.
Internet Entanglements
Along with any online experience, parents should always monitor their child's behavior on the internet and kids should never play with anyone on the internet they don't know in the real world. Along with this warning, parents should also be cautious when it comes to:
Distances: Especially for younger children, they shouldn't be allowed to wander too far from home or school.
Locations: Also known as "Poke Stops," some of these locations may be inappropriate for youngsters.
Battery: Be sure that kids carry a portable charger since this game can use up a great deal of energy – without power they could become lost and unable to contact parents.
Time Limits: Similar to distance traveled, kids shouldn't be allowed to spend too much time on their device, especially interacting with their friends online late at night.
Wander: Kids should be paying particular attention to where they actually are and not wandering onto private property.
Perhaps the biggest possible peril in participating in Pokémon GO is the danger of becoming so distracted they may become injured. This is another reason it's better to play this game in "packs" so that at least one person can be on the lookout for possible pitfalls found in the real world.
Although it would be ideal for parents to play along with their children, they can't in every circumstance. Kids still shouldn't play this type of game by themselves, after all, even the Lone Ranger had Tonto by his side.
Life Lessons
Many of the lessons we teach our children about living in the real world can be associated with what we've already taught them when it comes to playing with these imaginary characters. "Stranger danger" is the same for a person offering a child to play with a cute little animal as it would be for them to take assistance from someone they don't know in order to help them in finding an imaginary character from this game.
With a little guidance and some common sense, most kids should be able to play along with this popular and trendy game without consequences. Be sure to talk to them about the different characters they've found and who they're trading with so that you can be aware of their activities while remaining interested in their online adventures.
Save