Are you looking for social media apps designed for kids under age 13? Did you know that there are many ways to get your younger kids into social media where they'll be safe and engaging with kids of their own age? Today I'm featuring the top social media apps designed for kids under age 13 for parents who want their kids to learn how to use social media in a safer environment. As you know most social media apps such as Facebook, Instagram and Twitter only allow kids age 13 and older to have a profile.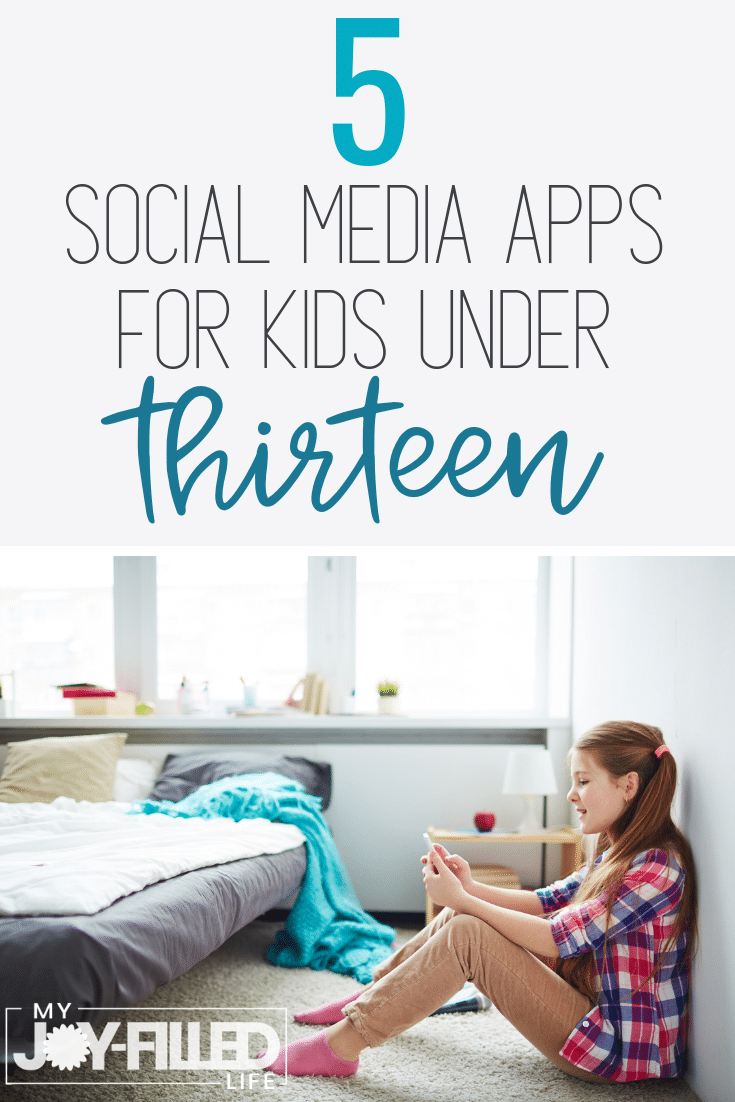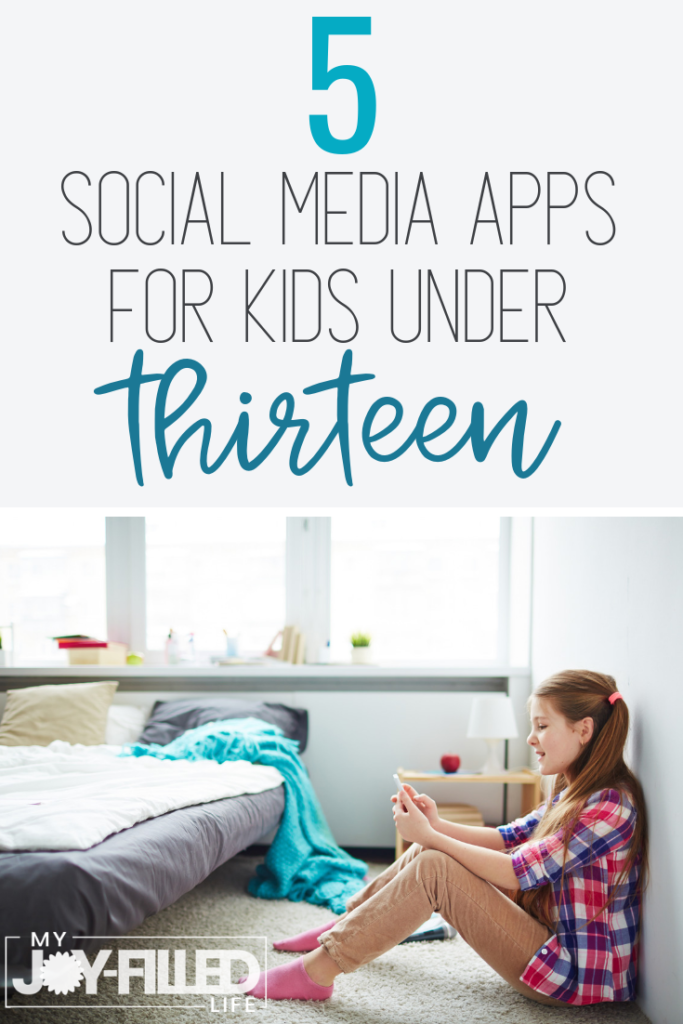 Provides a closed environment where kids can play games, TV, drawing, and chatting with friends. Parents are able to put in the age of their child and in turn, the child only sees content that's recommended for their age group.
This is the place for tween girls to connect with other like-minded tween girls where you're encouraged and uplifted to be who you are. Prettiness or most popular will not matter on this social media app designed for kids under age 13.
This is a little different than the other social media apps designed for kids under age 13, as the parent needs to set up a profile first and then add kids to it. This is best for small groups of friends to interact or family members to create groups to engage with each other.
Parent consent is required for kids under age 13 to have an account on this positive social media networking app. This app prides itself on keeping their social media network aimed towards positive and inspirational networking that encourages users to be creative.
A friendly online interactive social media platform that is completely ad-free, which is a total plus when it comes to allowing kids under age 13 on social media. Kids can join groups and share thoughts with other users who share like-minded interests.
There you have it, a few social media apps designed for kids under age 13 that parents can feel better about having their younger kids on. Having a social media app options for younger kids is great for families that may have older siblings on other social media sites and the little ones want to be like their big brother or sister with their own safe space to network, engage and practice good online networking habits.
You might also like: