I can't take credit for this idea. I got it from a book I recently reviewed, Walk This Way: Ethics and Sanctification Lessons for Kids, but I thought it would make a cute April Fool's Day joke.
Trick your family members into thinking you are serving them a big yummy pan of brownies, when actually what they will get are brown E's.
All you'll need for this prank is a baking pan (one that is not glass so they can't see in), some aluminum foil to cover the pan, and some brown E's made out of brown construction paper.
The brown E's are easy to make – just cut a brown piece of construction paper in half; with each half cut out the empty space of the E, leaving the horizontal lines of the E with the middle one a little bit shorter than the other 2. Make as many as you'd like or as many as you need. You could even decorate them with sprinkles if you'd like; you'll just need a little glue, and sprinkles.
Then put them all in the pan, cover it with aluminum foil and label it with 'Brownies.' You could then bring out the pan after lunch or dinner and let everyone know that you have a pan of brownies for dessert, set it on the table, open it up and get ready for everyone's reactions. They will probably be a little disappointed at first, but it will surely bring a smile to their face when they realize the joke.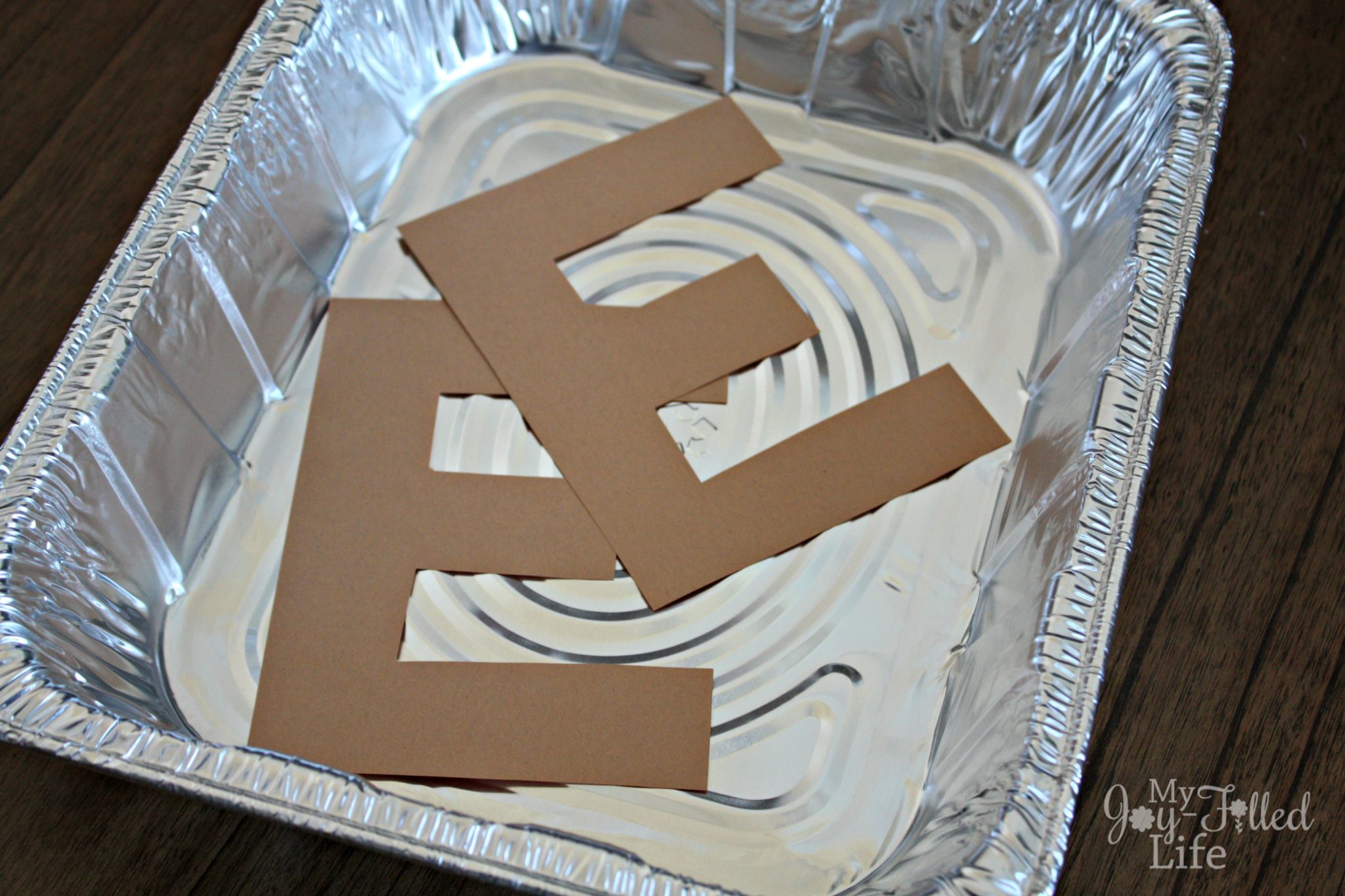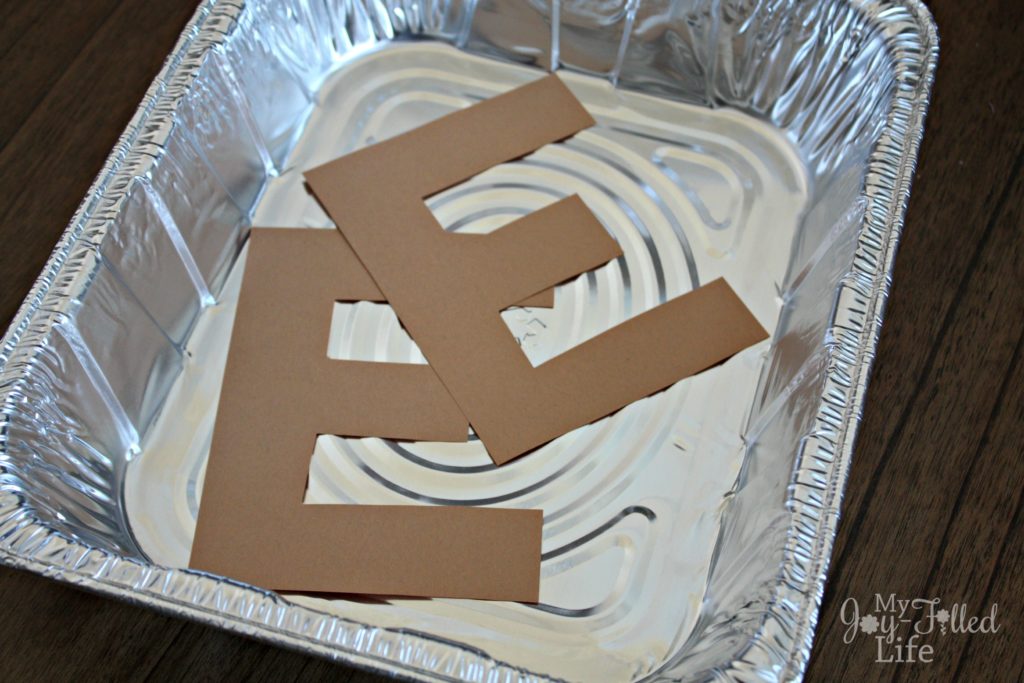 A disappointed four-year-old.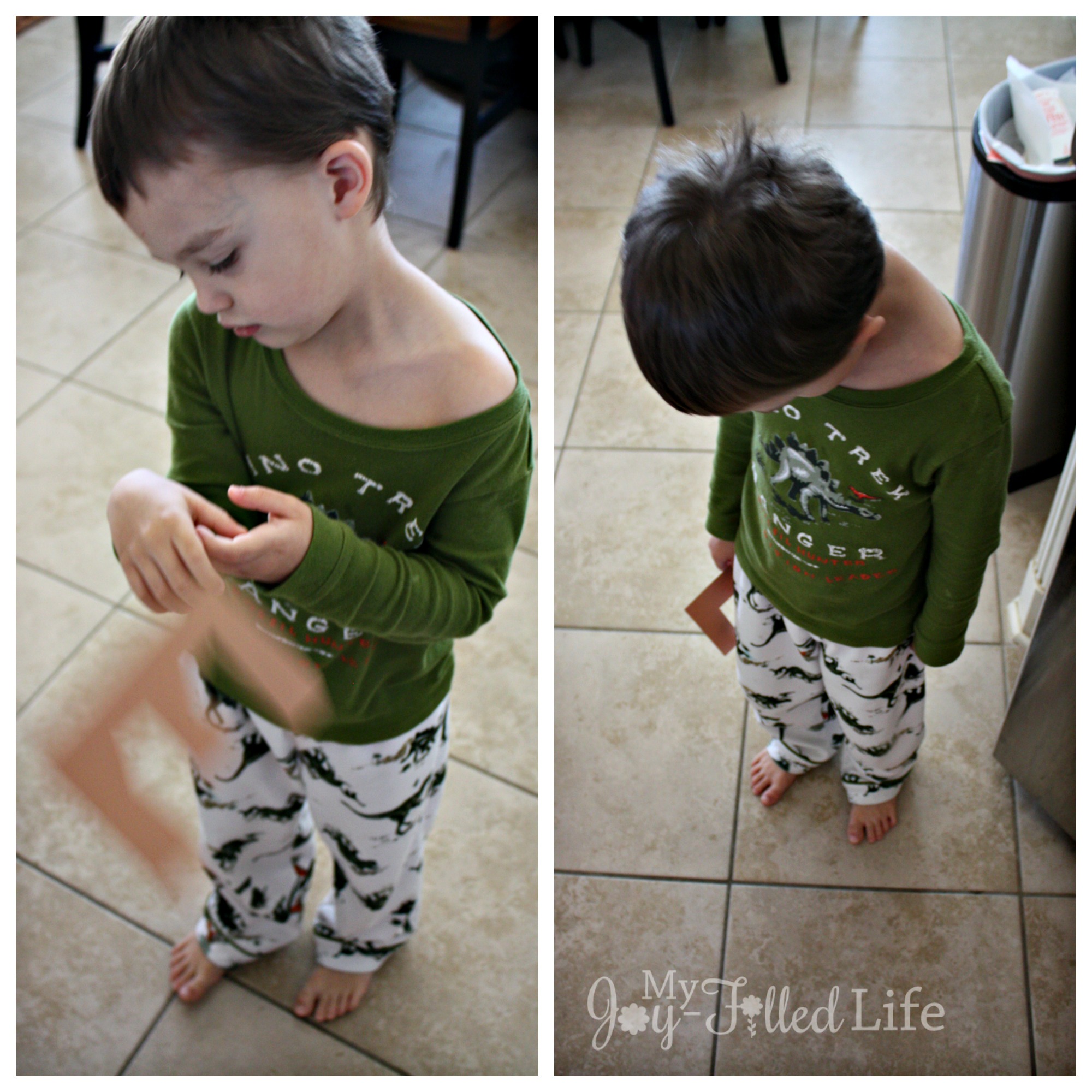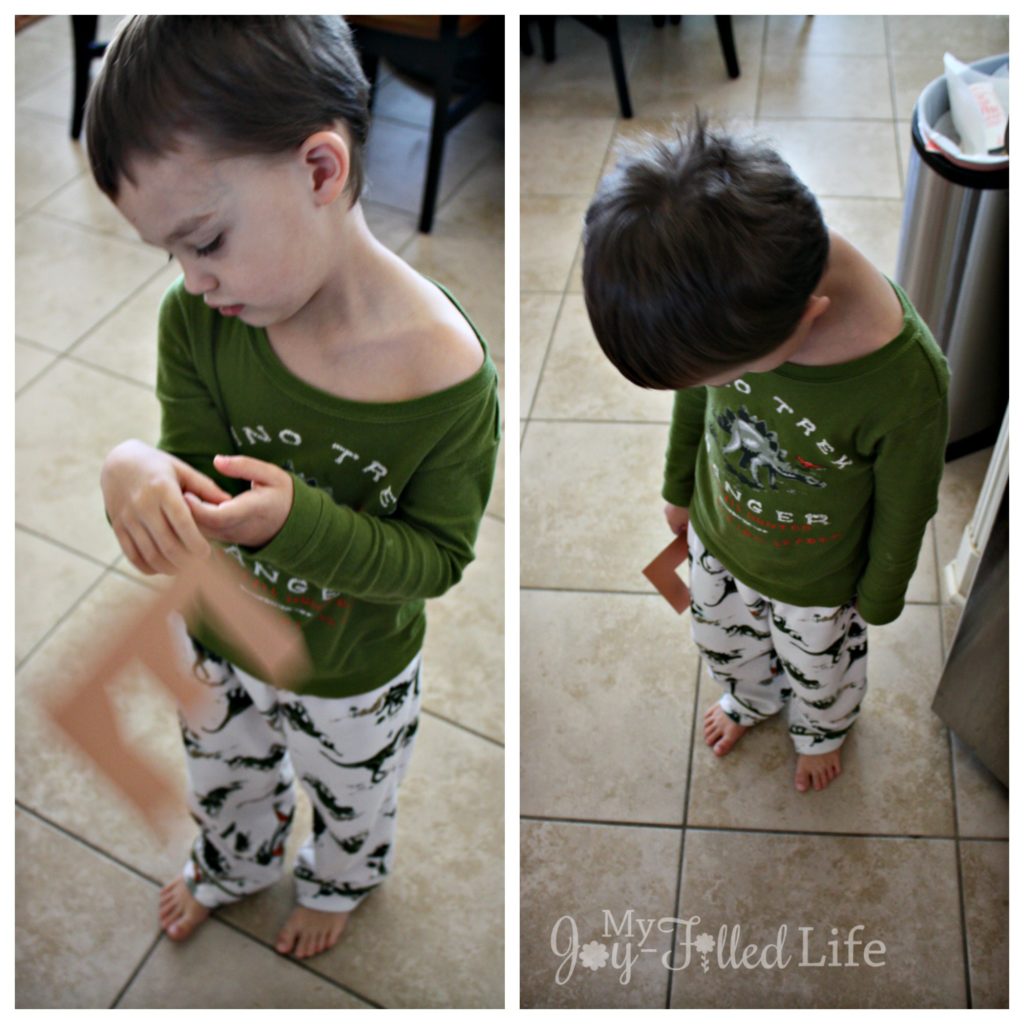 Smiles after figuring out the joke. And someone even still tried to eat the Brown E!
Sorry for the blurry pics (but the kids just wouldn't hold still)!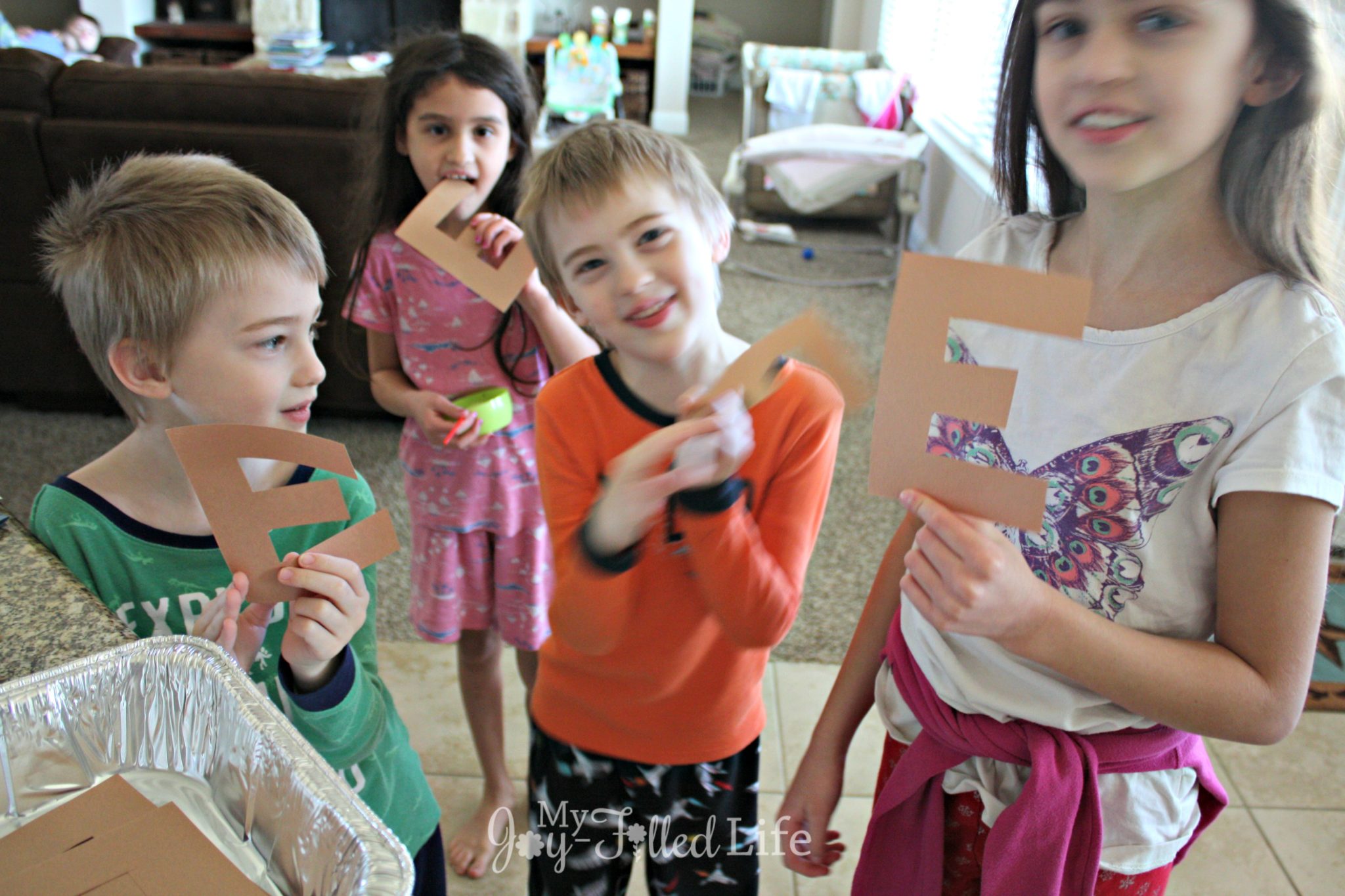 You could also just leave the labeled pan of brown E's out on the counter. If you have a brownie lover or treat lover in your house, they are sure to try and sneak a piece, only to fall into your sneaky trap. Setting up a hidden camera could be fun too so you can capture their reaction.
And if you want to make it even more fun, whip out a REAL pan of brownies after the joke is revealed.