Taking a family road trip along Route 66 is full of amazing roadside attractions that should be factored into your journey. There is literally something for everyone to see and enjoy while exploring all the fun roadside attractions on Route 66. In fact, there are so many fun things to do and attractions to see, that one could literally spend weeks traveling along and seeing all the unique and interesting sights. Talk about an epic road trip, right? While you may not have weeks at a time to spend seeing all the awesome roadside attractions along Route 66, there are a few that you should seriously consider squeezing in on your journey!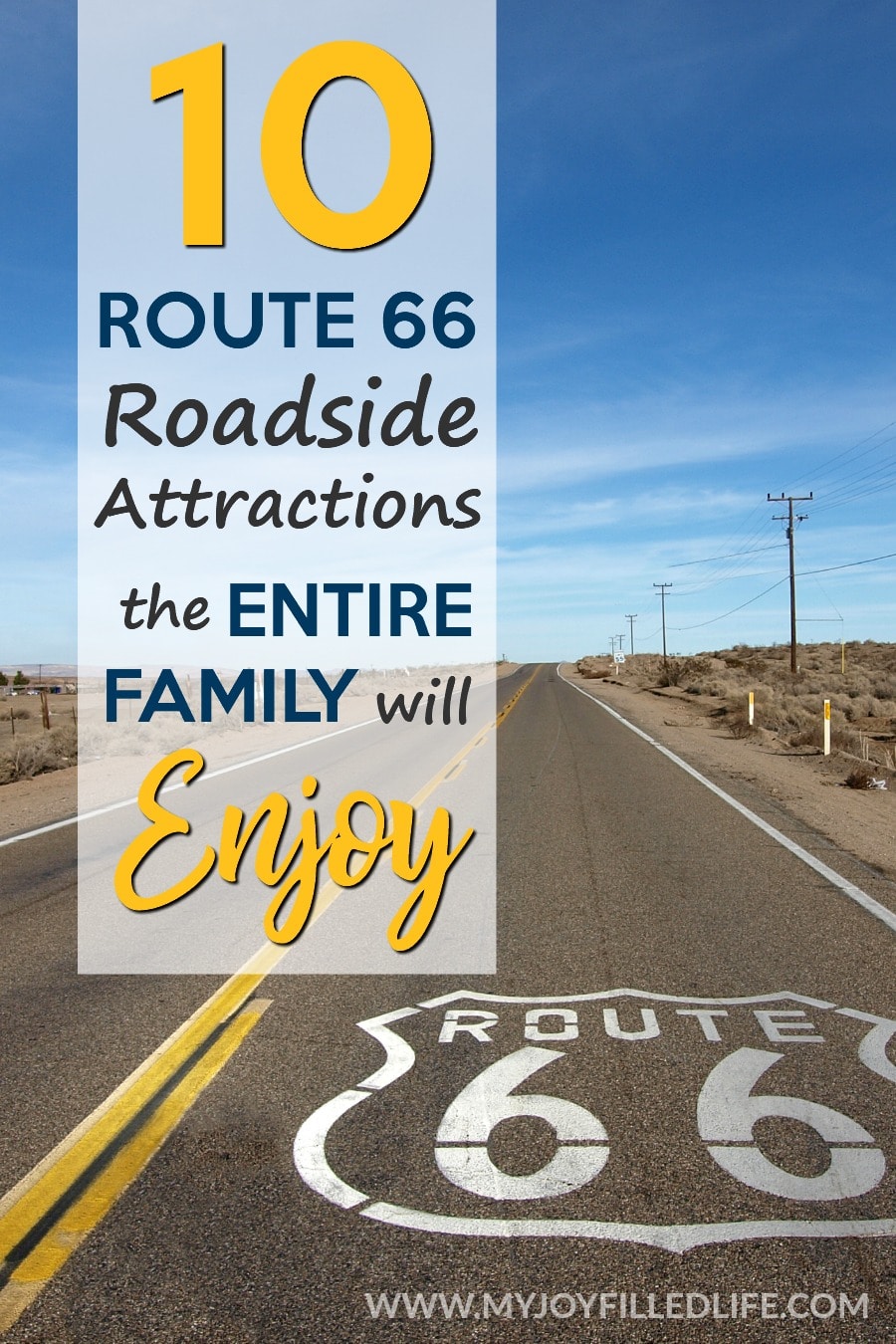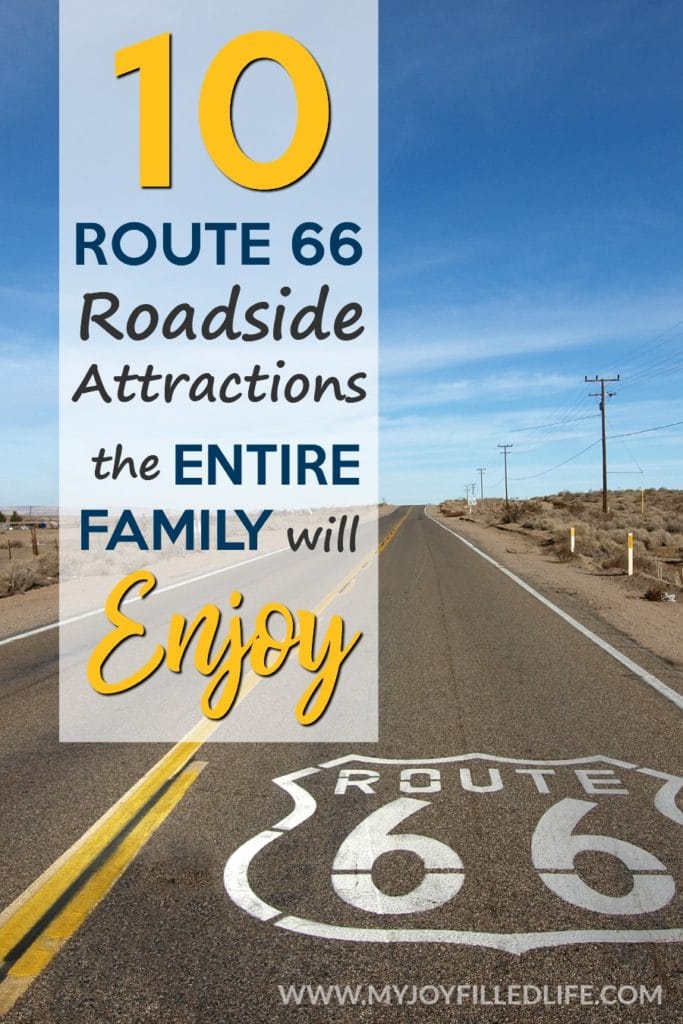 10 Route 66 Roadside Attractions the Entire Family Will Enjoy
Who wouldn't want to see a giant astronaut? Make it a destination along your journey by planning a stop to view this marvel of massive quantity, located in Illinois. Take a selfie and have some fun with this epic roadside stop along Route 66.
While it may not actually be painted, it's a site that the entire family will be mesmerized in looking at. This beautiful roadside attraction is located in Arizona and is absolutely worth taking a trip to. If possible, plan a stop at night to see one of the most beautiful sunsets ever.
While the whales in the ocean may be quite large, this roadside attraction may take the cake! Located in Oklahoma, the blue whale is 80 feet long and is built out of pipes and cement and is sure to be a show stopper each and every time.
Have a hankering for a movie in the great outdoors? Plan a pit stop at the 66 Drive-In located in Missouri. It's the only way to experience a true outdoor movie under the night sky. Don't forget the snacks!
Is there history buff or lover in your family that would love to learn a bit more about Jesse James? Then this is the place for you! Located in Missouri, the trip to this wax museum is certain to be interesting and full of fun facts for the whole family to enjoy.
Yes, you read that right…there is actually a stretch of road located in New Mexico, that when driving the appropriate speed of 45 mph, will actually play the song "America the Beautiful." Intrigued? You should be! Make it a must on your trip to hear those beautiful tunes.
Who wouldn't want to see a volcano smack dab in the middle of the Californian desert? Take a walk to explore and see the beauty of this volcano!
While it may look random driving upon it in the desert, these Cadillacs are a true form of art that is a must to see. Random art on old Cadillacs? Sounds like a roadside attraction that deserves a closer look!
If you are driving along Route 66, you have to make certain to take a pit stop and see the Golden Driller, located in Oklahoma. It's actually the tallest free-standing statue in the United States. That in itself makes it worthy of a trip!!
Full of beauty and history, this totem pole is a must to see on your Route 66 trip. It stands over 60 feet tall, with the base being on the shell of a turtle. Get your camera ready for this fun roadside attraction!
There are so many family-friendly roadside attractions to view and visit along Route 66. While the 10 above are a must to see, don't overlook the others along the way as well. Have fun and plan ahead as there may be other stops that are close as well. The roadside attractions along Route 66 are unique and are certain to remain in you and your family's memory bank for years to come!
What are some of your favorite stops along Route 66?
You might also like: