This week we made clouds to go along with our study of Uranus and Neptune. This would also be a good project if you are studying weather.
This activity requires few supplies and ones you most likely have on hand. All you need is a glass jar (we used a pickle jar), matches, ziploc bag, ice, and hot water.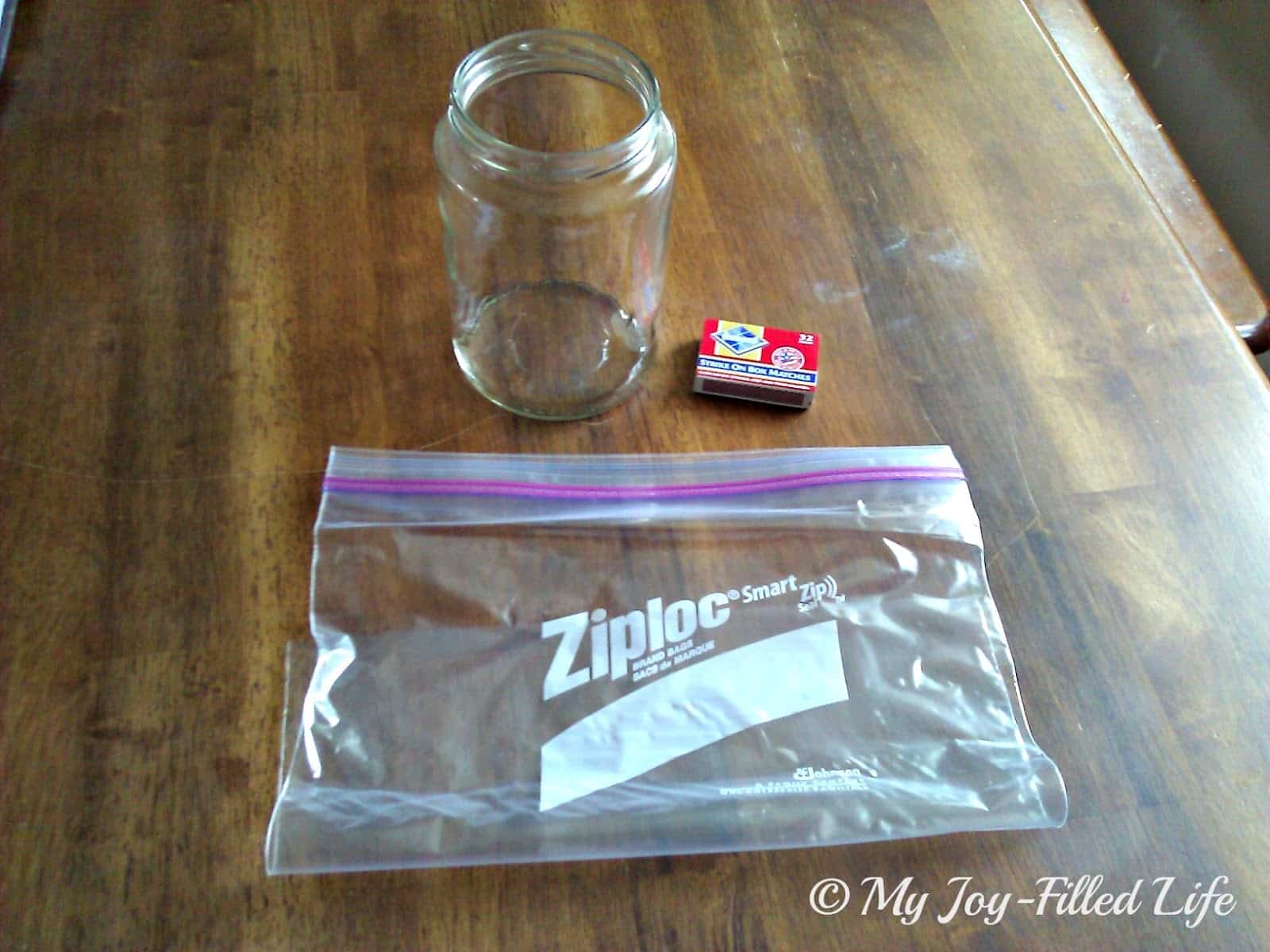 Put the ice in the bag (you only need enough to cover the jar opening); fill the jar about half way with hot water; drop a lit match into the water; and cover the jar opening with the bag of ice. Now watch as your cloud forms! That's it! Quick and Simple!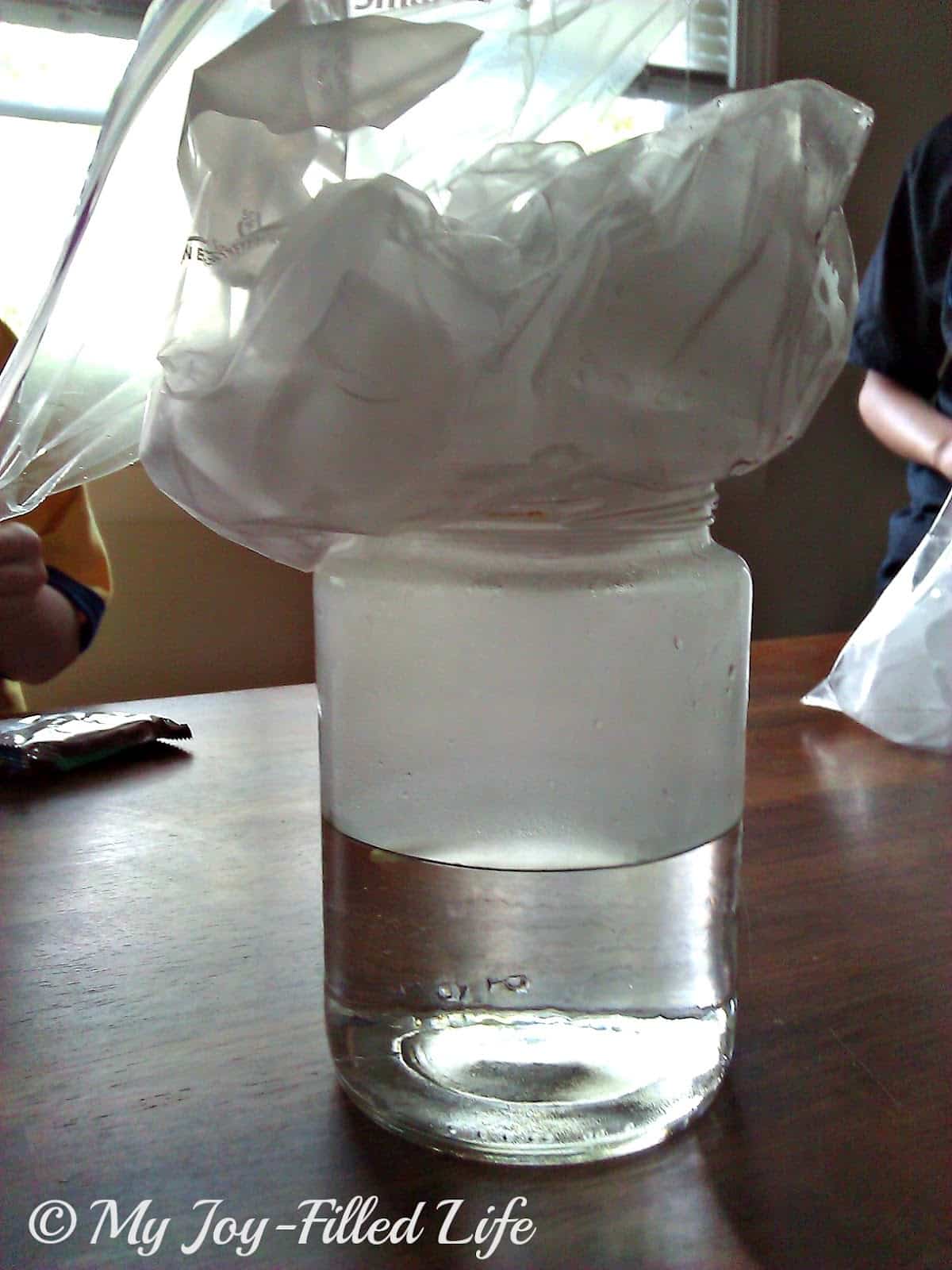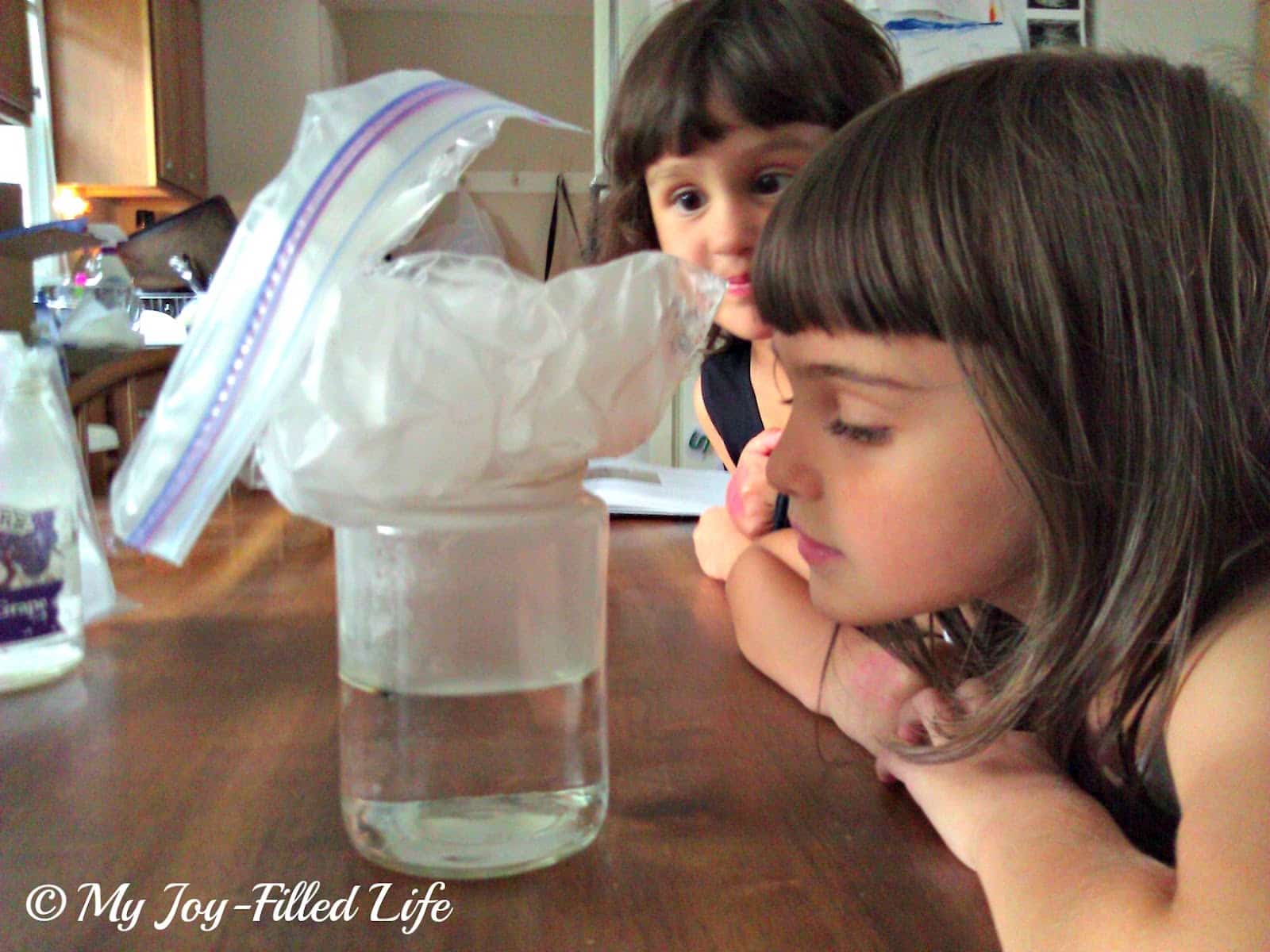 Here are a few variations of the cloud activity that I found on the web: