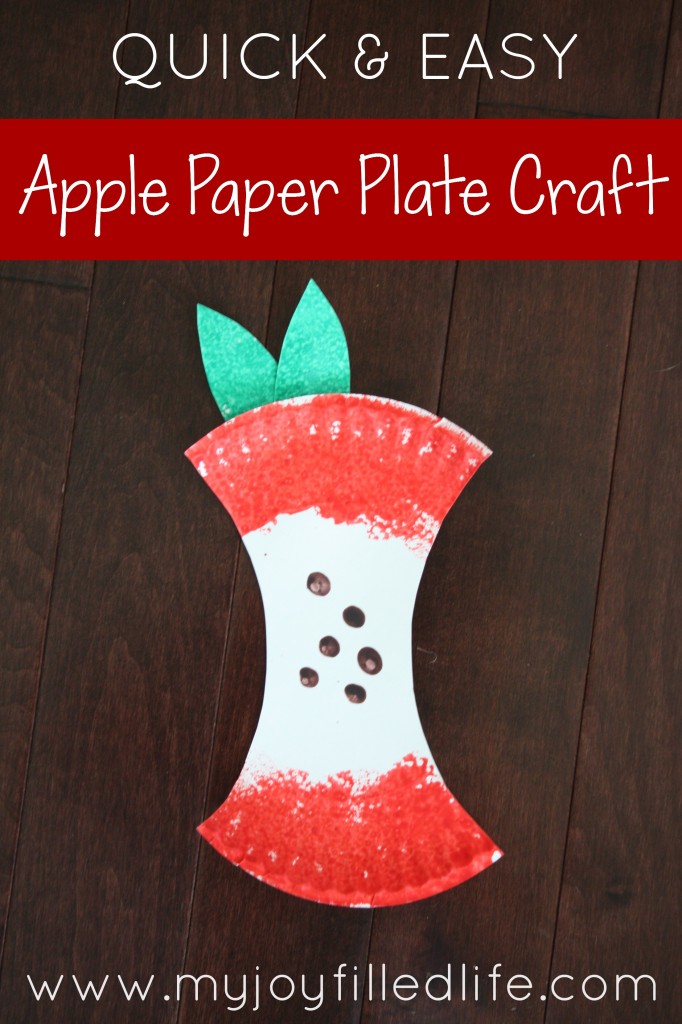 I saw this super cute and super easy apple craft last year in my local wholesale club's (BJs) fall sale catalog and knew I needed to do this with my kiddos sometime. I saved the catalog so I could refer back to it when the time came, but do you think I could actually find where I put it when I needed it? No!
So here is the craft as I remember it. It's pretty simple, so I can't really imagine it being done much different.
Supplies:
White paper plates
Red paint, crayons, or markers
Green paint, crayons, or markers
Black or brown paint, crayons, markers, stamp pad, or apple seeds
Glue
Scissors
Sponge or paint brushes, if you use paint
Directions:
1. Cut the sides off a paper plate as shown in the picture below.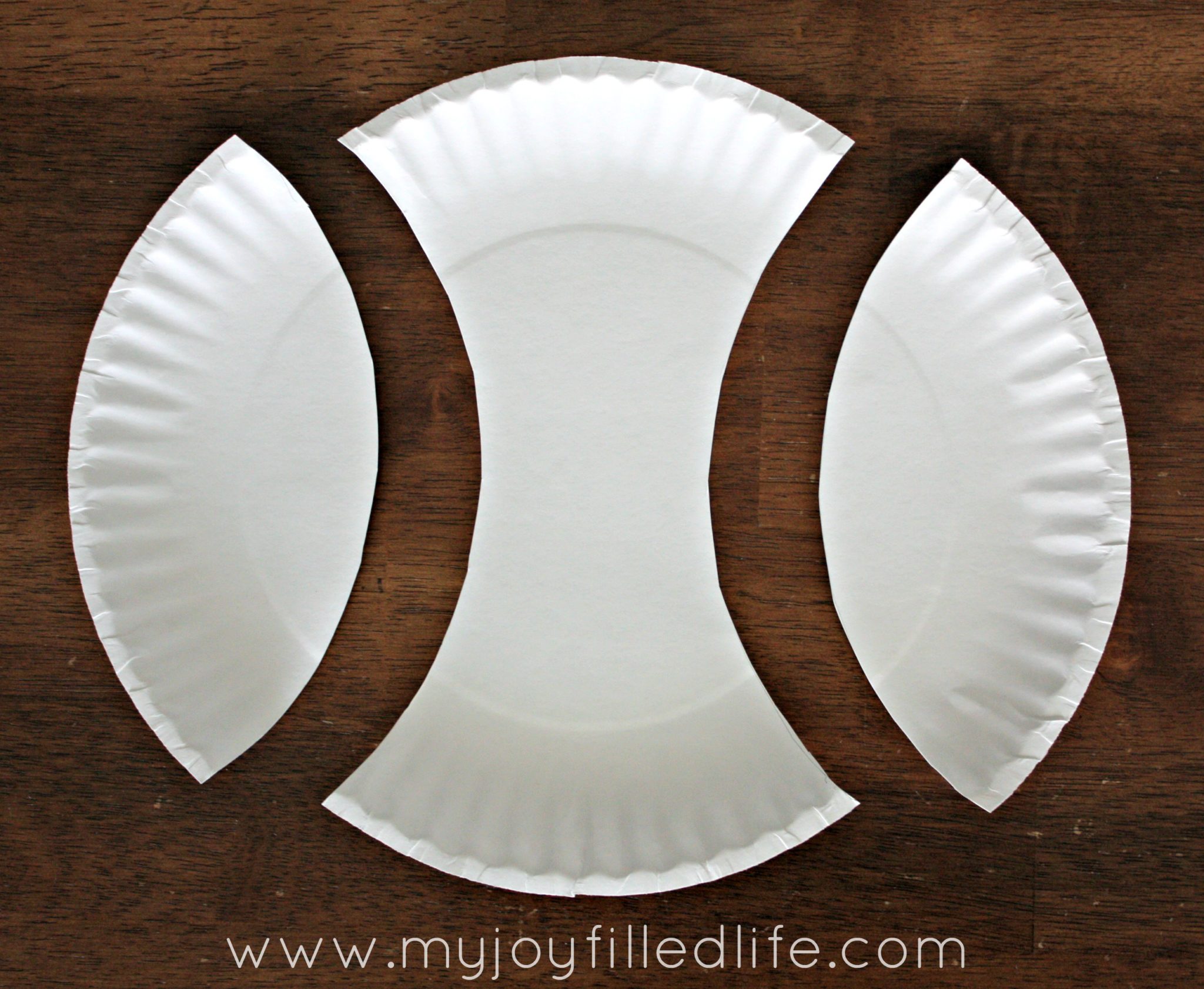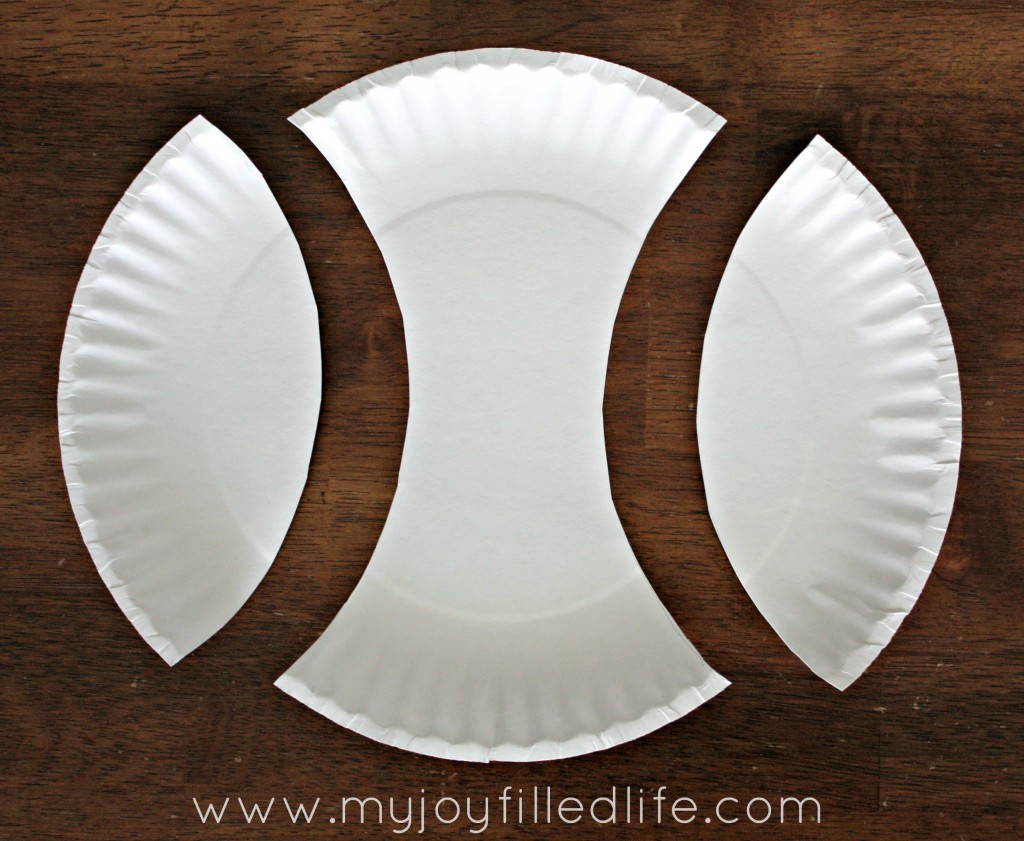 2. Sponge paint, paint, or color the top and bottom of the middle section of the plate red.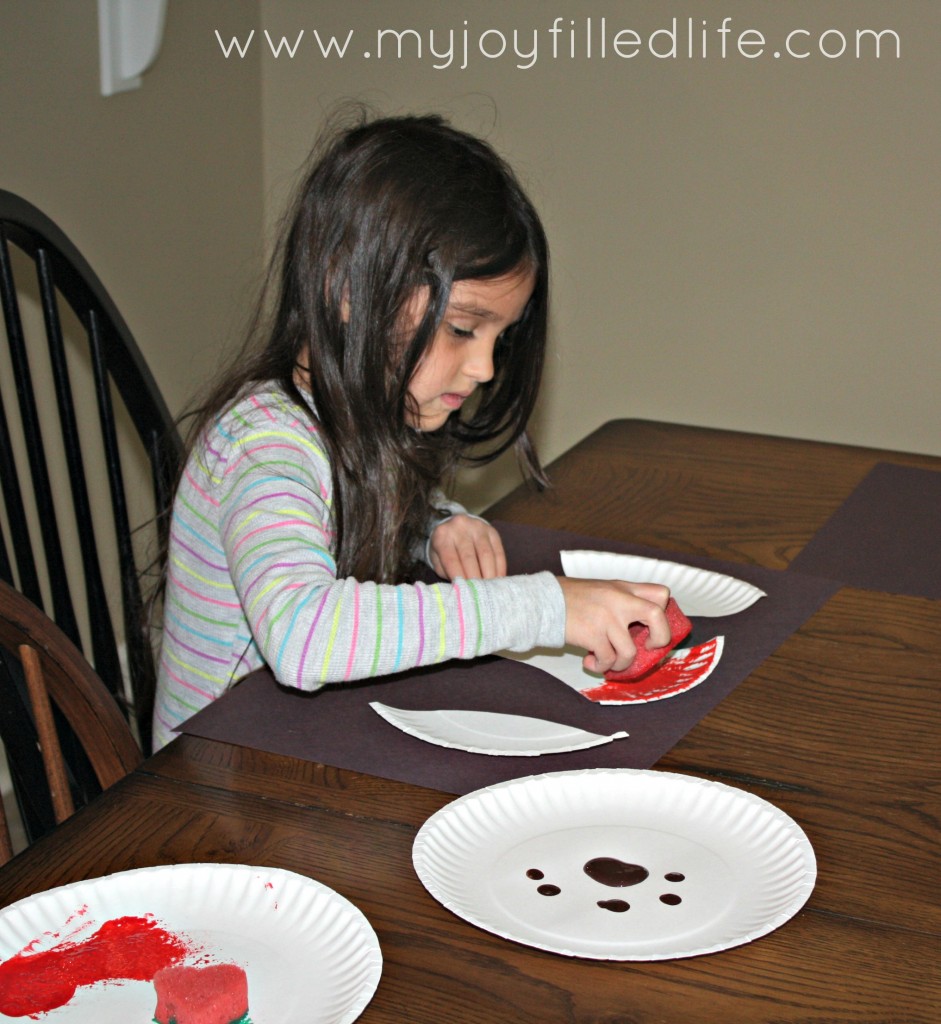 3. Sponge paint, paint, or color the inner part of the sides you cut off green.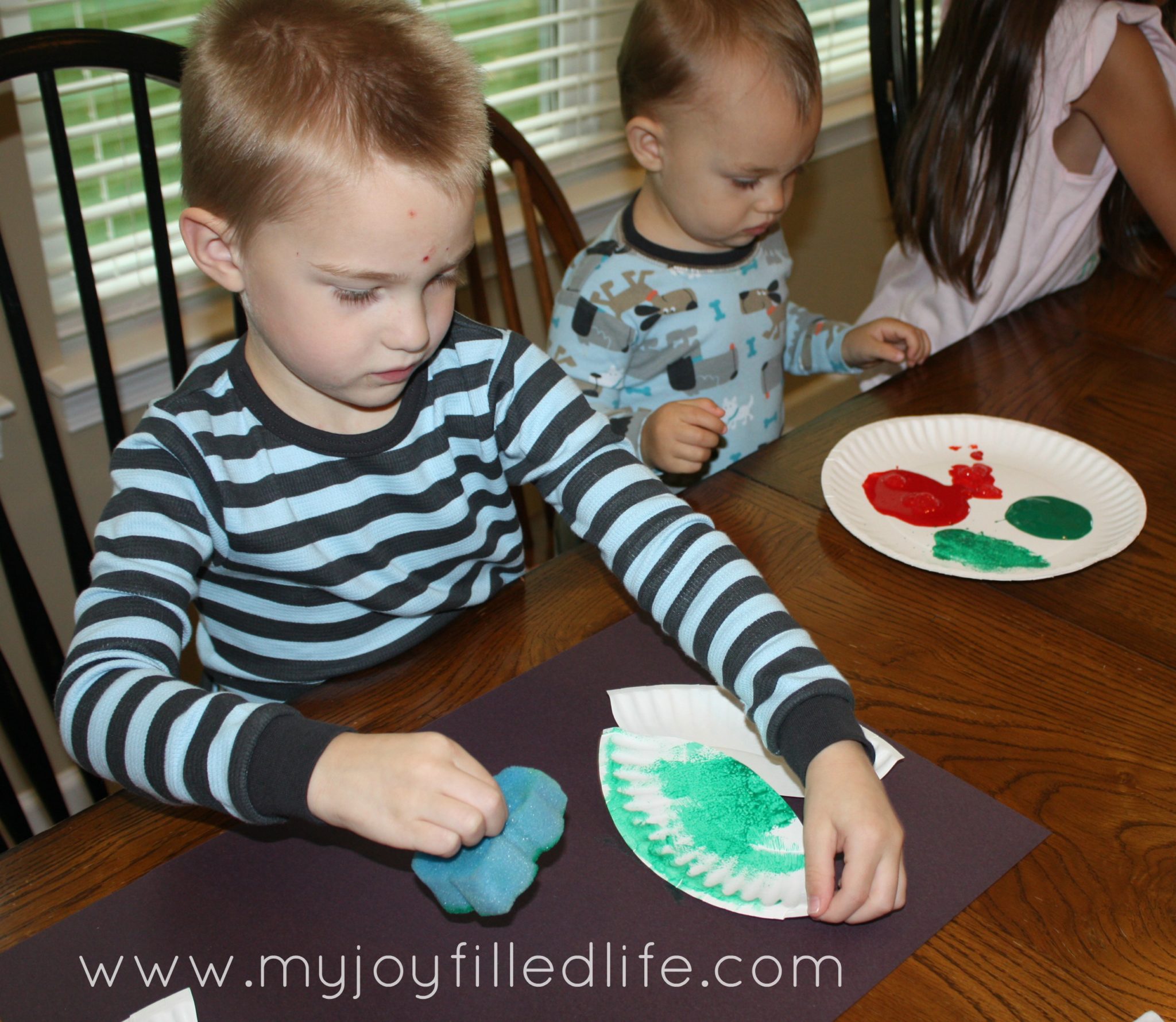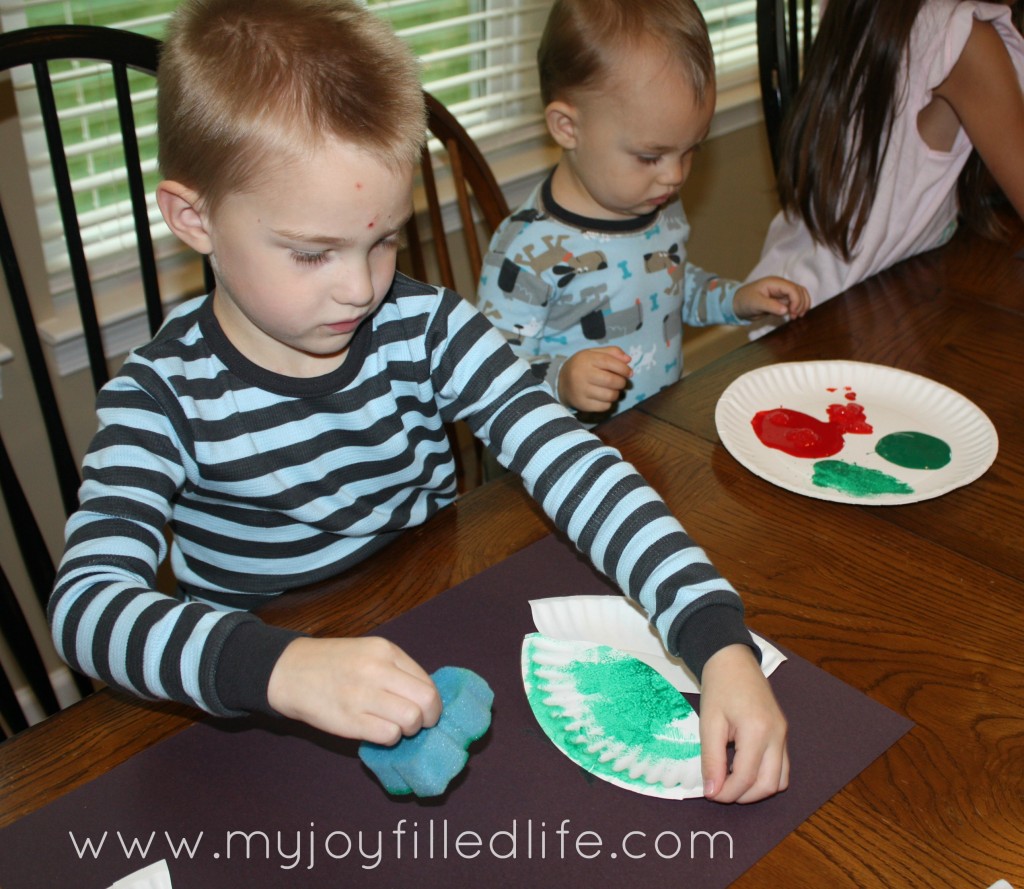 4. Dip your finger in black or brown paint or use a stamp pad and dab on apple seeds in the core of your apple. Or, if you have some apple seeds handy, just glue some of those on instead. Let dry.
5. Cut out the inner part that you painted green in the shape of a leaf as shown in the picture below; you will do this for both sides.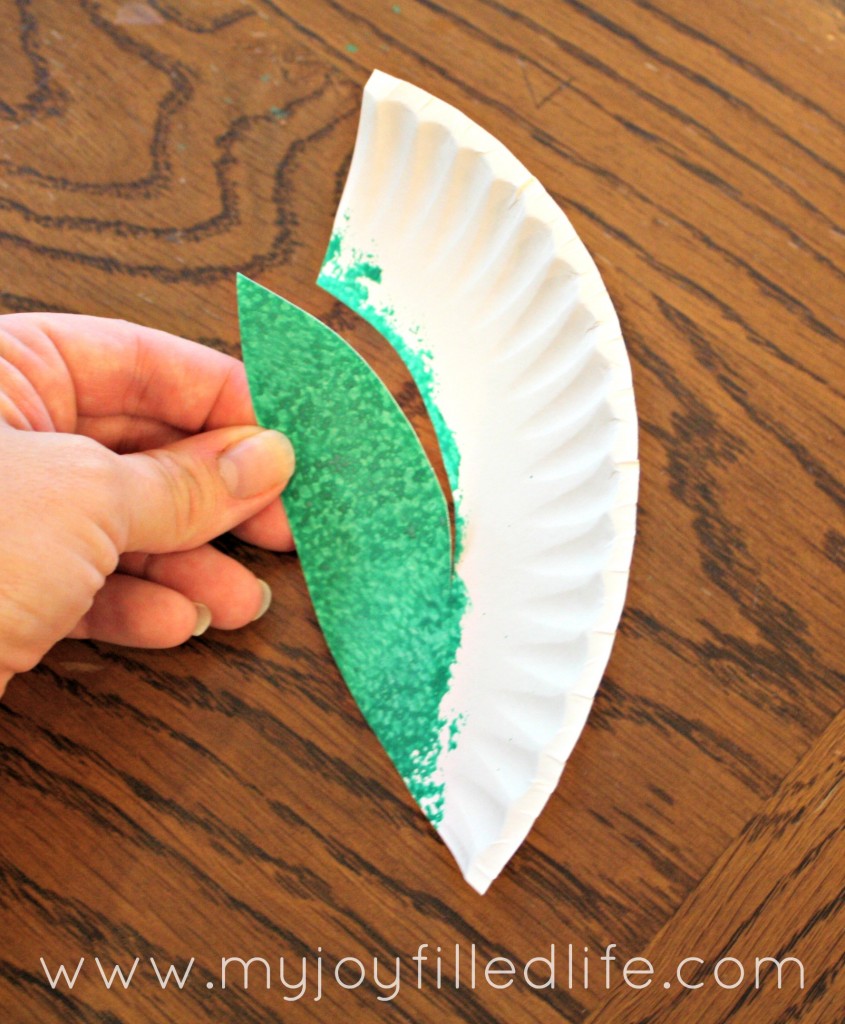 6. Glue the two leaves together at their base and then glue them to the back of the plate (apple) so they are sticking up from the top. Let dry and hang to display.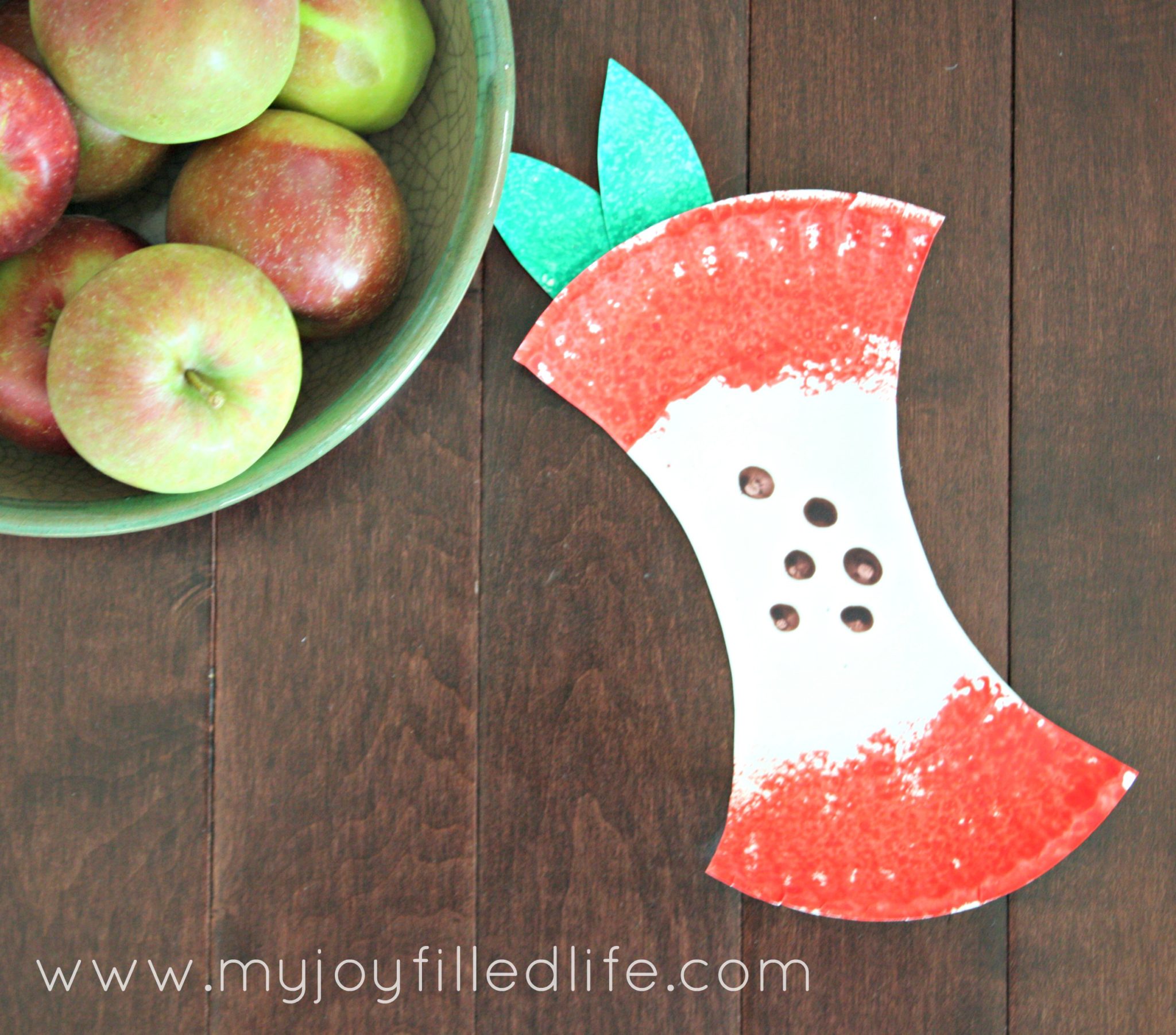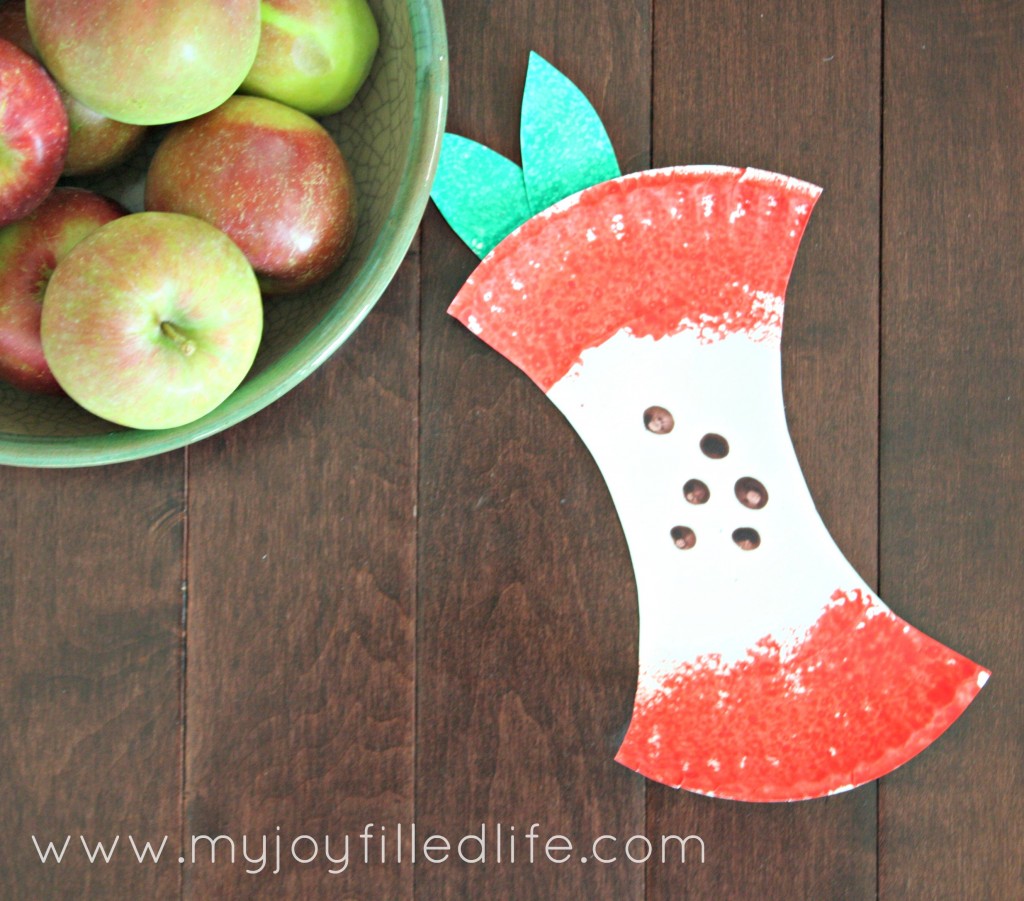 I told you that was easy, and cute!