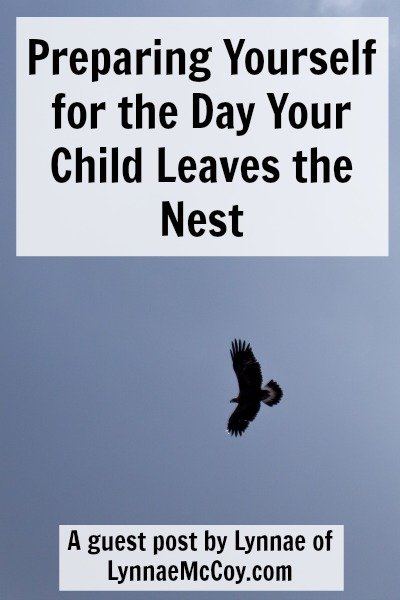 Last week was my oldest's sixteenth birthday. Where did the time go? It seems like just yesterday I was changing her diapers, teaching her the alphabet, and singing Jesus Loves Me to comfort her. Now we're in the midst of driver's training, high school transcripts, and, I hate to even think this, boys.
On her birthday, I realized that my time left with my daughter at home is slowly coming to an end. In two and a half years, she could feasibly be leaving home to go to college or work. While I'm proud of her and excited to see what the future brings, I can't help but feel a bit sad that my active role as mother in her life is coming to an end.
Rather than sinking into depression, I remind myself of a few things.
My Job as Mother is Not Finished
When my kids grow up and move out, my job as their mother changes, but it is not finished. Though I may not be able to have late night talks with my teen every night, I can still pray faithfully. Pray that she will follow the Lord with all her heart. Pray that she makes wise decisions. Pray for her protection. For her future.
I will never run out of things to pray about. Prayer will become the main focus of my parenting.
My Relationship With My Daughter Will Change
Change can be good. When the kids grow up, there's no doubt I will look back and miss the cute phrases they used to say, the snuggles they'd give me, and the joy of homeschooling them. But when my children are grown and out of the house, I know I will relish the role of wise advisor and trusted friend.
I'll certainly have to be careful when dispensing advice. It will need to be welcomed, But no longer will I need to deal with the adversity of disciplining my children when they break the rules. Instead, I will be responsible for discipling them through their adult decisions.
I look forward to sharing conversations with my daughter as an adult peer, rather than as a parent to a child.
God's Relationship With My Daughter Remains the Same
When I fear the future, I remind myself that God is unchanging. Any decision my daughter makes, whether good or bad, is no surprise to God. He has a plan for my daughter's life. That plan may include twists and turns that I don't understand, but that doesn't change the fact that God has a plan, and it's a good one.
When I find myself beginning to panic that I will no longer be able to influence my daughter's decisions the way I do now, I remind myself that I never had control to begin with. That's OK, though, because God's infinite heavenly wisdom is much better than my limited earthly wisdom. God's love for her is unconditional, unbreakable, and unchangeable. And He will be with her, wherever she goes.
Two years from now when my first child leaves home will bring huge adjustments for our family. I'm sure there will be some bumps along the road, but by thinking about the good and preparing my mind for that day, I hope to make the transition a little bit easier.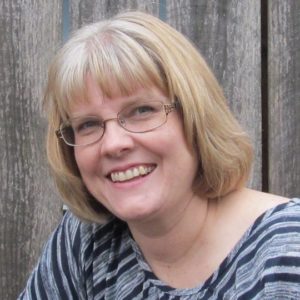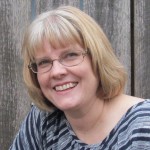 Lynnae McCoy is a wife, mother, and daughter of the King. She has three children, ages 16, 11, and 3. She writes about faith, family, food, and fun at LynnaeMcCoy.com. When she's not busy homeschooling her children or writing for her blog, she likes to study the Bible with other women, mentor teen girls, and relax with a good book (not all at once, of course). You can find Lynnae on Facebook, Pinterest, and Google+.