The first three months of the year were quite a struggle for me as a mom, homeschooler, student, homemaker and wife. My homeschooling endeavors have netted less than desirable results, and I have often fallen short of my weekly lesson plan goals. I have submitted class assignments for my own school work late and feel challenged to complete the weekly assignments by the deadlines. My kitchen sits with dishes stacked on the counters and in the sink, desperately waiting for me to put them in the dishwasher. I have barked at my husband for menial things such as the television being turned up too loud or his empty fast food beverage cups being left all over the house. I have struggled in all areas of my life in just the past 90 days!
The word struggle means this:
to contend with an adversary or opposing force.
to contend resolutely with a task, problem, etc.; strive: to struggle for existence.
to advance with violent effort: to struggle through the snow.
(of athletes and competitors) to be coping with inability to perform well or to win; contend with difficulty.
Thankfully, I know I am not alone in these struggles. Philippians 1:29-30 says, " For it has been granted to you on behalf of Christ not only to believe on him, but also to suffer for him, since you are going through the same struggle you saw I had, and now hear that I still have." Paul struggled with the things of life and wrote about it to the Philippians to encourage them that they were not alone in their struggles. Paul further encourages his friends and fellow believers "I urge you, brothers, by our Lord Jesus Christ and by the love of the Spirit, to join me in my struggle by praying to God for me." (Romans 15:30). We need to let our sisters in Jesus know of our struggles so that they may join us in prayer that we would overcome these struggles! Notice Paul said to join him in praying to God. We need to actively pray for ourselves that we would see the breakthrough, too! We also need to persevere in our praying. Paul wrote, "We sent Timothy, who is our brother and God's fellow worker in spreading the gospel of Christ, to strengthen and encourage you in your faith, so that no one would be unsettled by these trials. You know quite well that we were destined for them." (1 Thessalonians 3:2-3).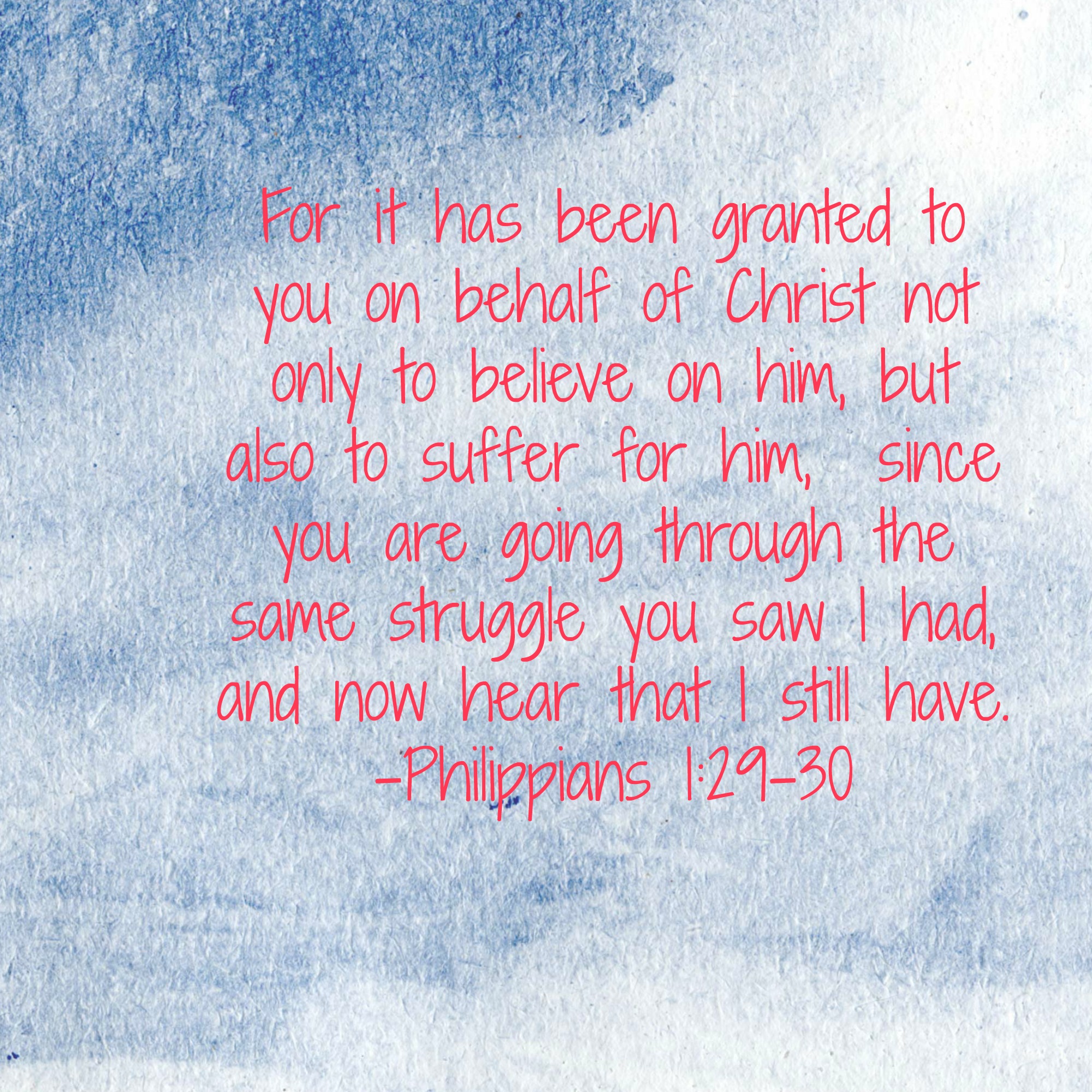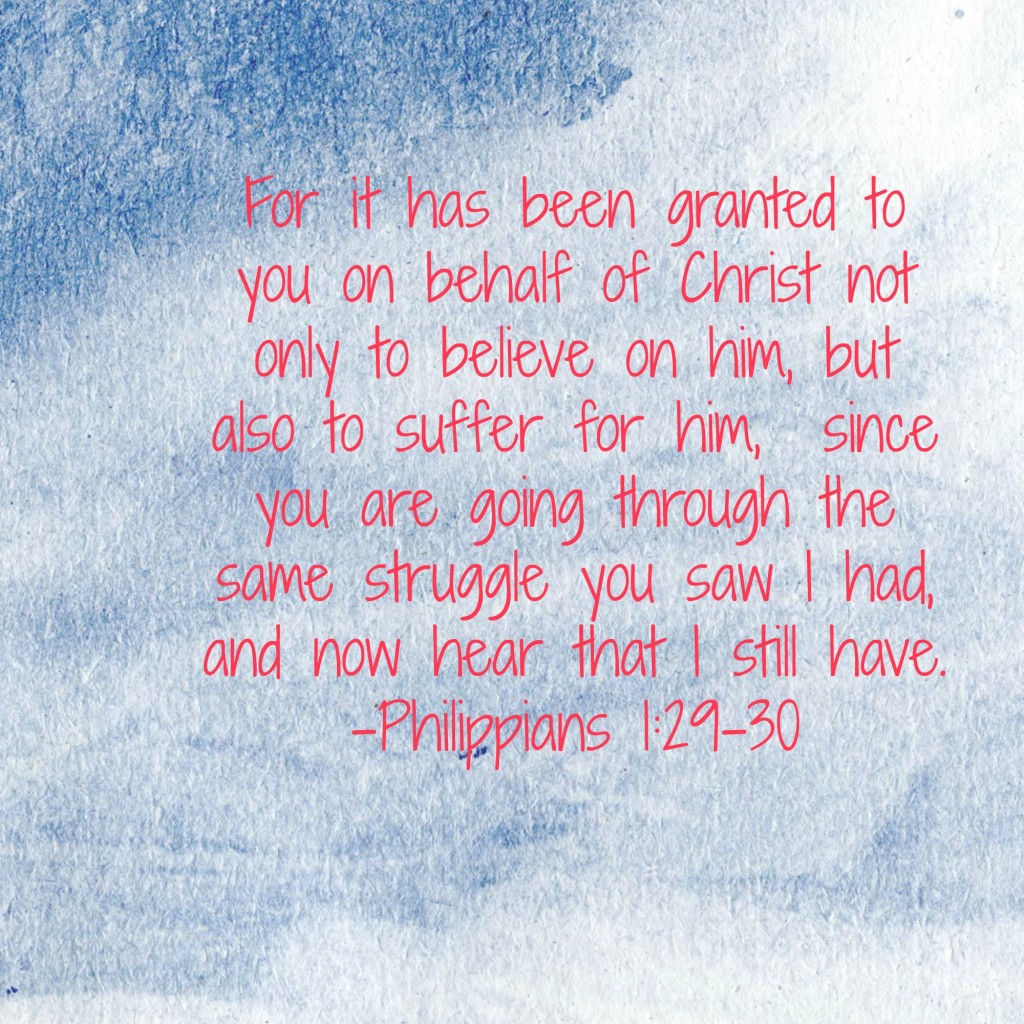 Be encouraged today that while it may seem as though the struggles you and I are facing today are new, and that at times it may appear we are going through these things on our own, we are not alone!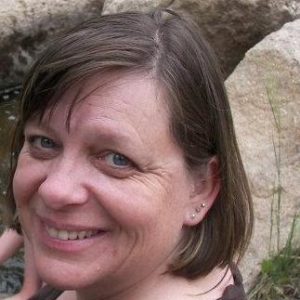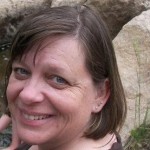 Lyn Parker began writing in elementary school where she found her passion for creating worlds where she would like to live and travel. Her desire to write was put on hold as she began to raise and homeschool her eight children and has graduated four of those students through homeschooling. Lyn resumed writing in 2005 when she decided to return to college. The passion the Lord has given her for writing has been the motivation Lyn needed to pursue writing her first Christian fiction series. The Breakthrough, her breakout novel, is currently available on Amazon. She blogs at Super Mom the Illusion and you can also find her on Facebook and Twitter. Lyn, her husband and six of her children reside in northern Colorado.