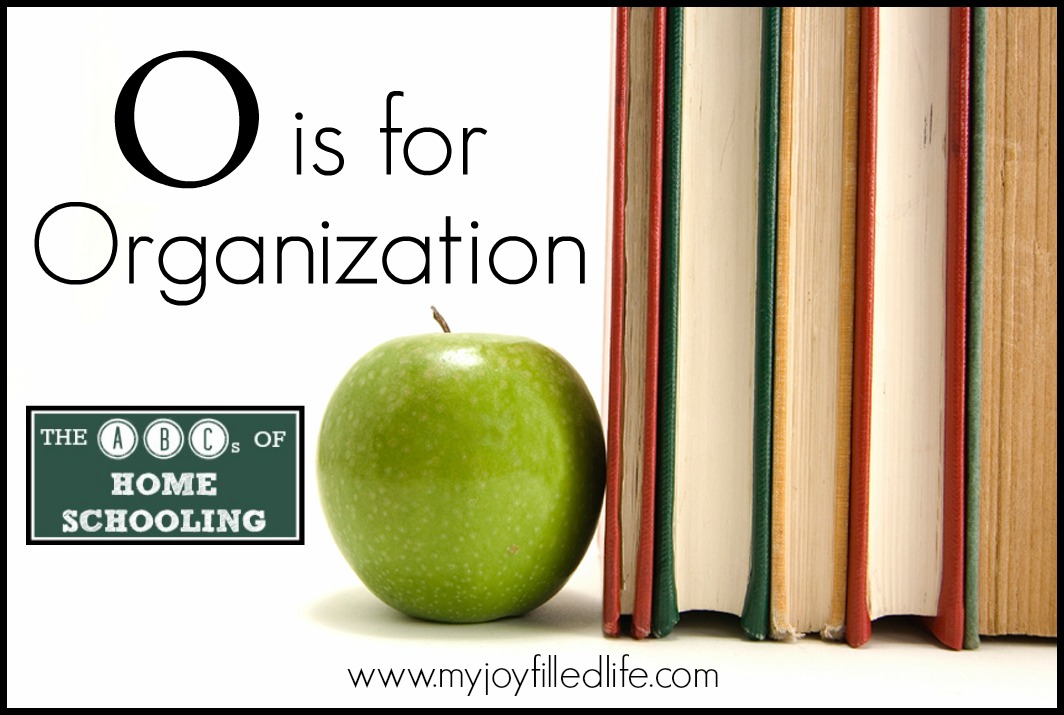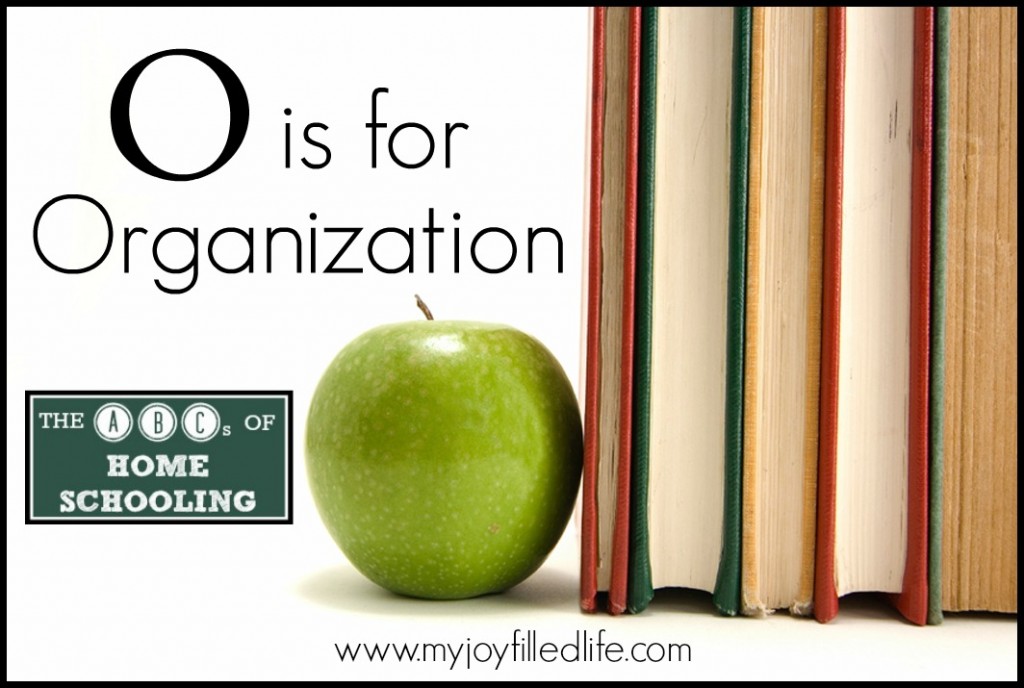 If you are looking for a post full of tips, ideas, and advice on how to be an organized homeschooler, you may be disappointed because this is NOT that post.
But stick with me. Don't close out this window or tab just yet. Hear me out, because I still think you might benefit from reading this post.
This post IS for those of you that are oraganizationally (is that a word?) challenged. A post to let you know that you are not alone. That your homeschool doesn't have to be full of neatly aligned rows of desks or shelves of books. That your lessons don't need to be planned out weeks, months, or even days in advance. That your walls don't need to be adorned with maps and educational charts. And that your homeschool doesn't have to be spic and span and put back into place at the end of every single day.
This post was originally written by Melissa from Not a Stepford Life.
I'm not the organized sort. I describe my temperment as being 'the artiste' type. Which is a nicer way of saying that I live in constant, whirling chaos, bouncing like a demented pinball from one thing to another. My intentions are good, but in the box of doughnuts that comprises my brain, the one for organization is missing. Not a single crumb nor sprinkle to be found. I'd post a picture of my desk as proof, but I'm not sure I want that sort of shame online.
So, I'm here to reassure those that suffer from Chronic Chaos, homeschooling can still be done. It is actually ok if your day doesn't have colour coded time charts with everything for the next year carefully plotted out. Or even the next week.
To read the full post, click

here.