I can't wait to share this fabulous Sun unit that my kindergartner and preschooler had a blast with! I loved how interactive this unit was ;and I think you and your children will too!
Kindergarten Sun Unit Activities
Making Raisins from Grapes
Raisin making is simple and tons of fun! Start with a few grapes and place them outside in the direct sunlight. We live in East Tennessee, and it was August, so the weather was very hot! It took our grapes about a week and half to turn to raisins. This may vary from place to place. It is an activity you will want to do during warmer weather months for best success. The kids loved it! (FYI: we didn't eat the raisins, but I guess you could if you wanted to)

"Jesus is the Light of the World" Handwriting and Sun Craft
These are free printables from Mama Jenn (you will find this one under S) I simply cut out sun shapes and let the girls glue a sun together like a puzzle. I used highlighter for their copy work since they weren't quite ready to do it on their own. Using a highlighter is a great way to get your young children started with copywork without being so overwhelmed by it. Have them trace over your highlighted writing, it is great practice and builds muscle memory for forming letters.

Making and Observing a Sundial
This sundial is super easy to make! All you need is a pencil, some clay, and a piece of paper. We sat ours outside and observed how the shadow moved every few hours. It was a great way to begin to explain the basics of how the earth spins on an axis so that we have day and night, and as the earth moves more and more during the day, the angle of the sun changes which changes the way a shadow is cast on the ground. My girls were very intrigued by this!

Tracing Shadows with Sidewalk Chalk
We also traced our own shadows with side walk chalk at different times during the day to see the differences in how our shadows were cast. Sometimes they were long, sometimes short, and at about noon we barely had shadows at all because the sun was just overhead.

Cuisenaire Rod Sun Page
Cuisenaire rods are still a loved activity for my girls even years later. This particular book contains puzzles for each letter of the alphabet and is to be used with these rods. The rods can also be used in many other ways as well. (affiliate links, thanks!)

Painting Patterns around the Sun
Painting is always a way to make learning fun! I introduced my girls to the concept of patterns, demonstrated a few, and then explained that we would use the three colors; red, orange, and yellow to make a pattern around the yellow circle.

Fading Activity
This activity is a neat way to demonstrate the sun's power to fade colors. We used a black paper and some toys from our toy closet. The girls arranged them, and we left them outside for a few days. We then removed the toys to see that the paper was still very black under the toys where the sun had not hit, but was faded everywhere else. This was also a great time to discuss how the sun effects our skin, and how we should protect our skin from the sun's dangerous rays by using sunscreen when we plan to spend the day out in it.
I hope you can use these activities in your kindergarten or preschool homeschool! And let us know, What are some of your favorite sun activities?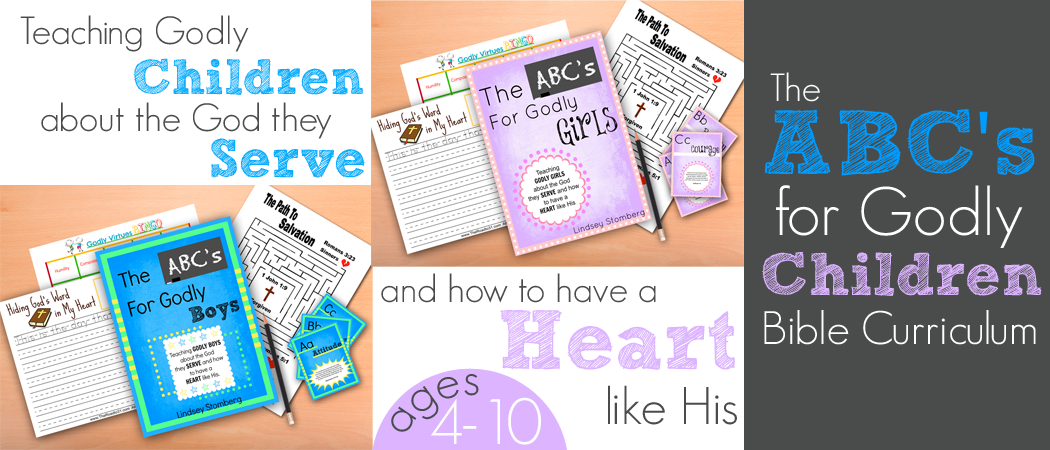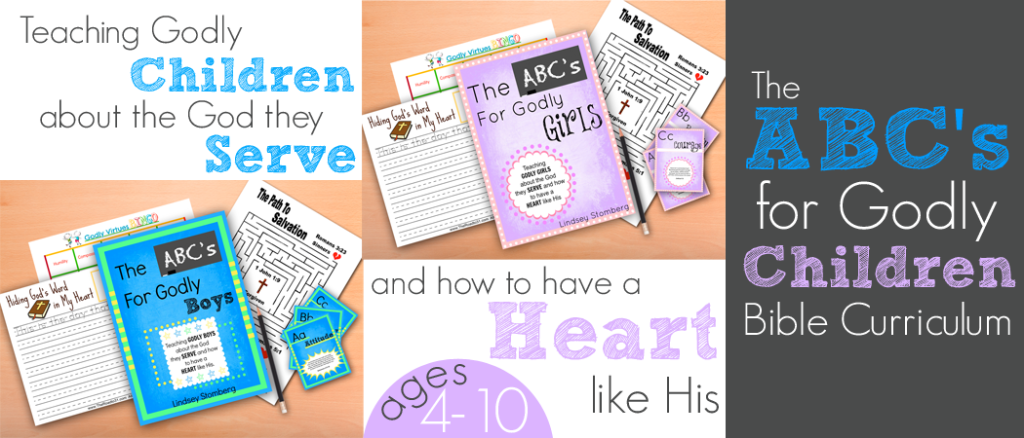 Click the image below to see all the posts in The ABCs of Homeschooling Series

---
Stacey is a homeschooling mom to five precious daughters! Her and her husband (and all the girls!) live in East Tennessee and have just begun the journey of starting a little farm and remodeling an old farmhouse cottage. Stacey blogs about her homeschooling, farming, remodel, and other life adventures at The Farm Girl Initiative ;and she also blogs Biblical encouragements for women on her other blog Abiding Woman. She would love for you to stop by and get to know her more!