We are currently doing a short study of the human body. We recently finished up our unit on the Brain and Nerves, and here are some of the activities we did and resources we used.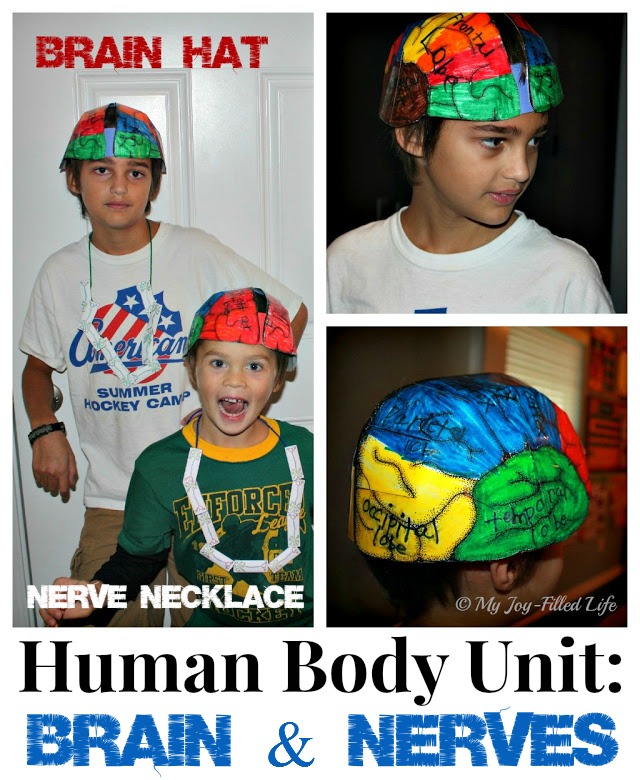 My Body book by Teacher Created Resources – I love this book. It has kid-size patterns for all the major body parts, as well as a brief description of each. When we are finished with our human body unit, each child will make a life-size replica of their body with all the organs and systems we studied.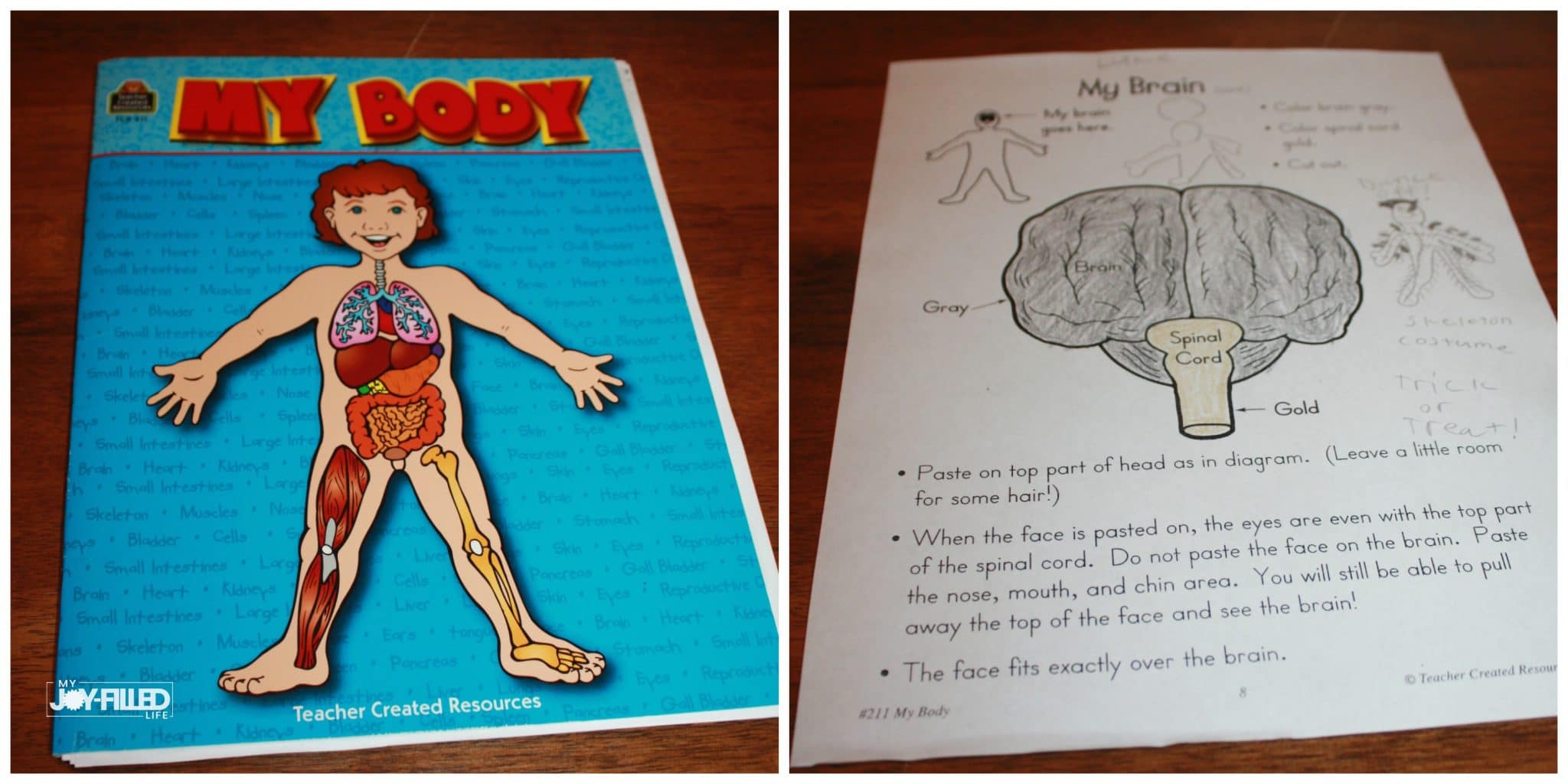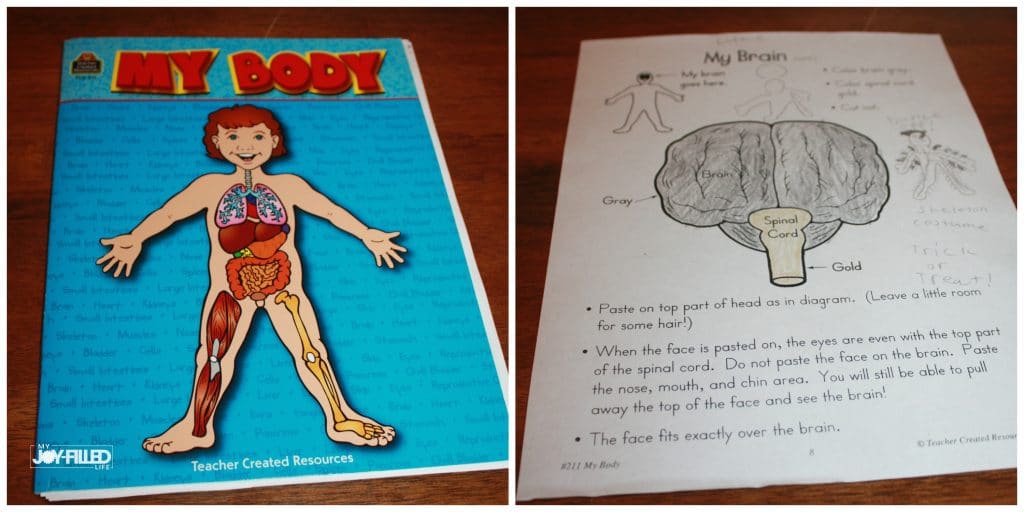 We used these two books to get the majority of our information about the brain and nerves.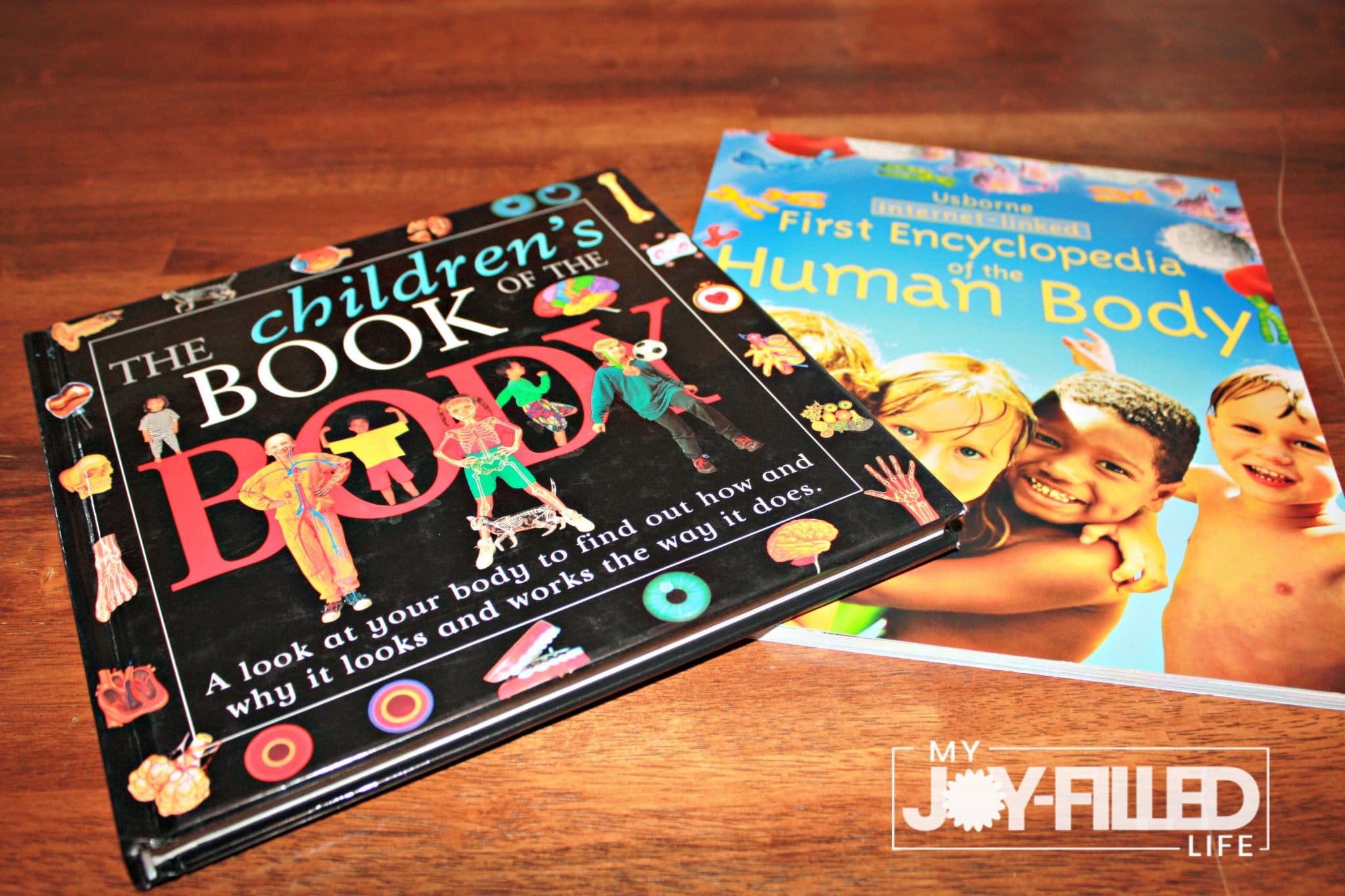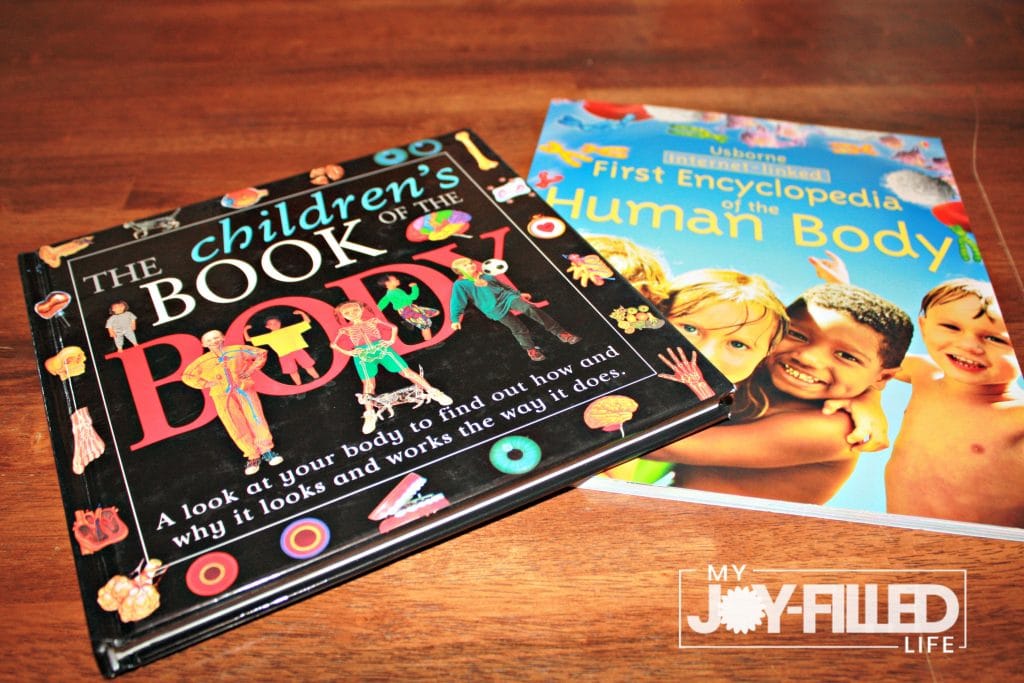 We completed notebooking pages that I made to go along with our studies. You can download them below for your own personal use.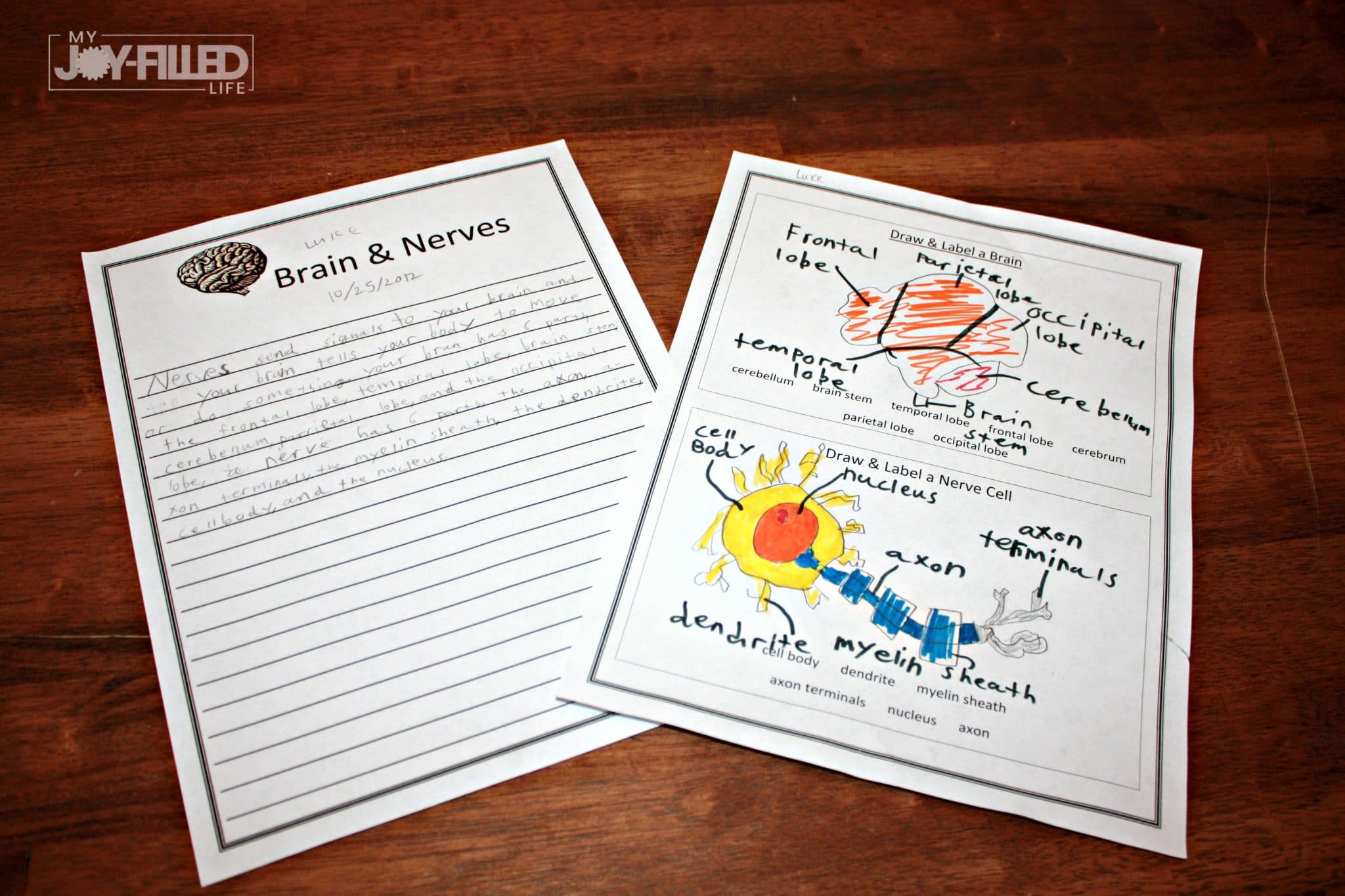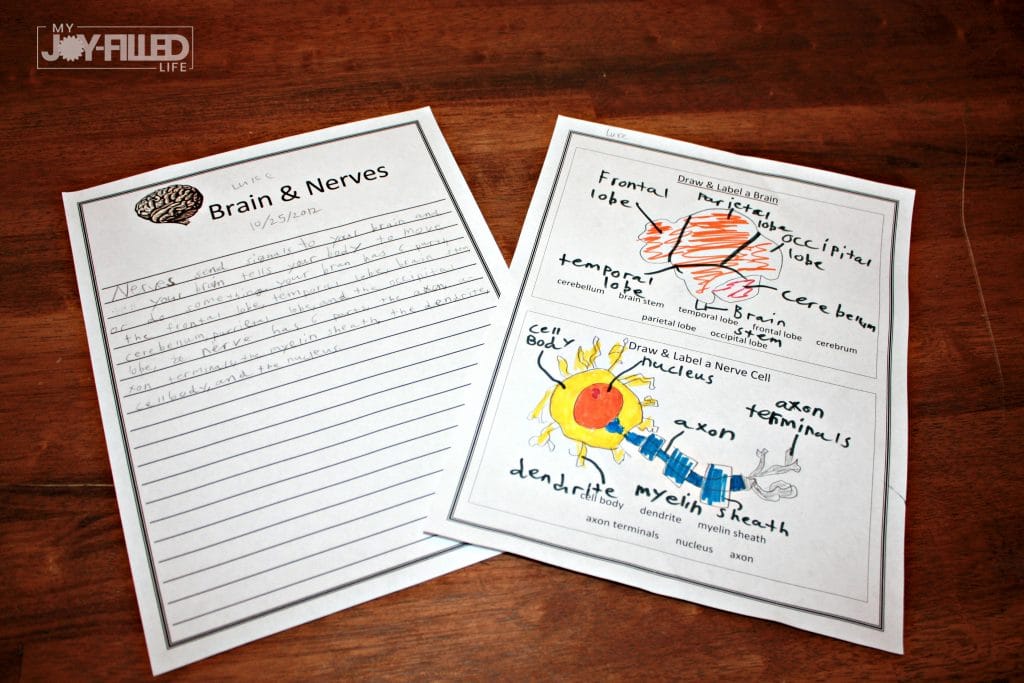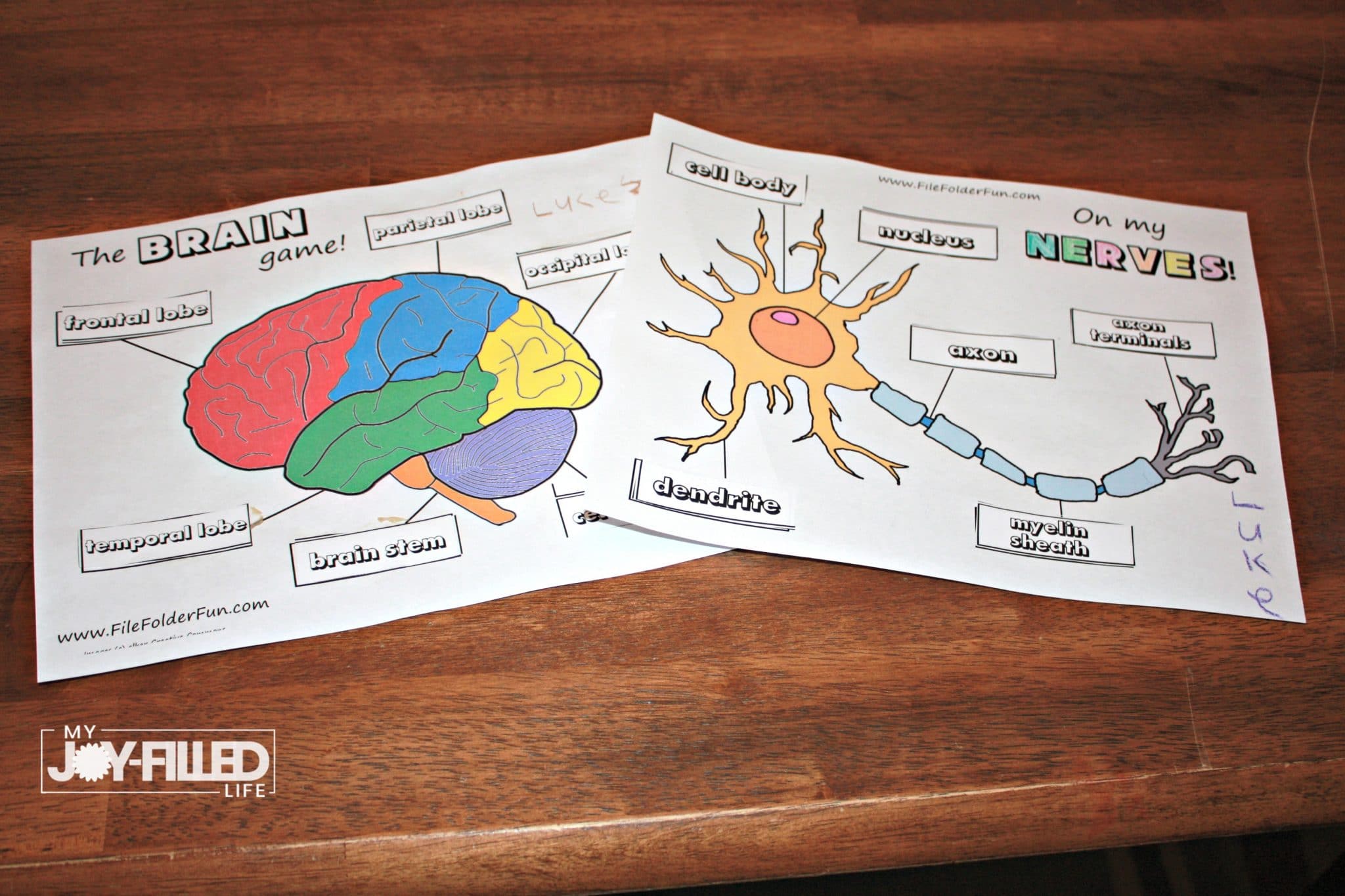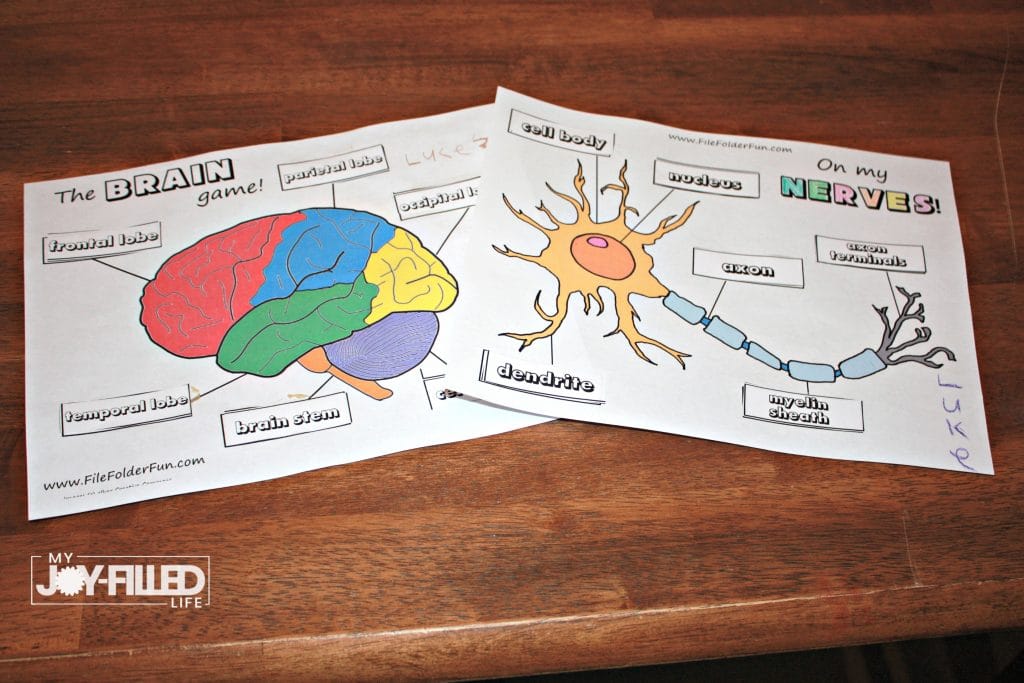 We made Brain Hats from Ellen McHenry's Basement Workshop. She has lots of great resources on her site.