Welcome to Day 5 of 5 Days of Homeschooling Essentials! If you've missed any of the other days you can find links to them below:
Day 1: Our 2013-2014 Homeschool Curriculum Choices
Day 2: 12 Must-Have Books for Homeschool Moms
Day 3: 5 Homeschool Supplies I Can't Live Without
Day 4: Books Every Family Should Own
Day 5: A HUGE List of Christian Resources for the Whole Family
I've saved the best for last. The most essential thing in our homeschool is GOD!
I couldn't do it without Him.
It's important for me to, first and foremost, teach my children about God, about His love, and about what Jesus did on the cross for us. That's my priority above all else – above phonics lessons, science experiments, and art projects. If I don't teach my children about God, none of that other stuff matters anyway.
Over the past 10 years of parenthood (I've been a mom for 11 years, but I didn't come to know Christ until my oldest was one year old) and the past 7 years of homeschooling, I've come across some great resources that have helped me point my kids toward Christ, and even some great resources for mom and dad too.
If it's your heart's desire to make God the priority in your home (and homeschool), and you are looking for resources to help you do that, I hope and pray that this list will help you do that. So, I've hit my bookshelves, and asked some other homeschoolers for recommendations, and I've complied this resource list for you: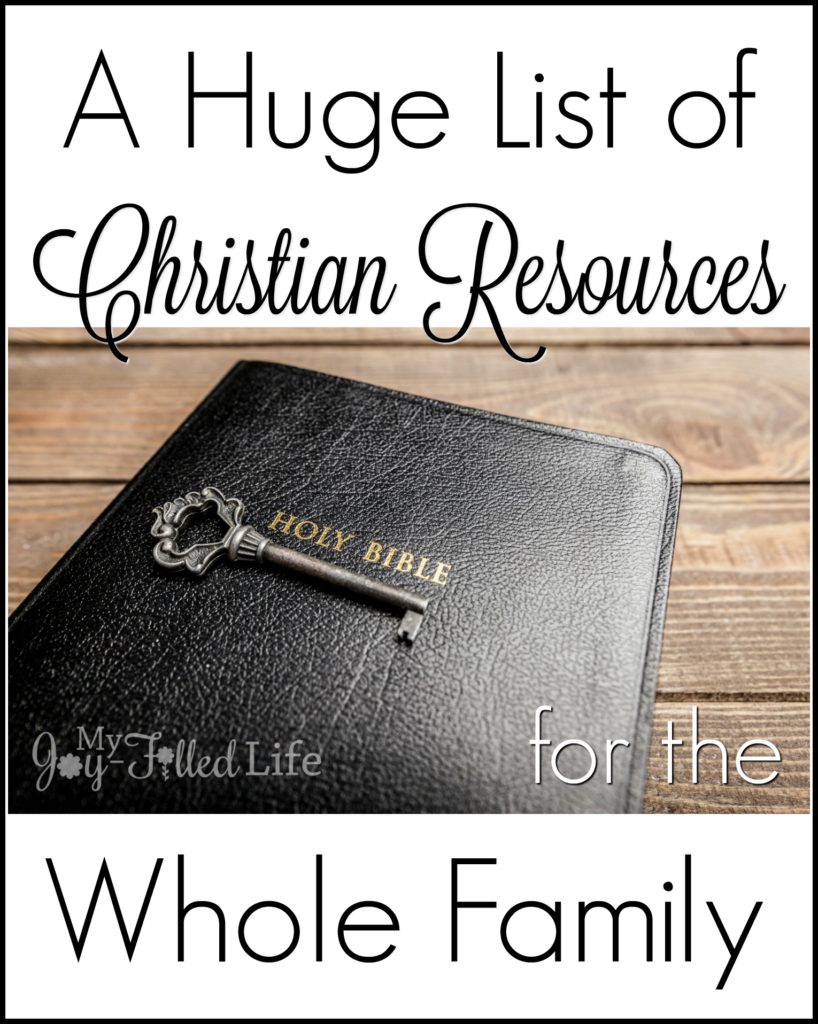 Bibles
Bible Storybooks
Devotionals
Bible Studies
Unlocking the Bible starts June 23, 2021; sign up now!!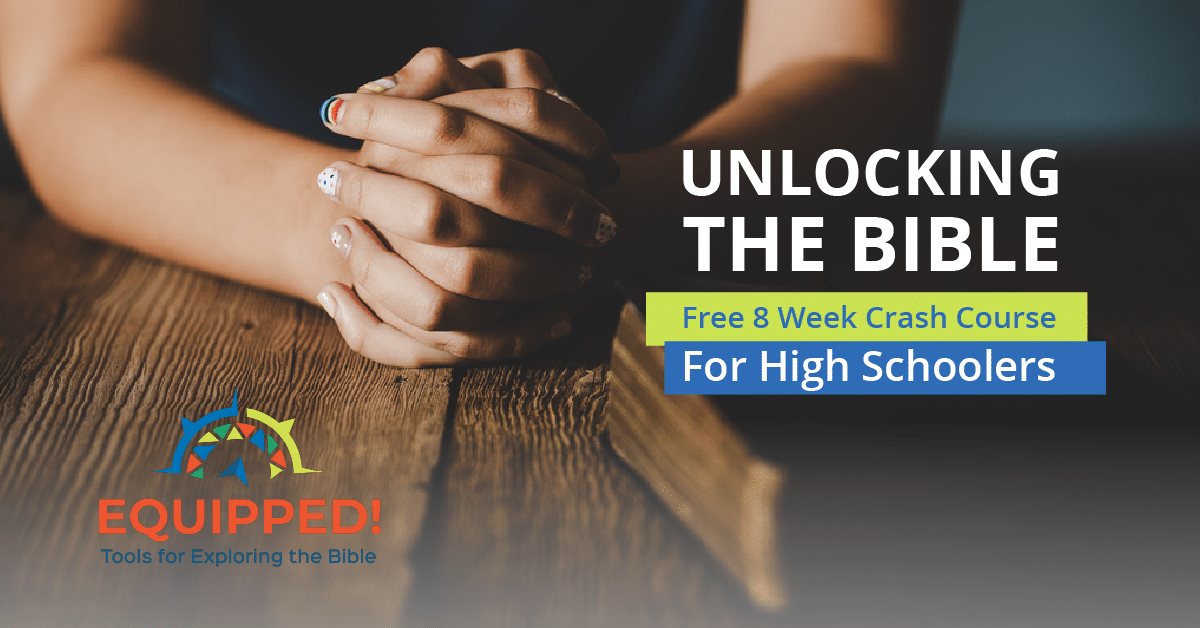 Curriculum
Other – Books, CDs, DVDs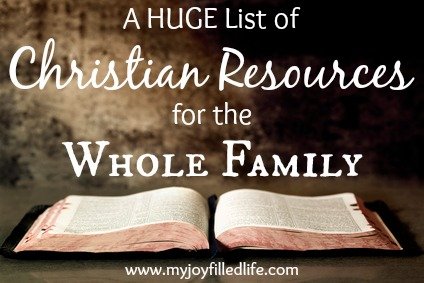 What are some of your family's favorite Christian resources?