Are you worried that your homeschooled child may be falling behind? There are several ways you can tell that your student is doing well and not behind at all!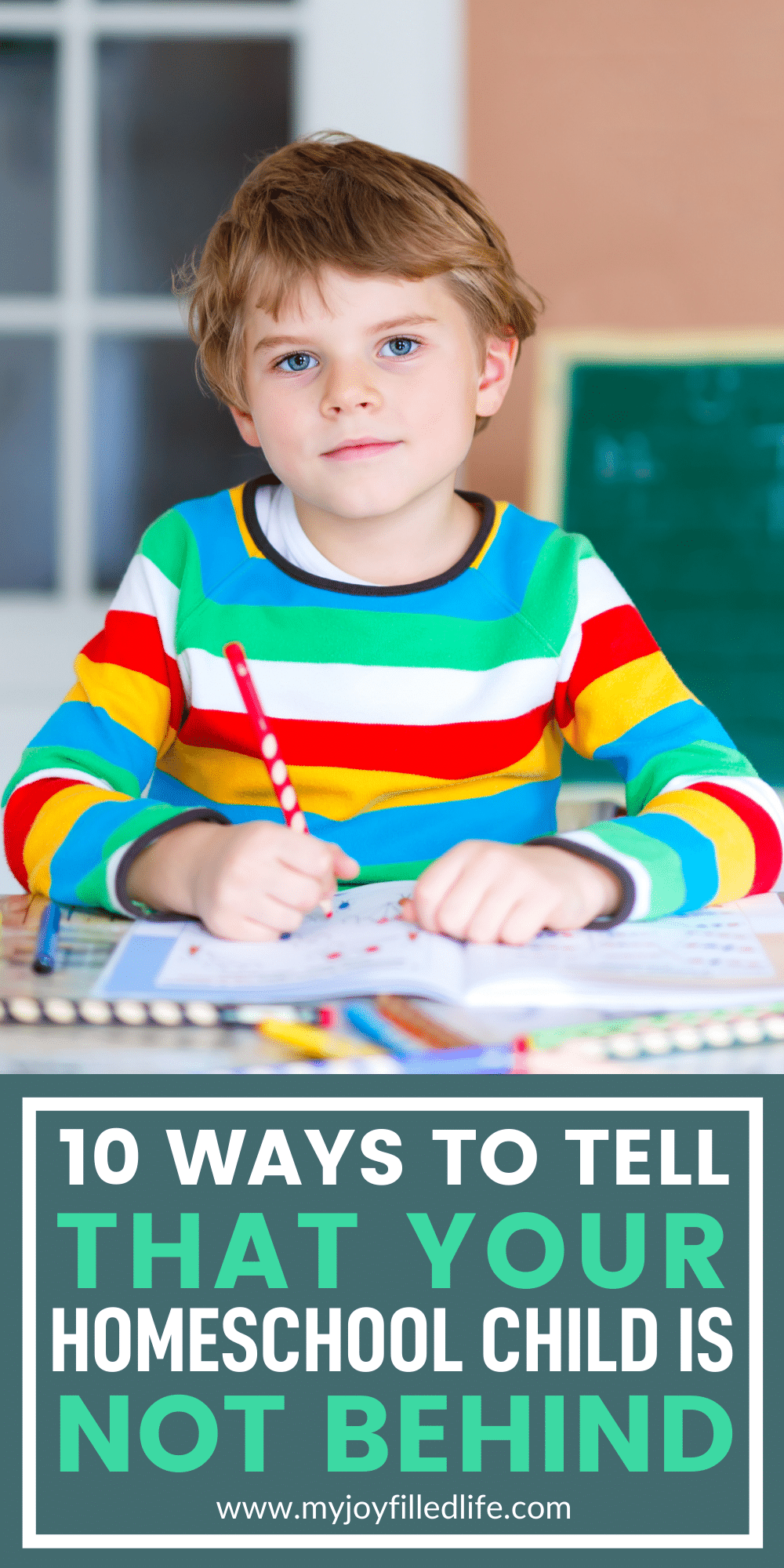 No one wants to hear that their child might be behind academically. A lot of times, someone might make an opinion on whether or not your child is not up to par with their learning.
In return, it starts to panic you and you begin to wonder if in fact you have been doing something wrong this whole time. Well, here are 10 ways to tell your homeschooled child is NOT behind.
How to Know Your Homeschooled Child is NOT Behind
#1. She interacts with you!
If your homeschooled child is interacting with you, this is a good sign she is not behind. Children who are learning and thriving will interact with you when they are learning. She should make eye contact you and answer questions that are asked.
#2. He talks to you!
A healthy learning diet consists of asking questions and talking. If you ask your homeschooled child a question and he answers you, this is a good sign she's not behind in learning. He is eager to answer those questions and maybe even get them right.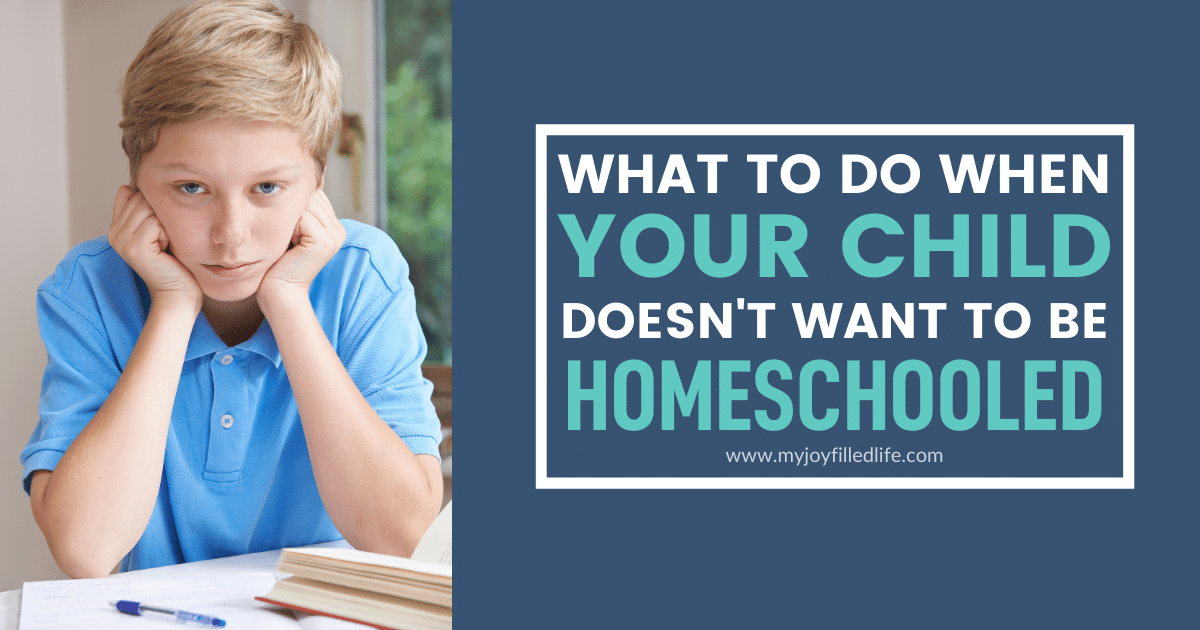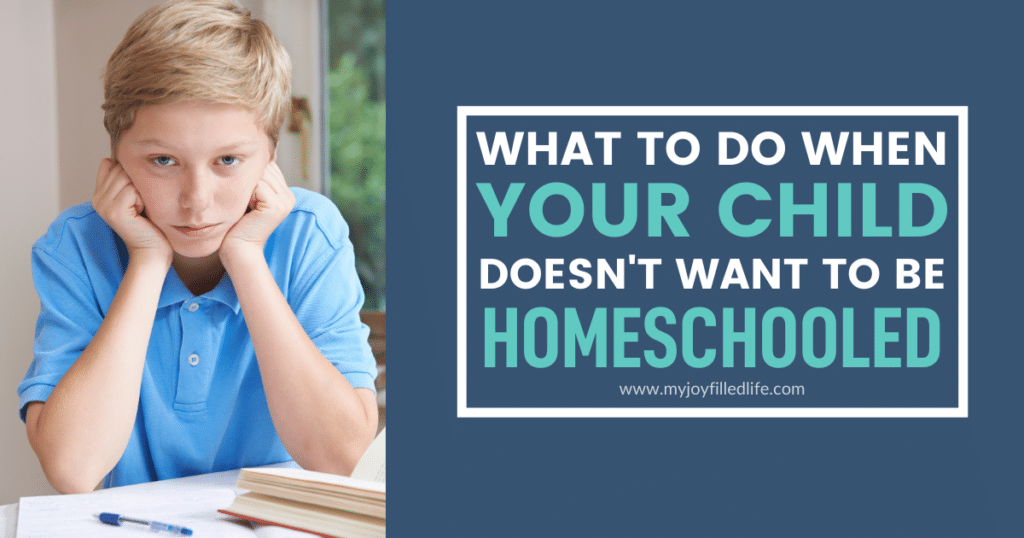 #3. Your homeschooled child listens to directions.
A big part of learning is listening to directions. A child that's not behind will most likely listen when you're giving directions. Of course, every child has a bad day from time to time. But for the most part, she will listen to directions that are given.
Related Reading: How to Build Confidence in Your Reluctant Reader
#4. He is interested in learning new things.
Does your child want to learn? You can tell a child is not behind when they actually want to learn new things. Most kids who are struggling with academics don't show much interest in learning.
#5. She pays attention when she is being taught.
A sign of a good learner is one that pays attention. Does she watch you when you're teaching? Does she ask questions? Does she pay attention to the details? This is a major sign that your child is not behind in their learning.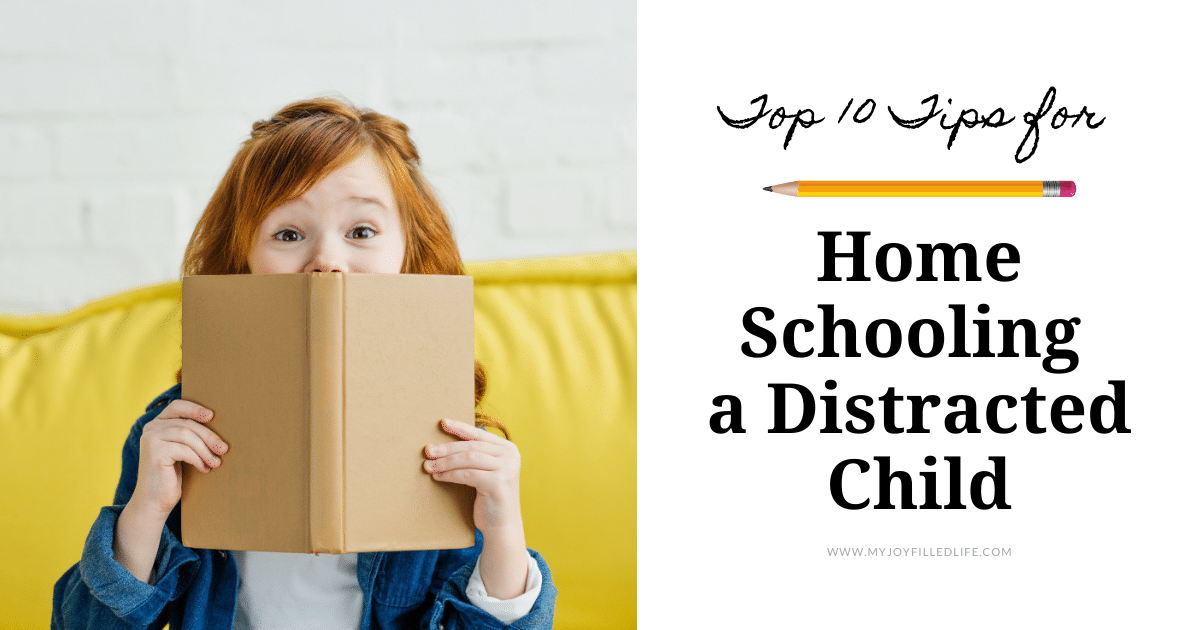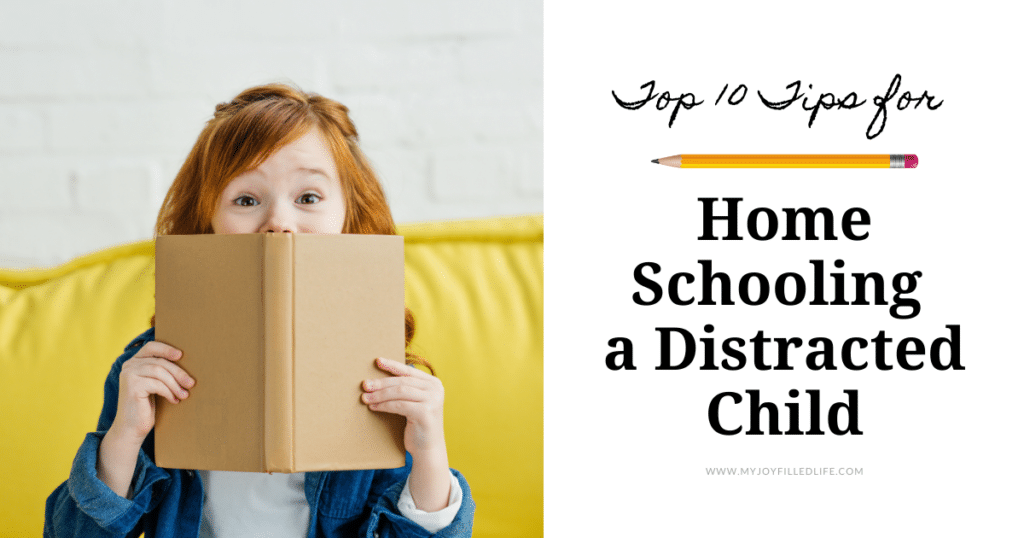 #6. He can answer comprehension questions.
It's one thing to listen, but it's another thing to comprehend what's being taught. If your child can answer comprehension questions pretty well, there's a good chance he's not behind in his learning.
#7. Your homeschooled child can build on her skills.
Part of learning is being taught, but students also are responsible for their learning. They have to be able to build up on their skills. If your homeschooled child is trying hard to build up her learning skills, she's probably not behind. Her brain is busy working and gaining momentum, which is such an important part of learning.
Related Reading: 5 Clues to Inspire a Love of Learning in Your Homeschool
#8. She eventually gets the concepts, even after a few tries.
No one gets every concept the first time. It's more than okay for it to take a few tries for a child to understand a concept. However, the important part is that she does get it, even after a few tries.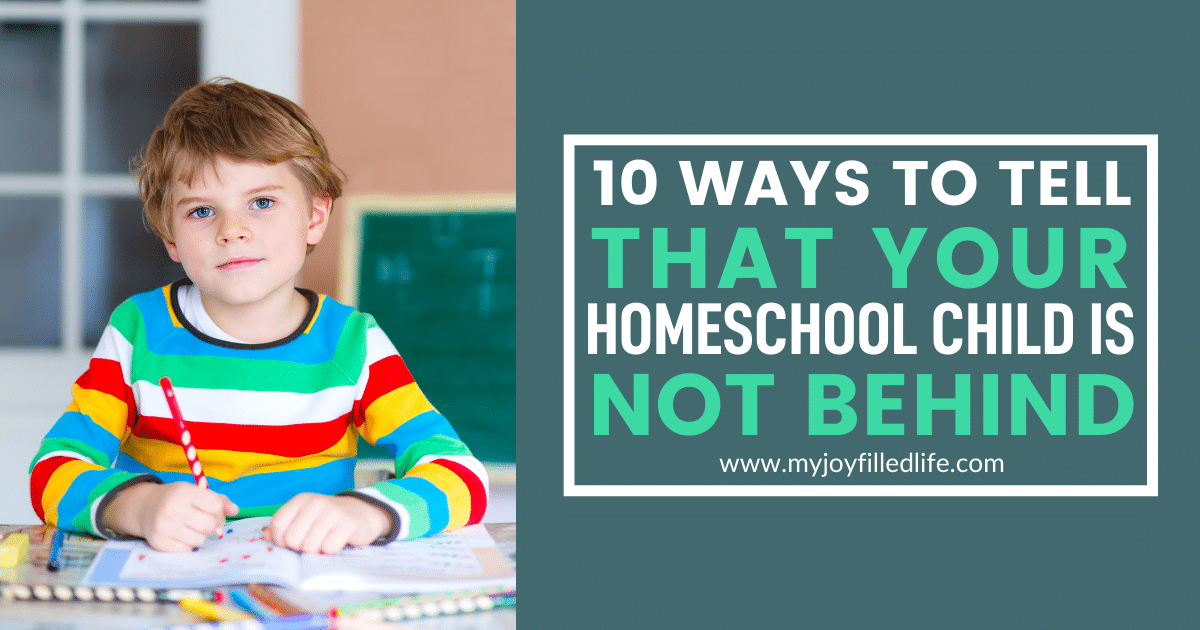 #9. He's moving forward with learning, even if it's slower.
A homeschooled child shouldn't be seen as behind if he is learning SOMETHING. We put huge academic rules on children and expect them to follow through. Guess what? Some kids are going to learn on their own time table and that's okay!
#10. Your homeschooled child is capable of sitting through a lesson.
An important part of a child learning is them knowing how to sit through a lesson. Listening and paying attention to you, as you teach them is VITAL. It's also a good sign that they're not behind and progressing academically just fine.