Homeschooling the high school years can be like starting all over again. There are so many new things to think about, like GPAs, transcripts, college prep and more. One of the new and fun things about high school are electives.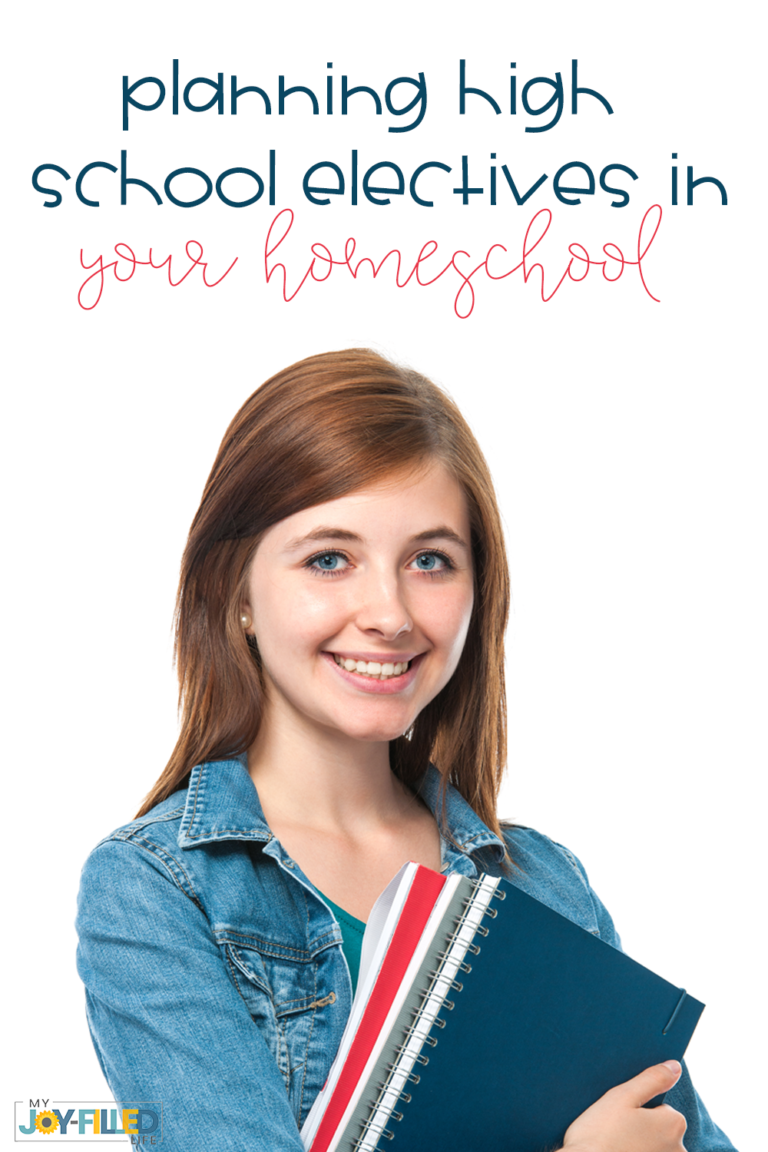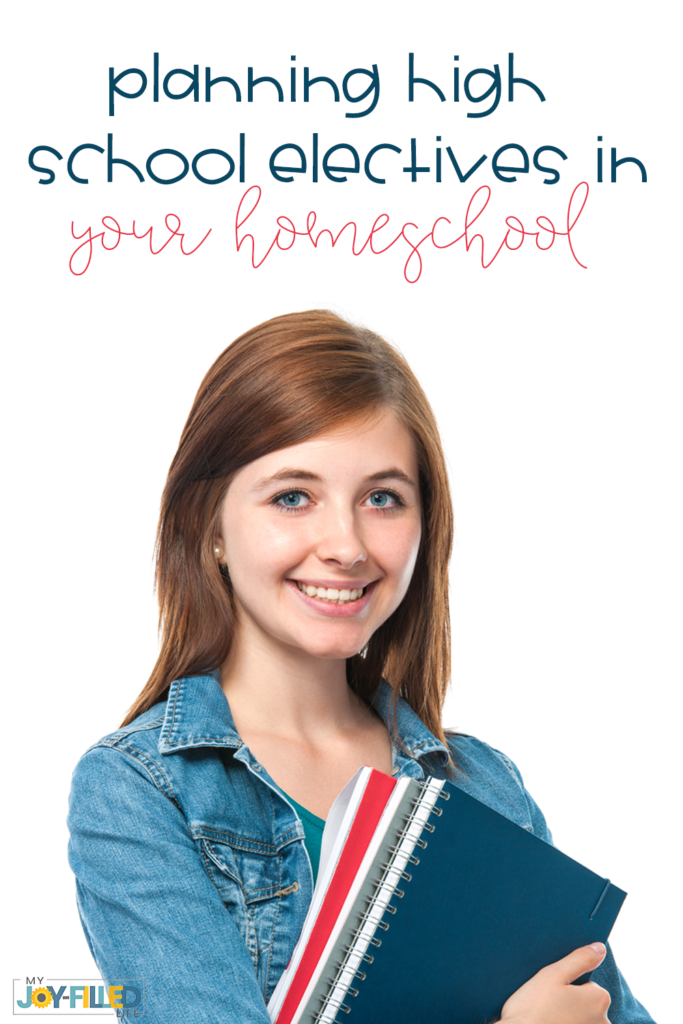 When my oldest was in middle school I spent time researching for the high school years. Everything from the number of credits and in what subjects she would need, to the type of planner she would use, and how I would help her to learn to manage her time.
I created a 4 Year High School Plan so that I could lay everything out to be sure she wouldn't get to senior year and find out she had a ton of credits still left to earn.
Part of high school credits include planning for electives. What exactly are electives?
High school electives go beyond the core classes of English, math, science, and history. Electives supplement the educational years with classes that interest your child and prepare them for adult life.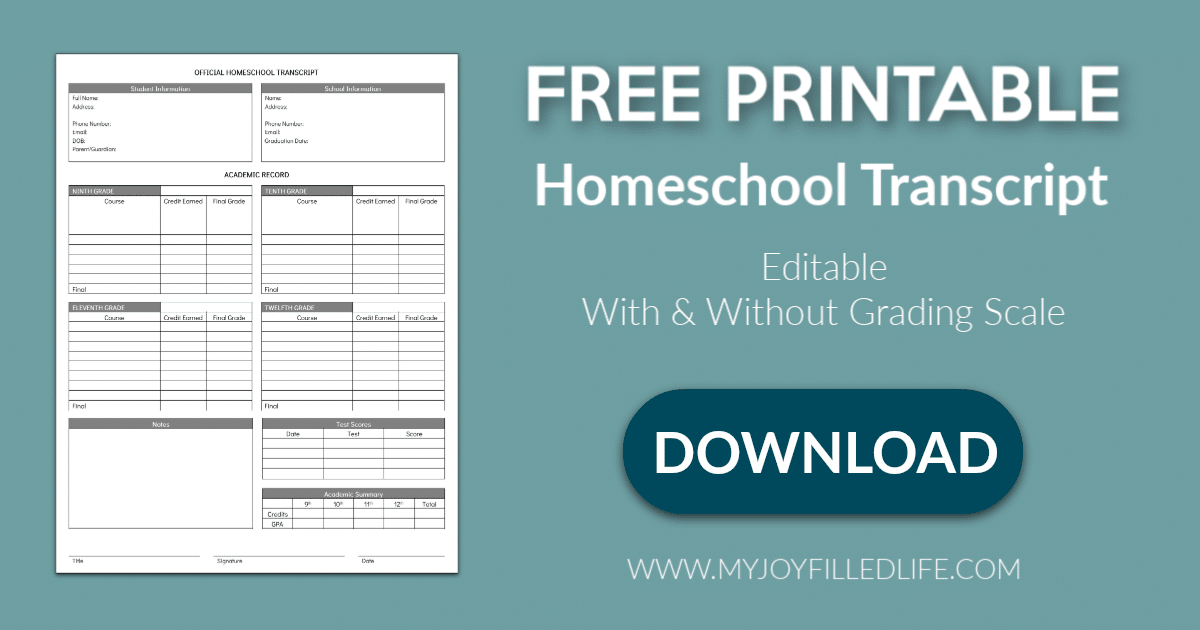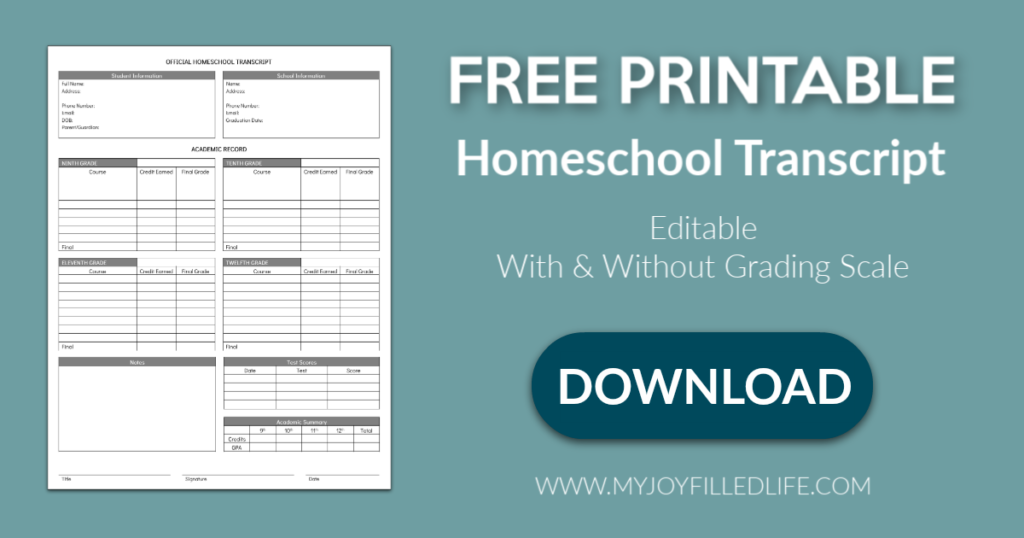 Start Planning for Electives
So where do you begin with planning for electives?
Find out what is required for high school. Many states do not have specific requirements, but in New York State we are required to have 3 units of electives (this is 3 full year courses). If you aren't sure of the regulations for your state you can find them here.
Research elective choices. I suggest starting with things like foreign language or music/art endeavors. If you child isn't interested in those just skip them and find out what your child is interested in. The best time for them to explore things they are interested in as possible careers is during high school. Plus you can include them as electives and give them high school credit for it. Here is a place to start for Exploring Possible Elective Courses.
Narrowing the Electives Field
As we narrowed our search for electives we took in to consideration two things:
To keep college options open, what electives might benefit her for college? To answer that she took two years of Latin so that she would have a foreign language. Due to her desire to possibly enter the medical field, she also added psychology and sociology.
To answer the question of what she is interested in she continued with her violin and spent one year studying photography.
Help for Choosing High School Electives
To walk you through the process of exploring and choosing high school electives, I have created a Plan Your High School Electives FREE Printable Pack.
It includes:
Checklist of high school elective options
Worksheet for exploring your top 10 elective choices
Help for finding your course of action for your final elective choices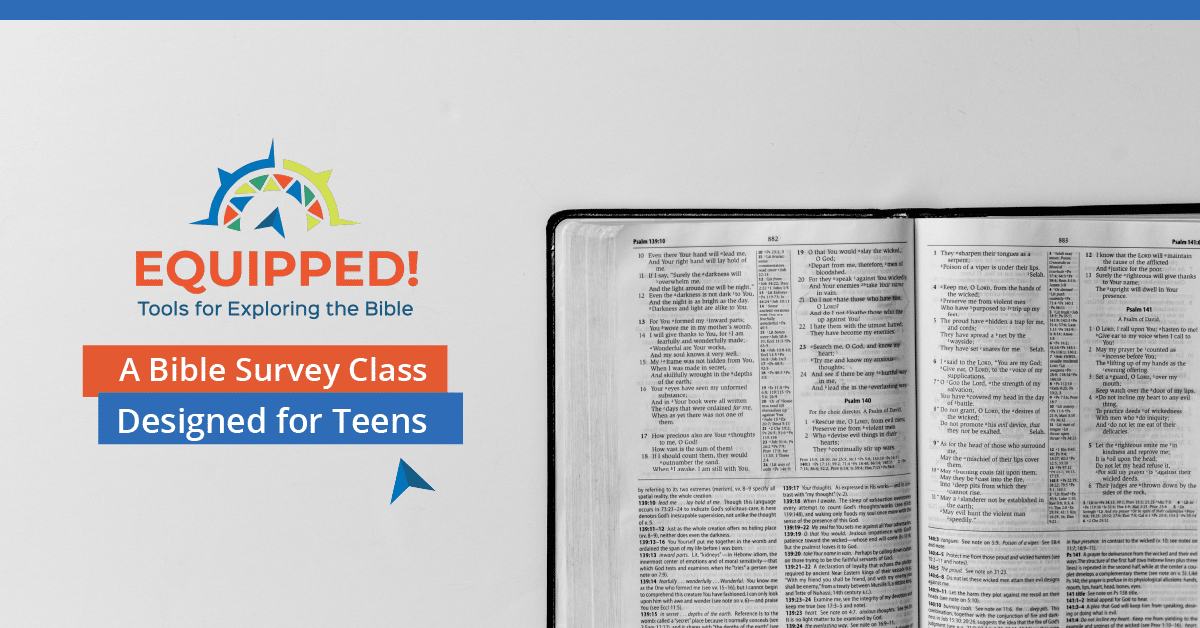 You might also like:
---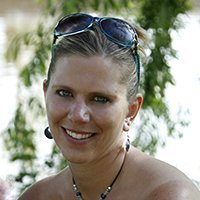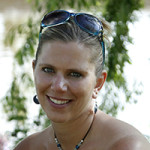 Heidi Ciravola has been married to her husband, Joseph for over seventeen years. Together they have three children with whom they began their homeschooling journey with in 2006 when their oldest was beginning second grade. Heidi is a mother, taxi service, and homeschool parent by day and an avid reader, photographer and homeschool blogger whenever there is time left over. She is a member of the Hip Homeschool Moms team as well as an individual blogger. You can visit Heidi at her blog, Starts at Eight, where she blogs about homeschool products and unit studies, homeschool organization and general tips, and homeschooling high school, as well as many book reviews, lists, and units. Other places to find her include: Facebook | Twitter | Pinterest | Instagram |Google+ | Youtube.