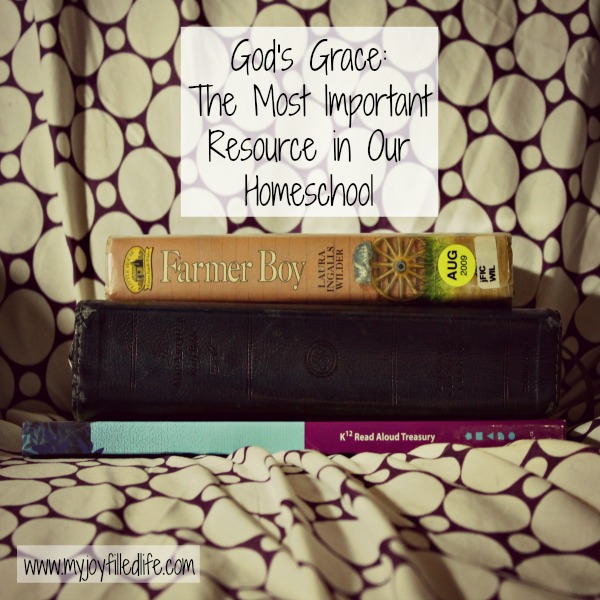 We began our first year of homeschooling this year, and…wow. It's been a blessing, but it's also one of the hardest things I've ever done. Personally, I struggled with our new routine and doubted my abilities as a teacher. Within our family, my son and I had to learn how to relate to each other in a new way. Seeing as we are two imperfect people, that wasn't always easy! Our early days were filled with lots of failures and lots of tears.
I learned very quickly that much of my failure came from my attempts to homeschool in my own strength. I had put pressure on myself to do it all, and do it perfectly. In my preparation and planning, I forgot the key component in making our school adventure a success. I forgot that God's grace was available, and sufficient to meet all of my needs.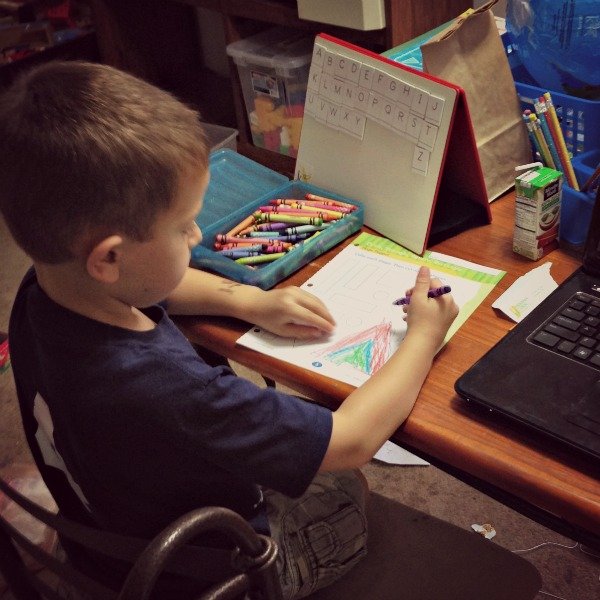 I knew God was there of course, but I wasn't trusting Him in this circumstance. I wasn't bringing my concerns to Him, and I wasn't seeking His guidance. I thought I had this one covered, and it took months of stops and starts before I finally threw up my hands in surrender and asked the Lord to help me. Thankfully, our God is a patient and loving God, slow to anger and abounding in steadfast love!
I've learned now three important things I can do to keep the Lord at the center of our school day:
Prayer
It sounds so simple to start with prayer, but it's so easy to forget. We start our days with prayer, and when things get rough we stop and say a quick prayer together.
Singing
When things get tense or one of us gets frustrated, I've been known to start singing: "Rejoice in the Lord always, and again I say rejoice!" My son rolls his eyes, but something about stopping to praise the Lord and sing a song fixes our attitudes and gets us back on track.
Confessing
As much as it pains me to say it, oftentimes I am the reason things aren't going well during our school day. My son is rambunctious, spirited, and sometimes naughty…but he's also five. I am the grown-up in the situation, and my reactions to his behavior set the tone for our day. And sometimes those reactions aren't pleasant. I've found that confessing to my son that I've reacted in anger and asking for his forgiveness can do wonders for both of us. The best part? Occasionally my son will ask me to forgive him as well. Frustrating moments can be turned into teachable moments!
Yes, you can homeschool without calling on God's grace…but I don't recommend it! I am praying that even on the hard days, God will wrap you in his love and use every tough circumstance to draw you closer to Him.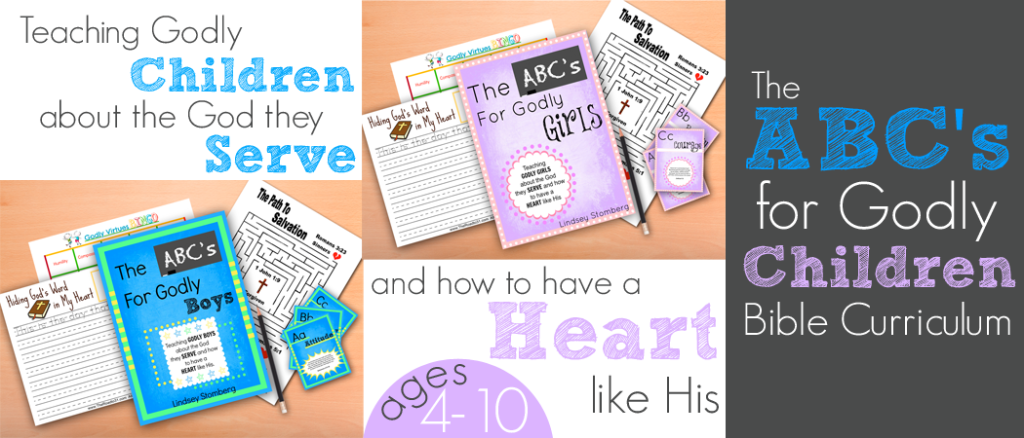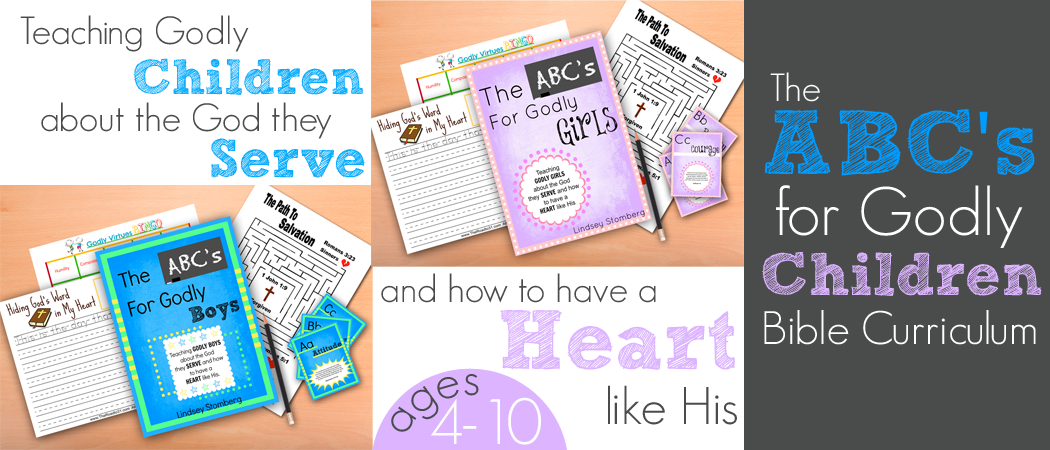 Click the image below to see all the posts in The ABCs of Homeschooling Series

---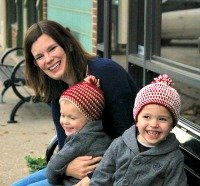 Crystal Paschal is a homeschooling mom of two living in Indianapolis. When she's not teaching her active little boys, she's blogging at Mom For Less. She's also the editor of Steadfast Women and founder of It's Fundamental Children's Book Blog. You can find Crystal on Facebook and Twitter.