My heart was renewed and changed and my focus was on God. I was weeping and wholeheartedly said to God, "I love you, Jesus! I'll go anywhere! I'll do anything! I'll go to China, Africa, anywhere! I love you Jesus! I'll do anything for you! I will even die for you!"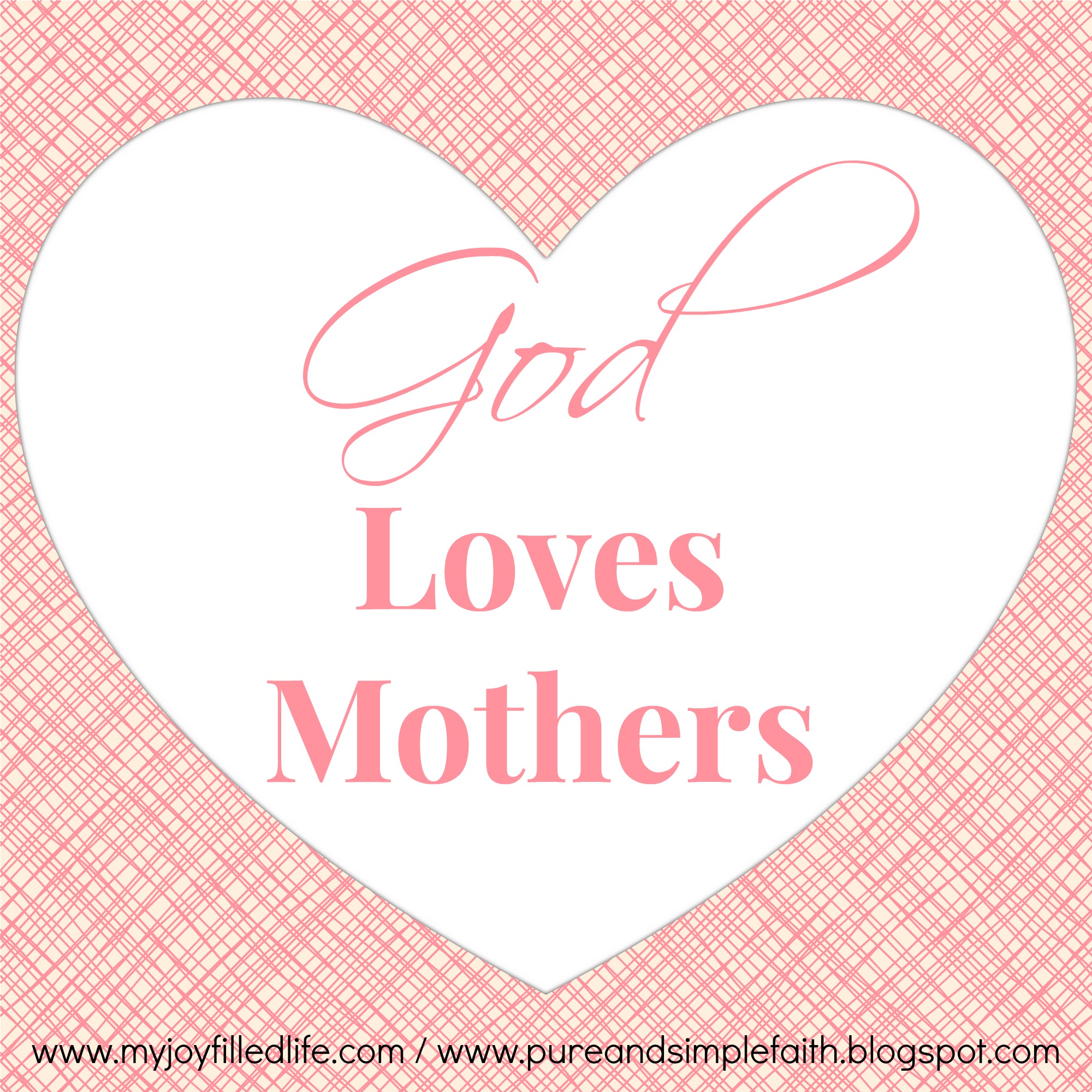 Do you remember the moment you were saved? Do you remember the feeling; the change of heart, the place, the time, who you were with? I was at my grandmother's house and my dad prayed with me. I was laying on a bottom bunk and we prayed before bedtime. I will never forget that moment.
Do you remember when you heard the call of God, when you responded to His gentle calling to serve Him with your life? Maybe yoiu were lying prostrate at a church service. I could have been at a youth camp or just in your own quiet time. I was at my dad's mom's house. I was pacing in a bedroom and praying. My love for God consumed me. At that moment nothing else mattered to me but what God wanted for my life. My heart was renewed and changed. My focus was on God. I was weeping and wholeheartedly said to God, "I love you, Jesus! I'll go anywhere! I'll do anything! I'll go to China, Africa, anywhere! I love you Jesus! I'll do anything for you! I will even die for you!"
Then the moment happened, you heard a direct call from God. You heard the next step of exactly what He wanted you do do. He wanted you to be a mother.
God loves mothers.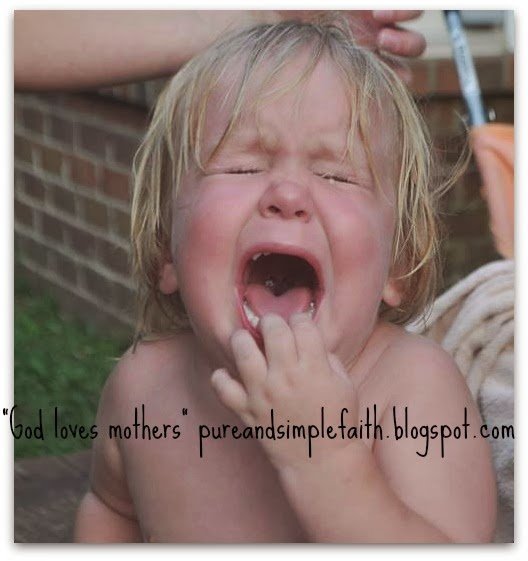 Let's look at some scripture about mothers.
The most common verses used to describe motherhood is found in Proverbs 31. Each characteristic that is used to describe a mother revolves around what she accomplishes in her home.
Food – verse 14
Clothing – verses 13, 21
Ministering – verses 17-20
Teaching her children – verse 26
Spiritual life – verse 30
Business – verse 19
Future and welfare – verse 25
Productiveness – verse 27
Serving her husband – verse 11
The Bible describes the Proverbs 31 woman as being more valuable than jewels. In Isaiah 66:13, God tells His beloved Israel that He will comfort them like a mother would comfort. God describes the way He will comfort them with the characteristics of a loving, nurturing mother. In Proverbs 1:8, the Bible says to listen to the teachings of your mother. In John 1:9, right before Christ died, He made sure Mary, His mother, was adopted by a new son. Even in Christ's very last moments of life, He ensured that His mother was going to be cared for.
God loves mothers.
There are so many scriptures giving accolades to the characteristics of mothers and what they have to offer, but sadly most of the time, even mothers themselves do not value the call of motherhood. They view it as second best, thankless, monotonous, dirty, and in no way glamorous. We sometimes see our job as less valuable and that our impact add very little value to the world.
God loves mothers.
Why do we have these ideas and devalue our position as mothers? A few questions we might ask ourselves…..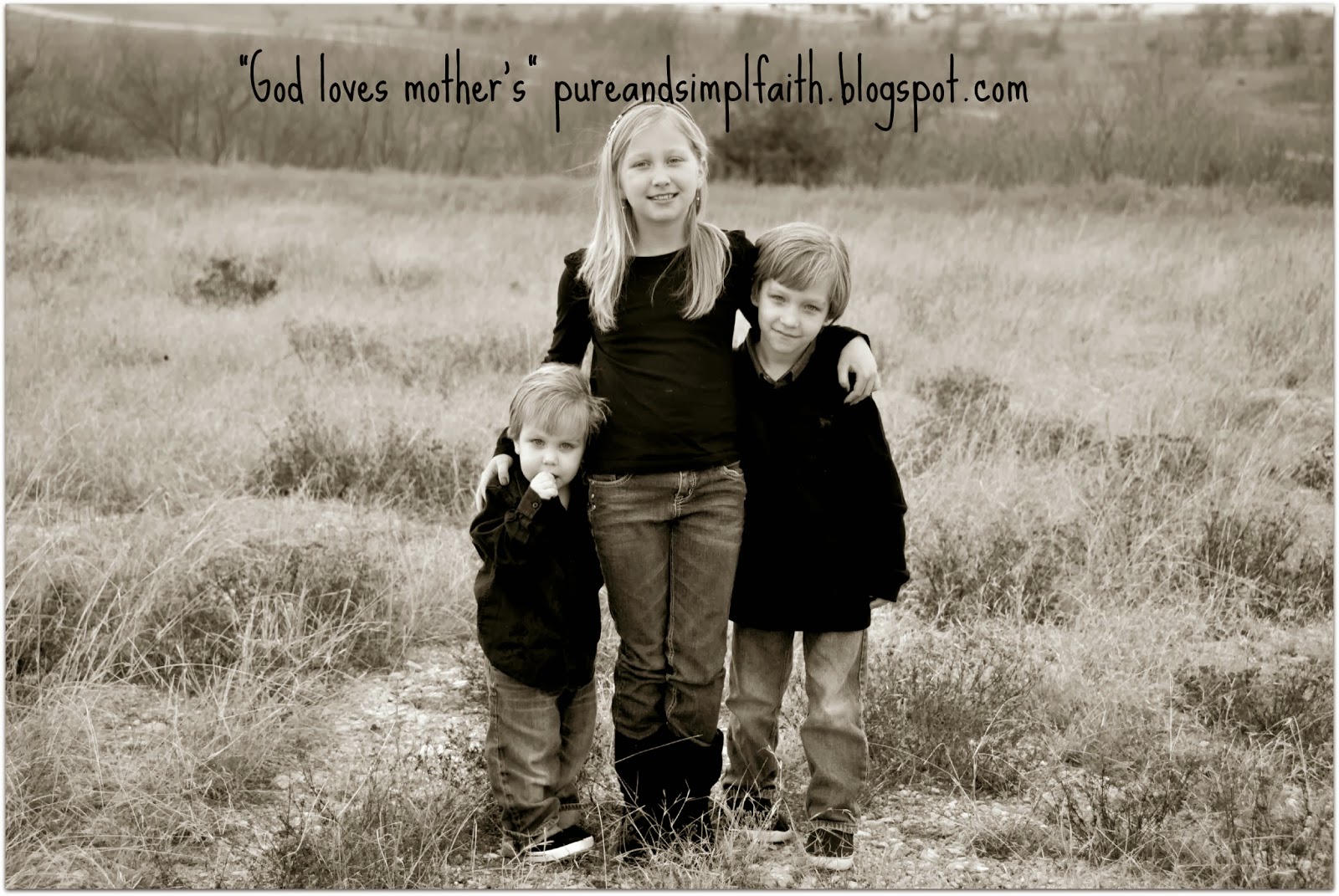 Do I have a divided heart?
When you first pledged your allegiance to God, there were no boundaries to your commitment. "Anywhere God! Anything!" Now that you seemingly, menial everyday tasks, do you question your allegiance? Do you think all of your talents would be more valuable with other tasks and jobs? Do you wish you were doing something else? Do you not see your job as valuable as Christ does? Do you question your calling now that the laundry is your arch nemesis and you are not really sure what color your carpet used to be? Is the sacrifice too large now that you live through many sleepless nights? Your days are filled with crying (your crying as well as your children's crying). You are daily fighting to maintian some semblance of order and sanity in your home.
You might occasionally think, 'If only I could travel the world, serve in missions, lead worship, speak to the nations, write books, work at a large business, then I would really be changing lives and serving God.'
God loves mothers.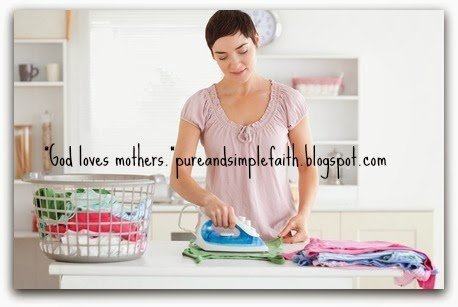 Am I purposeful in all that I do?
The wise woman builds her house, but the foolish tears it down with her own hands.
Proverbs 14:1
A mother needs to see the task she completes everyday as valuable to her children's futures. She needs to be purposeful and prayerful about her children's futures and the call of god on their lives. I pray that she sees every moment with her child as a moment to build her house or tear it down.
No woman would ever intentionally pull down her house. The scripture spoke of a house built on God as solid and could not be blown down. Pray and seek God's will for your family, so that your house will be strong. The choices you make everyday can build or tear down your house. Be thoughtful of the choices you make.
God loves mothers.
Do I have a servant's heart?
Jesus was a great example of a servant. In John 13, Jesus washed His disciples feet. In Romans 12, we are told to present our bodies as as a living sacrifice. When we are with our children, serving them, we are ultimately serving Christ. We are following His commands. As you feed this one, change that one, run that one here, stay up with that sick one, hold this one, etc….. see it as offering your body as a sacrifice to what God had called you to be.
God loves mothers.
Do I lay up my treasures in heaven?
Lay up your treasures in heaven where moth nor rust destroys.
Matthew 6:20
Jesus, even on the cross, looked to the joy set before Him. He did not dwell on his current personal sacrifice, but looked to the eternal reward of a torn relationship between God and man being renewed.
God loves mothers.
Do I value the daily bread God gives me?
Daily, God offers us gifts to cherish that are directly from the hands or the mouths of our children. One story that stands out in my mind is concerning my son Isaac. Isaac had a lovey. Lovey had the head of a duck and a small blanket connected to it. "Ducky Baby" went everywhere Isaac went. It was actually pretty disgusting. One day I was cuddling with him. I asked him, "Why do you love Ducky Baby so much?" I just wanted to see what his response was. He immediately state, "I only love Ducky Baby a little. I love you so much!" My heart immediately melted and I was filled with joy.
I pray that God allows you to see the daily bread He offers you through your children. I pray that you cherish it and that it gives you joy and comfort when you need it the most, and always remember,
God loves mothers.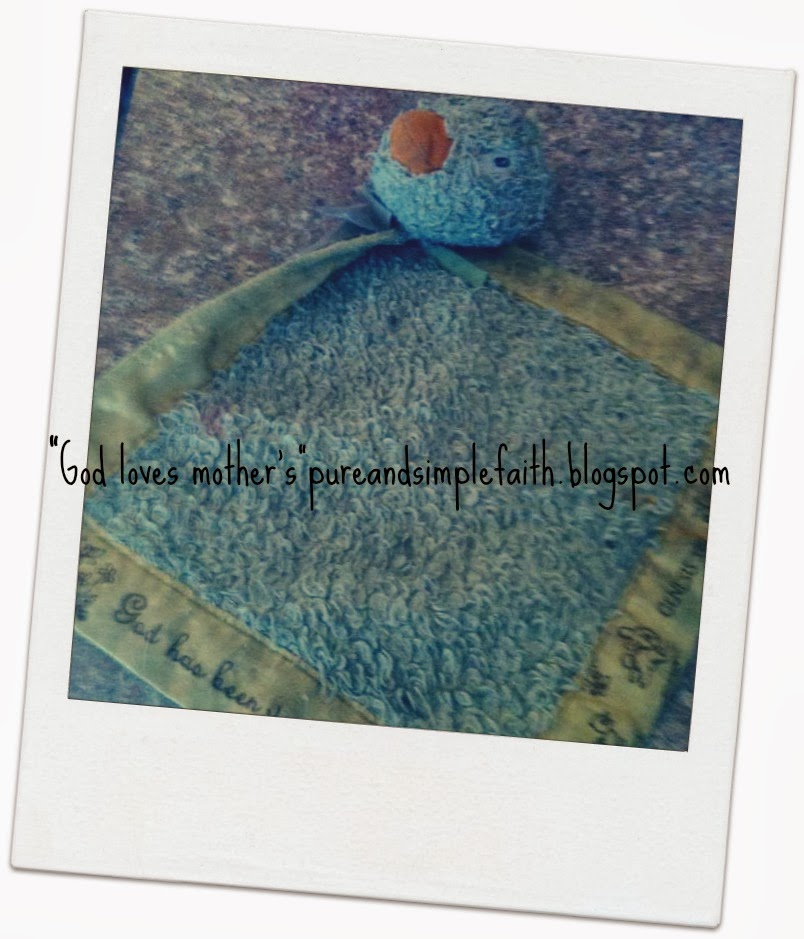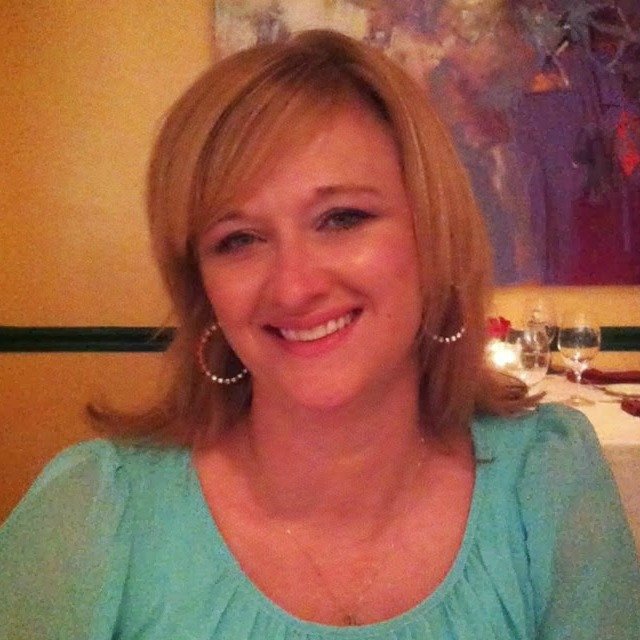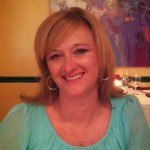 Angela is an adventurous mom who has traveled the world. Angela decided to start writing after her youngest son was diagnosed with Type 1 diabetes. Angela's life message is that even when life is not so simple, what you need is simple faith. Come check her out at Simple Faith.