If you are looking for some gift ideas for a Christian woman in your life, you should check out DaySpring!
DaySpring is a wonderful company that offers a variety of products for Christians – from home decor, to stationary, to jewelry, DaySpring has a little something for everyone.
Right now DaySpring is having a FREE SHIPPING DAY (12/18). Use code FREESHIPDAY to get free shipping on your entire order (no minimum; include clearance).
I've found some great gift ideas for the women on my gift list on their site; check out some ideas below.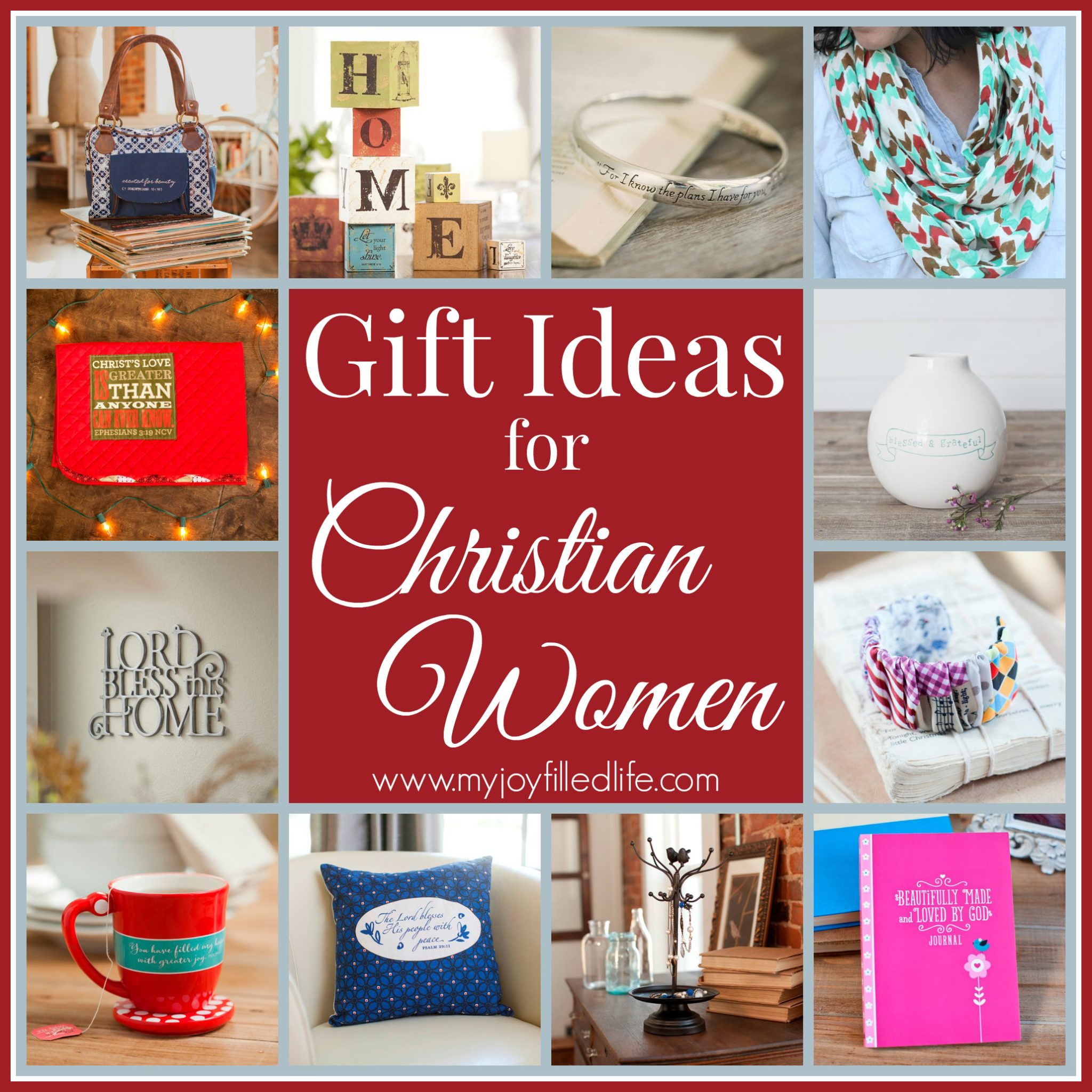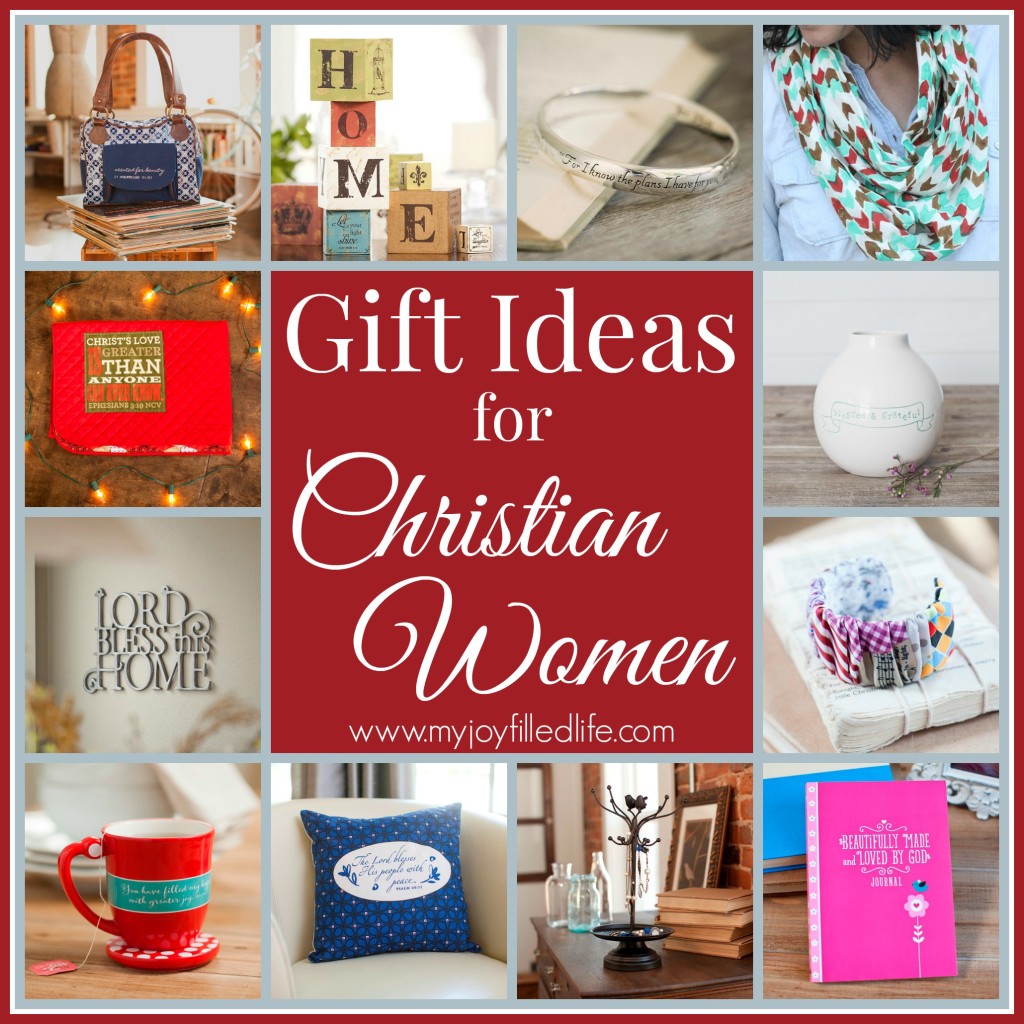 This post includes affiliate links. Thanks for your support of this site! Please see my disclosure for more information.
This purse provides awesome inspiration and up-to-date style, while allowing significant room for your cell phone, coin purse, and checkbook wallet! Its patchwork lining and embroidered Scripture bring a message of encouragement — by God's grace, we are what we are, and He continually works in our lives, creating a masterpiece of beauty, for His glory and His honor.
$20.99 Clearance Price (reg. $41.99)
Exclusively designed for (in)courage, this stylish infinity scarf brings contemporary fashion to your wardrobe, with each scarf having been uniquely designed by artisans of northern India. JOYN, an organization with a vision to bring opportunity to the poor, takes artisans living in poverty and joins them with the thriving fashion world. Each step of designing is done by hand – creating more jobs, bringing more joy, and connecting more artisans with you.
$25.00
This charming, nine wooden block set, provided with letters, symbols, and Scripture, can be used in creating words for daily reminders of God's amazing goodness in your life. Choose words from the multi-colored key we've provided or build words and phrases of your own! Fun for the whole family! Each wooden block has five letters and on the sixth side is a symbol, message, or Scripture.
$19.99 Black Friday Sale Price (reg. $49.99) Out of Stock
Beautifully inscribed on this sterling silver-plated bangle is the assuring Scripture, Jeremiah 29:11 – "For I know the plans I have for you," declares the Lord, "plans to prosper you and not to harm you, plans to give you hope and a future." With graceful elegance, this bangle adds freshness to any style of fashion and is a valuable reminder of the hope and future we have in Christ. It also makes a lovely gift for gifting to a dear friend or loved one.
$44.99
This beautifully designed wall art, composed of a simple prayer, makes a bold statement of faith as it brings style to your interior or exterior home décor. Whether making its visual, inspiring impact on an interior wall or hanging outside by the front door, it is a witness to all who read it of the heartfelt desire for God's blessings to be upon the abode you affectionately call 'home.'
$17.99 Black Friday Sale Price (reg. $44.99) Out of Stock
Designed with a touch of whimsy, this inspiring vase will graciously embrace a variety of elements and also evoke thoughts of gratefulness when its message is read. Stand alone, blend with other pieces in the Daily Grace Collection, or mix with existing tableware or home décor pieces for a welcoming, inspiring display. Also, brighten a friend's day by giving as a gift, and fill with a bouquet of flowers for an added personal touch!
$25.00
Inspired by the Walk in Grace Collection, this lovely pillow imbues timeless truth and charming style into the heart of your home. Whether accenting couches, chairs, or bedding, it's a great reminder of God's peace that He profusely and graciously gives to His children.
$9.99 Clearance Price (reg. $24.99)
This unique patchwork cuff, with fabric wrapped over a metal bracelet, brings to mind that our Heavenly Father promises to bring all the pieces of our lives together and make something beautiful. Its fun style makes it a great accessory for jeans, sundresses, and other casual attire. It's a great conversation piece, creating an awesome way to share your faith!
$4.99 Clearance Price (reg. $12.99)
Family will enjoy wrapping themselves in the warmth of this comfortable and inspirational throw! As one reflects on its powerful and encouraging message, it's a wonderful reminder that Jesus wraps our hearts in the warmth of His love. Great gift idea and beautifully complements other items in the Redeemed Christmas Collection.
$37.49 Clearance Price (reg. $74.99)
This inspirational, vintage-style jewelry tree is great for organizing and displaying jewelry of all kinds….necklaces, bracelets, rings, and watches! Each time the message is read, it's an encouraging reminder that God brings newness of life and beauty to those who trust in Him. A meaningful gift for ladies of all ages, and for all occasions!
$12.99 Clearance Price (reg. $29.99)
With a note of encouragement from tween Camryn Kelly, and with happy colors, relevant Scripture and thought-provoking 'sweet ideas,' this inspirational journal provides generous space for expressing 'God moment' thoughts and prayers. It also continually reminds young girls of a very powerful truth…they are 'beautifully made and loved by God.' A great gift idea for daughters and granddaughters for any occasion, or simply 'just because.'
$3.99 Clearance Price (reg. $7.99)
Start your day with a cup of hot tea and a wonderful Christian message with this DaySpring, inspirational teacup!
$4.99 Clearance Price (reg. $9.99)
Hurry! Quantities are limited on clearance items.
And as always, get FREE shipping at DaySpring with any order over $50 (clearance items do not count toward FREE shipping total; no code needed).
This post includes affiliate links. Thanks for your support of this site! Please see my disclosure for more information.