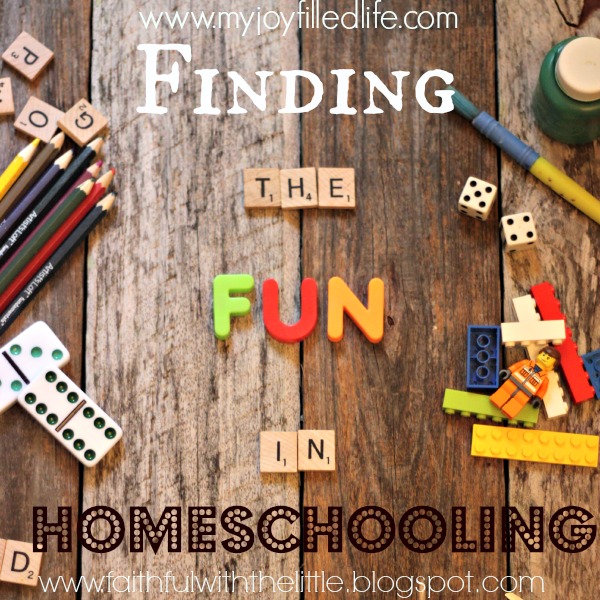 I am so thankful that God lead my husband and I to homeschool our children. I can't imagine our lives any other way! It's such a great privilege and opportunity to not only teach them but learn with them. I have to admit though that there are some days homeschooling is not always fun for me. Most days I am all about getting it done.We all have those days that we want to get through as quickly as possible. Sometimes I feel like the kid in the classroom; waiting with baited breath for the bell to ring…except I am the teacher! What can I say? I am a work in progress.
At the beginning of the school year I was having a hard time having a good attitude. I hate wasting time and I felt like every time my kids lolly gagged and fooled around it was depleting my precious time. I could see the minutes slipping through my fingers like sand falling through an hourglass as I repeated the same question for the 10th time.
I became like a drill sergeant; yelling and freaking out at my little pupils when things were not done when and how I expected. I might as well have been telling them to do push ups; judging on the looks they gave me. As a result of my hurried and somewhat frenzied approach to rushing through our day; the kids and I were left drained of any spark of excitement for school.
Fun was not a word I would use to describe all of our school days. I was frustrated and overwhelmed by all that I had to do; not to mention homeschool! I didn't like how I was behaving and though I know my kids love me, I know they didn't like this hulk like side of me either. If you would have dropped in on me during school time you might not have recognized me. I had created an environment where my kids and I were not much fun. It was an ugly sight. I knew something had to change in our homeschool…ahem…the part that included me.
Are you enjoying teaching your children at home? If you are not, I can guarantee your children are not either.
If you struggle like I do at times, join me on my mission to finding the fun in homeschooling!
Ask God To Change Your Heart
If you are having a hard time finding joy and fun in your homeschool, ask God to reveal to you what is hindering you. If you feel like God has called you to teach your children at home; he will give you joy to do it.
I learned the hard way that it wasn't mainly my children, our curriculum, or our schedule that was the problem, (though they all factor in) it was me and my attitude. You know the saying about the mom setting the tone of the home…well it's true. We are the heart of the home; whether we feel like it or not. Our children mimic what we say and do, whether good or bad. When you are having fun homeschooling; your children will too. They are like little sponges sucking not only your energy and strength but your attitude also.
Many days there are so many other things I want to do that are calling my name. This is when I have to cry out to God in my need and ask him to give me the strength to do what I need to do and let go of what I want to do; remembering that choosing to have our little school at home is a life of continual surrender, that is reaping eternal rewards.
I am finding that even more important than teaching academics to my children, is the life lessons they are learning that will build their characters into the men and women God has created them to be.
Teaching my children at home has been one of the biggest character builders in my life. My attitude still isn't always perfect but I am learning when to recognize when I need an attitude check especially when I am seeing it mirrored in front of me by my five little mirrors!
When you start to see homeschooling as a way of life instead of just what you have to get done from 9-3; it takes on a whole new meaning. Yes, its challenging, hard, and draining at times but it makes it all the more worth it when you and your family have those memorable moments of excitement, wonder, and fun!
Surround Yourself With Other Homeschoolers
Everything is better when you can share it with someone else. Not only is it encouraging to have like-minded women around you, but they might have some ideas and encouraging input as to what they have found that has worked for them. I have been so blessed to have a number of homeschool mamas in my life that I can look to for encouragement, advice, and wisdom.
If you find yourself alone in homeschooling, make some online connections. We are so blessed in the time that we live in to have a million resources, websites, and homeschool blogs right at our fingertips without even leaving home.
Don't Rush
I am still learning this, but as I let go of the pressure of time it's amazing how much smoother our day goes because we are not being constricted. Yes, I do like to have a schedule and finish our school day before it's dinner time, but I am not letting the clock rule me.
If your kids are really getting interested in what you are studying and are asking to learn more; spend some time there, don't ruin the moment. Stay in that happy place as long as you can and move on when you feel they are ready. One week the kids were so interested in what we were learning in science that we just focused on that subject all week. It was so much fun and I know the information they learned will stay with them longer then if we had rushed through it!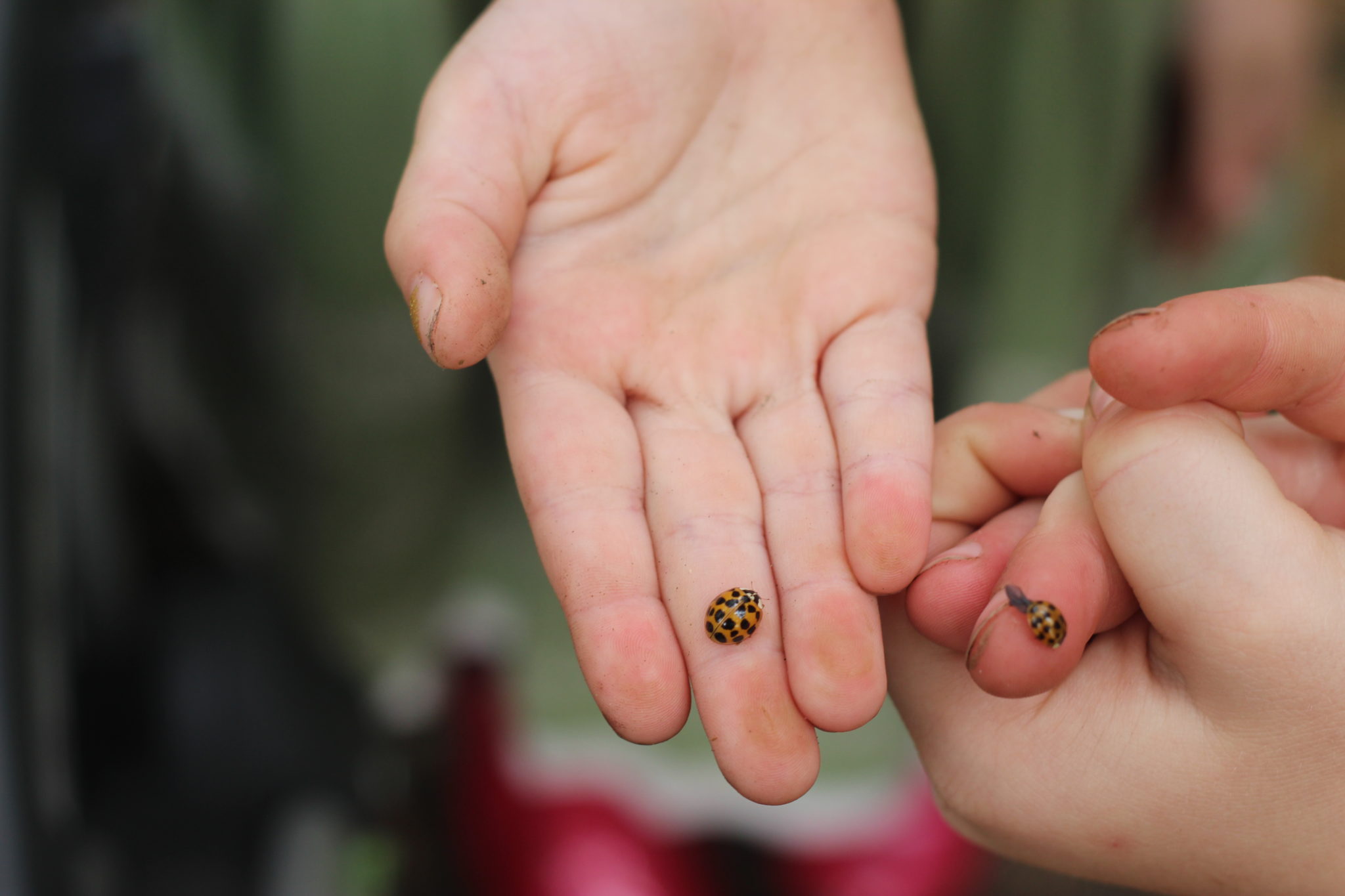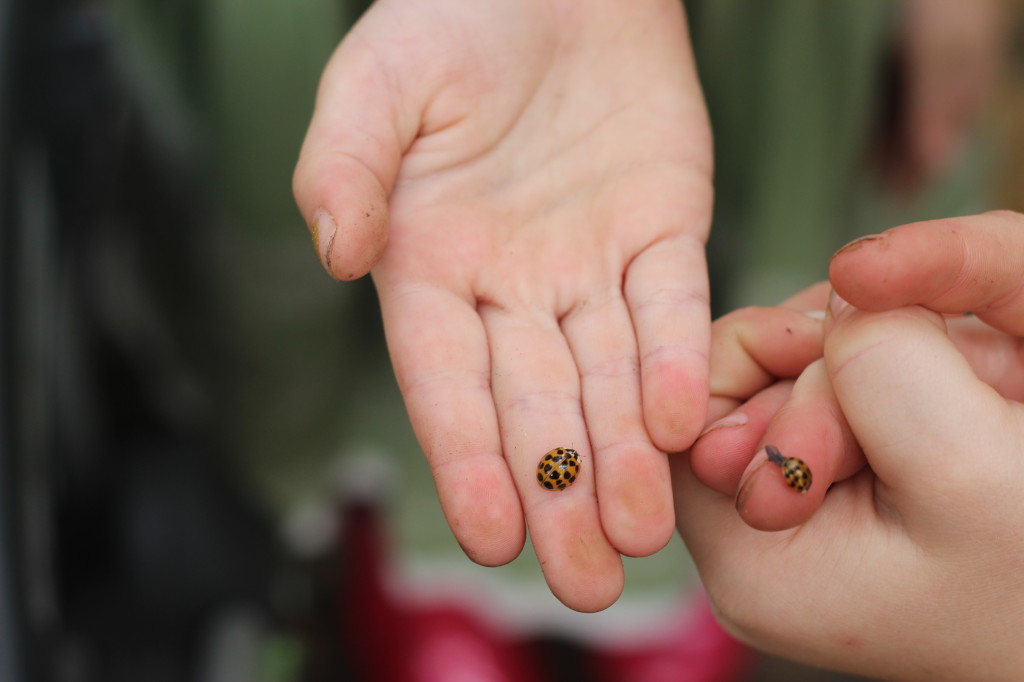 Make It A Game
When I need to get my kids to clean their room I put the timer and some fast paced music on and they rush to see who can clean the room the fastest; all the while moving to the beat. You would not believe the difference it makes when they want to beat each other.
A friend of mine shared with me how she does the same thing with her kids but with math. I quickly stole her idea and now my kids beg me to do their times tables, addition and subtraction problems. I love seeing their enthusiasm as they race through the house spouting off mathematical equations.
There are so many great books and blogs out there that are overflowing with different games and ideas for every single subject. Take advantage of them. Don't feel that if your kids are not doing book work all day, they are not learning. If they are playing a game and learning at the same time that's a win, win in my opinion.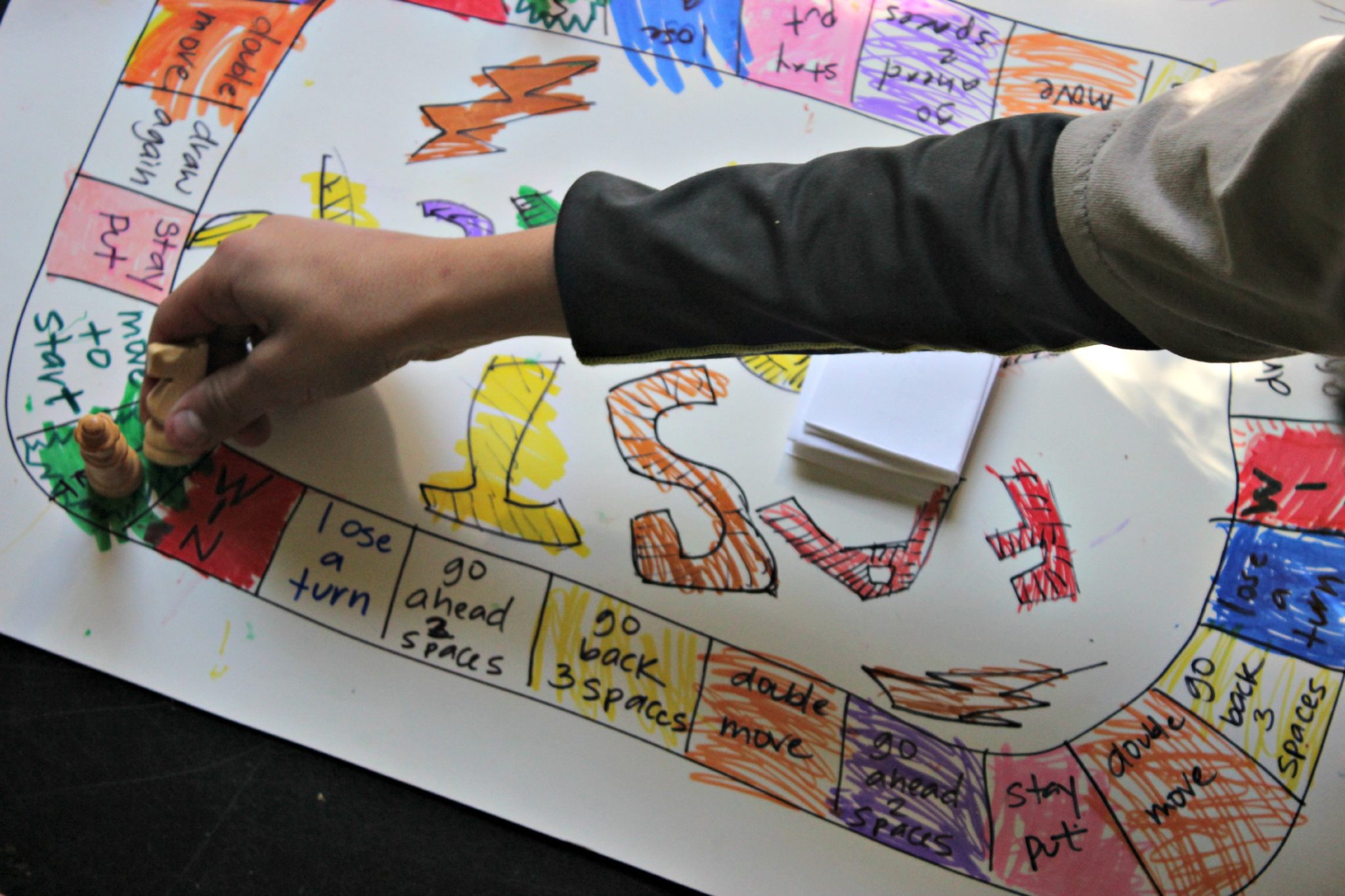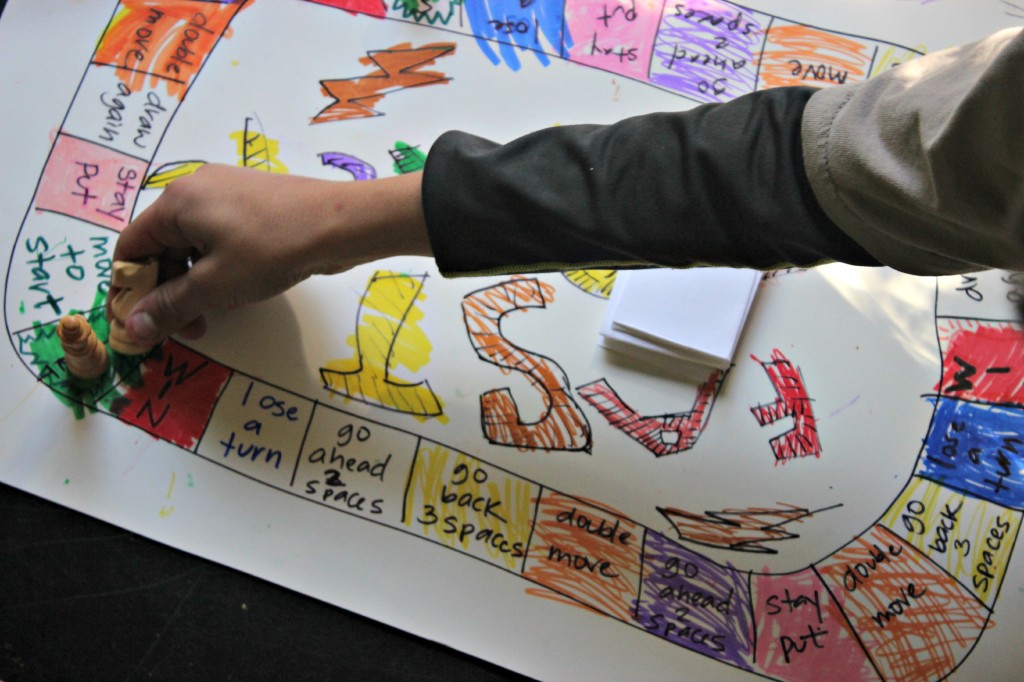 Here are some great books that we have been enjoying lately:
Games for Writing by Peggy Kaye
Literally, make a game! The kids and I had blast making a math and reading game boards that we have already gotten plenty of use's out of.
Here are some simple yet fun games that you can incorporate into your schooling:
*Play the card game war for multiplication/ addition/ subtraction/comparing
*Roll dice to either add subtract or multiply
*Use dominoes to write out addition and subtraction problems
*Use brain quest cards or random facts to quiz kids on all kinds of subjects
*Use a magnet board to spell words
*Use a magnet fishing pole to catch fish with math problems or letters to spell
*Play the game of scrabble to learn spelling and vocabulary
*Play the game of Risk for geography
*Make Cootie Catchers for reading and math skills
The possibilities are endless!!
Be Silly
My kids crack up at the silliest things…okay usually gross things; but when they are laughing it's contagious! I can't help but laugh too. Writing is not my boys strong suit so I have been trying to find ways that they can get excited about writing. Well I found it; writing silly stories. Once they start making up a silly story they don't want to stop. I do put a sensor on all the yucky and gross stuff which is hard to stop in a house with 5 boys (my husband being the biggest), but as they read their stories to each other the belly laughing starts and soon they are rolling on the floor in a fit of hysterics. I admit I have had some fits myself reading their random and nonsensical stories filled with goofy and ridiculous illustrations.
So encourage your kids to use their artistic license; make jokes, try to say tongue twisters draw funny pictures and write silly stories! Laughter really is the best medicine!
Change Your Tactics
If your child is not thriving with the curriculum you are using; change it. There is no rule that you have to keep torturing yourself and your child using the curriculum you have when it's just not working for your child's learning style.
If you don't want to go whole hog buying another curriculum try one book at a time and remember to ask around as to what works for other homeschoolers. I have slowly been adding to our homeschool library as I have found books that work for us. I have been amazed as I have seen immediate results in my boys when I have finally found a book that hits a nerve with their learning styles.
Get Outside/ Or Get Moving
I love being outside. When I am stuck in the house for too long I start to go stir crazy, especially when it's a beautiful day out. The same goes for my kids. They can't get enough of the great outdoors.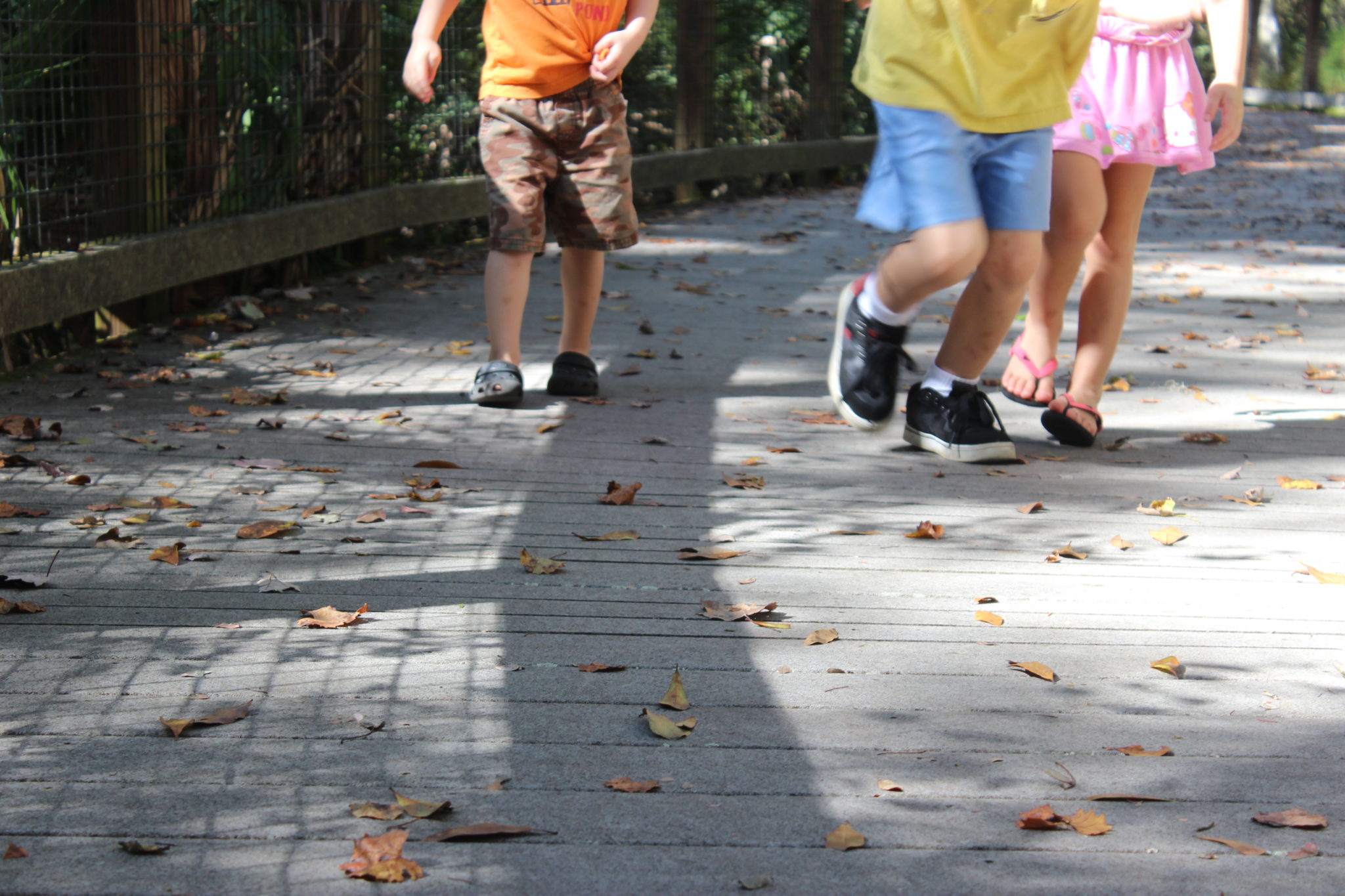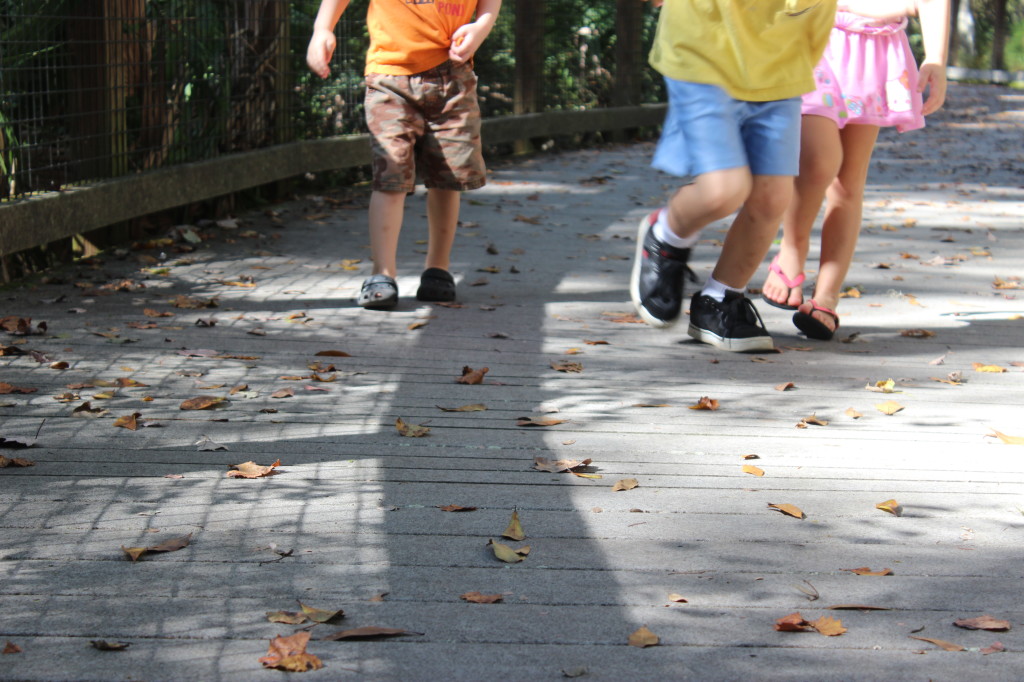 Thankfully we live in Florida where there is rarely a day that we can't venture out. Sorry to all you Northerners, but where there is a will there is a way. If you can, try to get out and enjoy the fresh air and beauty around you, not only will you feel refreshed but your kids will also. Gather some of your homeschool friends and enjoy a nature walk, scavenger hunt, or field trip together as the kids learn and play and you have some much needed mom time.
When I can tell my kids are on their last legs and have the major wiggles, I'll take whatever we are doing and finish it outside. Our neighbors probably wonder why they are hearing science facts and spelling words bouncing off their house but it works and that's all that matters.
If you can not get outside, get moving! I love to run and somehow can think more clearly and focused when I am moving. What can I say, I get distracted easily. I find my children are the same. They focus better when they are moving. If I find they are not able to focus well and I am starting to lose them, I have them start doing jumping jacks while they recite their times tables or jump rope while they say their spelling words. They always beg me for more! Maybe being a bit of a drill sergeant isn't always bad!
Get Creative
I have always loved art, photography, music and anything that I can be creative in. I have found my children are very artistic also…no really. I think we all favor our right brain; though I am sure we use our left side when needed. Give my children a pencil and a paper and they will be happy for hours. We order paper in bulk! I try to incorporate drawing in our lessons as much as possible and anything that has to do with glue, scissors, or paint is always a big hit.
I keep a box stocked with paper towel rolls, tissue boxes, cardboard, and duct tape for when they want to create. The boys have been studying about planes and we spent a whole morning making a plane together out of cardboard and tape and other odds and ends. There are so many subjects you can incorporate into your projects, from math and science to history and art…the playing field is unlimited.
Look around your house for things that you can use to create art. You never know what master pieces you will come up with! We found that vegetables and fruit make excellent stamps and cereal boxes make great storage.
Legos are the toy of choice in our house and though I don't enjoy stepping on a floor full of Legos; I love that they are creating and building as they are developing their fine motor skills.
So get the Legos out and use them to teach fractions, spelling, multiplication or whatever fits your need; just make sure to have the kids clean them up when they are done!
Don't Be Afraid To Get Messy
For some reason my kids have the best times when they are making the biggest messes. I wish I could say the same for myself but I am usually stressed out when I am in the middle of a big mess. I often shy away from lessons or activities that I know are going to be a lot of work or make a big mess, but the truth is, sometimes the only way for kids to learn and have fun is to let them get down and dirty.
I don't mind messes and dirt in their place, but I don't like them in my house, so if I know there is the possibility of any spillage I try to take it outside. The kids and I have way more fun when there is not a huge mess to clean off the kitchen table and floor. Unfortunately messes are apart of my daily life and I am learning that no matter how hard I try to avoid them…they will happen. So I have been trying to cultivate my children's creative side and let them have at it…within reason of course!
You know those projects that your kids would love to do, but you have been shying away from? Take a chance and try them out and experience all the fun, and messes, you have been missing!
Time Flies When You Are Having Fun
We all want our children to have a great education. Whatever your reason for choosing to homeschool, no doubt you want your children to not only learn but cultivate a love for learning. I think I can speak for most of the human race when I say…we all want to have fun! It's in our DNA. Let's find ways to incorporate it not only in our children's schooling but into our daily lives. I have shared what has helped me and my family; find what works for you and yours. Before you know it you will be having so much fun homeschooling that you won't even realize you were hard at work!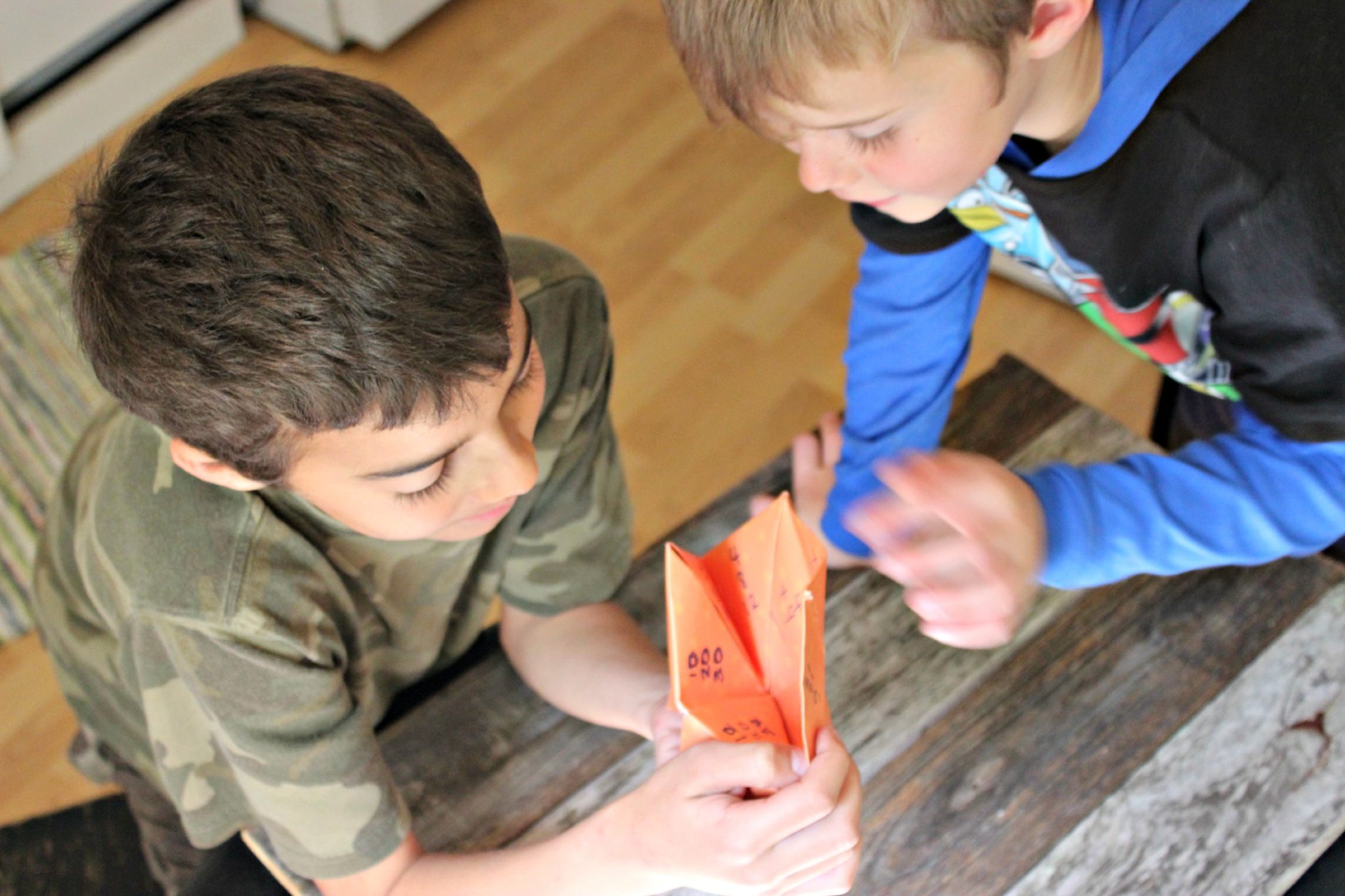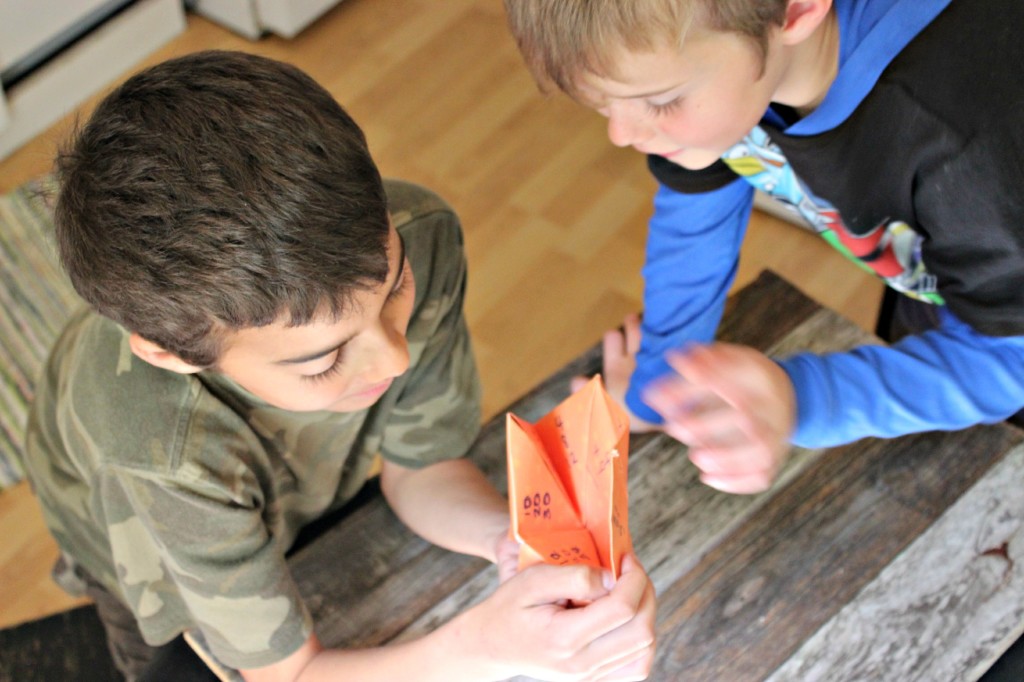 Just as in many other areas of life, homeschooling is not always going to be easy or without sacrifice, but all the hard work and effort we put into it will only increase our appreciation for the times when our children exclaim, "Mom, this was fun!"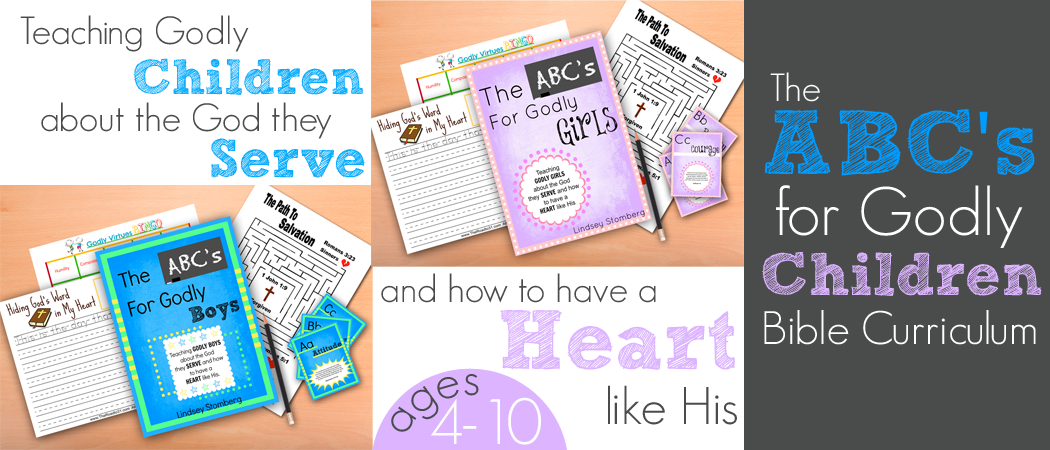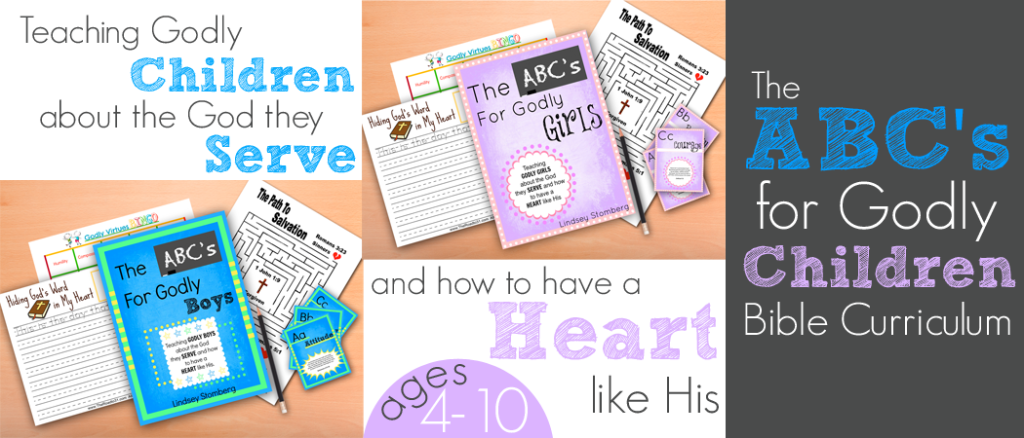 Click the image below to see all the posts in The ABCs of Homeschooling Series

---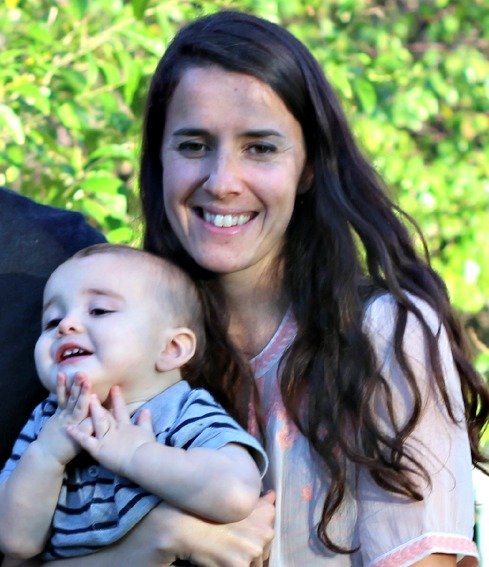 Rebekah is wife to her best friend and husband Josh, homeschooling mama to 5 crazy, beautiful kiddos and passionate follower of Christ. She blogs when she is not being pulled in a million other directions on her blog faithful with the little where she shares her desire to be faithful in the little things as well as the big. Join her on her journey on Instagram, Facebook, Pinterest and Google+.