Christmas is this week! We are now officially in winter here in the United States, according to the calendar (although much of the US had winter arrive in a cold, bitter way weeks ago!).
It's supposed to be a joyous time of the year, full of merry good cheer and all that. For some, though, it is the roughest time of the year. Perhaps you've lost a loved one, so the holidays make it hard to cope. Or perhaps just the fact that the daylight hours are so much shorter causes you to feel somewhat depressed.
I will admit: I, myself, have a hard time coping this time of year. If I could, I'd just hibernate from November to March! Either that, or move to the Southern Hemisphere (think Australia!) from about October through March.
Since I don't see that happening any time soon (or, ever!), I have had to learn how to cope with these feelings of depression, gloominess, what have you. I'll share with you a bit of what I've learned.
Here are some simple ways to help improve both your mental and physical health, using a simple acronym: NEW START.
Nutrition: be sure to eat plenty of healthy foods, such as fruits, vegetables, nuts, whole grains, seeds, and legumes.
Foods containing tryptophan are especially beneficial. Tryptophan is an essential amino acid that is needed for the production of niacin, serotonin, and melatonin. Serotonin is needed to transmit nerve impulses from the brain and is essential in regulating mood. It also works in conjunction with melatonin to regulate sleep rhythms. The body cannot produce tryptophan, so it is essential that you get enough from your food. (source)
Foods high in tryptophan are:
Legumes: kidney beans, black beans, lentils, chickpeas (garbanzos), peanuts
Whole Grains: oats, brown rice, wheat, wheat germ
Nuts: hazelnuts, almonds, walnuts, cashews, pistachios
Seeds: sunflower seeds, sesame, flax, pumpkin
Vegetables: Spinach, mustard greens, asparagus, eggplant, winter squash, green peas, kelp, broccoli, onions, tomatoes, cabbage, cauliflower, mushrooms, cucumbers, potatoes
Fruits: Apples, bananas, blueberries, strawberries, avocados, pineapple, peaches
Of course there is tryptophan in some meats and dairy products, as well. Since I'm vegetarian, I'll just share those sources. (You can find a list of animal products which also contain tryptophan here, for what it's worth.)
It is also a good idea to try having your meals about the same time each day, as consistently as possible.
Exercise: A thirty- to sixty-minute walk each day will prove very beneficial.
Water: Our bodies are made up of mostly water. Our brains especially need water. It is important to drink at least 5-8 glasses of water a day. (And, no, substituting any of those glasses with soda, tea, coffee, fruit juice, won't be as beneficial as plain water!)
Water on the outside of the body is also necessary. In fact, taking showers that alternate between hot and cold/very cool water several times during your shower act much like shock therapy! (Yeah, I'm not always brave enough to do that, myself! I don't much like cold water.)
Sunshine: Ah, blessed sunshine. If you live in the northern United States or Canada, winter daylight hours are very short. Sometimes here in the South, even though our actual daylight hours may be longer, we can end up with days of cloudy, gloomy weather. So, it becomes really important to get that sunlight when at all possible, even as little as 30-60 minutes a day will help.
If you can't get that much outdoor sunlight, then possibly investing in a special light that simulates sunshine would be beneficial.
Temperance: Abstemiousness. Avoiding those foods and substances that are not healthy, as well as not over-doing those that are healthy. In other words: don't overeat.
It is also important to have a regular schedule for eating and sleeping, at least. Try to eat at nearly the same times every day as possible. Try going to bed, and getting up, at nearly the same time every day, too.
Air: Fresh, outdoor air. Breathe deeply. Hopefully you don't live in a smoggy city! 😉
Just think, if you take a walk each day, outdoors, you not only get exercise, but sunshine and fresh air as well.
Rest: You need adequate rest each day. God has also given us a rest day each week! Isn't He good?!
You know the saying: Early to bed, and early to rise… Make sure you get your sleep (says the one who suffers from insomnia…).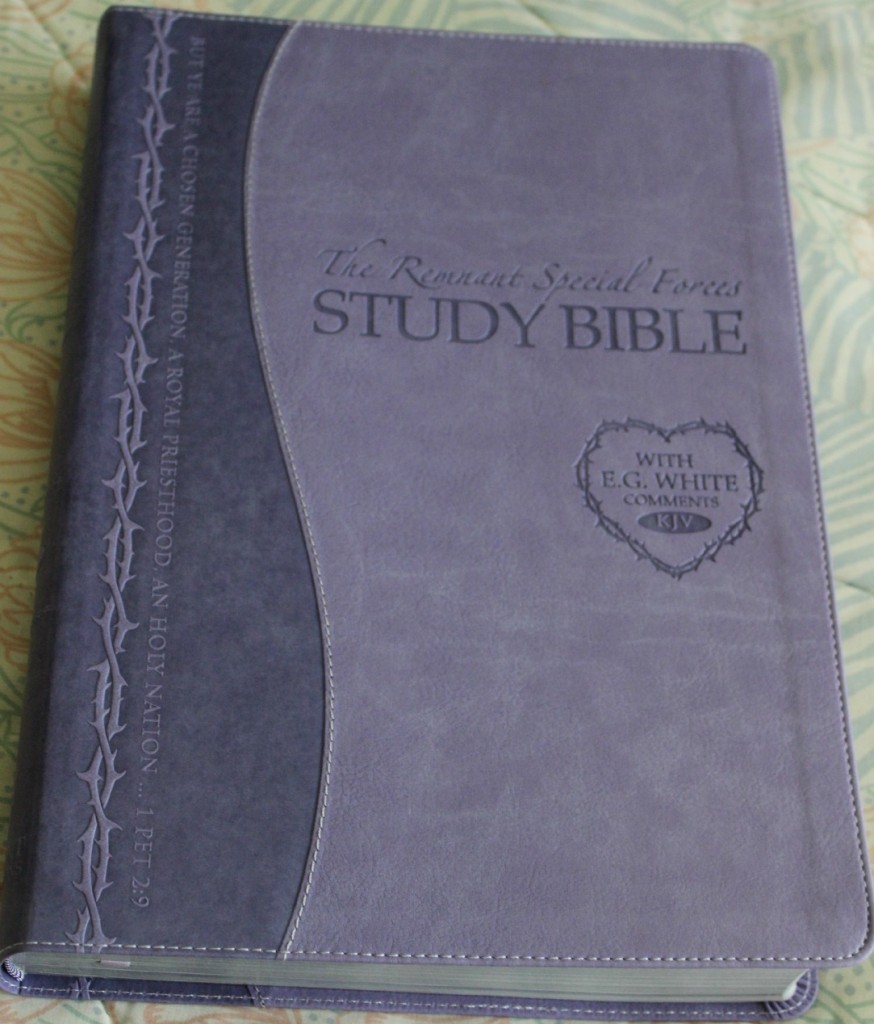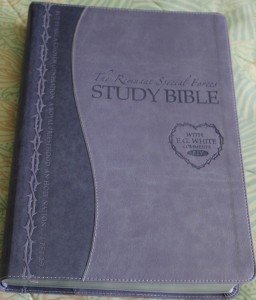 Trust in God: "Trust in the Lord with all thine heart; and lean not unto thine own understanding. In all thy ways acknowledge him, and he shall direct thy paths." Proverbs 3:5,6.
"Casting all your anxiety upon Him for He cares for you." 1 Peter 5:7.
If you want to learn more about NEW START, you can read more here.


Wendy is a homeschool mom of four: two young adults, one teenager, and one preteen. She blogs about life on their small hobby farm, homeschooling, health, and shares her photos on her blog, Life at Rossmont. You can also find her on Facebook, Twitter, and Pinterest.