Adding food or treats to a school project is a surefire way to get kids excited and interested. It is also a great way to make a learning experience even more memorable.
I've seen lots of ideas and posts for 'edible' learning activities around the web, but not all of them are truly edible. Yes, they use food items as part of the supply list, but in the end, when the activity is over, many of them aren't very appealing to the palette. Would you really want to eat this homemade slime, play dough, or sand? I wouldn't!
So I decided to search for learning activities, projects, and experiments that you can, and would want to, actually eat! And here are some of the best ones I found: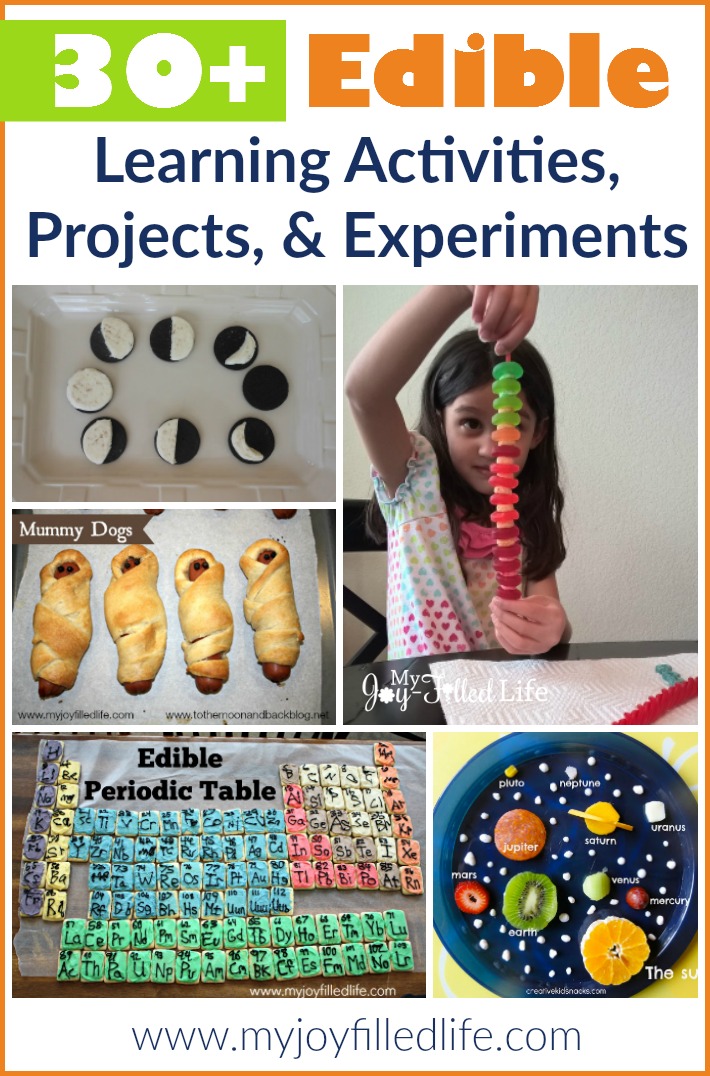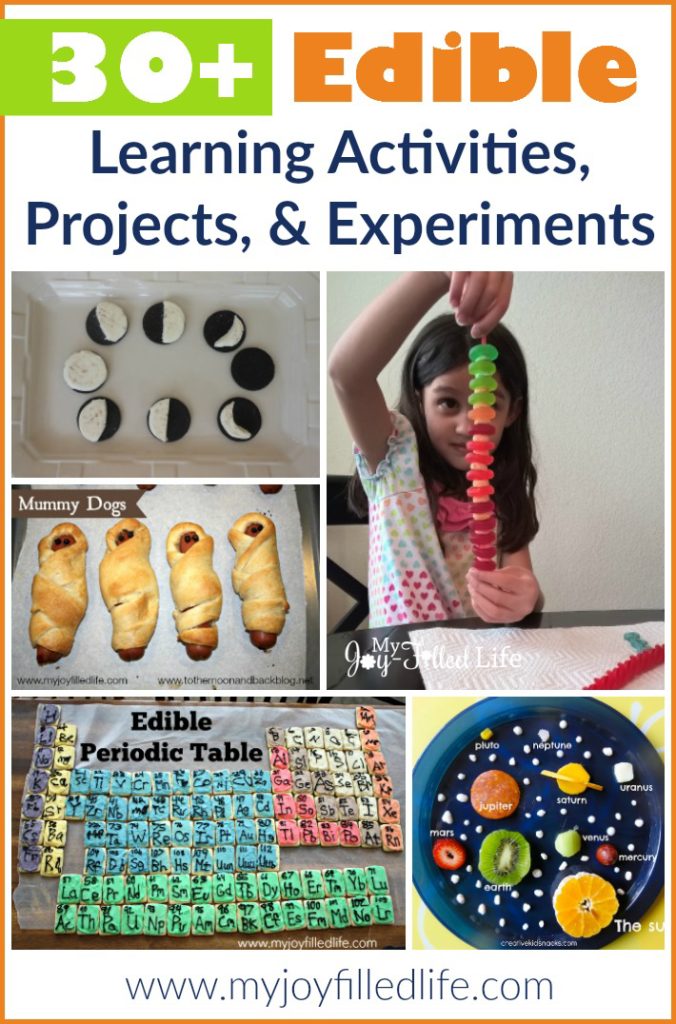 Science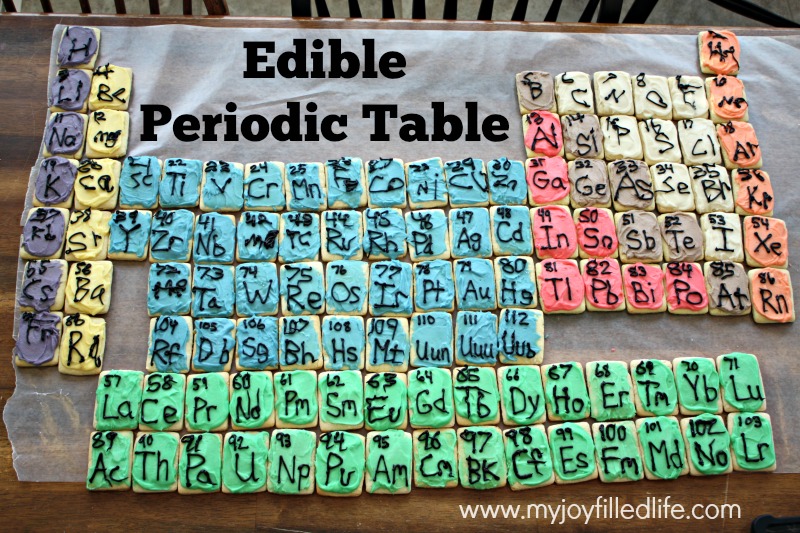 History/Geography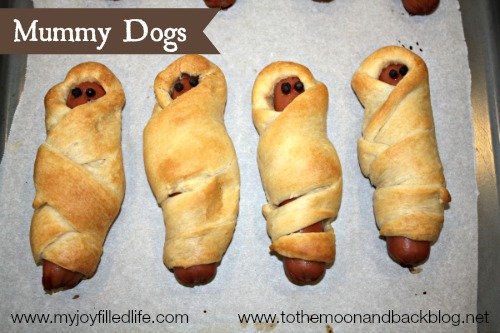 Math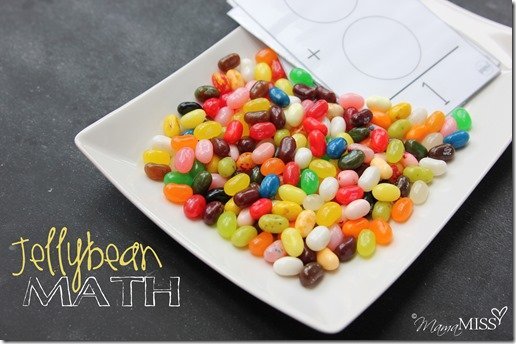 Other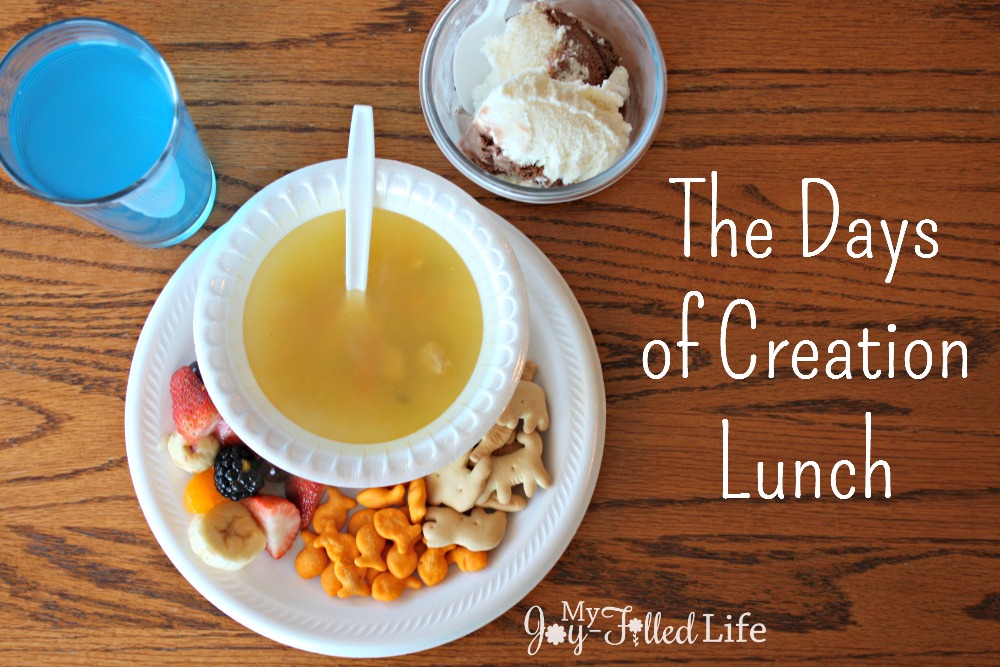 And now for the BIG Cash Giveaway! Use the form below to enter for your chance to win $300 cash!!!
a Rafflecopter giveaway
Giveaway ends September 15, 2016!