Adding food or treats to a school project is a surefire way to get kids excited and interested. It is also a great way to make a learning experience even more memorable.
I've seen lots of ideas and posts for 'edible' learning activities around the web, but not all of them are truly edible. Yes, they use food items as part of the supply list, but in the end, when the activity is over, many of them aren't very appealing to the palette. Would you really want to eat this homemade slime, play dough, or sand? I wouldn't!
So I decided to search for learning activities, projects, and experiments that you can, and would want to, actually eat! And here are some of the best ones I found: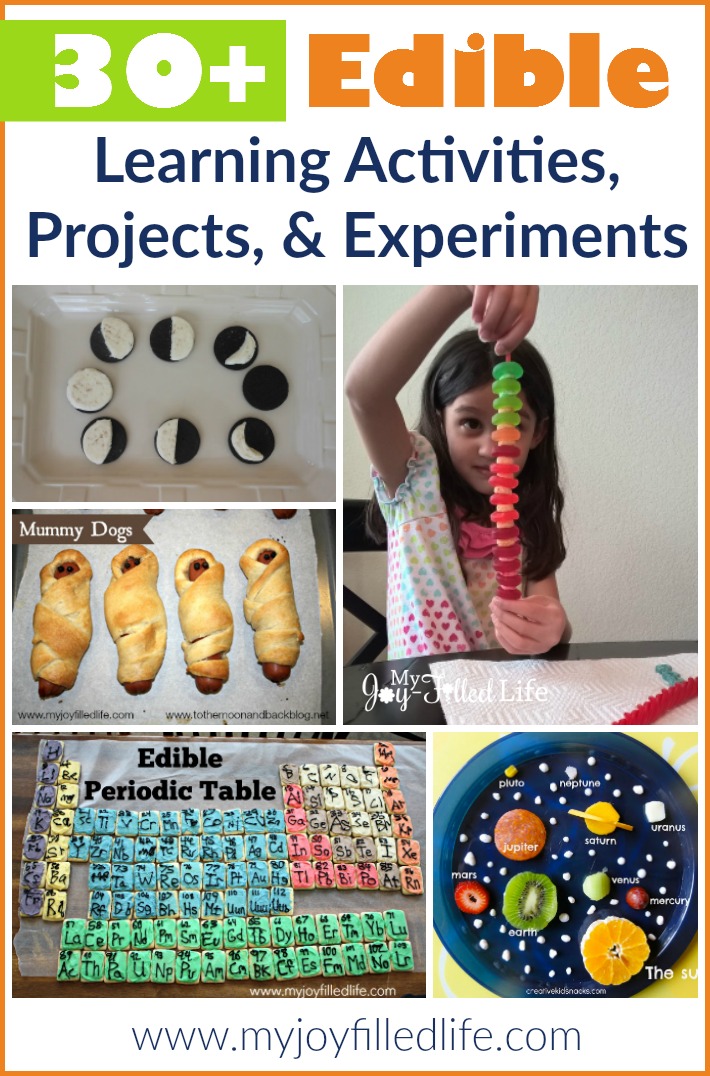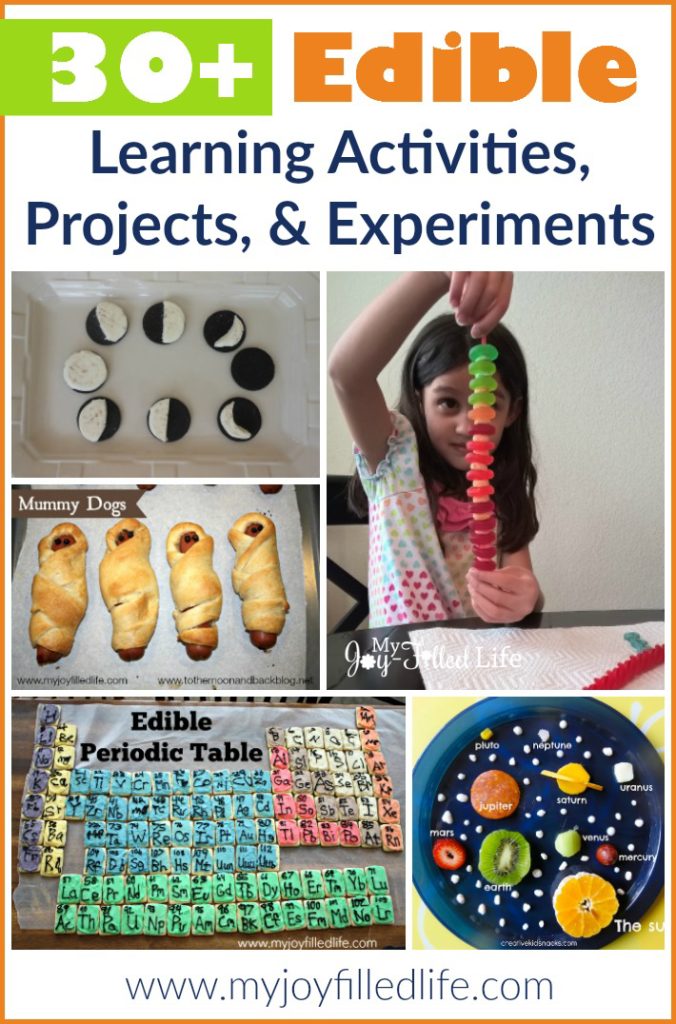 Science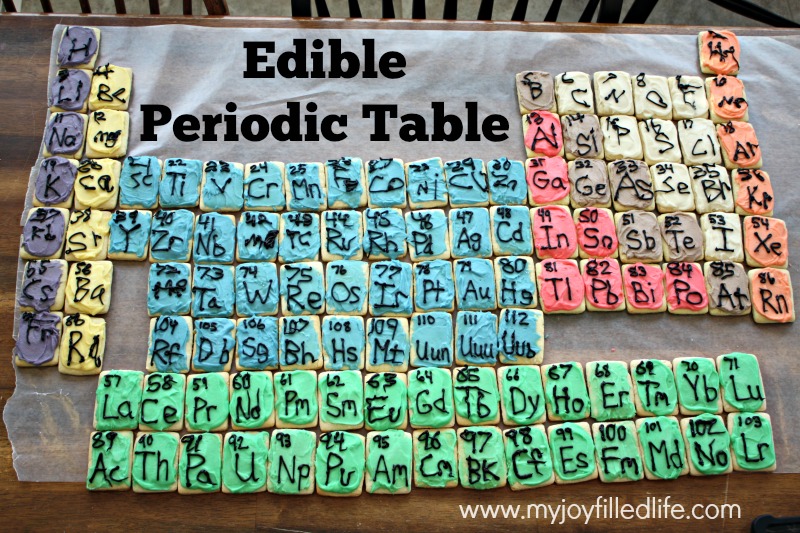 Edible Periodic Table from My Joy-Filled Life
This is a fun Edible Periodic Table that is just as fun to study as it is to eat. Just bake, decorate, learn, and devour when you're done!
Edible Butterfly Lifecycle from My Joy-Filled Life
Learn all about the joys of the lifecycle of a butterfly just before indulging in a mix of sweet and salty treats. Super easy to create and enjoy for your project!
Build Atoms with Candy from Education Possible
This guide to building atoms with candy is a cute little way to teach your kids about our atomic makeup while also indulging in a sweet treat. What kid doesn't love candy?! They will LOVE learning about atoms with this activity.
DNA Model from Middle Madness
Use this fun little guide to create an edible DNA model that is both informational and satisfying to your sweet tooth. All you need are some marshmallows, twizlers, and toothpicks to engage in this fun activity.
Solar Oven Smores from Lemon Lime Adventures
With just a few household items, you and your child can make smores in the sunshine while watching science at work. Kids are sure to be amazed by this fun project that they can eat afterwards!
Candy Spine from Adventures in Mommydom
This combination of sweets is a fun way to to create and edible model of the spine. Great for curious kids who want to learn more about the insides of their bodies and how they work!
Edible Atom Models from Preschool Powol Packets
With a printable model layout and some sweet treats, you can teach your young children all about atoms. This project is fun and engaging for children as young as preschool! (You'll be surprised how interested they'll get when they learn the world is made up of atoms!)
Edible Solar System from School Time Snippets
With just a bit of baking, you can teach your kids all about the solar system in an engaging and delightful way. They will LOVE helping you bake brownies all while learning about the solar system! (This is probably one of my favorites on the list!)
Starburst Rocky Cycle from Lemon Lime Adventures
With your assistance, your children can learn all about rock cycles with starburst. With a mixture of heat and pressure, you can demonstrate 3 different rock cycles!
Edible Cell Model from Weird Unsocialized Homeschoolers
This edible cell model is the perfect way to spend a fun day learning about our cellular construction. Kids who love cake and/or baking cake will have a BLAST with this one!
Oreo Cookie Moon Phases from Natural Beach Living
With just a few printed pages and some Oreos, you can teach your children of all ages about the multiple phases of the moon. Simply prep your oreos, lay out the cards, and get to work!
Solar System Fruit Plate from Creative Kid Snacks
This fruit plate is a great way to teach your children about our Solar System while also enjoying a healthy treat. Arrange various fruits on a plate to represent each planet and talk about the different planets as you enjoy some delicious fruit!
Edible Skin Layers Cake from My Mundane & Miraculous Life
This sweet treat is also a great way to teach your kids about the layers of skin on their bodies, while also exciting their taste buds. What kid wouldn't love a jello cake for a school project?! It's quite tasty for after you're done, too.
Yummy Soil Model from Farmer's Daughter
This easy to make soil model is a great way to teach your little ones all about the structure of our Earth's soil. Just find a clear dish and assemble this soil model using graham crackers, chocolate cake, oreos, and a few other yummy ingredients. After the lesson is over, the snacking can begin!
Edible Earth's Core Project from Teach Beside Me
This project turns rice krispie treats into a fun scientific exploration for your child that they will LOVE! A big ball of rice krispy in various "layers" is a guarantee for a fun project, don't you think?
Sugar Cookie Solar System from A Moment in Our World
If your child loves to bake, they will LOVE helping you make sugar cookies for a science project! Simply cut out the shapes of the planets and frost each planet.
Make an Atom Cookie from Adventures in Mommydom
With a few sugar cookies and some candies, you can guide your child to start learning about atoms! This activity is PERFECT for pairing with a homeschool lesson.
History/Geography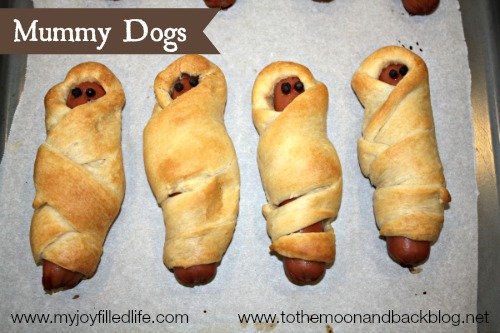 Mummy Dogs from My Joy-Filled Life
We have LOVED teaching our kids about Ancient Egypt with these mummy dogs. Carry your homeschool lesson over to lunch time with these delicious mummies using some hot dogs and crescent rolls.
Edible Roman Road from Adventures in Mommydom
Introduce the Roman Road with this fun edible activity involving cookies, chocolate, and a few other ingredients. This is a great engaging activity if you're struggling to hold your child's interest.
Ancient Egypt Cookie Map from The Great Adventure
Bring not only food into your lesson, but the bible as well with this fun cookie map! Bake a big cookie for each child and let them decorate and label each landmark on their cookie! And then of course eat it all up when they're done.
Lewis and Clark Louisiana Purchase Edible Map from Tina's Dynamic Homeschool Plus
Help your child learn all about Lewis and Clark with this fun, engaging, and memorable activity. Simply draw the shape of the US, fill it in with dough, and start identifying Louisiana Purchase landmarks to fill it with other ingredients. You could tweak this for younger kids by focusing on the US map as a whole or identifying different states. Have fun with it!
Cuneiform Tablet Cookies from Penn Museum
Cuneiform cookies is such a great way to learn about ancient history with kids. Find a cuneiform to reference, and get baking with gingerbread cookies engraved by your kids.
Edible Landforms from Fifth & Ten
These edible landforms are a fun and creative way for your kids to design their own island of sweets. With several sweets such as cookies, doughnuts, chocolate chips, and a few others, kids can create their own landforms. Once they're done, they can label each landmark and get immersed in learning.
Math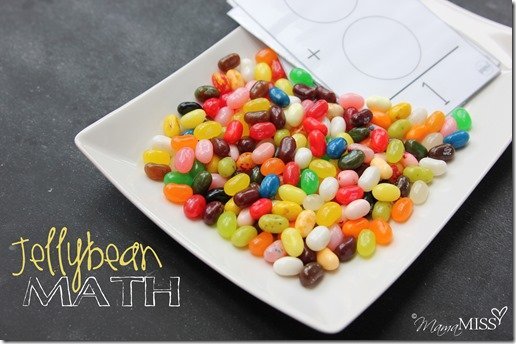 Jelly Bean Math from Mama Miss
For the parents with small children that are learning math, these Jelly Bean math printables are perfect teaching tools. Simply print off the free printable cards and guide your child to using jellybeans in place of writing down numbers.
Sweet Tart Sorting and Graphing from Mama Papa Bubba
Learning how to sort and graph can be a bit boring for kids. Engage them in learning the concepts by using sweet tarts! (Of course they'll pay attention then, right?) Add some colored tape to a sheet of paper and get sorting and graphing by color.
Fraction Cookies from Teach Beside Me
One of the BEST ways to learn fractions is with baking! Take it a step further and bake some cookies to section off into various fractions to learn the fundamentals. Kids are sure to engage, learn, and retain what they've learned with this hands-on-activity.
Angles & Shapes with Licorice from Teach Beside Me
For kids starting to learn about angles, shapes, lines, and patterns – this is a perfect edible activity. All you need is some licorice to get building! Kids who love building will especially enjoy this activity during your lesson.
Creating Patterns with Skittles from Math Geek Mama
With these free printables and some skittles, kids are sure to get engaged in learning all about patterns. Careful though, they just might snag a few during the lesson when you aren't looking!
Hershey Bar Fractions from Teach Beside Me
Download these printables to give your kids a tasty way to learn about fractions. Once you print and laminate these cards, your kids can use broken Hershey bars to fill them in. Then of course, devour the chocolate when you're done!
Fun Fractions with M&Ms from The Teacher Treasury
With this free downloadable printable and a pack of M&Ms, you can help your children learn all about fractions. I love this activity as it takes it beyond the basics and really gets kids to think in a fun and engaging way.
Other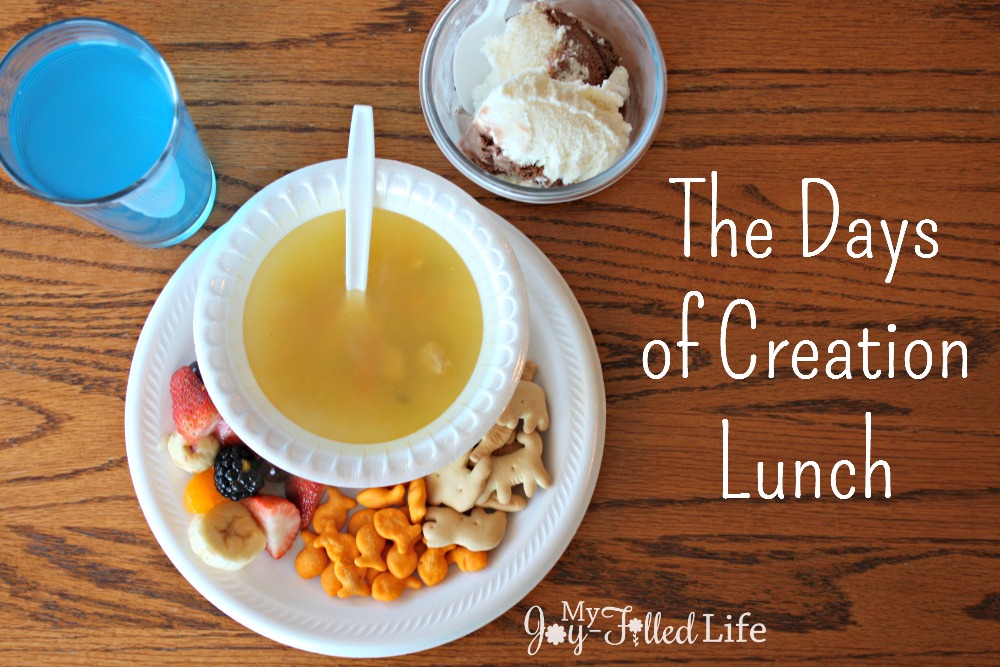 Days of Creation Lunch from My Joy-Filled Life
I made this lunch project a little while back as a way to help my kids remember the story of the 7 Days of Creation. This tasty lunch is a great way for your kids to enjoy a meal while learning of God's creations.
Building Structures with Candy Gum Drops from Lemon Lime Adventures
This STEM activity is incredibly popular and so much fun for kids. With some toothpicks and gum drop candies, kids can create all kinds of structures!
Lifesaver Lights from Candy Experiments
This science experiment is super simple and is sure to bring joy and laughter to your children. All you need is a dark room, a lifesaver, and a mirror (or a partner to watch each other). Just chew on the lifesaver with an open mouth and watch for flashes of light in your mouth!
Edible Ten Plagues from Capturing Joy
Make bible study a bit more fun for kids with this engaging activity. Kids will enjoy learning about the Ten Plagues with candy treats! Each one represents a different passage from Exodus and is a great opportunity for discussion about the bible and how it applies to our lives today.
And now for the BIG Cash Giveaway! Use the form below to enter for your chance to win $300 cash!!!
a Rafflecopter giveaway
Giveaway ends September 15, 2016!