*This post is sponsored and submitted by Time4Learning.
A few years ago, I made a terrible miscalculation as I started homeschooling my 7th grader: I let him have the whole summer off. You guessed it, no lessons, no reading, nothing. When it was time to pick the learning back up, my son struggled, especially with math. Picture a young man literally bumping his head on his desk because he basically forgot almost everything he learned the year before.
I will never let that happen again. Now I have my kids practice math problems with fun apps, online lessons that keep the content fresh, and hands-on activities. I believe that making these practice sessions entertaining keeps the spirit of summer going. With that in mind, I broke down some activities by grade level that you may want to consider incorporating into your homeschool!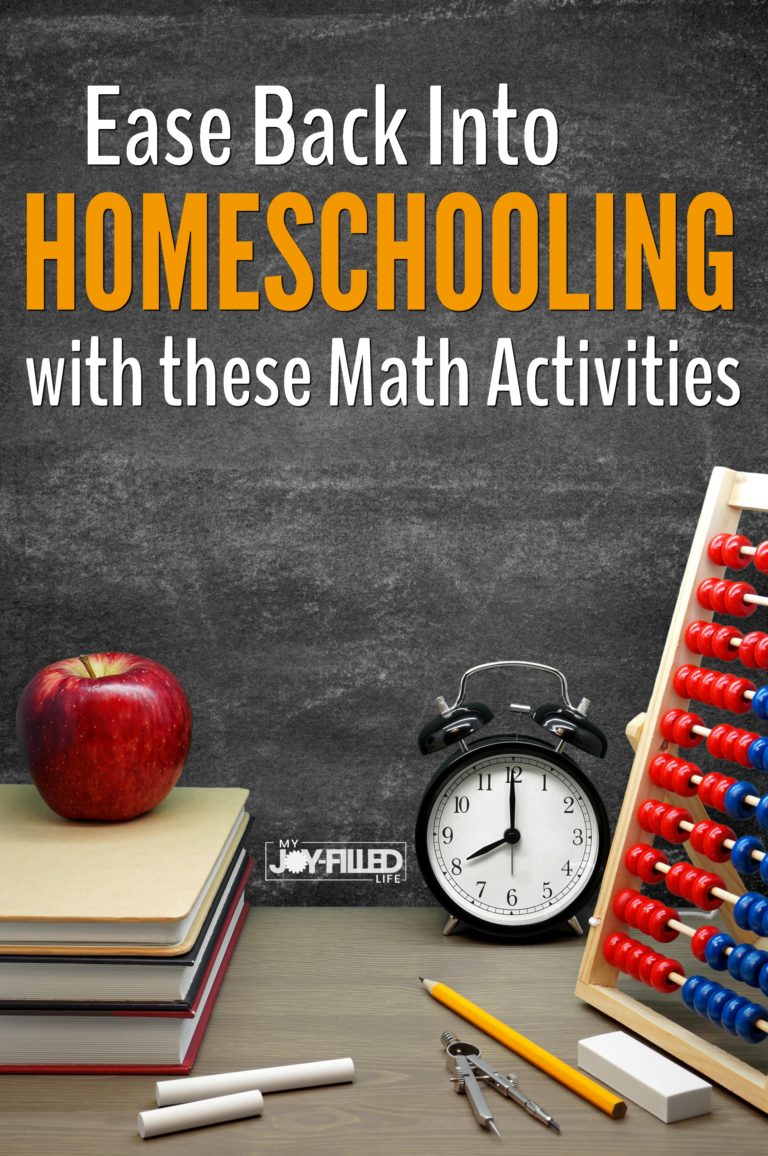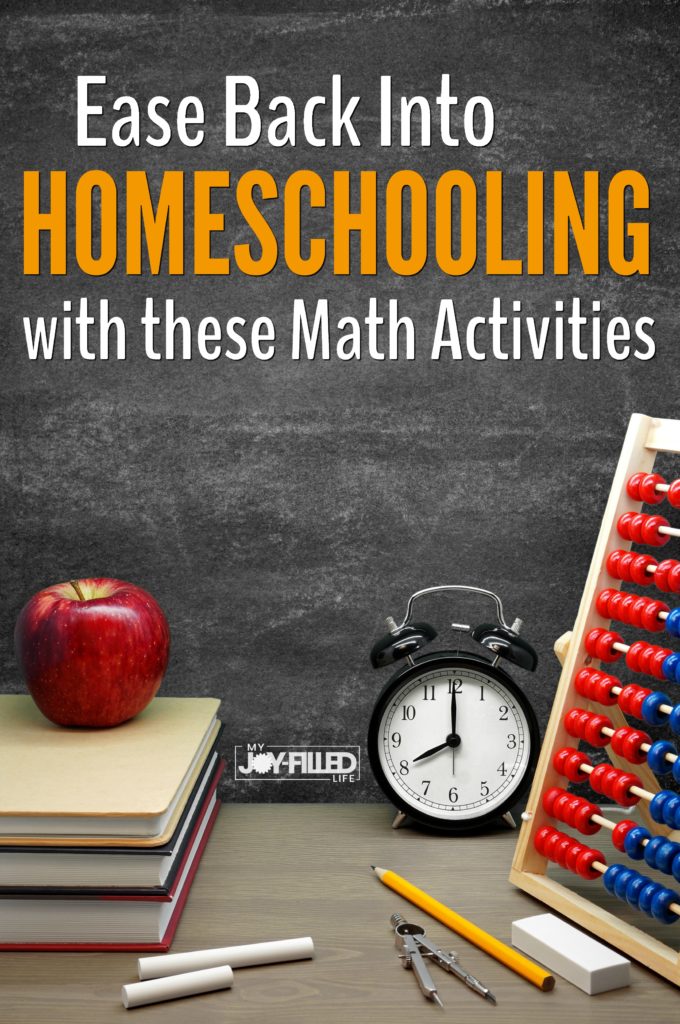 Activities for Elementary Students
Young kids really need to start building a strong math foundation. You can do this by playing math-oriented games with them. Check out these cool math games for kids that introduce important concepts!
Math bingo: Create your own bingo boards, or let your kids play online for free on sites such as Toy Theatre. If you're going to create your own boards, you can find free templates online or you can pay a low price and order them according to your child's grade level.
Hopscotch Math: According to the official rules, you'll start by taking a piece of chalk and drawing a hopscotch grid on the pavement mimicking a calculator layout. Ask your students to form a line and one by one, give them a simple operation (3+3, 5–1). Everyone will take turns hopping on each element of their given equation in the correct order, landing on the right answer.
Math apps: There are literally hundreds of math apps you can choose from. I've used math apps for all of my children—from elementary level to high school. Most are free and incorporate video game-like challenges and rewards as your children learn/practice the basic mathematical concepts. Some apps my kids enjoyed were Time4MathFacts, Sushi Monster, Butterfly Math, and Madagascar.
Activities for Middle School Students
Once your kids start building a strong math foundation, middle school is the perfect time to branch out and explore the more difficult math concepts. But while they may become more difficult, it doesn't mean they won't be fun!
Sudoku: My father-in-law plays this game on a daily basis. One day I asked him to explain it to my 7th grader and they had a blast together. I personally don't understand it myself, but there are websites such as Live Sudoku that will provide great directions.
Math apps: As I said before, I've always utilized math apps for my kids. They're engaging, educational, and if not free, they're usually inexpensive. We used Dragonbox (cost is about $8), Time4MathFacts, and HoodaMath, which offers a variety of free games.
Online programs: There are many online programs available for all age levels. They are especially effective because the best ones appear more like video games. They are interactive, encourage independent learning, and challenge your kids in a fun way.
Activities for High School Students
I'll be honest, by the time my oldest reached high school, she chose her own math activities. She was done with me picking them out for her—it was like, "don't worry, I got this." Here are some activities she found as she made her way through high school.
Online programs: She loved using online programs because she could basically access them at any time on her laptop. She used the lessons as refresher courses and for skill building. I appreciated the programs because she could take them for one or two months—there was no binding contract with the program she chose.
Open learning at Harvard: This is referred to as the Harvard Extension School. Not all courses are free, but they do offer several interesting courses. These math concepts get a bit difficult, but my daughter still found them helpful.
Math apps: Once again, she chose the math apps. The first that really helped her prepare for the more challenging subjects was Brainscape. This app, "asks how well you know a topic and uses your responses to craft a unique timing sequence for studying various subjects. She also used Quick Graph for geometry. It is an interactive graphing calculator that can be used in place of standard graph paper—and it does a lot more.
Before we end, I have another math activity that I did with my children from an early age; I practiced money skills with them. From counting pennies to paying for the groceries, and opening their own bank accounts. There are apps, too! Check out Renegade Buggies for younger kids and FamZoo Family Finance for teenagers. Teaching financial literacy is not only a valuable math skill, it's a life skill.
So, don't make the same mistake I did, make sure your kids review their math lessons prior to getting back to full-time homeschooling this year. It will make your experience much more pleasant as you begin progressing through the first few adventurous homeschool weeks!