This is the final post on my little series about consignment sales. In
part one
I discussed the benefits on being a consignor; in
part two
I discussed tips to being a successful consignor. Now for the fun part – tips on how to be a successful shopper!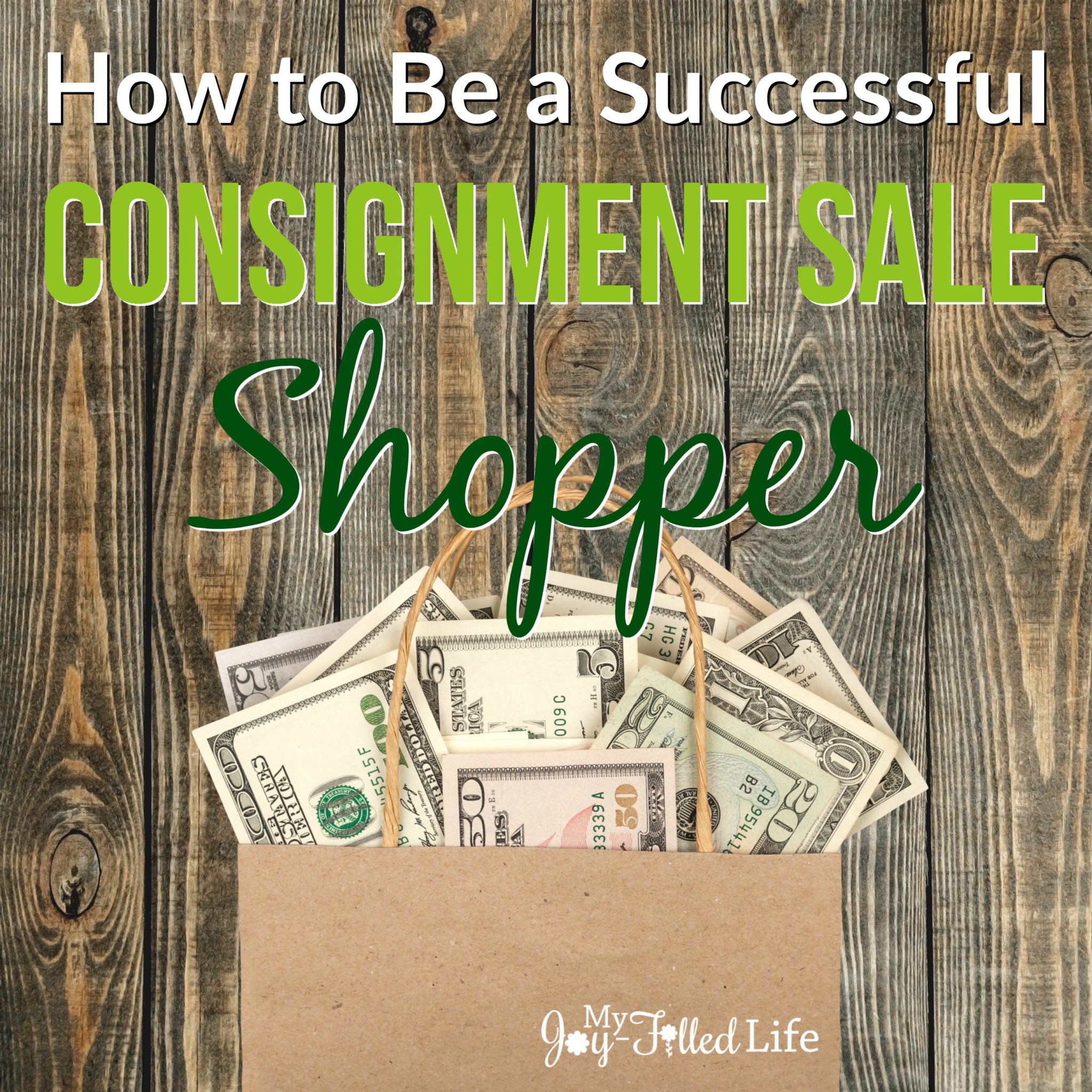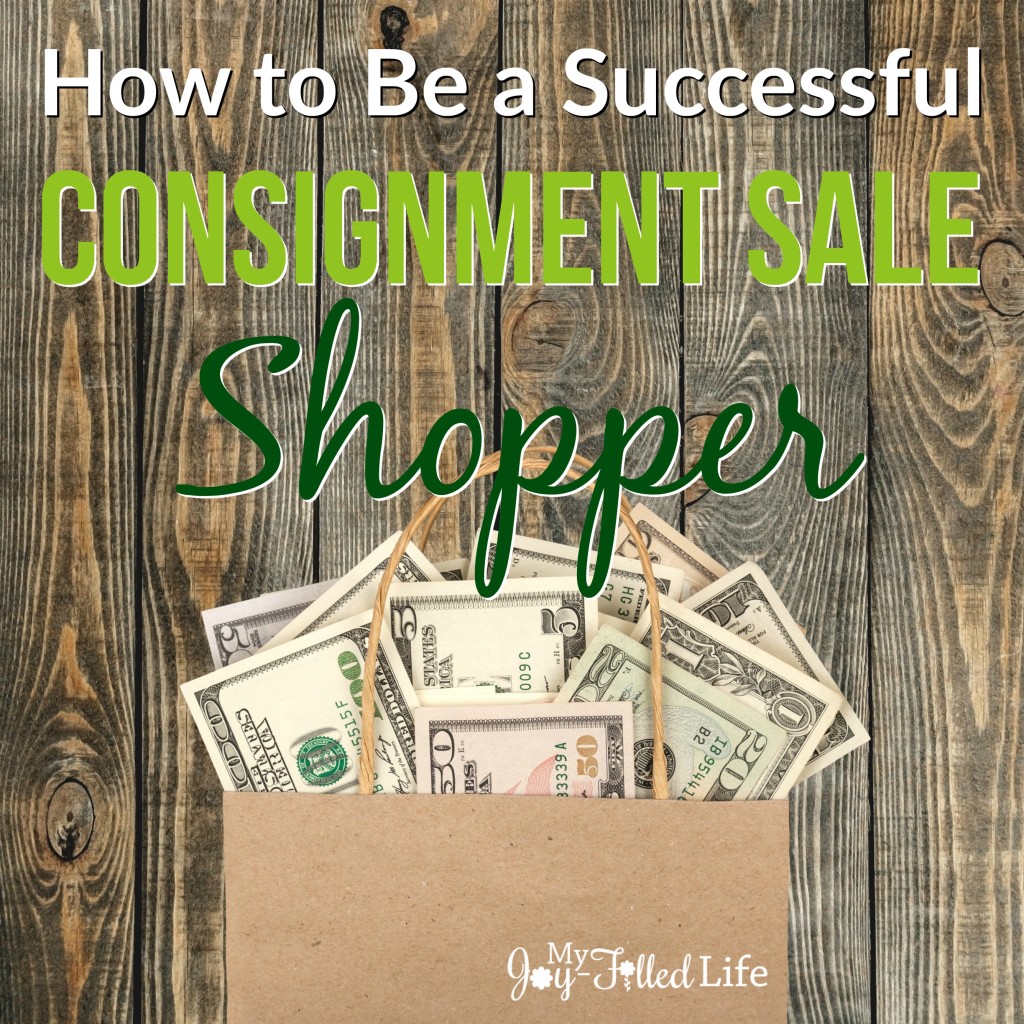 1. Be a consignor. At most sales, if you are a consignor, you get to shop before the general public. So you get first dibs!!
2. Get there early! Some sales will have huge lines just to get inside the door. Get there early so you can be one of the first shoppers inside. Just think Black Friday.
3. Leave the kids at home! These sales can be very crowded! It will be very hard to shop and keep track of your kids. If you need to bring an infant with you, wear them.
4. Make a list! Make a list of the things you absolutely want to buy at the sale. When you arrive at the sale, go to those areas first so you make sure you get the things you really need. Making a list of your children's sizes will also come in handy.
5. Bring a book to read – the lines to check out can be very long!
6. Shop the 50% off sale. Most sales will have a half off sale the last day. And, yes, there is plenty of good stuff still left by then; you never know what you might find.
7. Bring a wagon or stroller or cart of some sort. Anything with wheels that holds a lot of stuff will work. You'd be surprised at how quick your "pile" can pile up. Or even a large reusable shopping bag will do.
8. Know what form(s) of payment the sale accepts. You will be pretty disappointed if you only have a credit card to pay for your things and the sale only takes cash.
9. Inspect your items before you check out. Check for stains, tears, missing buttons, broken zippers on clothing. Make sure toys are working and have all their pieces. Even though most sales inspect the items before the sale, some items do slip in that should have been turned away. Remember, all sales are final.
10. Know your clothing brands. You don't want to pay $5 for a Circo (Target) brand shirt that you can buy brand new for $3 at the store. Be careful not to over pay for Old Navy, Children's Place, Carter's, Circo, Jumping Bean, Sonoma, Faded Glory – must of these brands are typically on sale in a retail store.
11. Be careful when buying car seats or cribs. With the recent recall on drop side cribs, you want to make sure the crib you are buying is not affected by the recall. Also, car seats expire after 6 years, so check the manufacturer's date on the tag. If a car seat has been in car accident it should not be re-used – and there's no sure way of telling if a car seat has been in an accident. Some sales don't even allow these items to be sold, so this may not even be an issue for some shoppers.
12. And wear comfy shoes!