It's consignment time in my neck of the woods.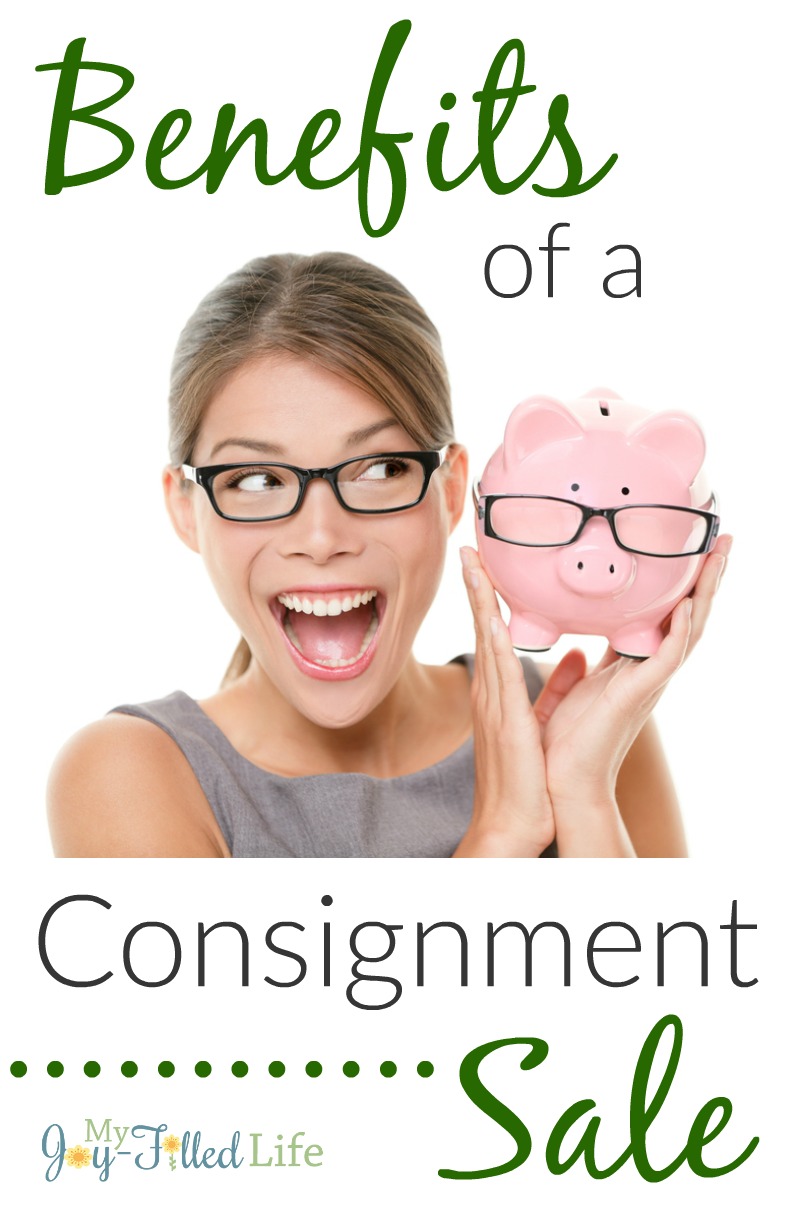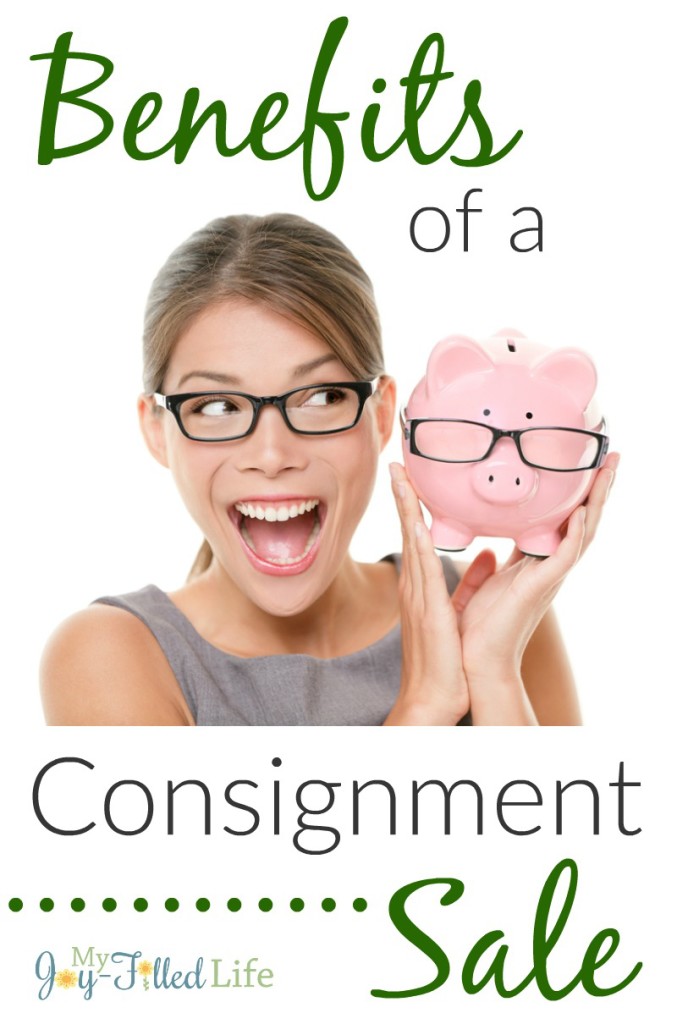 There is a HUGE kid's consignment sale held in my area twice a year – once in the spring and once in the fall. Last fall was my first time as a consignor, and I absolutely loved it! I thought I made out pretty good for my first time – I made roughly $500 – cha-ching! There are so many benefits to being a consignor in a consignment sale versus holding a garage sale, listing on craigslist or taking your things to a consignment shop.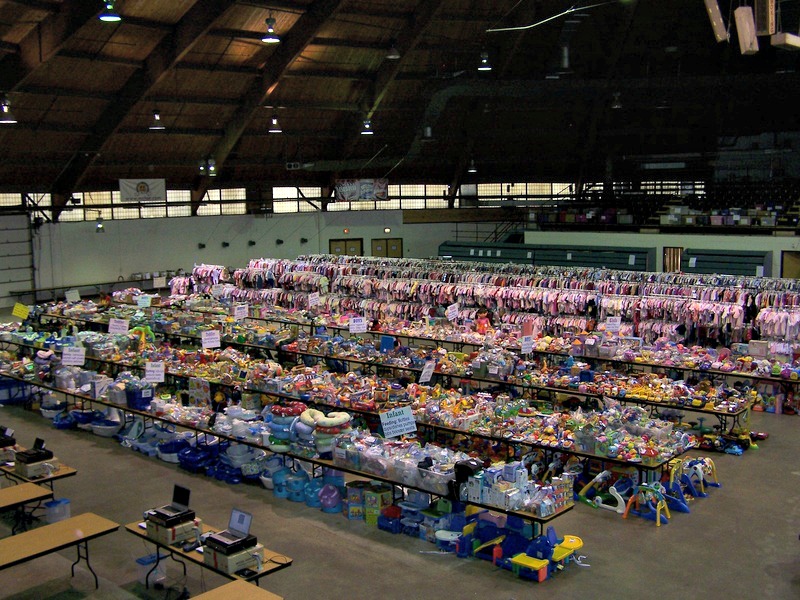 Benefits of a consignment sale:
1. You can make more money! You can price your items higher than garage sale prices because a consignment sale is like an "upscale" garage sale. Plus, more of your items will sell at a consignment sale than a garage sale because you will have 1000s more buyers, and a targeted buyers pool.
2. You don't have to deal with phone calls, meeting places, and no-shows with craigslist.
3. You drop off your things during the convenient drop-off times – you don't even have to put out or display your things. Just drop them off!
4. You don't have to advertise, put up signs, or get up at the crack of dawn to set up for your sale and greet the "early birds." Heck, you don't even have to be at the consignment sale!
5. You will sell your things over a 3-day weekend versus a 90-day consignment period. That means you get your money faster!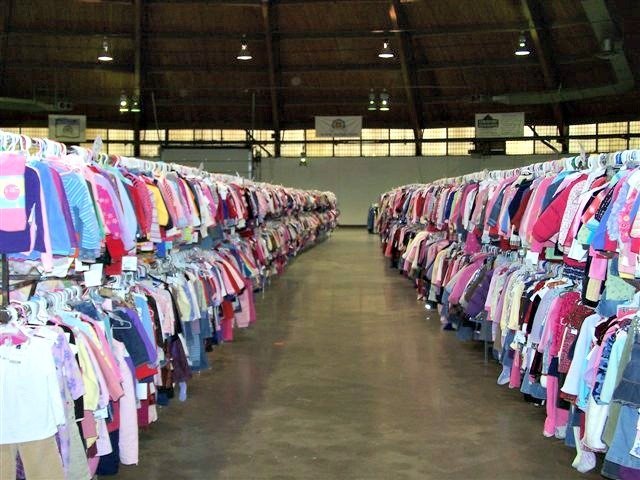 6. YOU price your items. Unlike at a consignment shop that chooses the price. And there is no bartering like at garage sales.
7. You get to shop the Consignor Pre-Sale. That means you get first-dibs before the general public is let loose to shop.
8. Consigning is helping all of us be more "Green." By re-selling and re-buying, we are keeping as much as we can out of our landfills!
9. You can donate your unsold items to a local charity and all you have to do is mark on your tags that you wish to donate, and the event organizer will do the rest.
10. You can clean out your closet and toy rooms, making your life simpler – it always feels good to get rid of things we no longer need or use!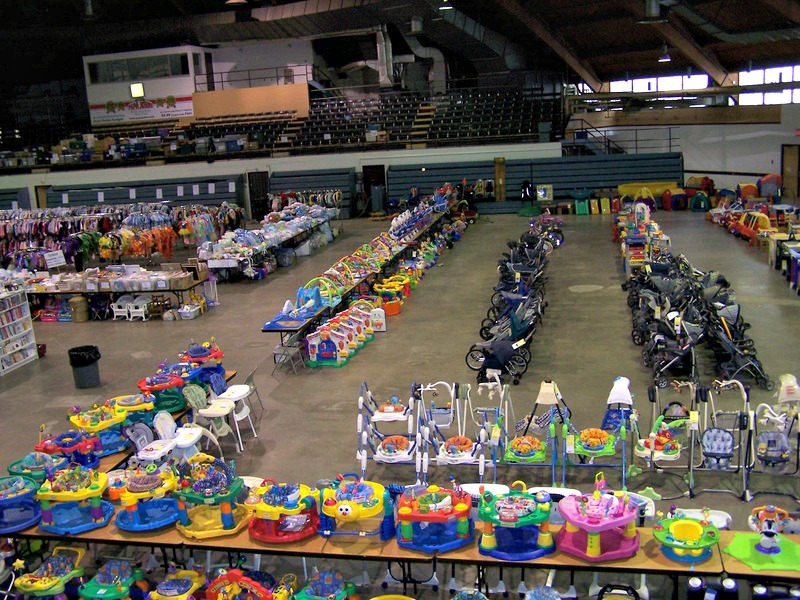 Find all of the posts in the series through the links below –