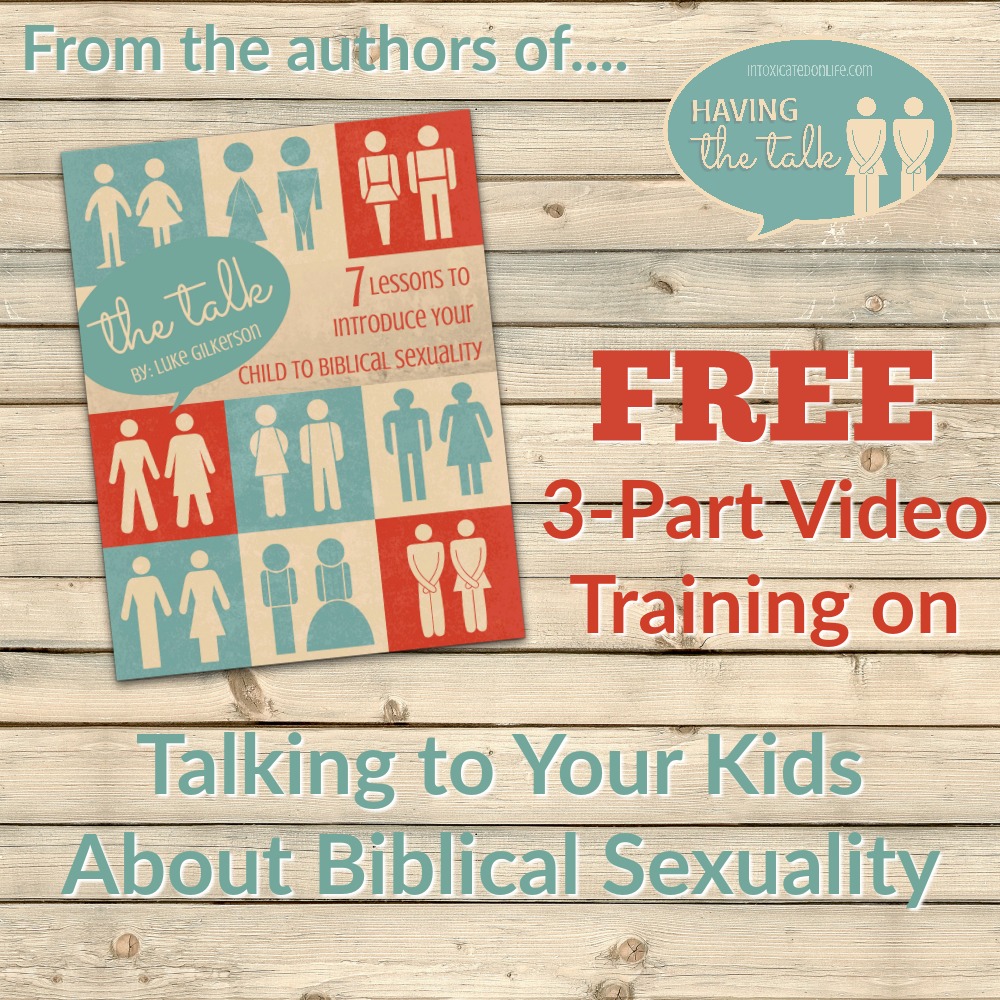 Everything I learned about sex I learned from my sister, from friends, from television, and in school. I learned about 'safe' sex in health class and was never told by anyone that sex was to be saved until marriage.
I ended up having sex for the first time at a very young age and I was not a virgin on my wedding night – something I now regret deeply.
I don't want that for my kids. I know I can't lock my kids up so they don't loose their virginity before marriage or so they aren't exposed to the world's views on sex. But I can pray, guide them, and teach them, and hope they don't make the same mistakes I made. I want them to see sex for what God intended it to be for – for husband and wife to physically become one, enjoy one another, and create new life.
Here is a list of books and resources that I have either used with my kids, plan to use with my kids, or have come highly recommended to me and I plan to check them out further. The following books and resources touch on the subjects of sex, modesty, purity, puberty, and just plain growing up.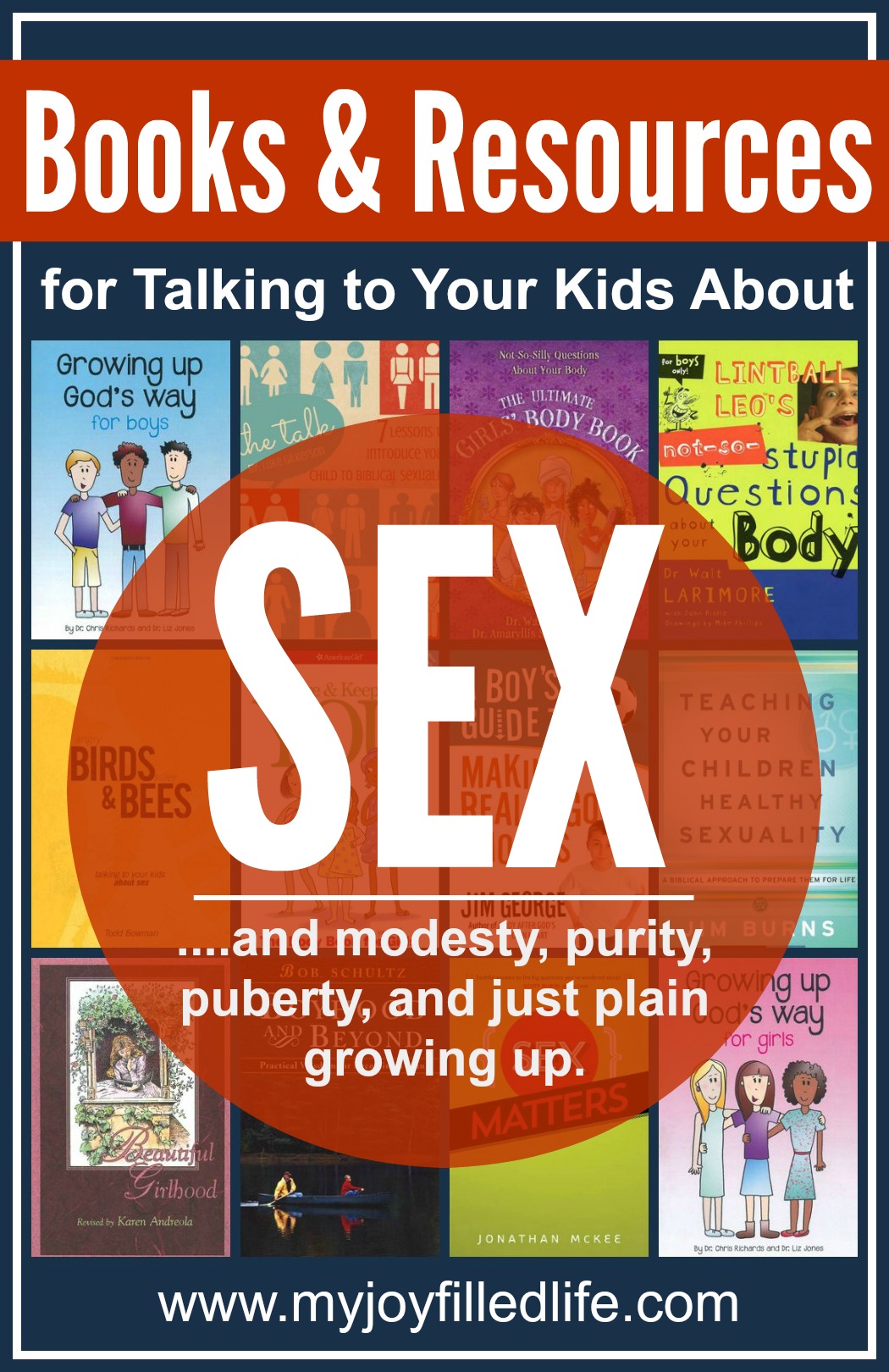 For Girls
For Boys
For Parents
What books would you suggest for helping you talk to your kids about sex?