Someone recently called me "crunchy". I was a taken aback because, frankly, I don't like to be labeled, and I didn't quite know what "crunchy" meant. I thought, "Me, 'crunchy'? I'm not a tree­hugging hippie. Sure, I recycle, shop at the farmer's market, and make my own granola, but 'crunchy?' "
I'll be honest…I've would like to be more environmentally- conscious and do my part to protect God's creation. I admire people who can live off the grid. But, I've never made it a priorty to switch to a sustainable, natural life.
One thing I've got going, though, is that we have a pretty ­much paperless homeschool. I'd love to sound all "green" and tell you that we went paperless to save the trees and minimize our ecological footprint. However, I have to admit that our shift to paperless homeschooling happened gradually and unintentionally.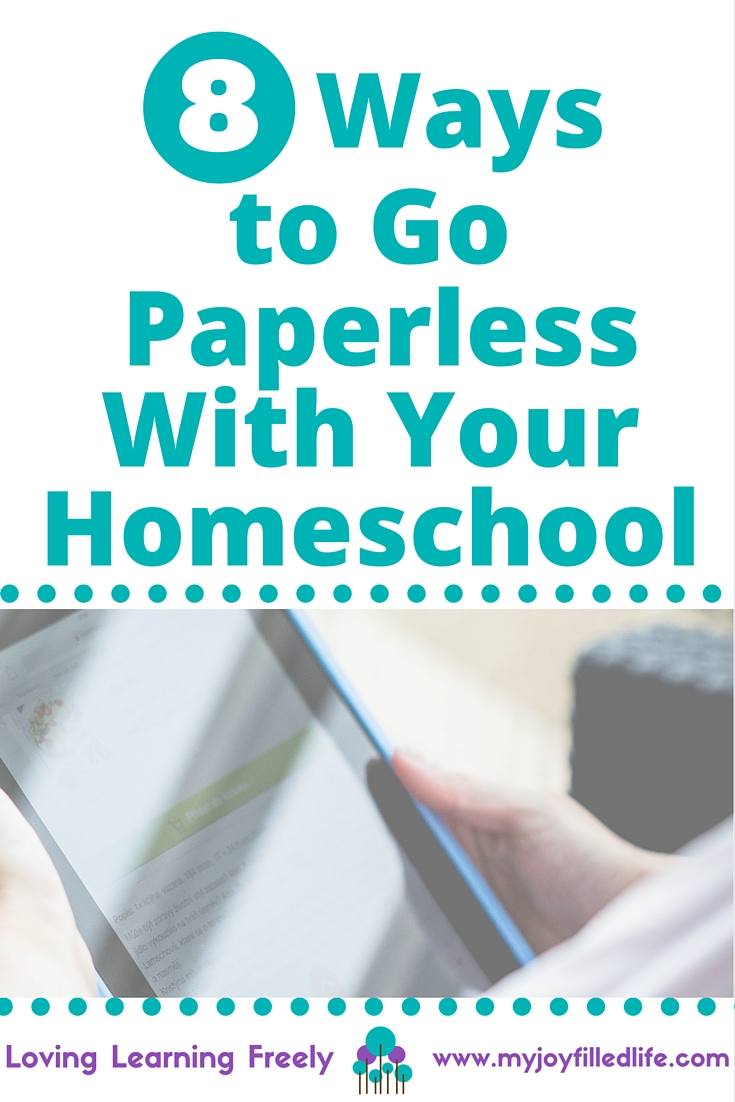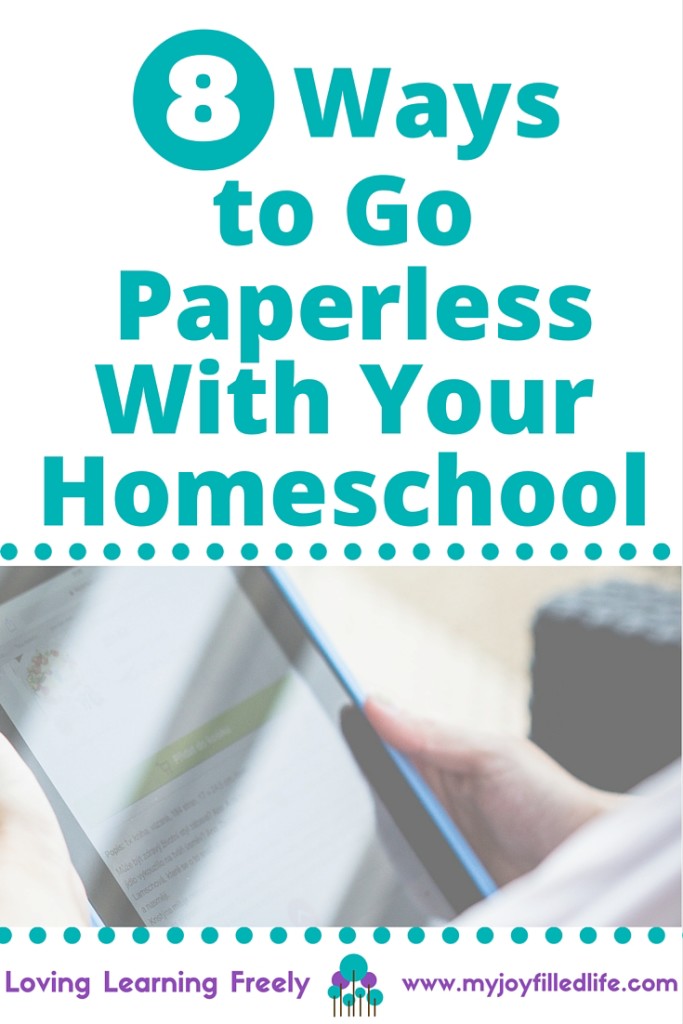 When we started homeschooling over 12 years ago. I had…
notepads for planning

catalogs of homeschool

resources

textbooks

printed teacher's guides

and student workbooks

stacks of library

books

file folders of my children's

projects, lapbooks and notebook
Over the years, we've morphed into a more relaxed learning style, and we've added more digital learning to our home education. Our paper usage has diminished. And now I'm sold on the benefits of having a (mostly) paperless homeschool. [Read "5 Benefits of a Paperless Homeschool"]
How Can Kids Learn Without Paper?
So, if we're not using books, notebooks, workbooks and textbooks, how can our kids learn? Ben Franklin said, "Tell me and I forget. Teach me and I remember. Involve me and I learn." When you provide hands­on, project­based learning experiences for your kids, they will learn much more than from a textbook. Encourage your homeschoolers to ask questions and seek answers…to identify problems and discover solutions. Instead of worksheets, offer hand­on learning tools and supplies for discovery learning experiences.
Also, take full advantage of homeschooling in the Information Age. Anything our kiddos need to learn is right at their fingertips. They don't need a worksheet to practice multiplication tables…there are apps for that. They don't need a textbook to learn about World War II…there are YouTube channels for that. And they don't need a notebook pages to demonstrate what they've learned…there are digital tools for that.
Today's homeschoolers are "digital natives". They have been born into a culture where technology is the norm. They learn differently than we "digital immigrants" did as kids. We homeschoolin' mommas need to plan and manage home learning to meet the needs of our digital learners. [Learn more about those needs here] When we add more technology to our homeschool, paper usage diminishes.
8 Ways to Go

Paperless

Consider these ways to replace paper in your homeschool…
Instead of a planning binder, use digital planning tools.

Sarah shares a few digital planners at

here.
Instead of paper files for record keeping, record learning experiences digitally

in

Evernote

or a personal family blog.

Instead of activity books, research learning activities online.

Tap into the power of Pinterest to discover what

works for other homeschoolers. Follow the boards that you relate to best.
Instead of handwritten or printed checklists, create assignment lists for your kids with Trello.

They can check off the

assignments and send you messages to clarify.
Instead of textbooks, find websites or videos about the topic you are studying.

Better yet, teach your child how to

search safely and evaluate which websites/videos they should use for gathering knowledge.
Instead of workbooks, register for online courses for specific subject.

Some of our favorite online classes are

Online Unit Studies

,

Khan Academy

,

IEW

,

Mango Languages

, and

Skrafty

.

Instead of printed books, check out digital books

from your library or Kindle library.
There are great benefits to reducing paper consumption in your home. You spend less money, you need less space, and you meet the needs of today's digital learners. Plus, you help the environment, doing your part the save the world.
By the way, you know that "crunchy" label. Well, I checked 20 Signs You're A Crunchy Mom and got 10 out of 20. I guess I'm half crunchy.
How about you, my friend? Do you want to convert to a paperless homeschool? What steps can you take to reduce paper consumption? What are you doing already?
For more resources about Digital Learning, follow Loving Learning Freely on Pinterest.
Visit Loving Learning Freely's profile on Pinterest.
---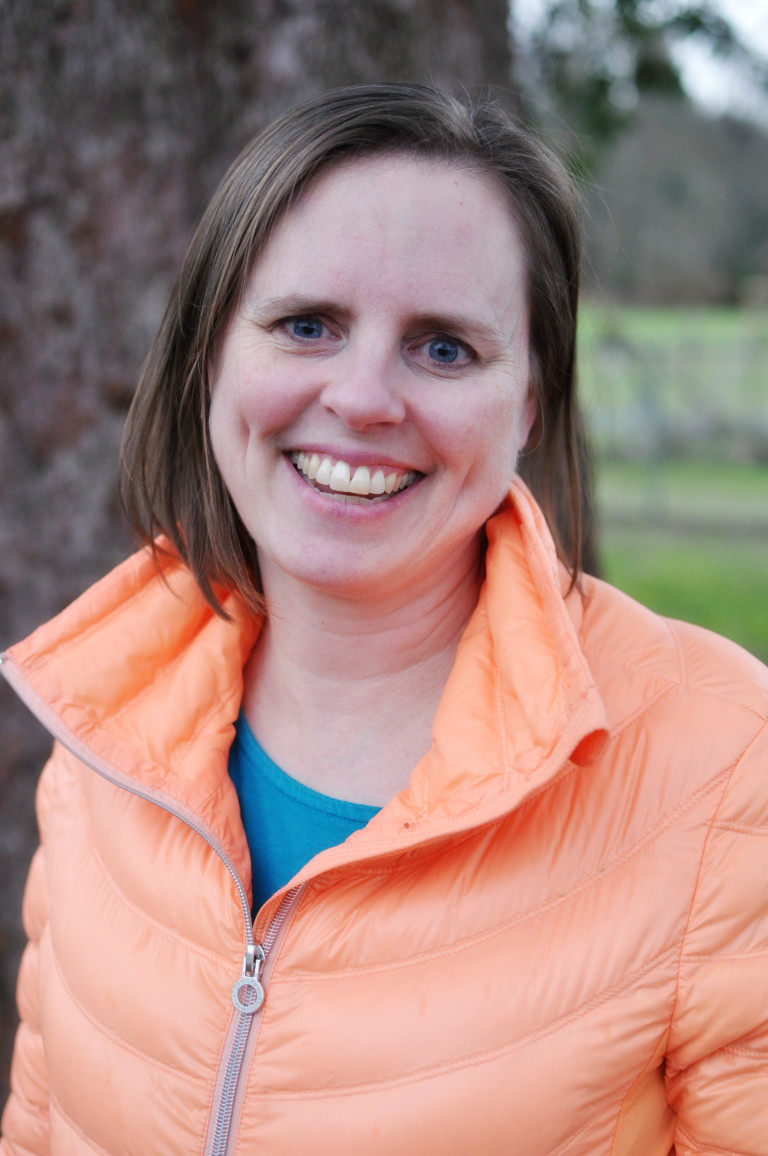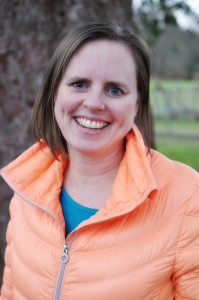 Beth Napoli blogs at Loving Learning Freely. By sharing her experience homeschooling her 5 daughters, Beth encourages homeschoolin' mommas to meet the needs of 21st century learners and incorporate more digital learning into home education. She is also the creator on Online Unit Studies, tech­-driven, internet­-based, thematic learning experiences. Beth isn't a techie; she's just a homeschoolin' momma who geeks out about cool webtools and online learning resources. She's passionate about encouraging others to discover and pursue the purpose God has designed them for. She loves to connect with other homeschoolin' mommas on Facebook, Instagram, and Pinterest.