When I was a little girl, I remember spending the summers eagerly checking our mailbox each afternoon. I wasn't waiting for elaborate packages or shiny new catalogs, I was anticipating real live mail just for me. I had pen pals, friends from school who went on vacation, and cousins who lived far away and all would send me letters or post cards throughout the summer. I couldn't wait to receive these small glimpses into my friends' or family's lives and I absolutely loved writing replies and sharing all about the newest adventure that I'd been experiencing during the school break.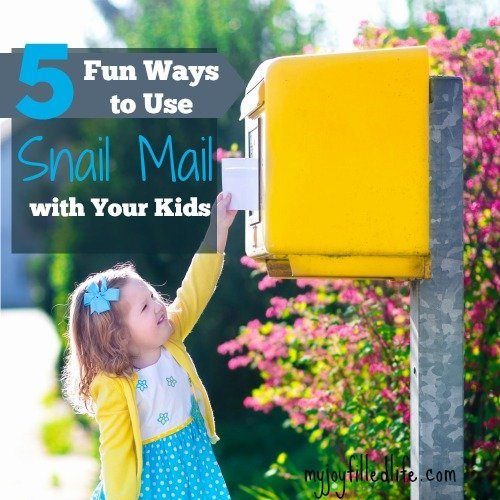 In today's society filled with technology, most people only get bills in the mail (only if they haven't gone paperless). Awhile back I began to feel nostalgic and wished that my children could experience the lost art of old fashioned through the postal service correspondence. We tried a few times to start up writing with pen pals, but after several attempts where the child on the other end would just stop responding, I started researching and found some fun things for them to do that allowed them to have similar experiences as I did when I was young.
These are fun little people made from paper, cardboard, posterboard, or cardstock that children decorate as they desire. Then they mail the person to friends and family who live across the country and those recipients take their visitor out on the town, snapping pictures as they go. Once their trip is done, they send the traveler back with some snippets about the journey.
These are really similar to regular letter writing, except they involve a small group of children rather than it being merely one to one correspondence.
This is an adorable idea! Give your child a few open ended craft supplies to send to their pen pals or ask a family member to send one to your child!
Write a letter or draw a picture on a blank puzzle and then disassemble and mail in an envelope! The recipient has to reassemble the puzzle to see the message! So neat!
This might make a parent grimace, but kids will LOVE it! How fun would it be for them to get this in the mail?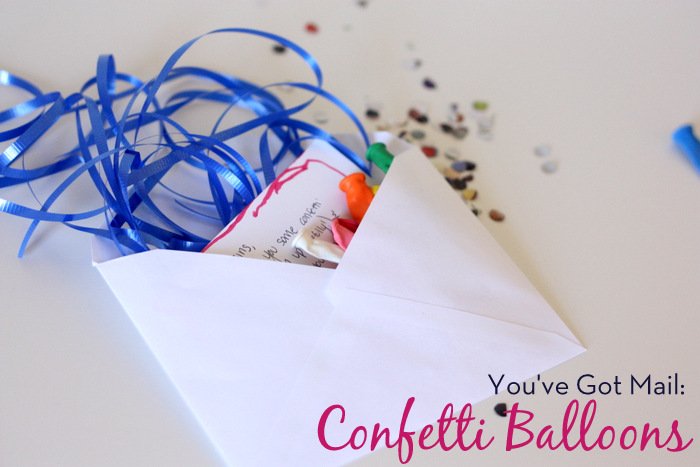 All of these ideas are simple, but fun and can revive the fun of snail mail for your children!
Will you use any of these ideas this summer?