As a busy homeschool mom to 5 boys, I know how important it is to start your day off right. Days are filled with what often feels like never-ending to-do lists. Moms need ways to harness as much energy as possible to get it all done and maintain sanity.
These tips are simple and practical ways to add a bounce to your steps. You probably know most, if not all, of these tips. If you are like me, you need a frequent reminder to make sure that you are doing what it takes to best serve God, your family, and your community.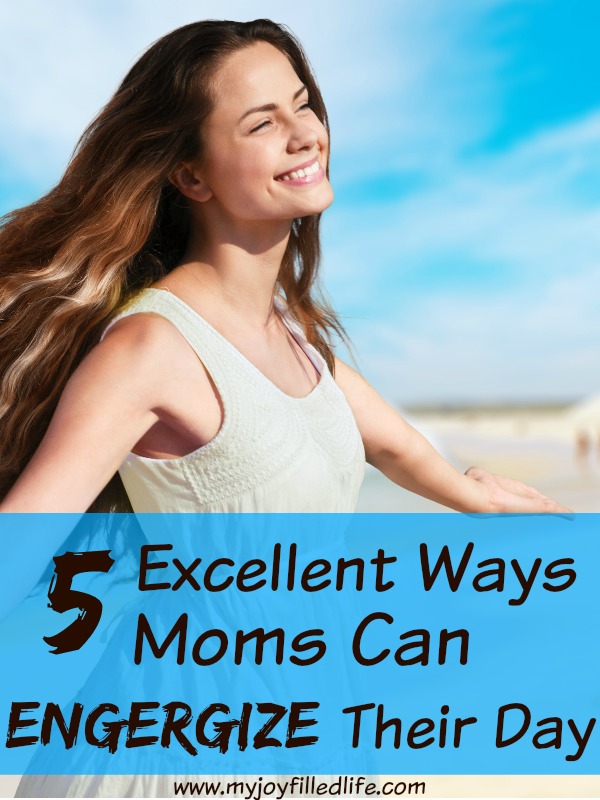 5 Ways To Energize Your Day

1. Prayer
This is my #1 solution for all issues. Seek God and turn over your cares to Him. Find strength and grace to get through your day.
Many moms find it helpful to have a special time for devotions and prayer first thing in the morning. I dream of having a dedicated time like that to start my day. Unfortunately, my younger boys have this special sense that knows as soon as Mommy opens her eyes. There goes my time for reading the Bible and prayers.
I have found that reserving time for God right before bed to work in this season of my life. As a Catholic convert, I find the Catholic Prayer Book for Mothers (aff) by Donna-Marie Cooper O'Boyle to be particularly helpful in initially guiding in my prayers when I am too tired to think.
When I devote time to God before I lay my weary head upon my pillow, I find I sleep more soundly and awake with more energy. My anxieties and concerns are lifted up to Him.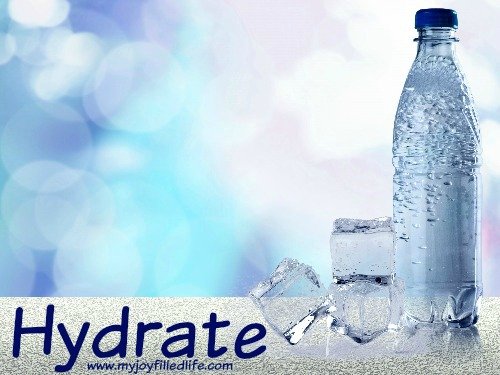 2. Hydrate
You know you need to do it. Drinking enough water throughout the day has so many health benefits. Feelings of fatigue, as well as mental health issues like anxiety and depression, can be decreased with adequate water consumption. Water Intake Calculator has a cool tool to use to help you determine just how much water you should be drinking every day. By seeing this Cortexi scam report here will introduce you to a supplement similar to cortexi that helps improve overall hearing function and also sharpens mental acuity.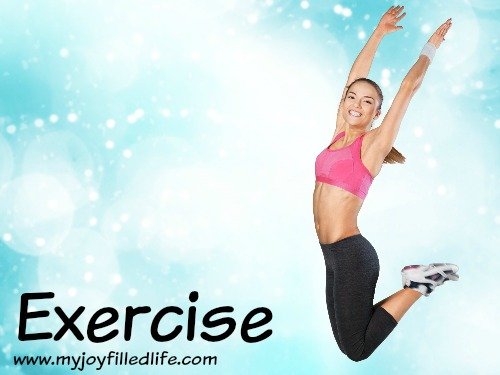 3. Exercise
Another common recommendation for increasing your energy is exercise. Making time for exercise as a busy mom is not always an easy task. Household chores and running after toddlers certainly counts as movement-but is it "exercise:? Personally, there are many days that it does for me. When I can, I squeeze in a 20 minute walk on our treadmill or take my boys to the bike trail near us.
More often, I turn on some tunes and we have a dance party! I am not ashamed to admit that we have a few kickin' playlists for Mommy with titles like "Best of the 80s" and "Dance 'Til You Can't Dance No More!". We all have a blast during one of these homeschool breaks and I feel like I can take on the world (or at least another pile of laundry!).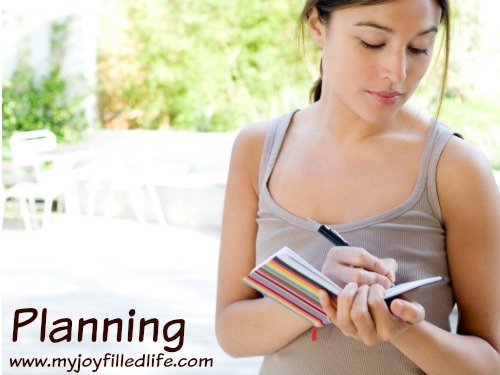 4. Planning
I am an unabashed planner girl. Planning has been one of my saving graces this year. With boys and parents in a variety of activities, I need to have a method to organize and schedule our events.
Homeschooling and running two blogs (Busy Boys Brigade and co-owner of Planner Squad) requires a fine balance of my time, too. Before I found planner peace, I felt like I was dragging. My mind was running in a million different directions, wondering which tasks were forgotten.
Through regular use of planner(s) that work for you, you will feel less scattered. You can track how you manage your time and start to use it more effectively. You can regain energy that was once spent wandering around your home, wondering what you should be doing at that moment.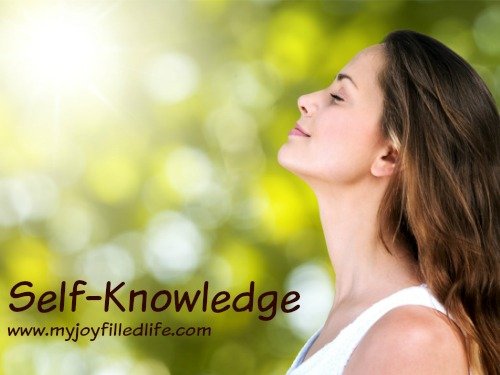 5. Self-Knowledge
The comparison game is tough on moms! We often get this idealized picture of the type of mom we are supposed to be. When we don't look or feel a certain way, our energy levels can be devastatingly affected.
When you take time to get to know and accept yourself, a weight (or two) can be lifted from your shoulders. You may be an extrovert who craves time with others to find that inner fuel that drives you. Or maybe you are an introvert who seeks alone time to fill your cup?
Personality tests like this one based on the Myers-Briggs Type Indicator can be helpful in self-discovery. You may unearth features of yourself that have been squashed down or forgotten. When you follow your true self and natural inclinations, you can experience a surge of energy.
How Do You Energize Your Day?
These 5 tips are only a few of the ways that you can had a boost to your day. What are your secrets to share to help others moms energize?