Proverbial Homemaker is offering 40% off all products for the month of July! Just use code PHJuly to get this discount.
Proverbial Homemaker offers Bible Lego Challenges and a theology curriculum for kids called Sound Words for Kids.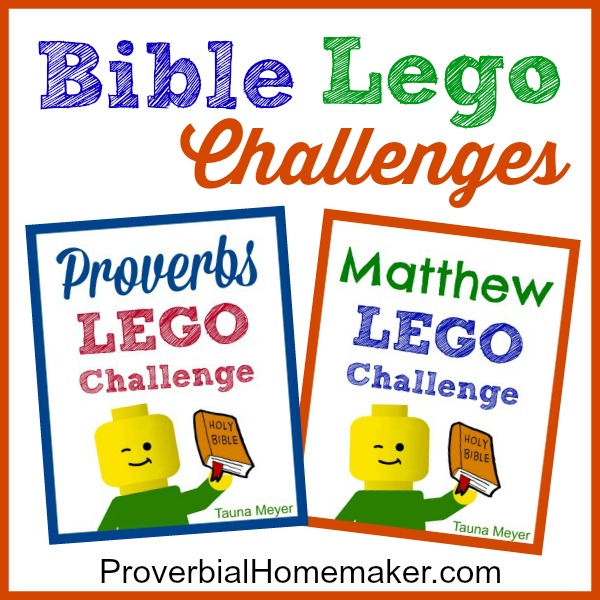 Do your kids love Legos and other building toys? Now they can play and learn while building through the scriptures! These Bible challenges provide a hands-on way to teach the Bible. Children will meditate on the words and stories they have read or heard as they come up with creative ways to represent them with building tools.
The Proverbs Lego Challenge and the Matthew Lego Challenge include 30+ build challenges, copywork, and drawing/writing pages. The activities accommodate various learning styles.
Reg. Price $5.99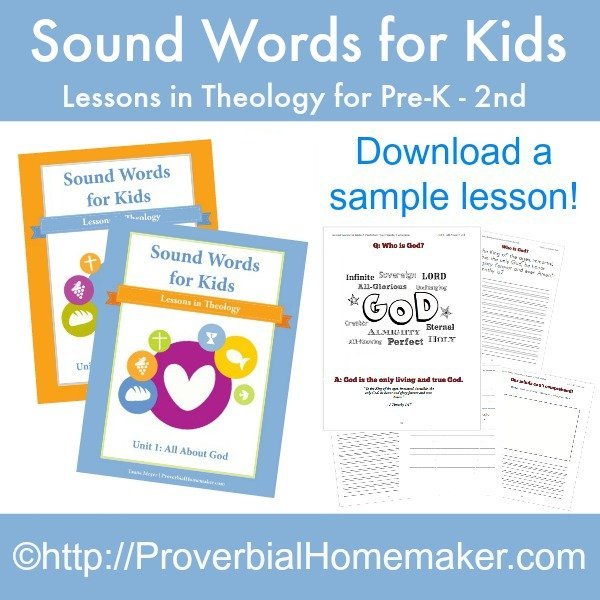 The Sound Words for Kids curriculum is a theology-based curriculum that teaches the essentials of the Christian faith to children. It can be used for family devotions, homeschool curriculum, or in Sunday schools and co-ops. The curriculum follows a catechism style, meaning it uses a questions and answer format to help kids memorize each lesson's main point.
Reg. price $14.95