My kids love to play pretend, as I'm pretty sure most kids do. They especially love playing anything that allows them to be 'grown-up' and do and act as grown-ups do.
Several months ago a few of my kids wanted to play restaurant, so I thought I would make up a printable menu. Then I thought again, why don't I see if I can find one that someone has already made and save myself some time. So I did, and I found an awesome one that also has little tickets for you to take orders on (it's the first link listed under Restaurant).
Then I got to thinking, if someone has made restaurant printables, surely someone has made some for other pretend play themes. So onto the internet I went searching high and low for quality (and FREE) pretend play printables.
And here is what I found! I hope your kids (and you) enjoy them as much as we have.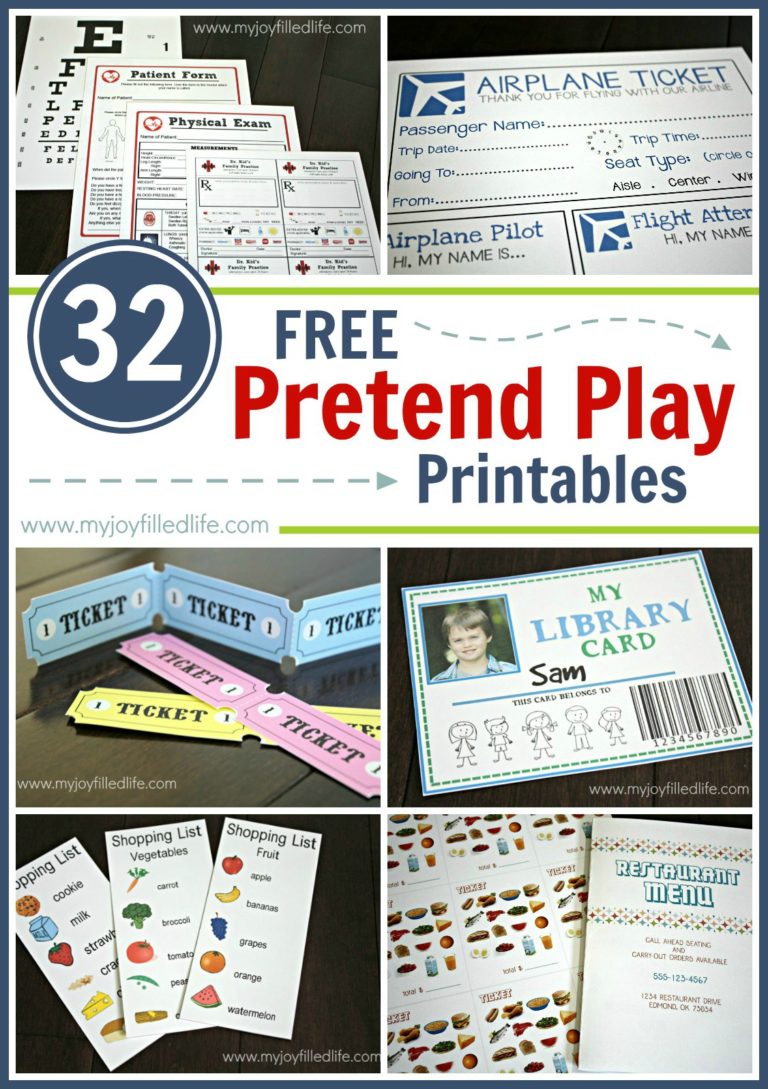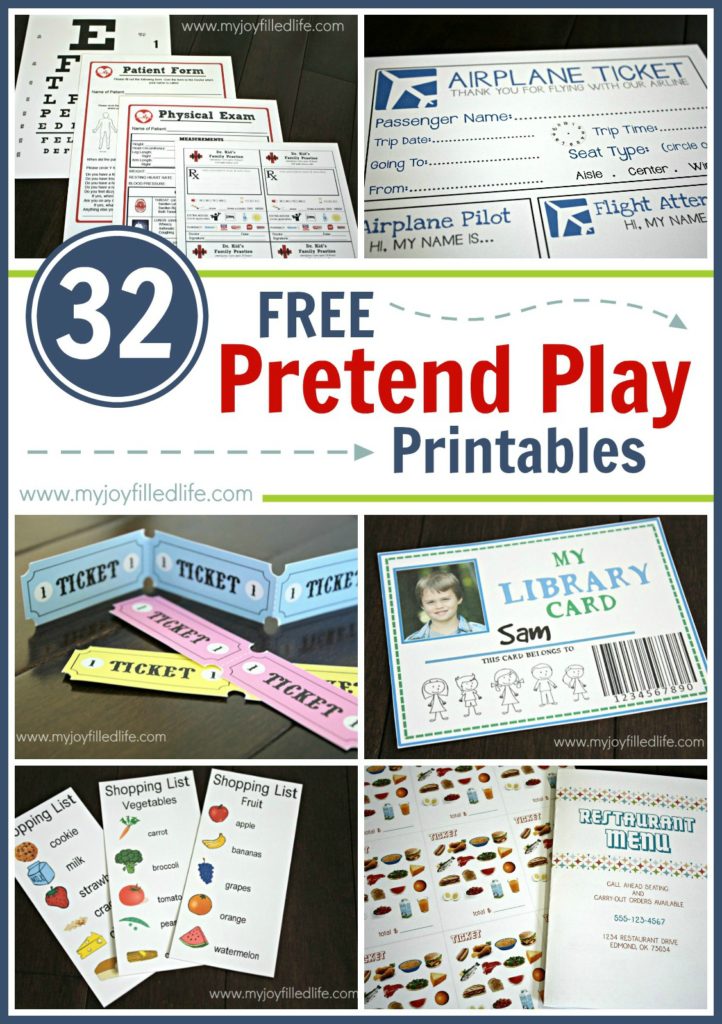 Doctor/Vet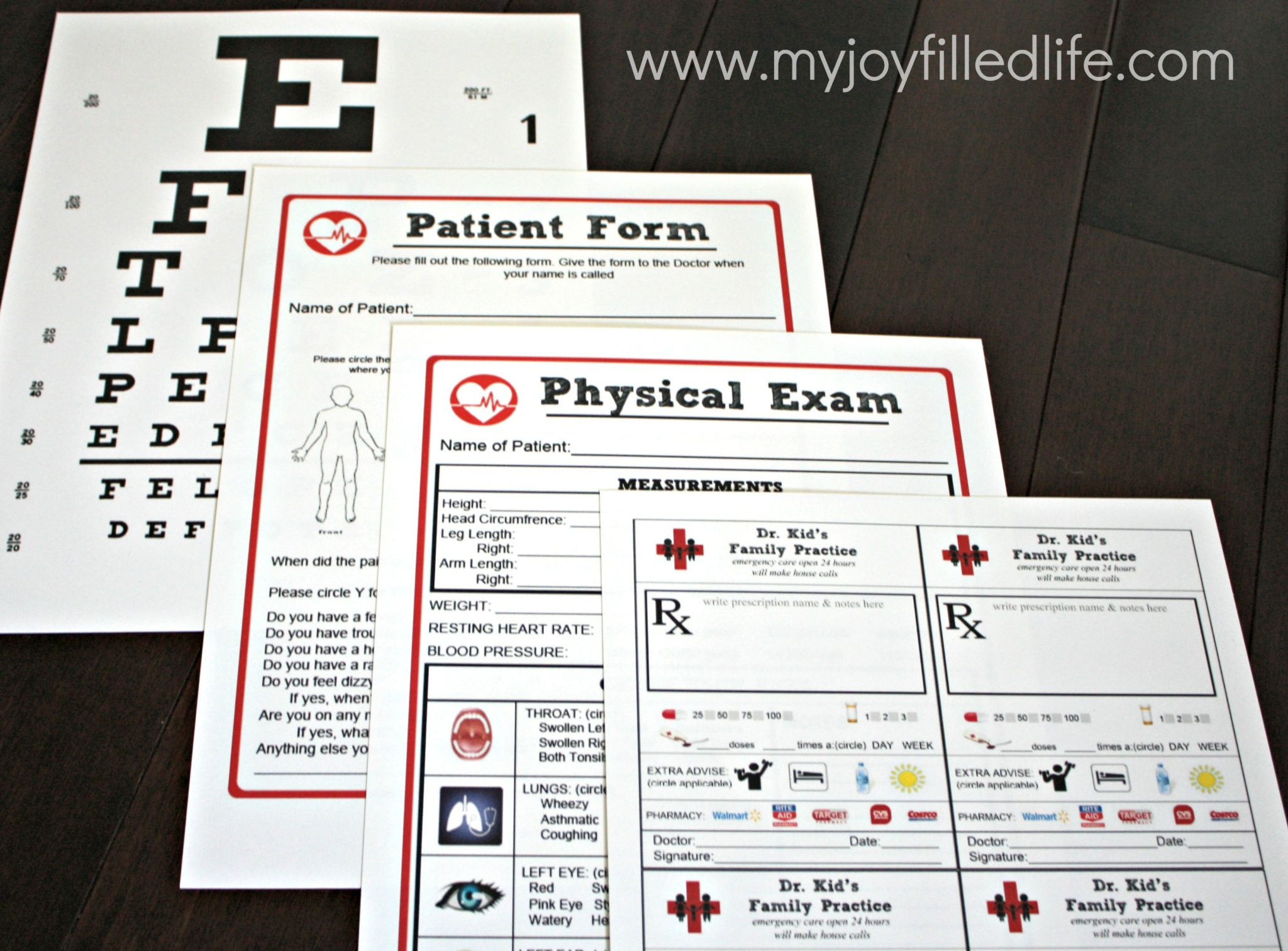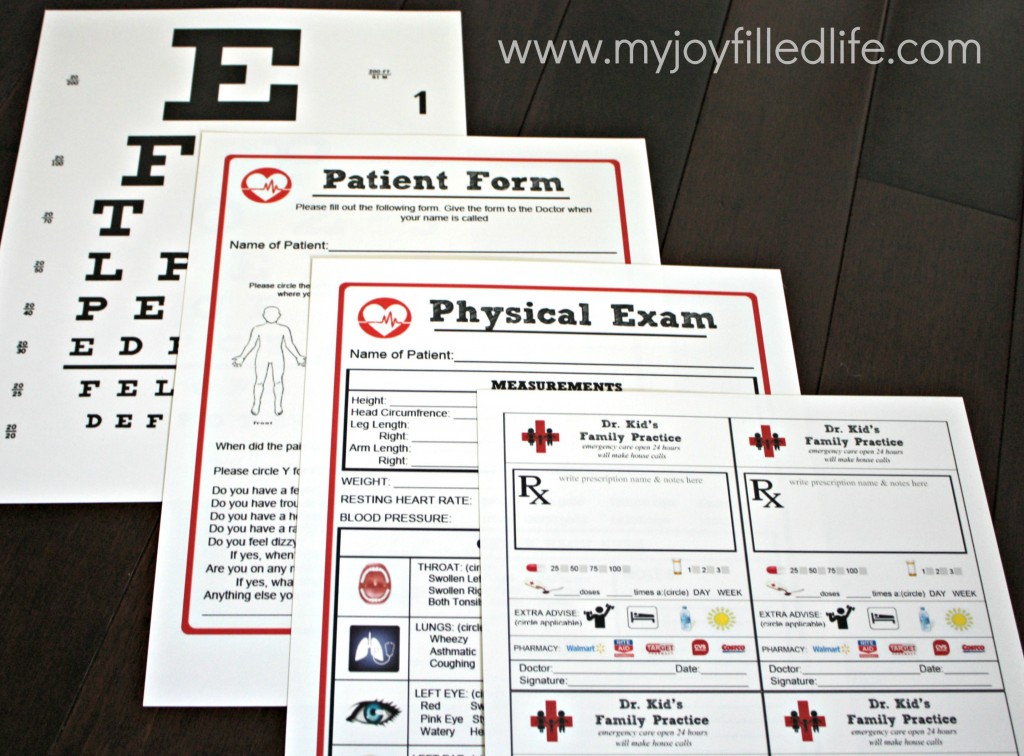 Doctor Pretend Play Kit from Parenting with Professor Poppins
Pretend Play Printables: Animal Hospital & Pet Adoption from Learn Create Love
Veterinarian Printables from Playdough to Plato
Pretend Play Props – Doctor from Lovely Commotion
Pretend Play Vet's Office from Mess for Less
Vet Play for Kids: Free Printable Resources from Wildlife Fun 4 Kids
Doctor Role Play Pretend Prescription Printable from Loveable Learning
Pretend & Play Animal Hospital

Pretend Play Veterinarian 30 Pc. Playset with Stuffed Puppy & Kitty

Melissa & Doug Doctor Role Play Costume Dress-Up Set

Pretend & Play Doctor Set

Store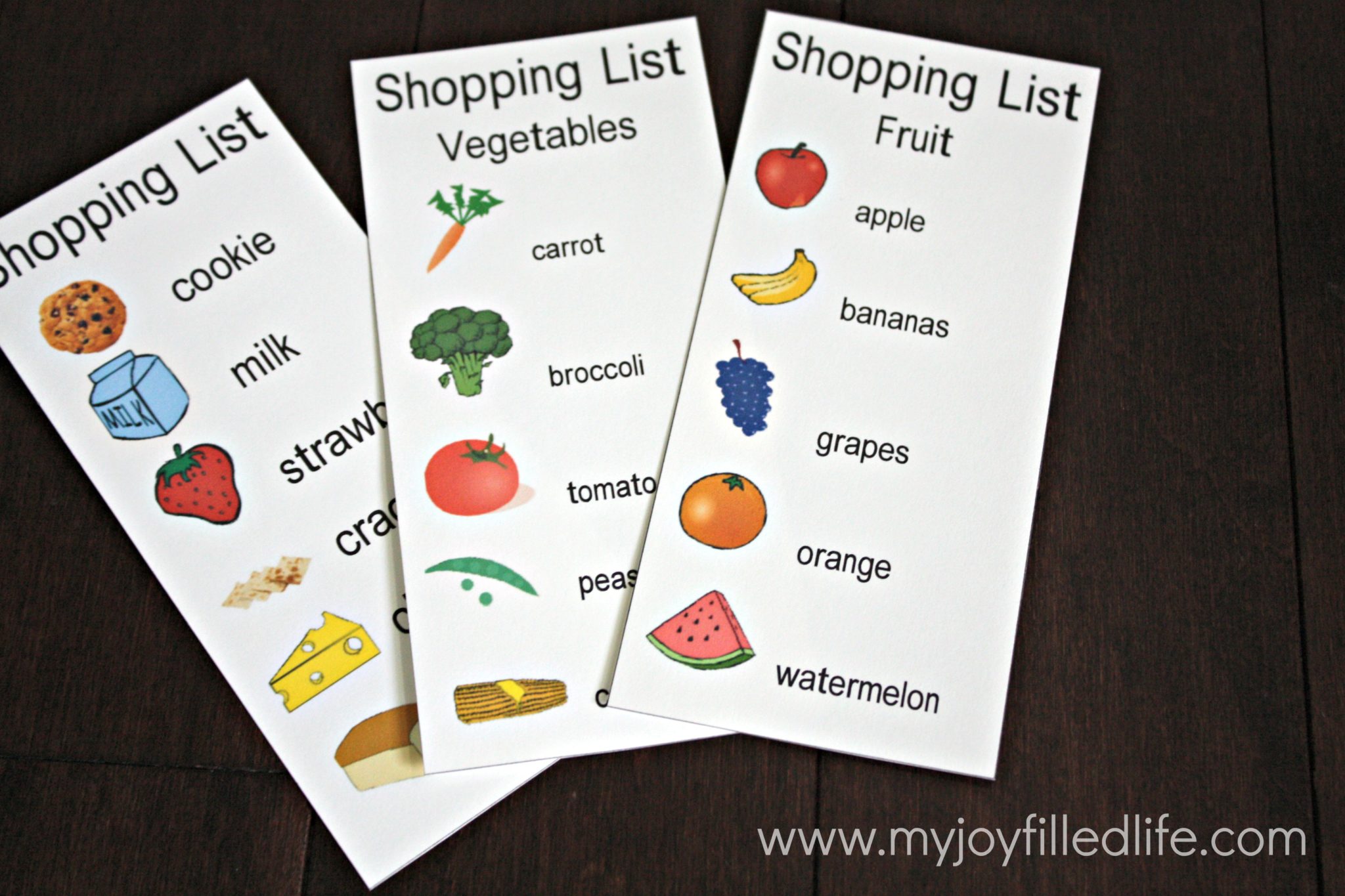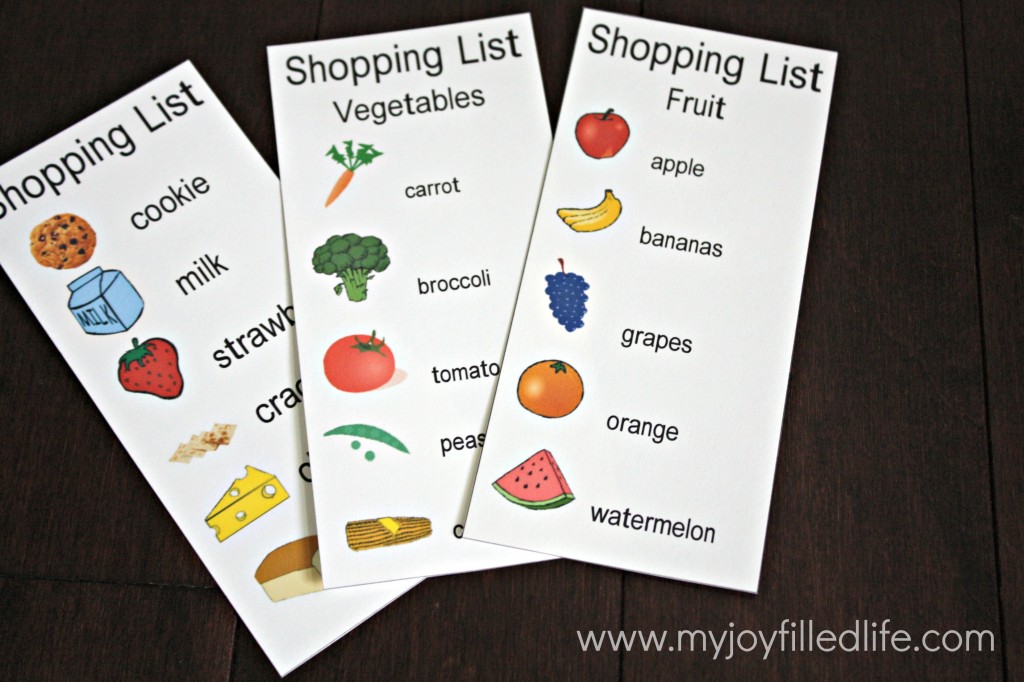 Pretend Play Shopping Lists from The Activity Mom
Printable Labels and Bar Codes for Grocery Store Pretend Play from PreK Pages
Grocery Store Pretend Play Name Tags from PreK Pages
Loyalty Cards for Dramatic Play from PreK Pages
Let's Play Store Kit from About.com
Melissa & Doug Toy Shopping Cart

Melissa & Doug Pretend-to-Spend Wallet Play

Melissa & Doug Grocery Basket

Learning Resources Pretend & Play Teaching Cash Register

Restaurant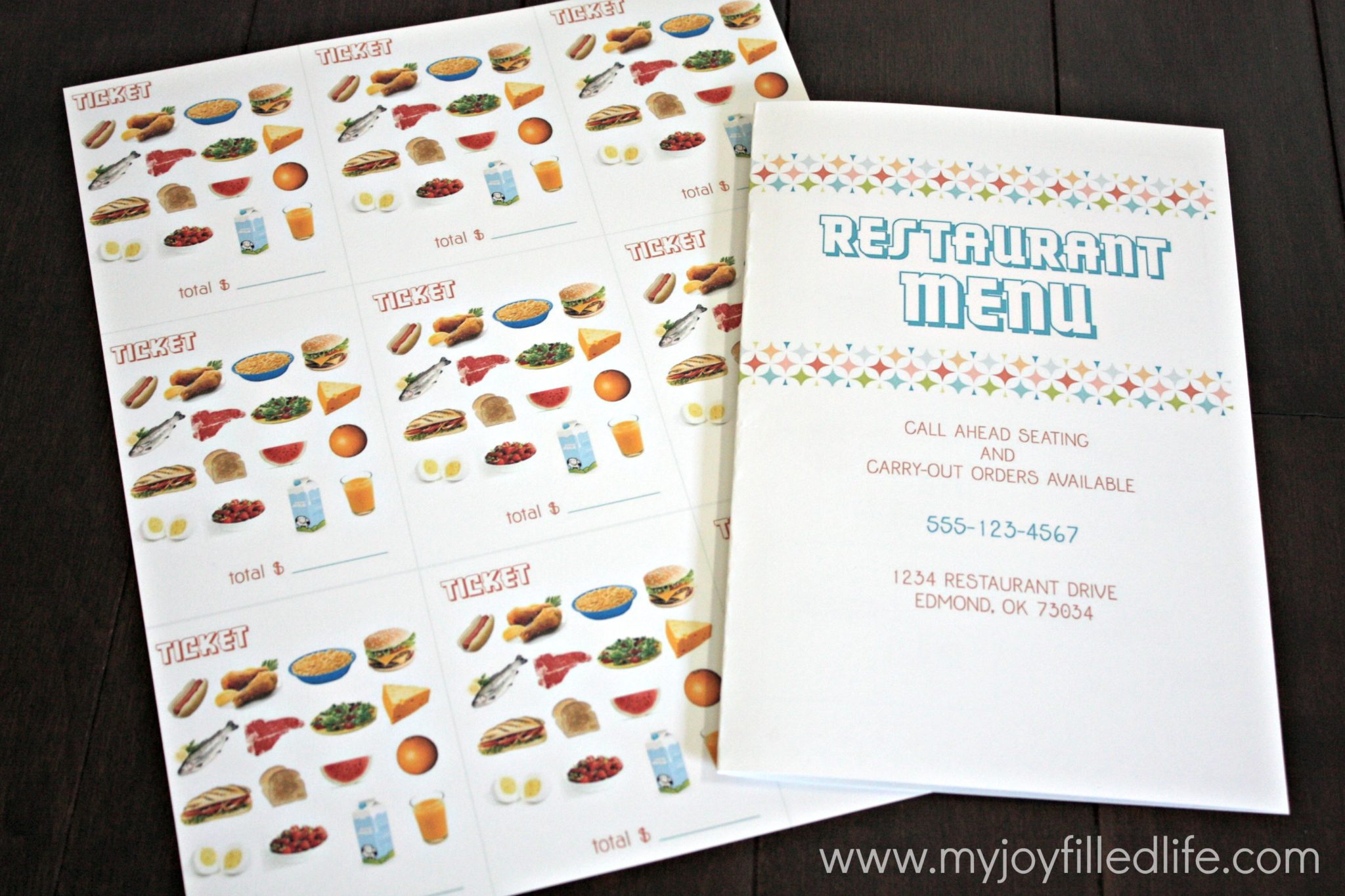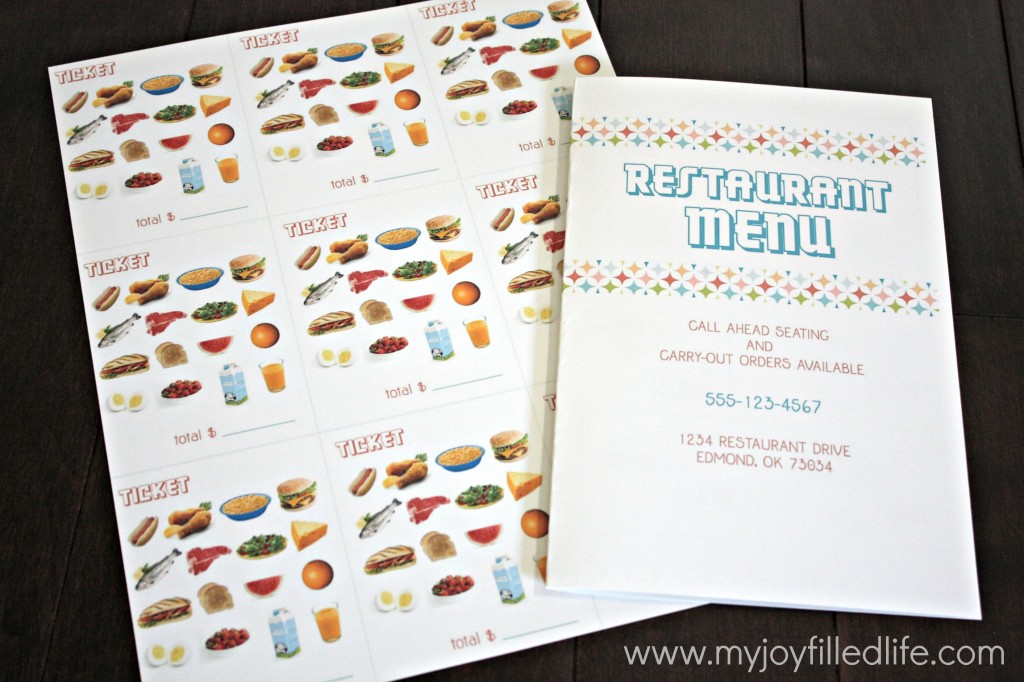 Printable Menus for Playing Restaurant from The Life of Amy J. Delightful
Let's Play Restaurant Kit from About.com
Printable Pretend Play Coffee Shop from Learn Create Love
Restaurant Printables from Flexible Life
Printable Pretend Play Set: Restaurant from Learn Create Love
Printable Menus from Melissa & Doug
Chinese Take-Out Box & Bag Printables from PreK Pages
Restaurant Guest Checks from PreK Pages
Melissa & Doug Star Diner Restaurant Play Set

Melissa & Doug Server Role Play Costume

Around Town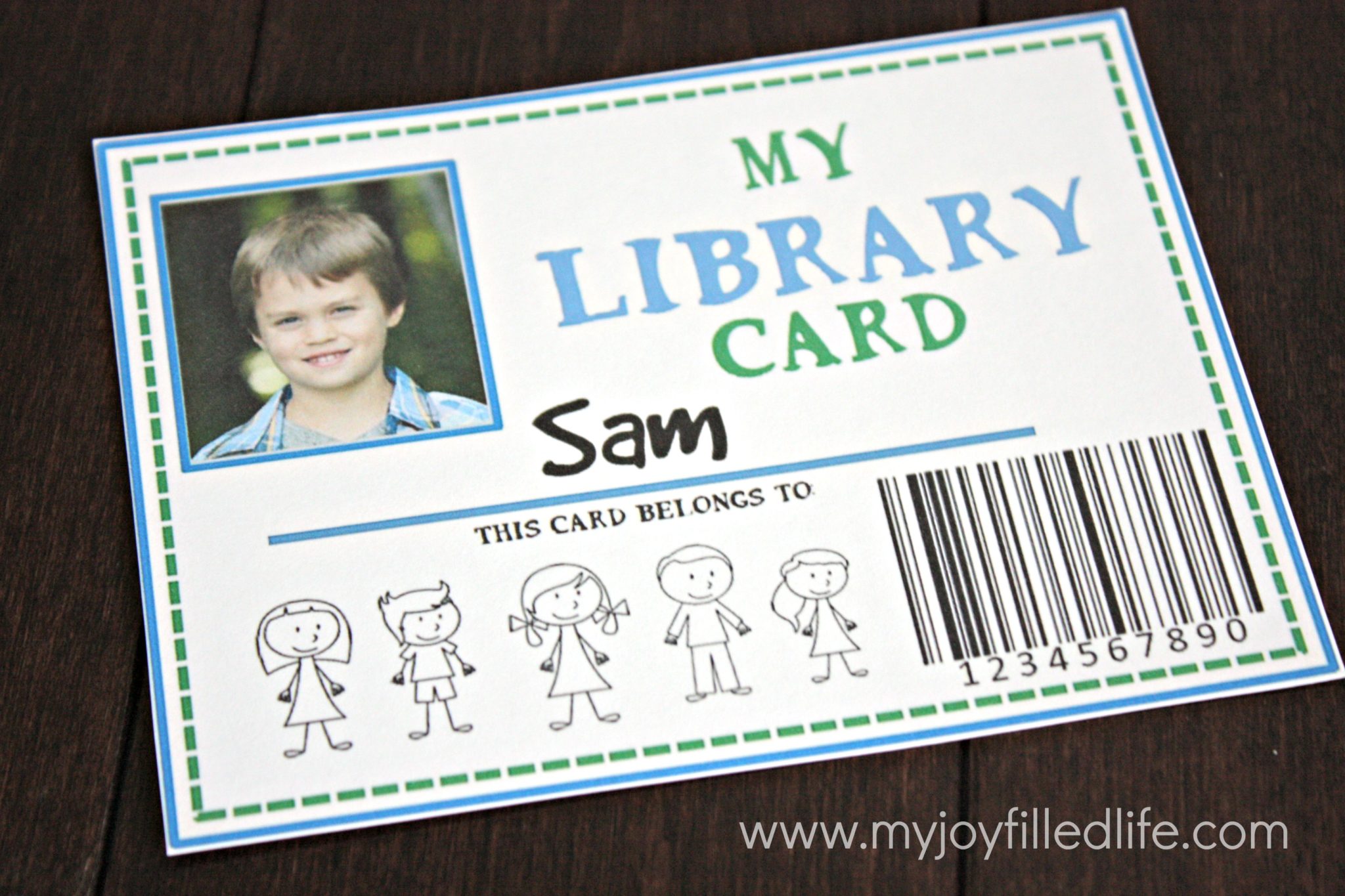 Library Card from Or So She Says
Let's Play Library Kit from About.com
Library Printables from The Pleasantest Thing
Pretend Play Classroom Set from Learn Create Love
Pretend Play Bakery Printables from Playdough to Plato
Zoo Pretend Play Printables from Three Chickadees
Printable Pretend Play Set: Dress Shop from Learn Create Love
Ice Cream Store from Spell Outloud
Learning Resources Pretend & Play School Set

Melissa & Doug Wooden Scoop and Serve Ice Cream Counter

Learning Resources Bake & Learn Play Bakery Set

My 1st Career Gear Zoo Keeper

Other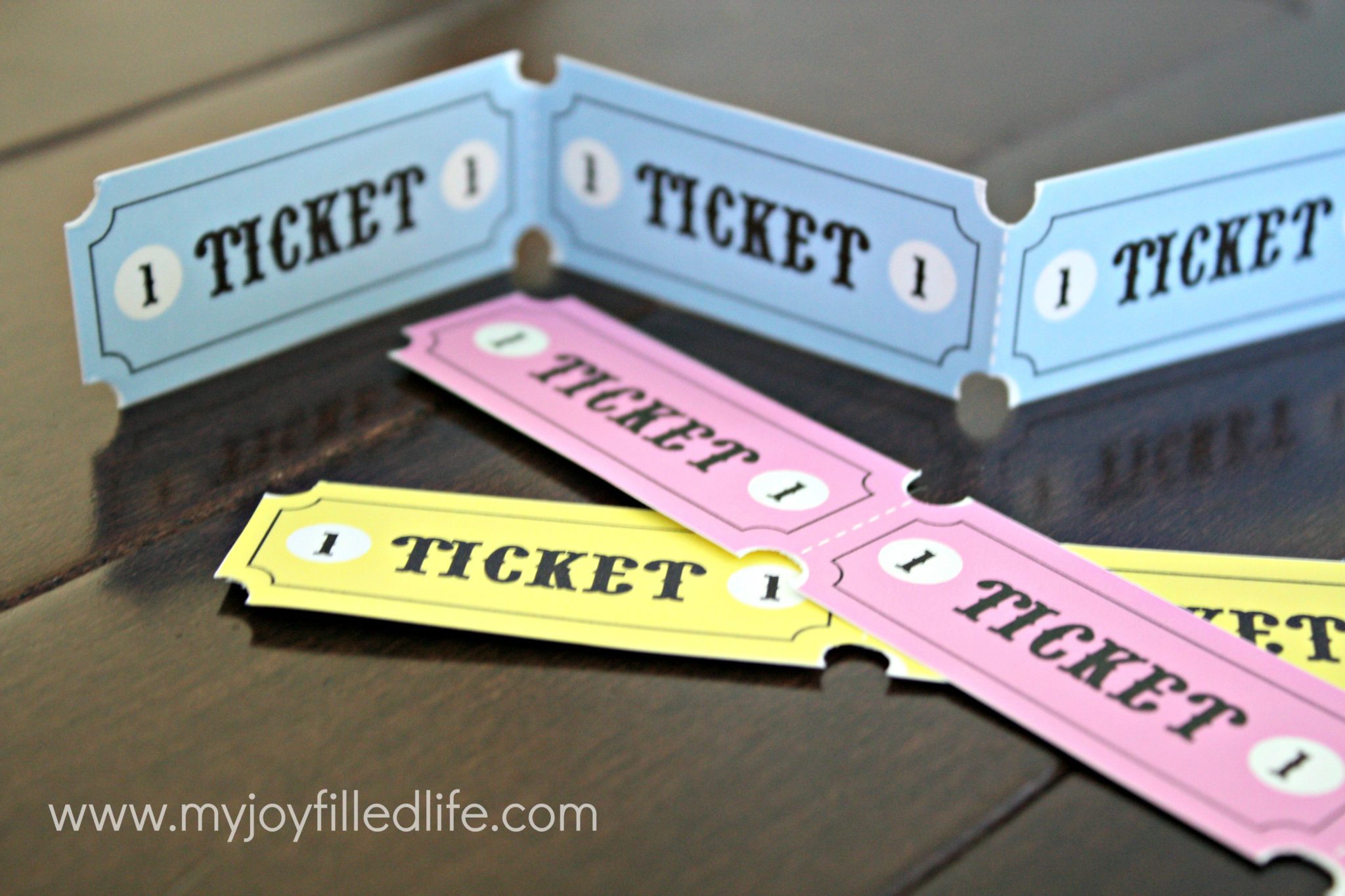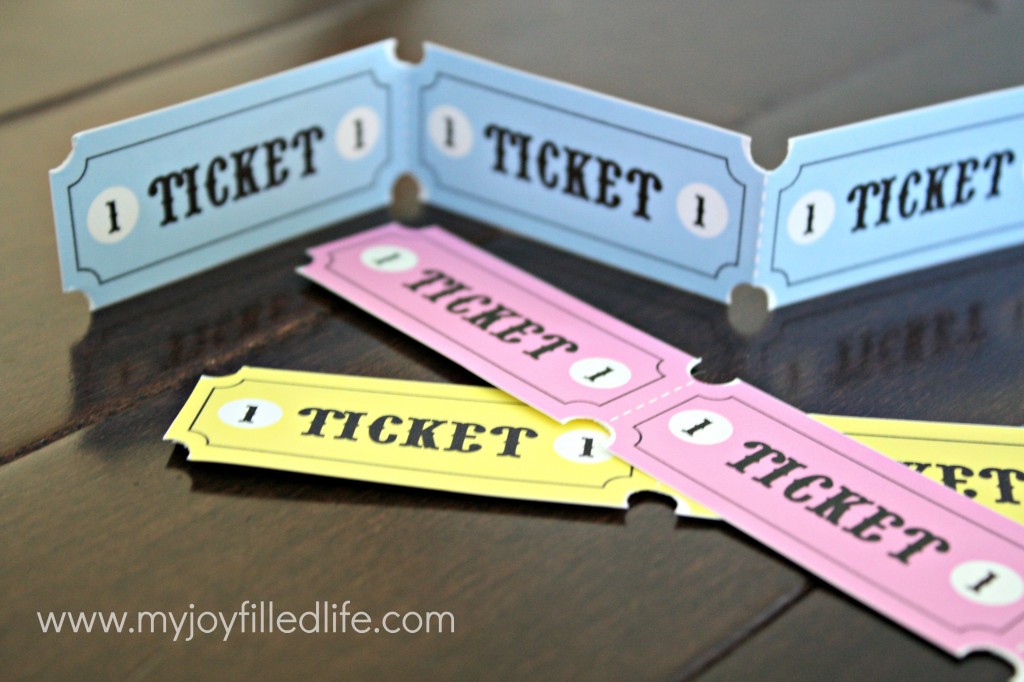 Play Tickets from Gingham Cherry
Printable Pretend Play Set: Airport from Learn Create Love
Pretend Play Printables: Airport Set from Playdough to Plato
Dramatic Play Punch Cards from PreK Pages